Nightlife in Montenegro - Best Places to Go Out
Hot List Lifestyle Parties
Our Top Experiences and Tours in Montenegro:
If youʻre booking your trip to Montenegro last minute, we have you covered. Below are some of the top tours and experiences!

If there is one reason why you should choose to visit Montenegro this summer, then it should be because of its never-ending nightlife. Montenegrins are known as the people who throw some of the best parties in the region, with something for everyone!

You can start your day with a light meal in a bar or restaurant, which are a must-try when in Montenegro, then you can continue your adventure in some of the best nightclubs or pubs in the city. The

nightlife

at the coast of Montenegro mainly lives during the summer, with the open-air bars, pubs and clubs combined with the perfect climate.

In order to help you with the choice, here we have made a list of the best places for going out.

Fine Dining
First, we will start with the restaurants because these are an unavoidable part of the soul and tradition of every city. Located in the small village of Morinj,
Catovica Mlini
restaurant is set in its own mystical oasis offering delicious Mediterranean food and exquisite wine. This restaurant is popular for its local and foreign fish dishes, with very friendly and expert service.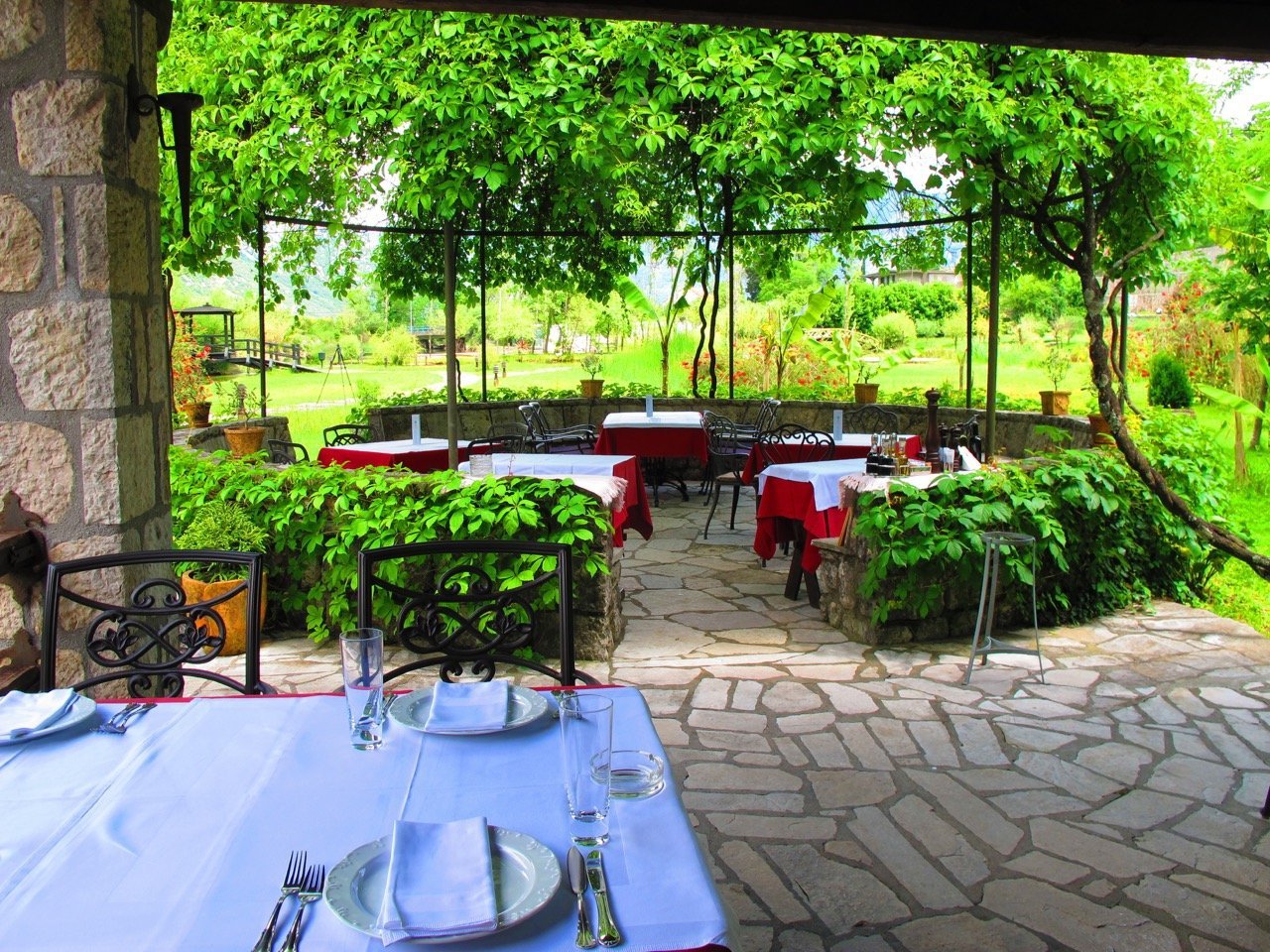 If you prefer the old towns of Montenegro, at restaurant
Trpeza
you can find some of the most amazing seafood dishes and other Mediterranean delicacies and all of it located in the beautiful
Old Town of Kotor
.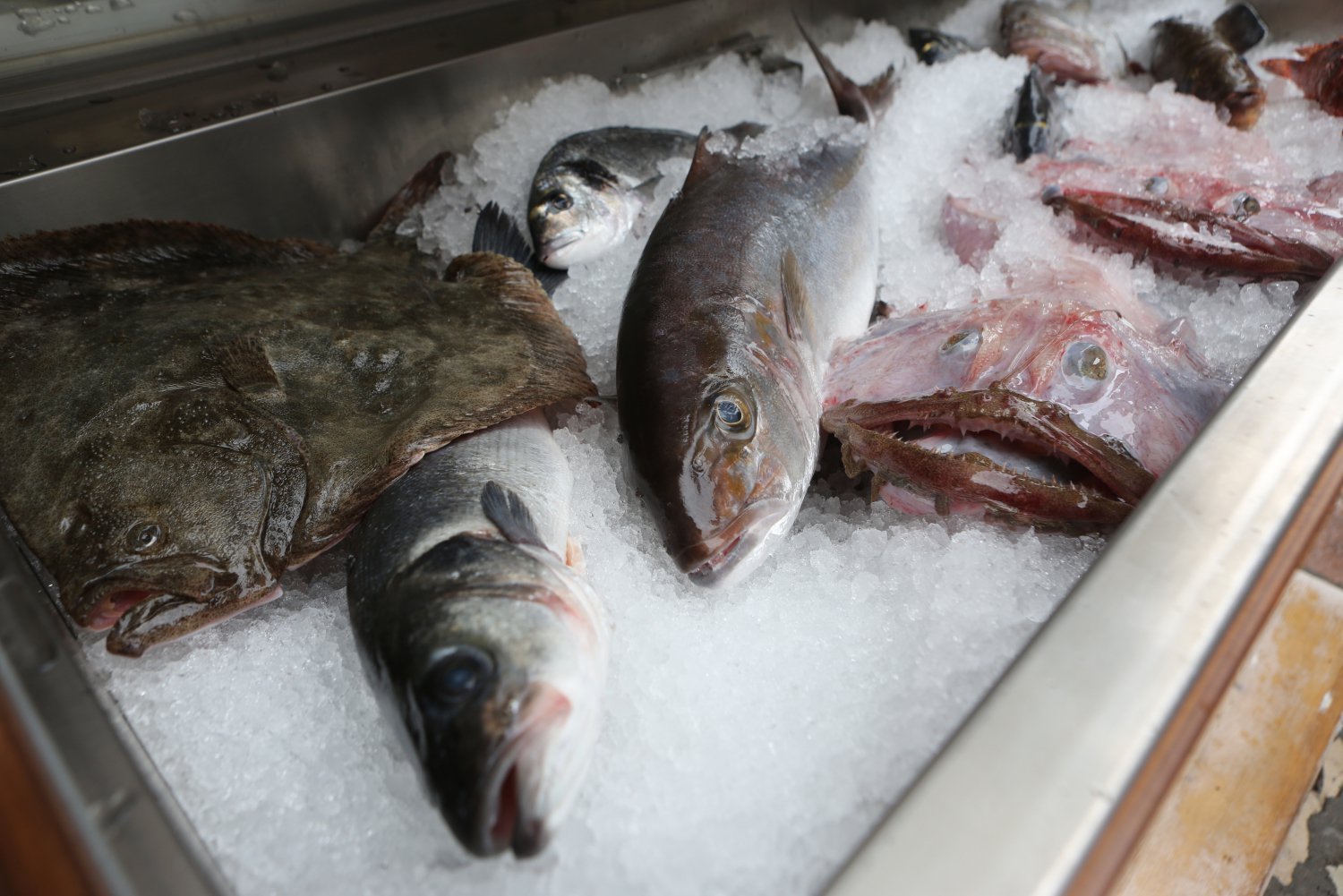 When speaking about the Mediterranean food, listed as the oldest restaurant in Kotor,
Scala Santa
offers a wide array of seafood, served by the friendly personnel. Located in a quiet corner of Old Town in Kotor, with a brilliant setting, Scala Santa is a great place to escape the hustle of the city.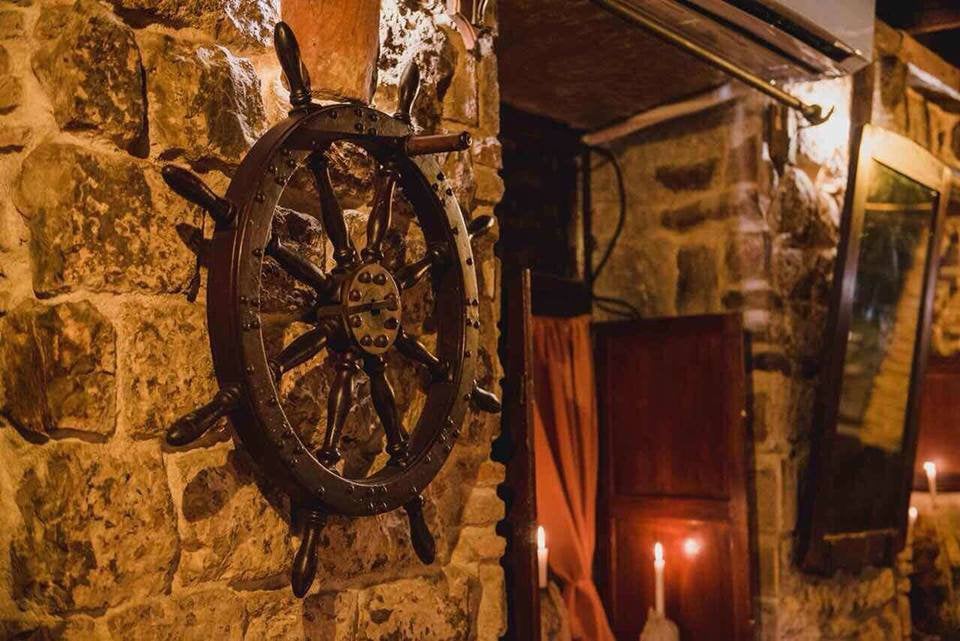 For all of you who prefer to spend their time in more exclusive places, we recommend restaurants of
Regent Porto Montenegro
where dinning is "always a mouth-watering affair".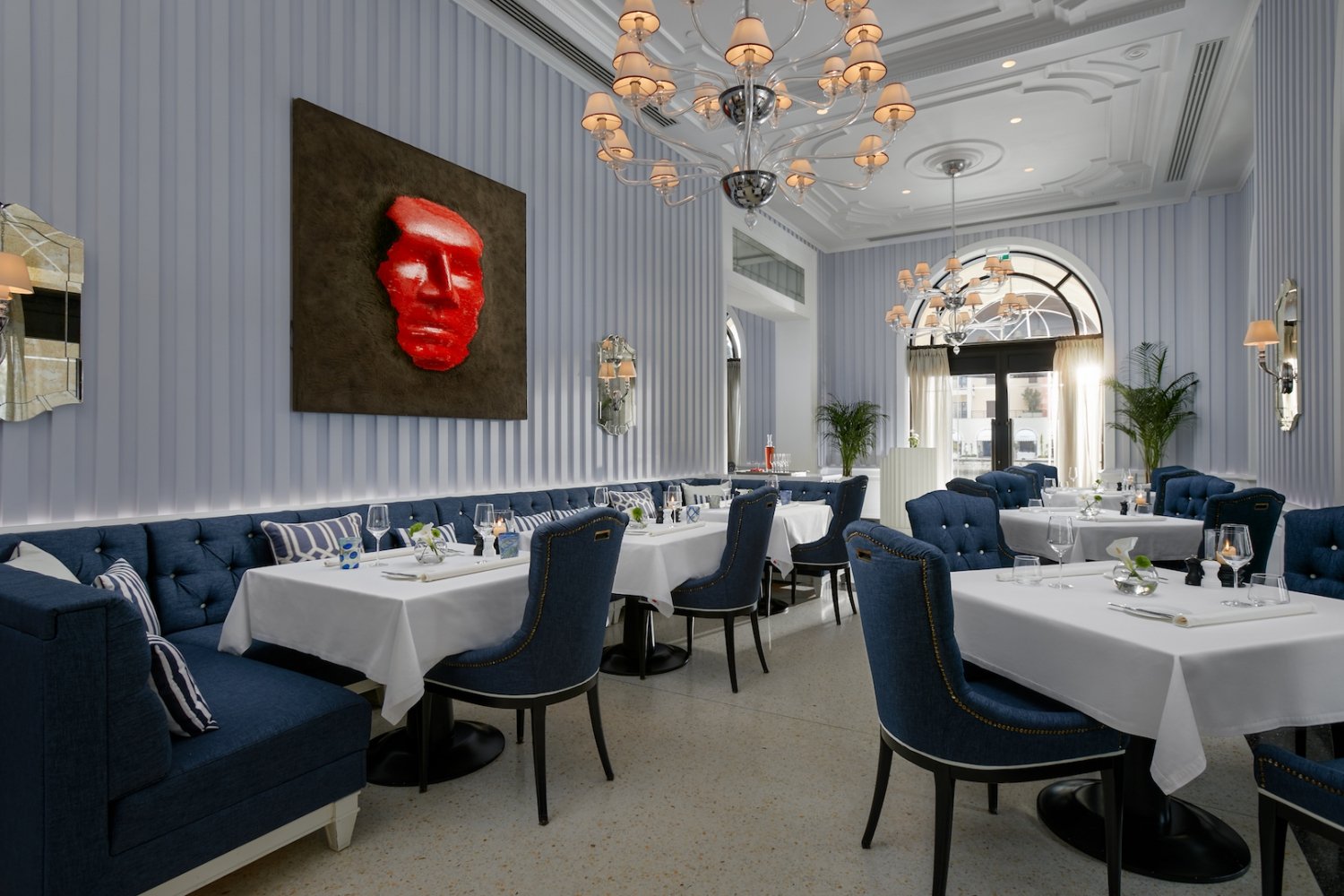 At
Chedi Lustica Bay
, Chefs in the restaurants ask you to relax and savour the variety of fresh flavours they are offering. From the Spot Restaurant located at the marina promenade to the Rock Beach Bar, there is a fine selection of organic ingredients and meals.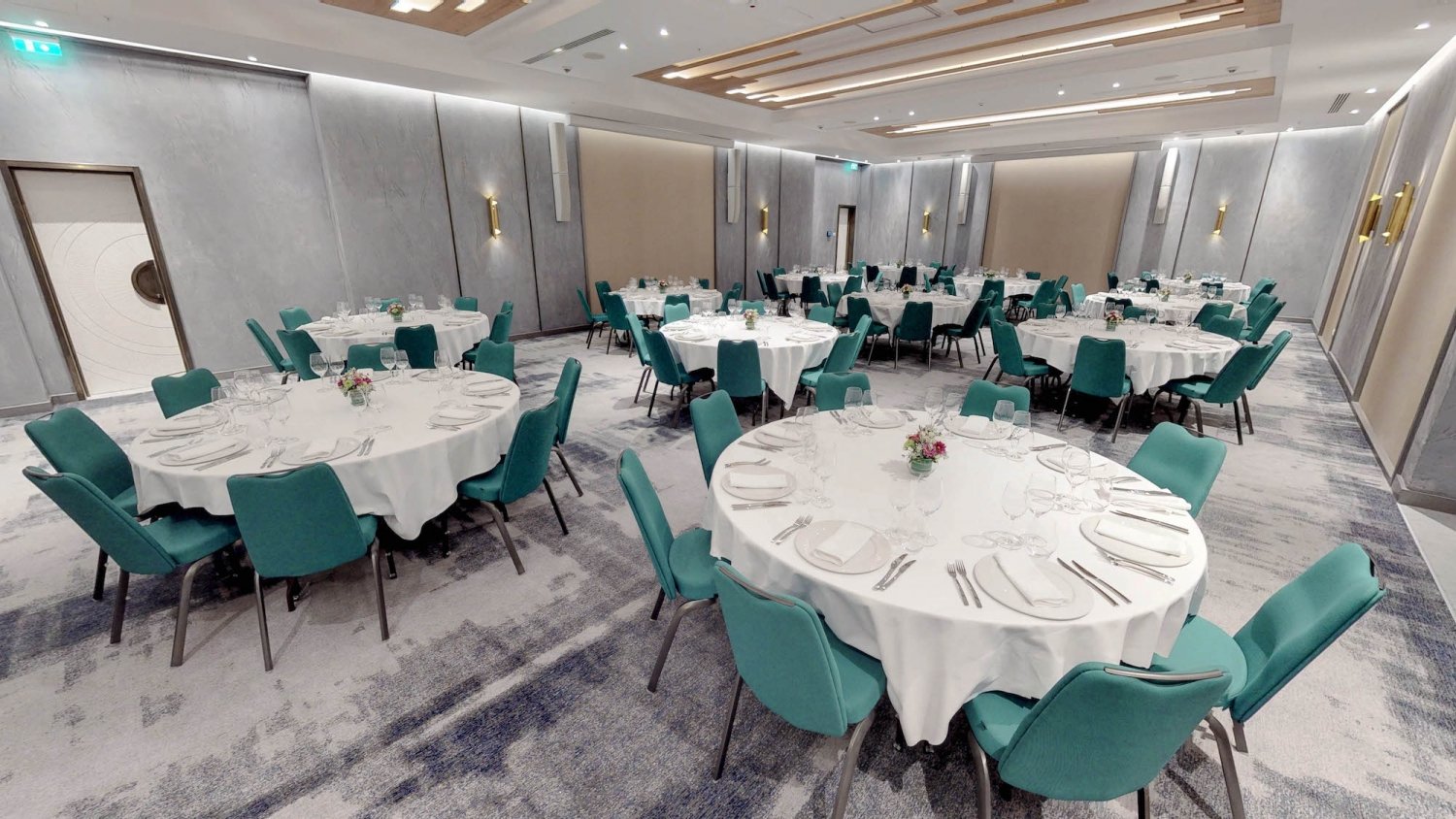 Pubs Crawling
Although Montenegro might not be known for its pub life, if you are informed well enough you can find a perfect place to spend your weekend afternoon and evenings. In Montenegro,
pubs
represent a mixture of traditional and modern; most of them are found in
Niksic
and
Podgorica
in the central part of Montenegro and with the best prices of a wide range of beers and other liquids. During the day these places turn into a quiet peaceful spot, where you can have a coffee with your friends.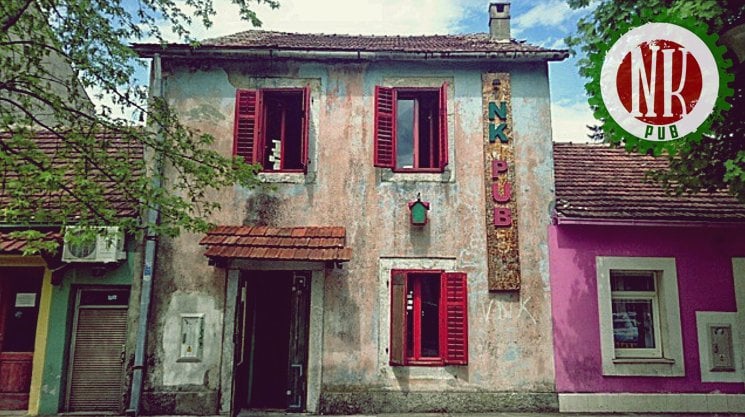 Music Festivals
Festivals are inevitable for the summer in Montenegro. People from all over Europe come to spend unforgettable moments during the festival days. Some of the most popular are
Sea Dance Festival
,
Lake Fest
, Sea Rock Festival,
Southern Soul Festival
etc.
Sea Dance Festival is Montenegro's top music festival and takes place in late August/early September each year. Artists like
Sean Paul
,
Jamiroquai
,
Paul Kalkbrenner
,
Prodigy
and
David Guetta
light up the atmosphere taking you to other dimensions. If you're having second thoughts about your summer plans, here are some of the reasons
why you should not miss the Sea Dance Festival
.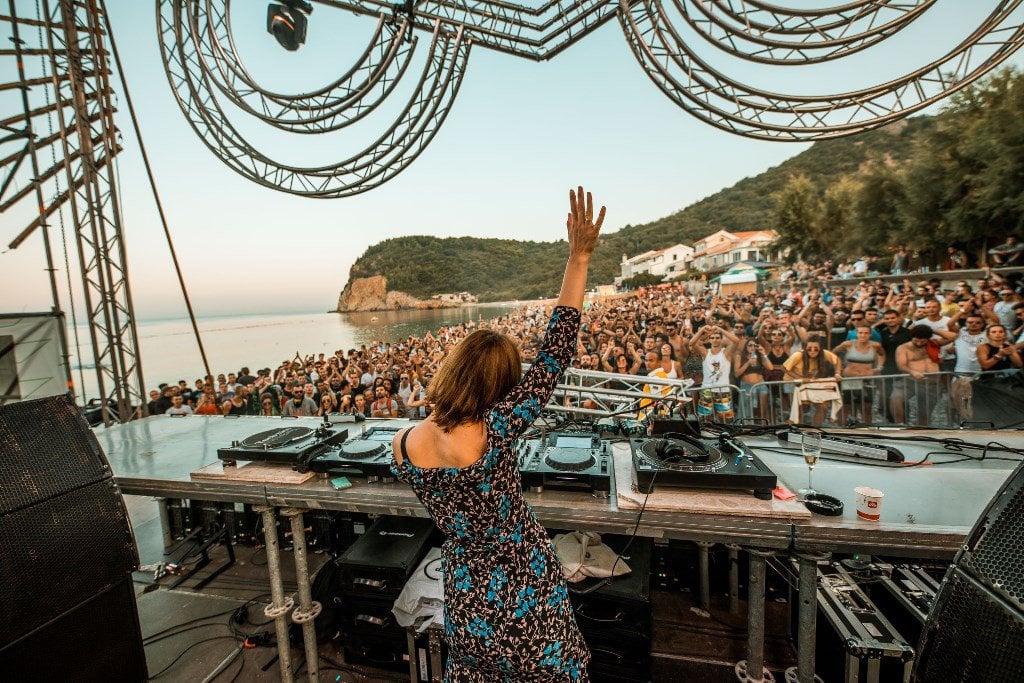 For those who prefer a more relaxed vibe with featuring sounds of jazz, house and funk music, Southern Soul Festival is a funky three-day music festival which takes place on
Ulcinj's
Copacabana Beach every June. Bewitched by the colour games of the sun, sky and the sea, you would not want to leave this beach paradise.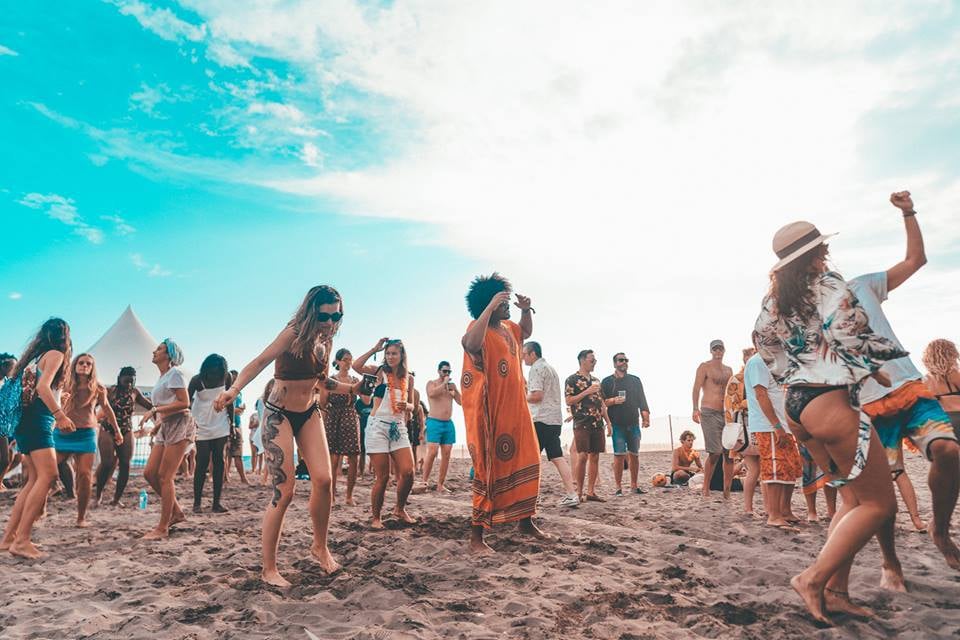 For a harder sound, at the Lake Krupac in Nikšić, Lake Fest is giving you the opportunity to go back to the old days enjoying the sounds of the good old rock and roll.
Clubs and Discos
The names of Montenegro's best
clubs and discos
are known throughout the region. Like we have said, during the summer months with the open-air clubs and bars, Montenegro becomes the epicentre of the nightlife in this part of the Balkans, and we don't exaggerate when we say that party never really ends.
Clubs are most crowded from 11 pm until 3 am on Fridays and Saturdays nights, but some of them are full throughout the week. Some of the widely known clubs are
Top Hill Budva
,
Maximus
Kotor, Discoteca Budva etc.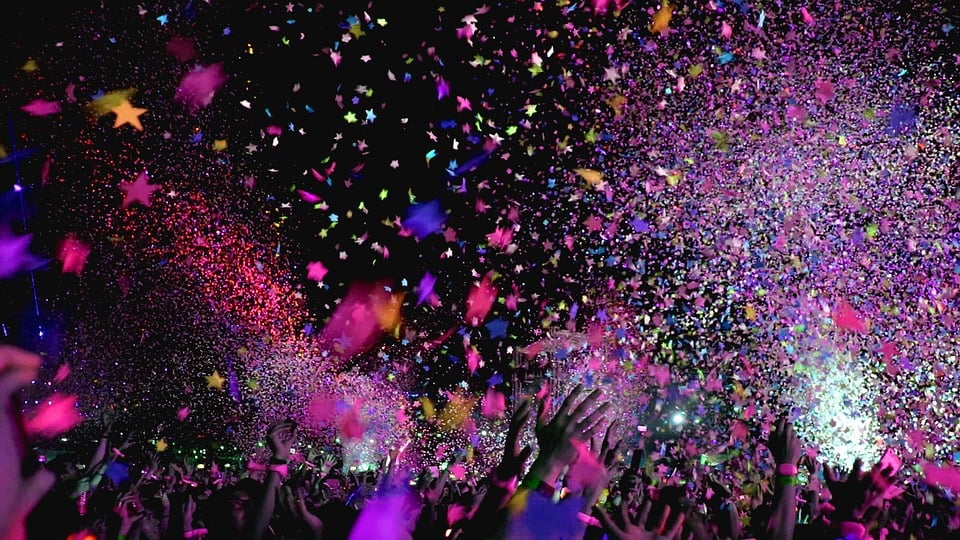 Casinos
The newest addition to the active nightlife in Montenegro are
casinos
, which have always been very popular amongst tourists. All the casinos that operate in Montenegro, run within the 5-star luxury hotels, so guests have access to all sorts of other amenities like bars, restaurants, spa-centres etc. Currently, 4 casinos are operating in Montenegro, with 3 of them being located in Budva.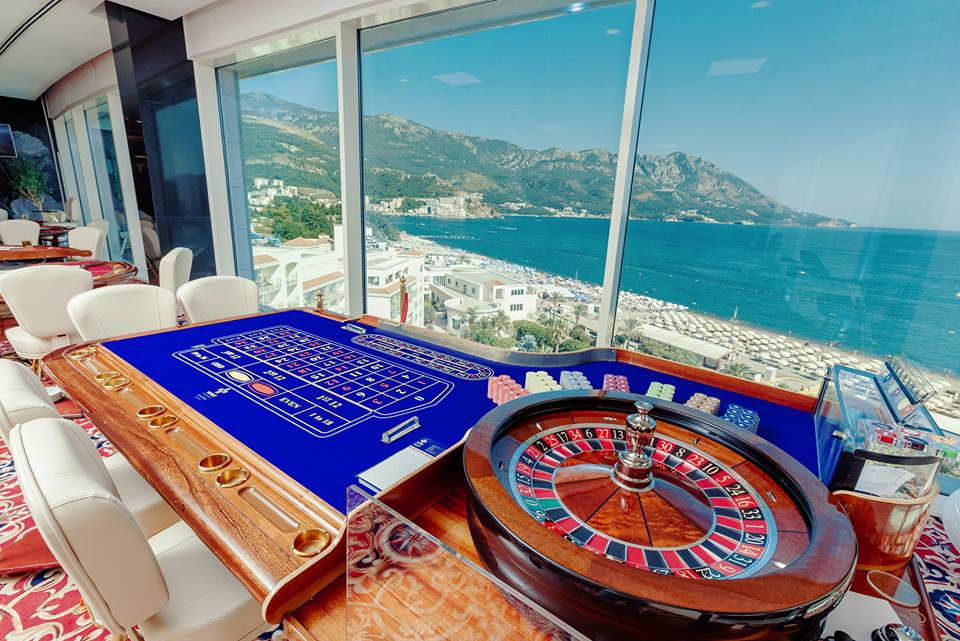 ***
We hope we helped you with our recommendations and we invite you to contact us with any question you might have! Cheers!