Festivals in Montenegro - Lake Fest
Parties
Rock 'n Roll Music Festival
Easily, year after year, Montenegro is becoming more and more popular amongst younger people as an ideal ground for various festivals and music happenings. Numerous festivals are already taking place, but every season there is something new coming up to entertain us.

Already the third year in a row our team has that pleasure to be media partners with one of the most popular rock music festivals in the region - Lake Fest in Niksic. Lake Fest is held by the lake called Krupac, in the city of Niksic. Krupac is an artificial lake made for electricity production, but it's extremely popular amongst Niksic fellow citizens and it's known as Niksic sea! :) 

One of the main sponsors is Niksicko Pivo, a popular beer made in the city of Niksic, Montenegro. They act very socially responsible and usually organise many actions with the festival organisers, such as recycling, cleaning the area etc. Together with the UNDP Montenegro, the brewery from Niksic really makes a great job!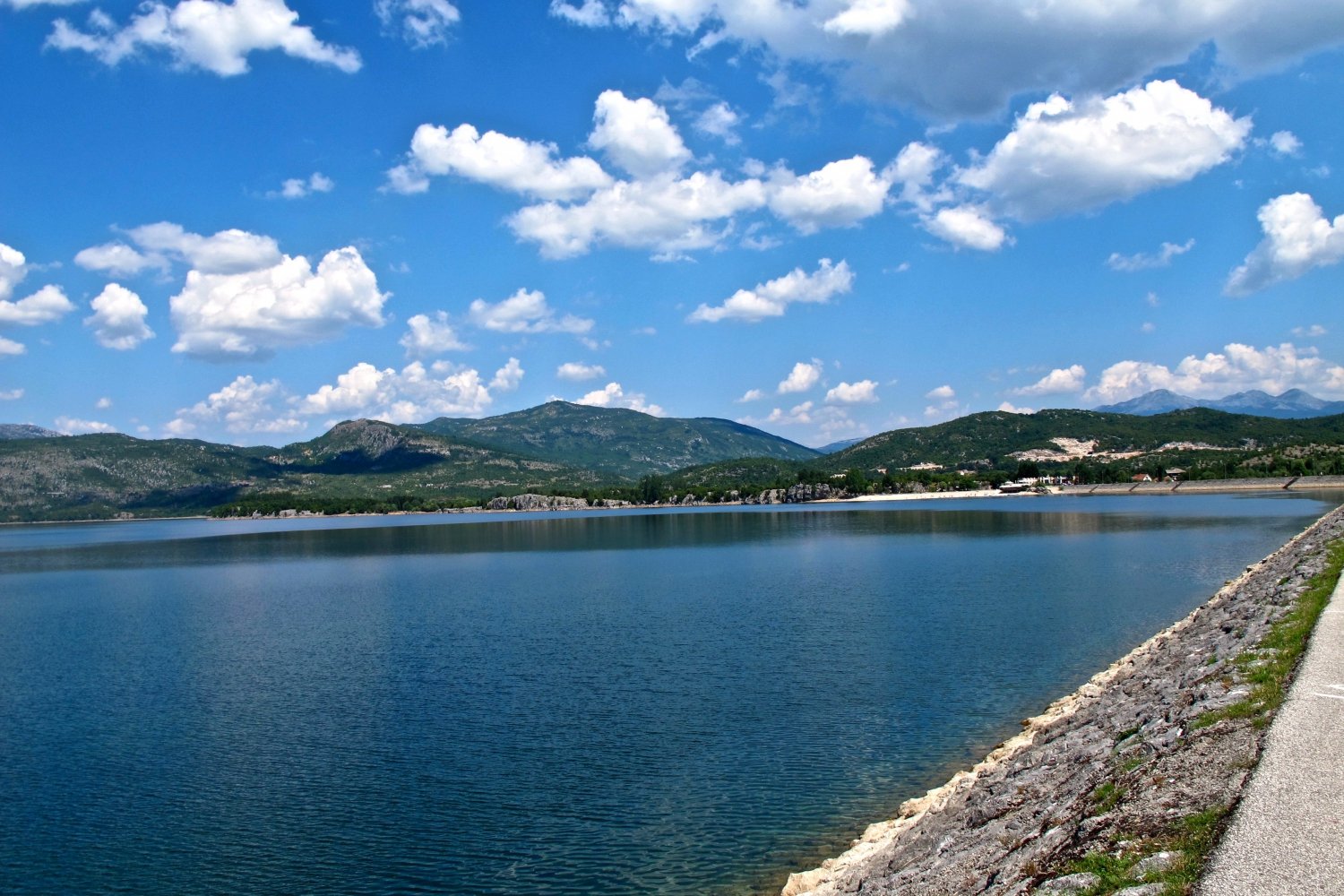 Lake Krupac

By the lake, there are poplar tree woods, making shades and fresh air and that is where the festival takes place. Organisers set the stage in the middle of the woods and this natural environment gives a special charm to this festival. This was the 7th festival in a row and we hope 7th out of numerous to come!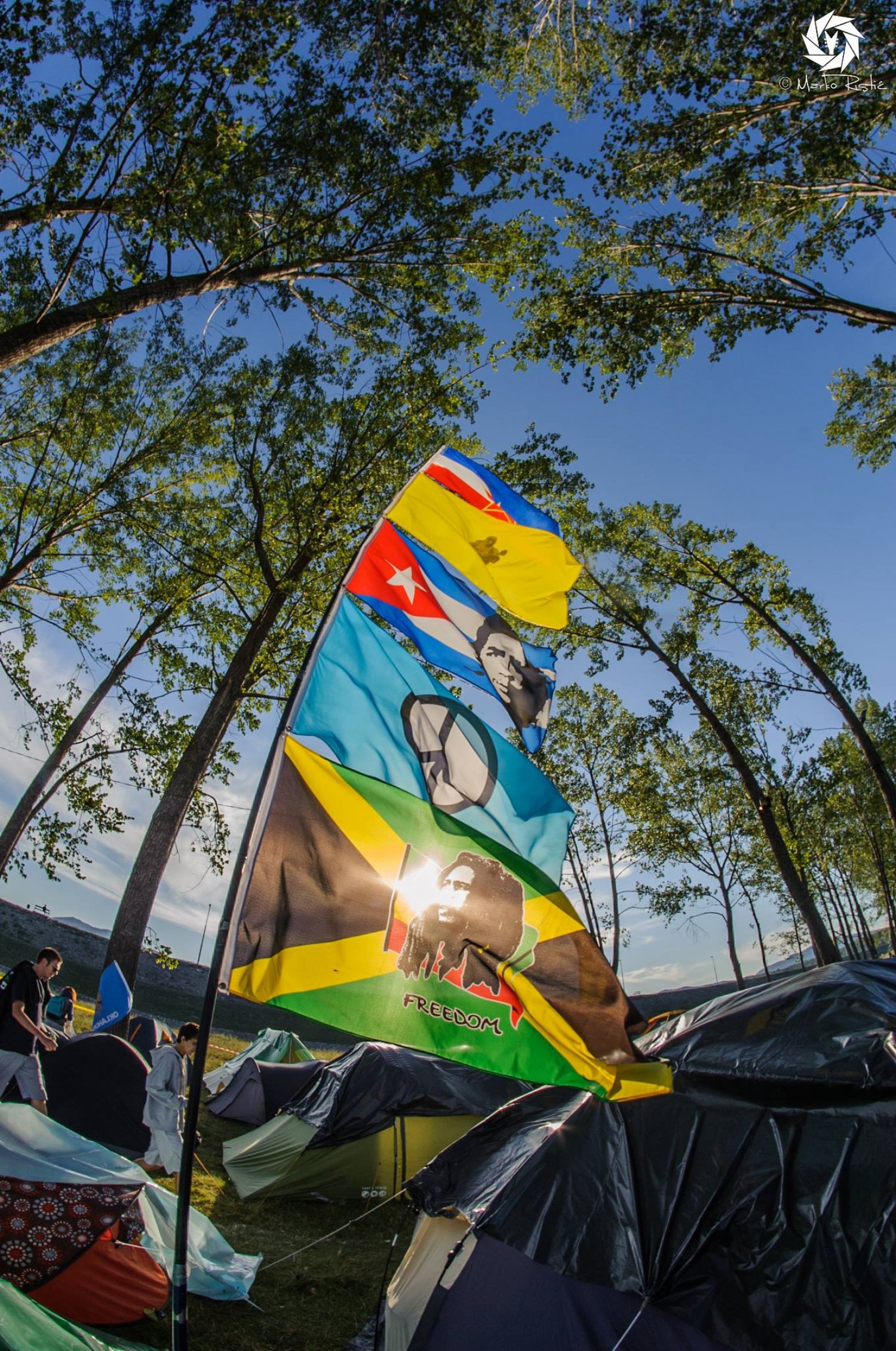 Poplar Tree Woods where the Camp is located

Niksic is recognised as a rock 'n roll city in the ex-Yu region and this festival is bringing that sound to Niksic which makes a special connection between audience, performers and the institution of the Lake Fest. This year's festival was visited by around 20000 people, divided in 3 festival nights. Majority of the visitors came the first night to see the performance of the famous ex-Yu band called 'Zabranjeno pusenje', but also 'Hladno pivo' band from Croatia.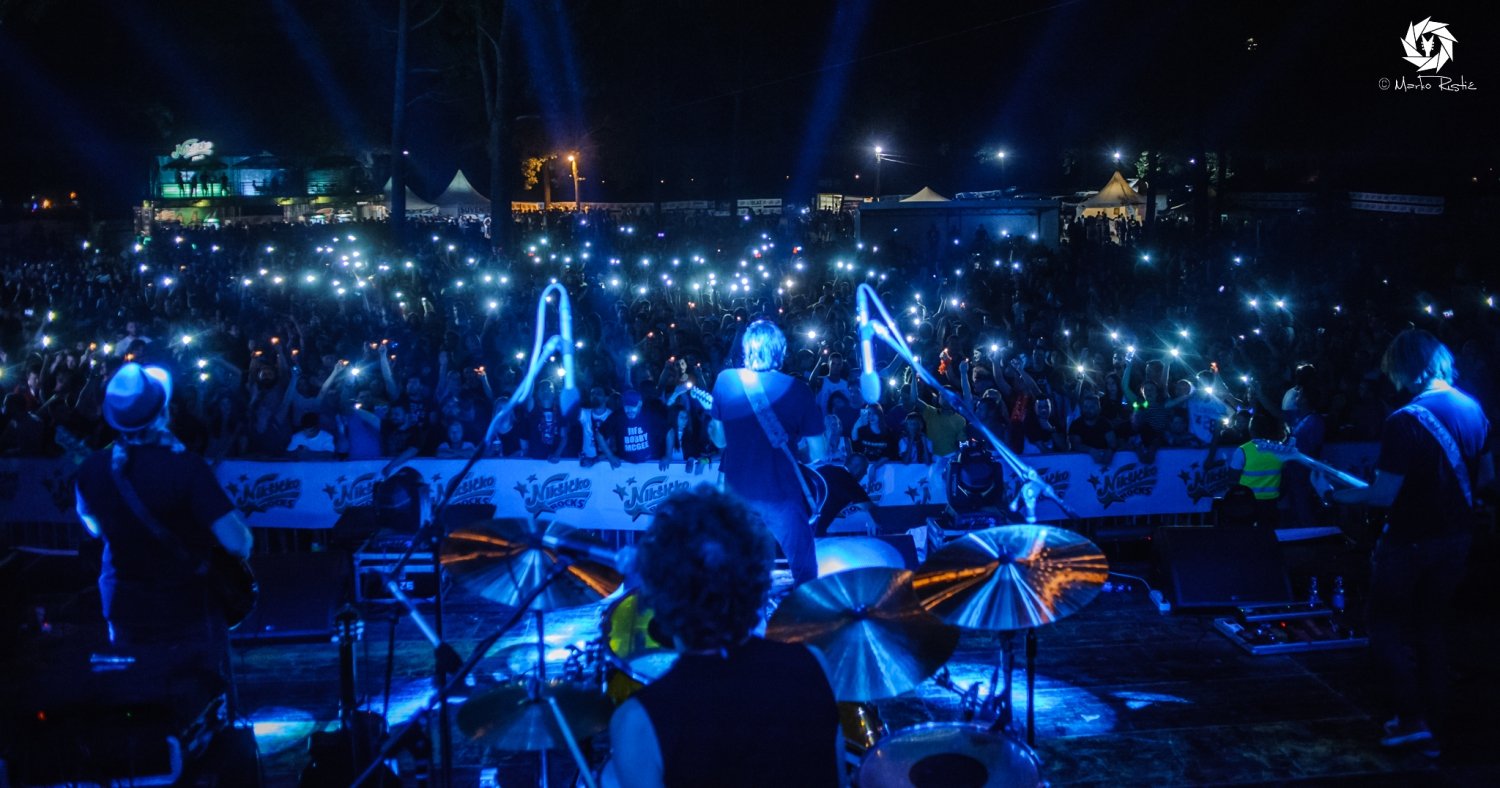 Zabranjeno Pusenje Band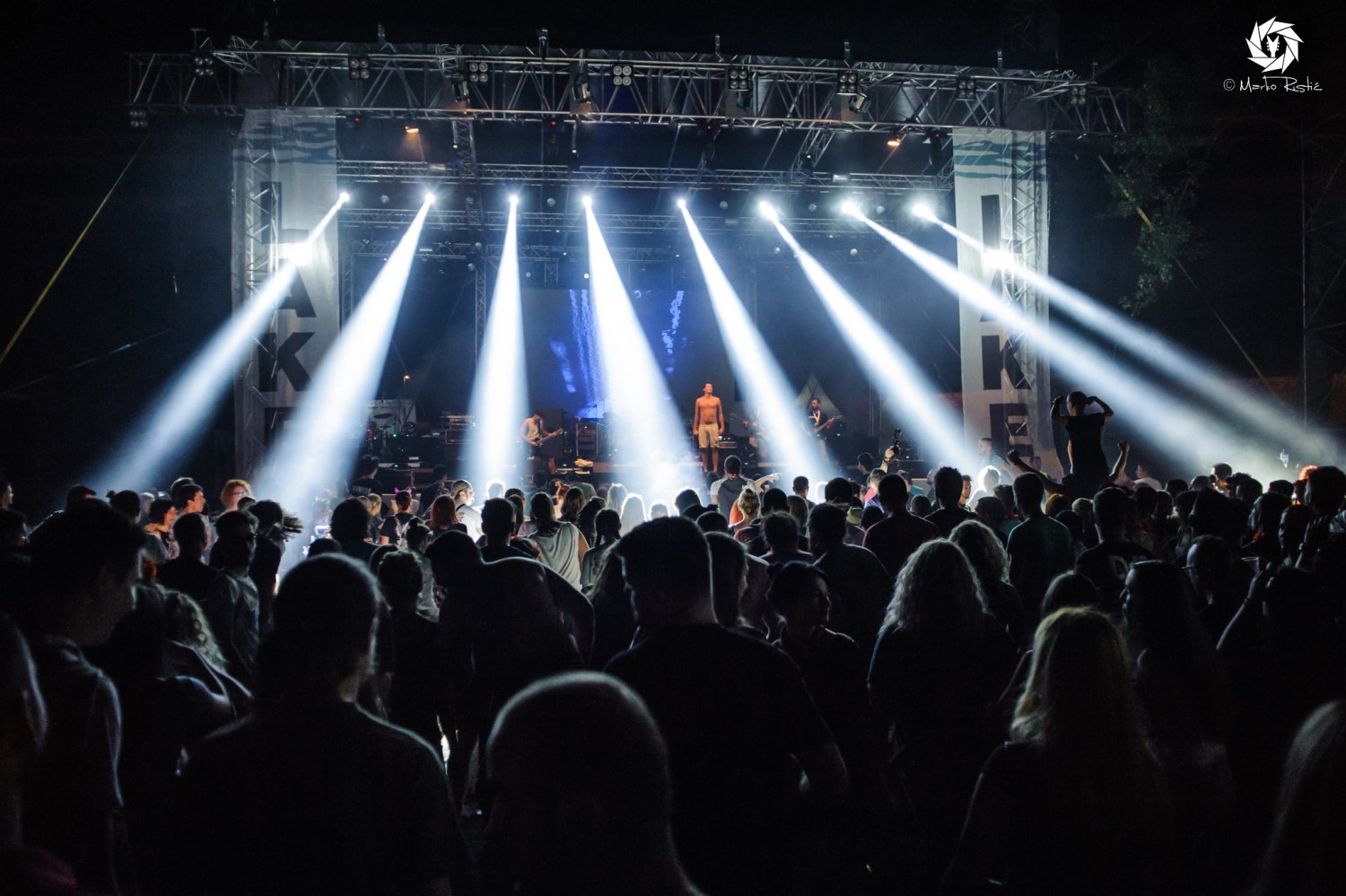 Gomila Nesklada Band

What makes this festival area unique is the camp located in the same woods where the stage is. It's free of charge and all you need is your own tent and you can choose your preferable spot. Foreign citizens should only pay the residence tax to the local tourism organisation which is only 0,60 € per day per person, else is complementary. Inside the camp there are few bars, playing music and serving drinks and we must say that it was a favourite spot amongst campers this year. Also, other visitors were attracted by the camp bars and it was constantly crowded there! One more benefit for campers was lower price list comparing to the other festival spots, so they had drinks and food for only 1 € per piece.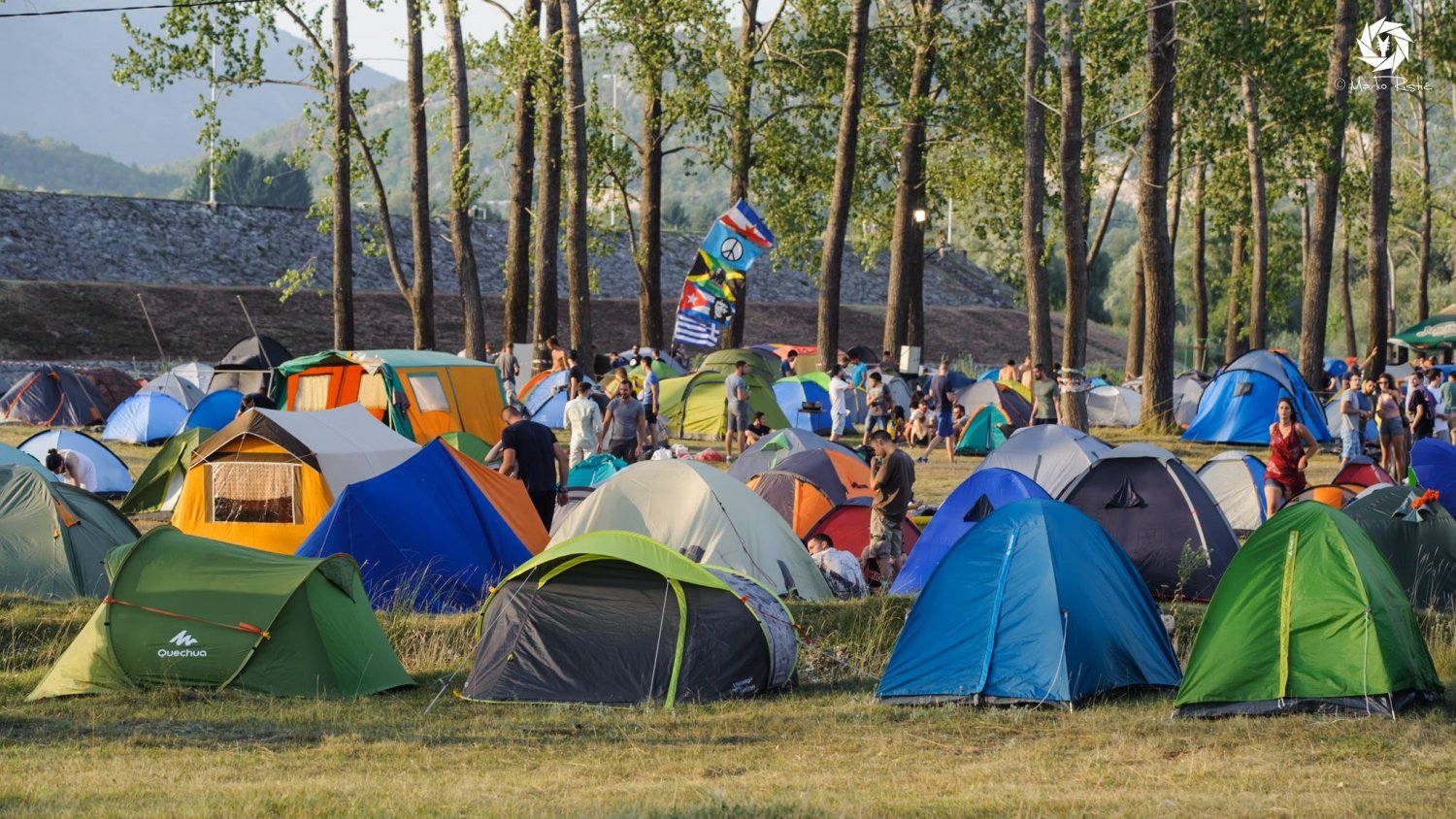 Campsite

The most of the visitors (besides Montenegro, where people come from almost every town) were from Bosnia&Herzegovina and Serbia. It's a regional festival as the music style is something typical for this area.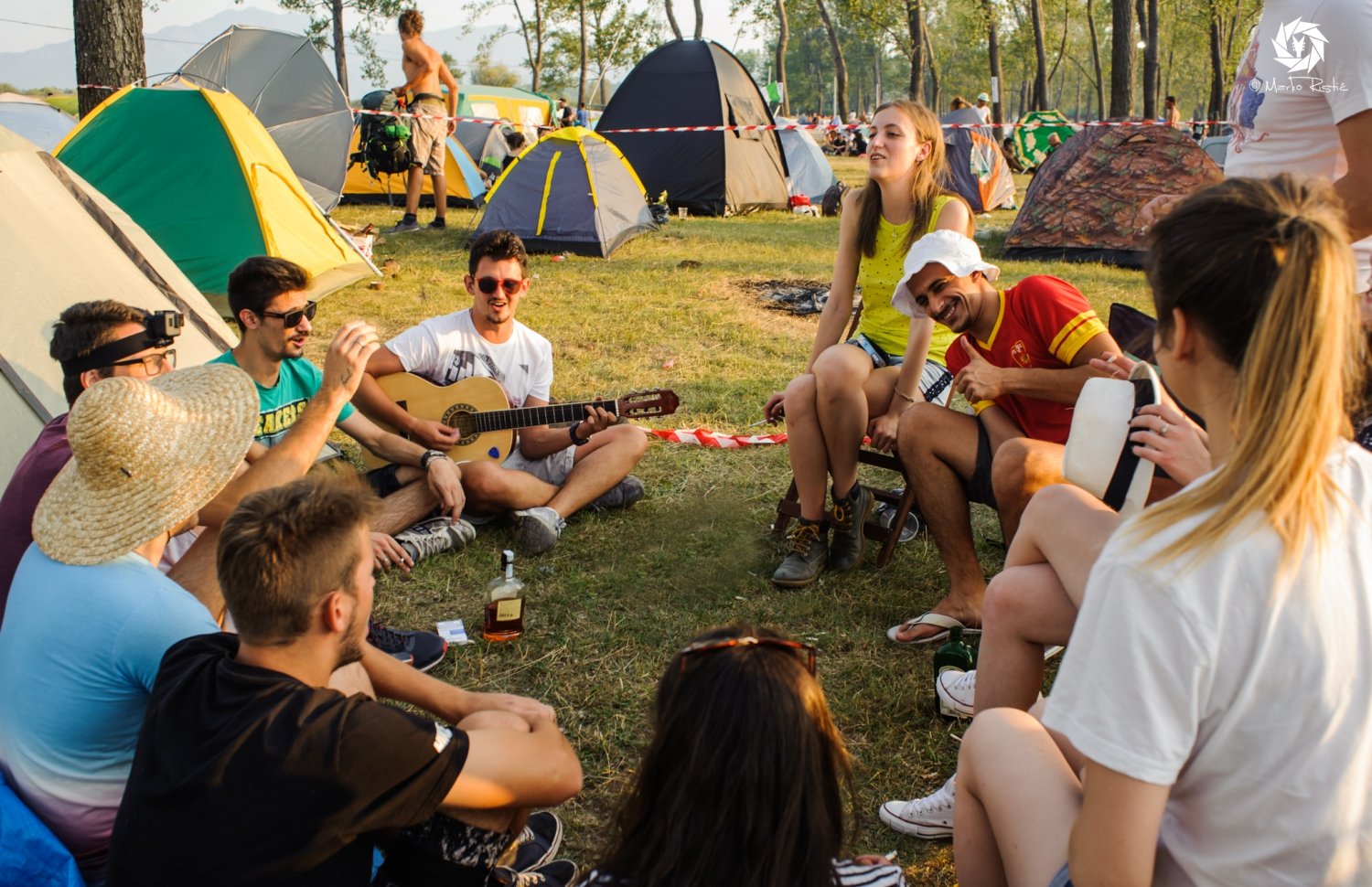 Fun Times With Friends

Besides music, we need to point out other sides of this festival. It attracts tourist and as such is very conscious towards sustainable development of tourism and ecology well-being, as Montenegro is officially marked as an ecological state. Lake Fest was a part of the project that Ministry of Sustainable Development and Tourism does together with UNDP, under the name 'Development of the Low-Carbon Tourism in Montenegro'. Thanks to this project, Lake Fest gained one more nickname - 'Green Festival' - as they contributed to the preservation of the environment. Every performer gave a part of their honorarium and there were daily activities organised with the goal to educate and inform visitors about the importance of the 'green' consciousness.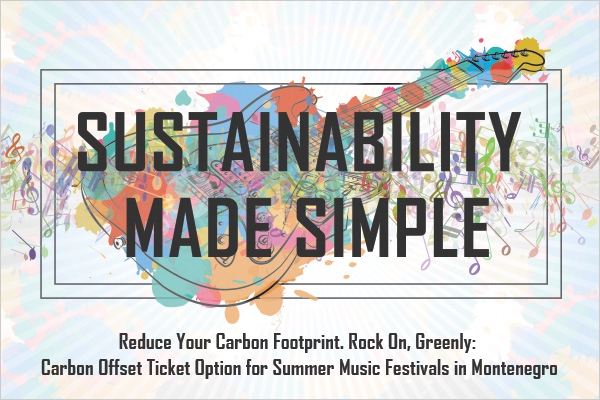 Low Carbon Tourism

One more thing that marks this festival from year to year - rain! On the 2nd evening, we had rain, again! You would think this means 2nd night was a fiasco, but you would be totally wrong! What makes this festival influent is the audience visiting it! No rain can stop them. They are a loyal army and they love the bands they came to listen. No rain will change it! This is one of the most special facts about Lake Fest, from our point of view.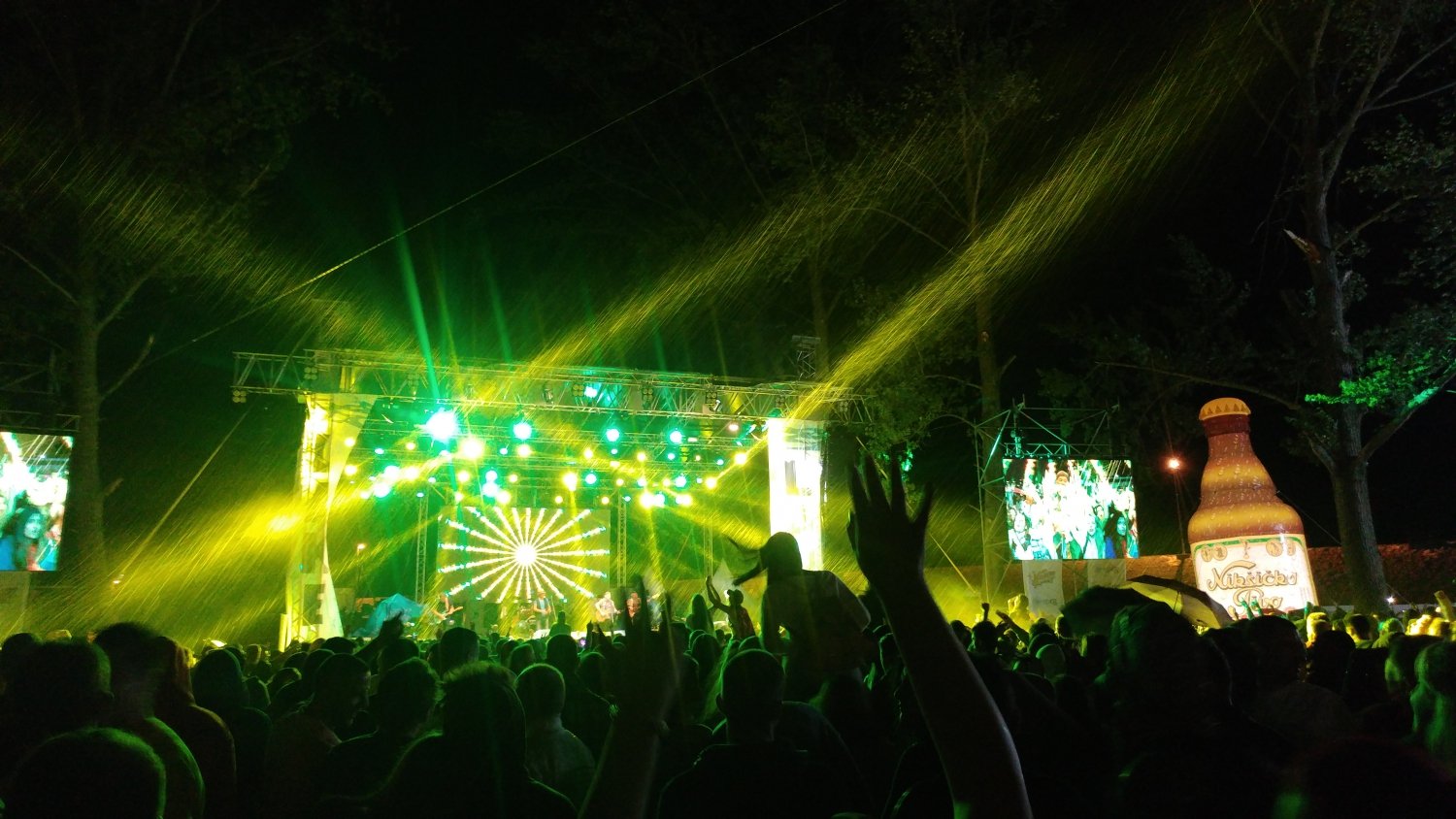 Rain Can't Stop The Crowd

Overall, we had an amazing and fun time, we danced, we got sinking wet, we enjoyed the crowd, we hang out in the campsite and our August has been spiced up thanks to this event!

Enjoy the photo gallery and there is the price list attached too, so you can check what would be your expenses if you decide to visit and experience this kind of Montenegro.