Top 10 SIGHTS
Must See in Montenegro
A naturally diverse country, Montenegro is home to a great number of outdoor hotspots, from sandy beaches to mountain ranges. Not only this, but the country's history adds to its fascinating culture and architecture, ensuring its many towns will impress and intrigue you.
If you're wondering where to start, you needn't worry.  Here's a list of our 10 favourite Montenegrin locations to get you started

Trekking in Durmitor National Park
Durmitor National Park is located in the north-west of Montenegro and is one of Europe's most unspoilt mountain ranges and a hotspot for activity holidays. As one of Montenegro's prime trekking destinations, 23 of Durmitor's peaks reach over 2,3000 metres with vast and plentiful vistas, full of wildlife and the sweet scent of pine. The treks available cater to all abilities, from beginners and gentle ramblers to experienced hikers looking for a steeper challenge. The park is also home to the country's highest peak, Bobotovkik, and the UNESCO protected Tara Canyon, whose cascading waters thunder below.  There are 17 glaciers within the 39,000-acre park.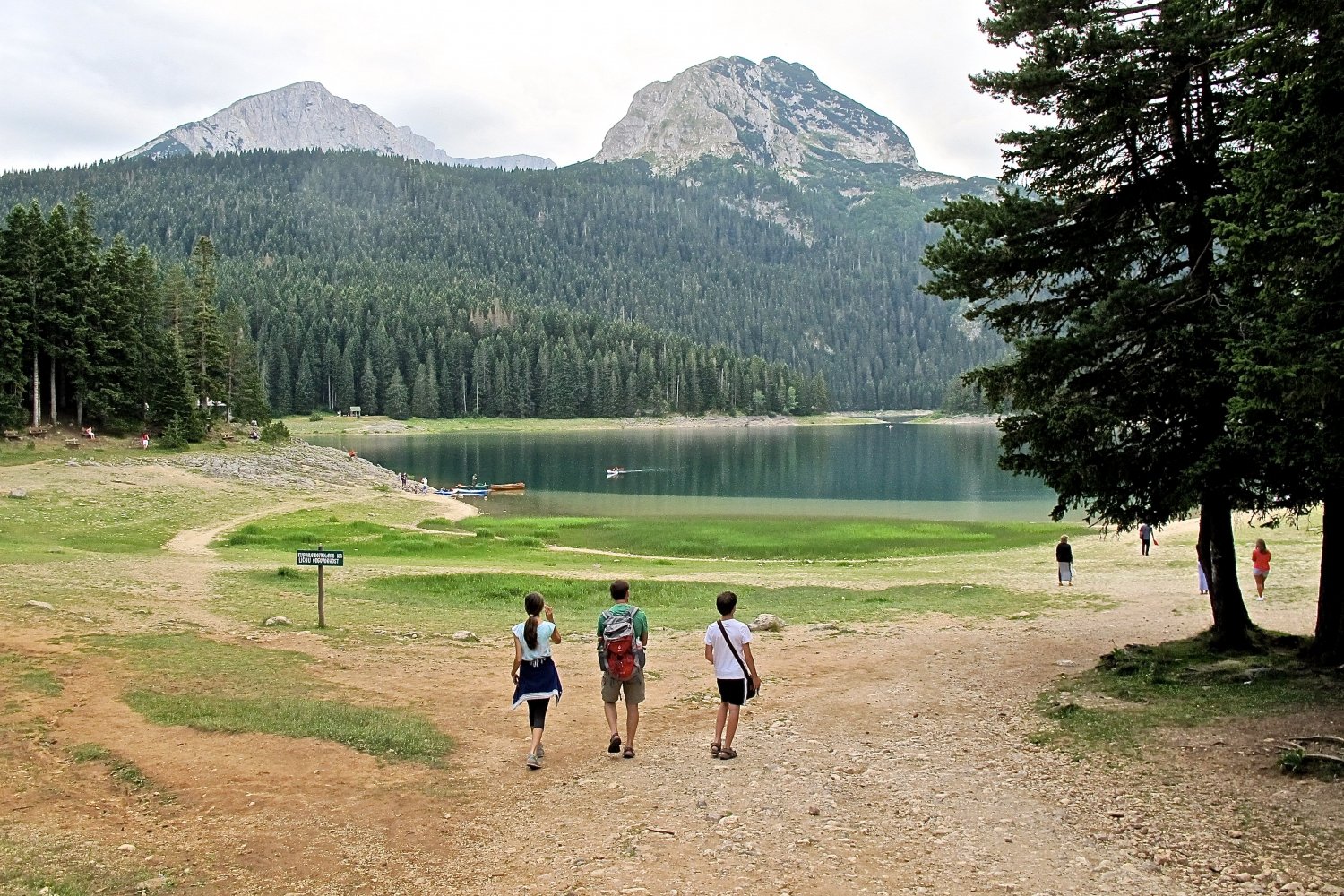 Kotor and Kotor bay
The charming, cobbled town of Kotor is found at the head of Europe's most southern fjord. The Old Town of Stari Grad is nestled beneath the ominous mountain towering overhead, where its quaint piazzas and red-roofed villas line the paved, winding streets.  Kotor's architecture echoes Venetian-Gothic styles, making it an attractive and popular destination. The Bay of Kotor, another popular spot, boasts azure waters and hints of its naval past.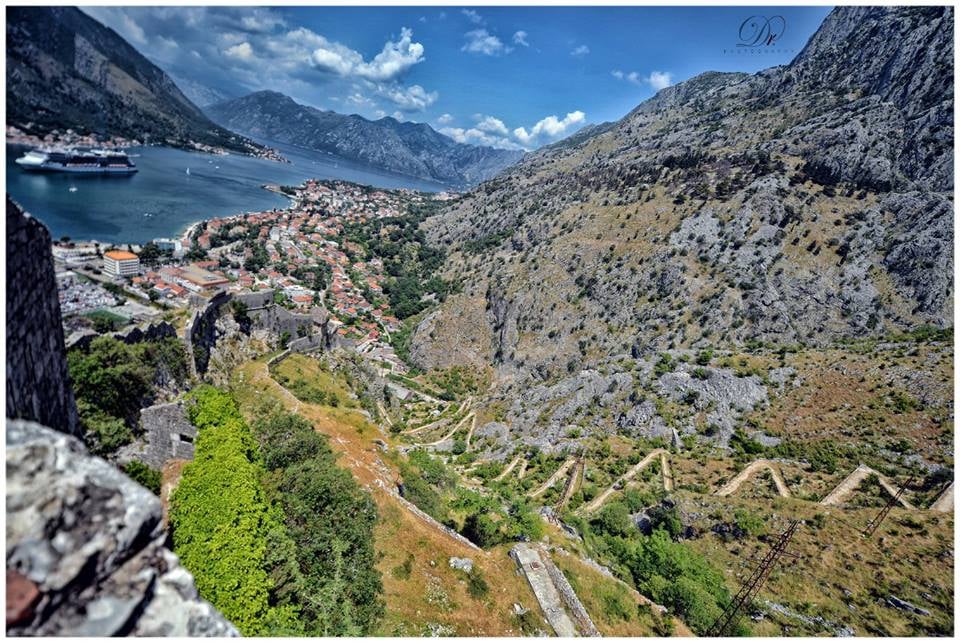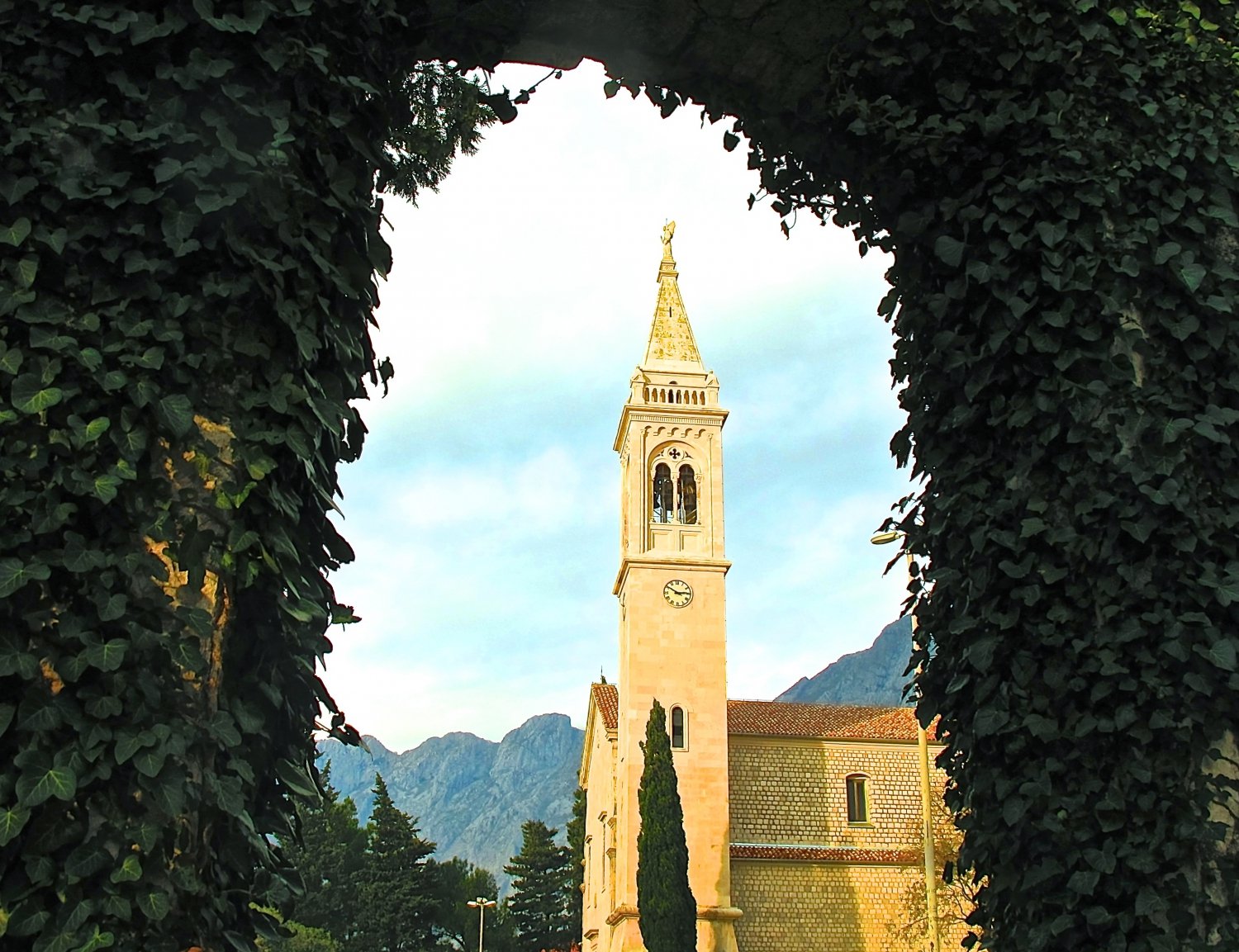 Stari Bar
Steeped in history, the ruins of Stari Bar teeter atop sheer cliff faces. Only accessible from one side, the artefacts date back to around 800 BC.  Part of the Roman Empire, it was developed into an important political, cultural and economic centre by the Byzantines. In 1879 Montenegro claimed back the town from the Turks by shelling it, nearly destroying it in the process. Today you can still stroll through the remains and see the damage caused by the battle.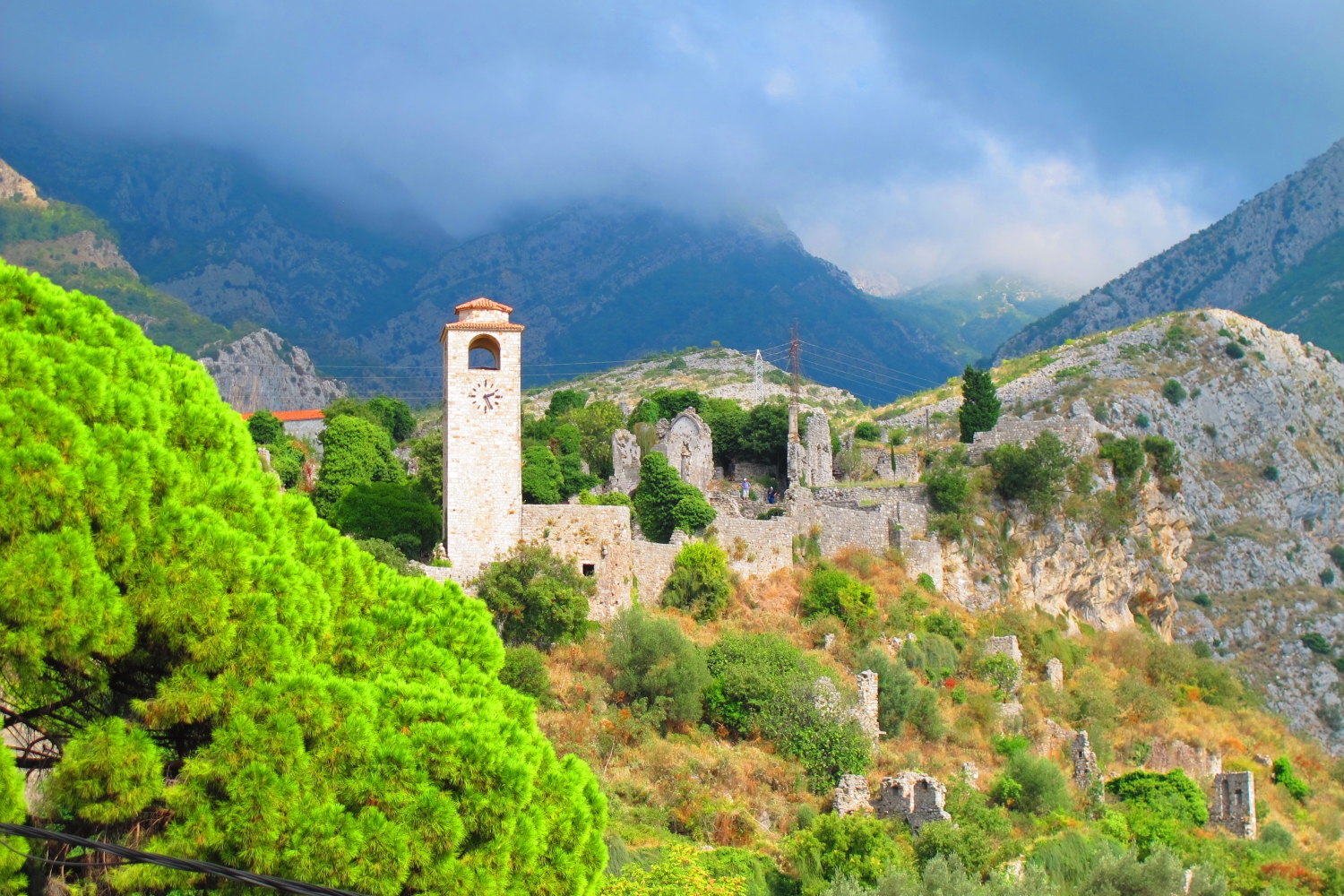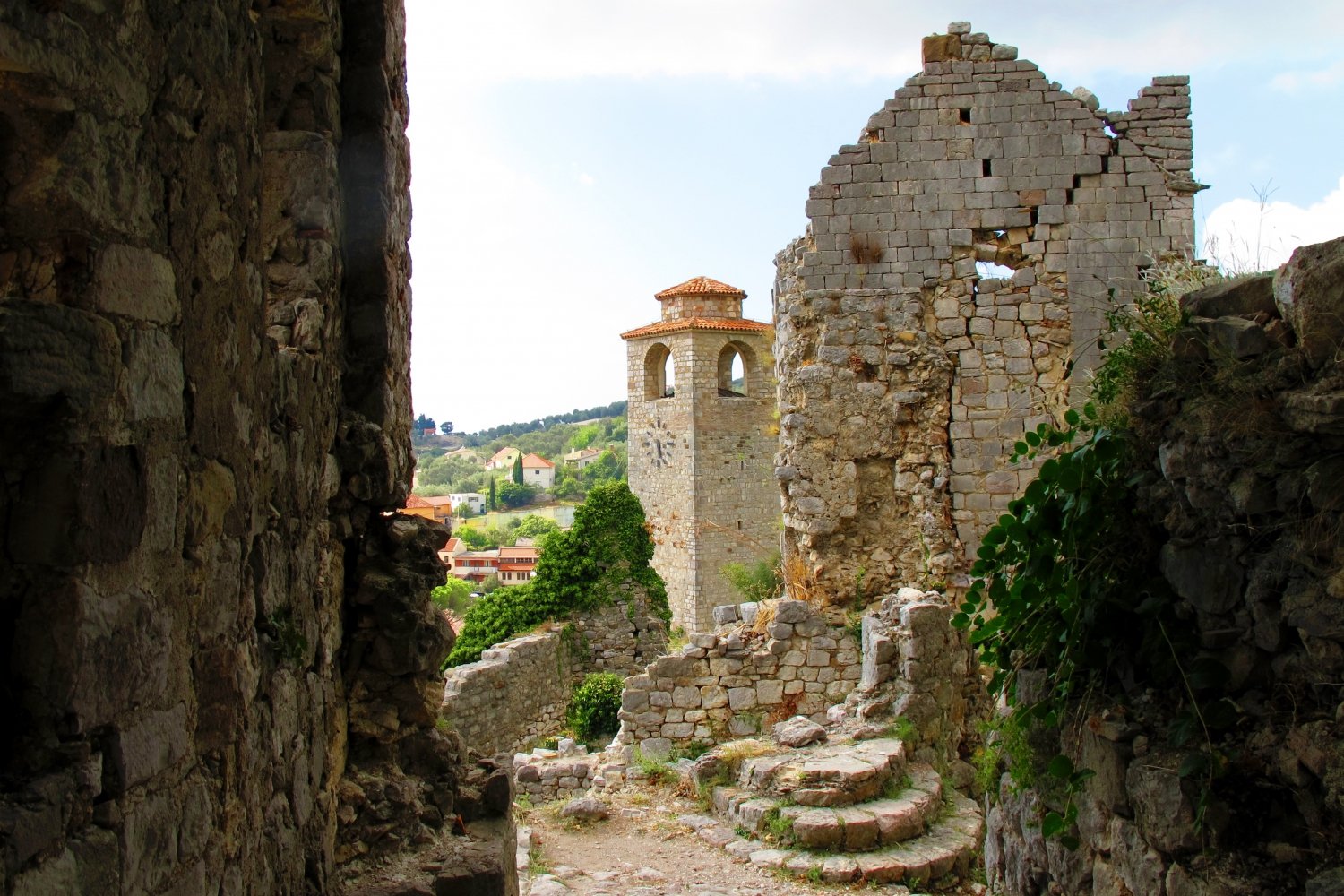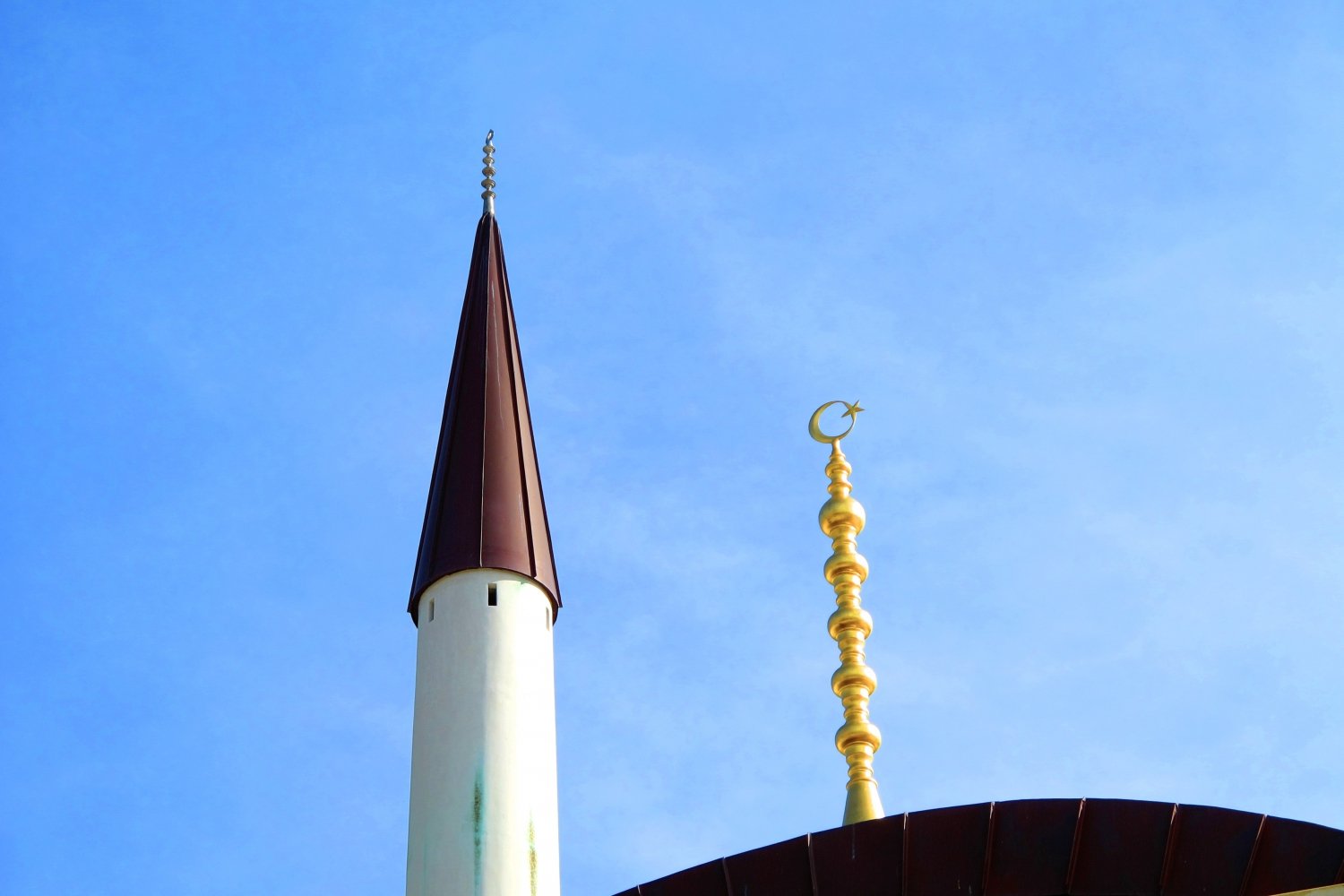 Njegos's Mausoleum in Lovcen National Park
A popular spot for culture vultures, Mount Lovcen houses the mausoleum of Petar Petrovic Njegos, a famous Montenegrin statesman and poet.  Considered by locals to be a symbol of national identity, the mountain is believed to be sacred. Found in the Budva region, the Lovcen Mountain looms high above the surrounding area, offering spectacular views of the Kotor Bay.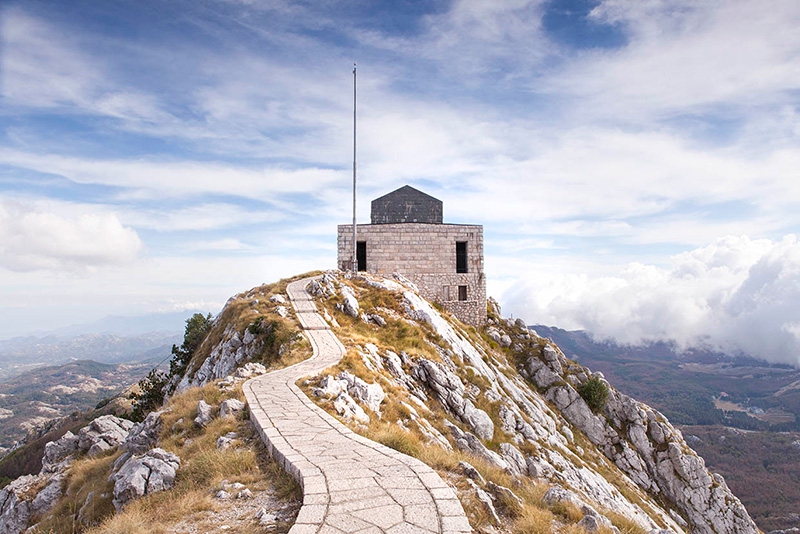 Lake Skadar
Lake Skadar is found a mere 7km away from the Adriatic Coast, yet is the largest body of natural water in the Balkan Peninsular.  Surrounded by mountains, one-third of the lake lies in neighbouring Albania. As the largest national park in the whole of Montenegro, the area is abundant in flora and fauna and is estimated to have over 270 different kinds of birds, including threatened species.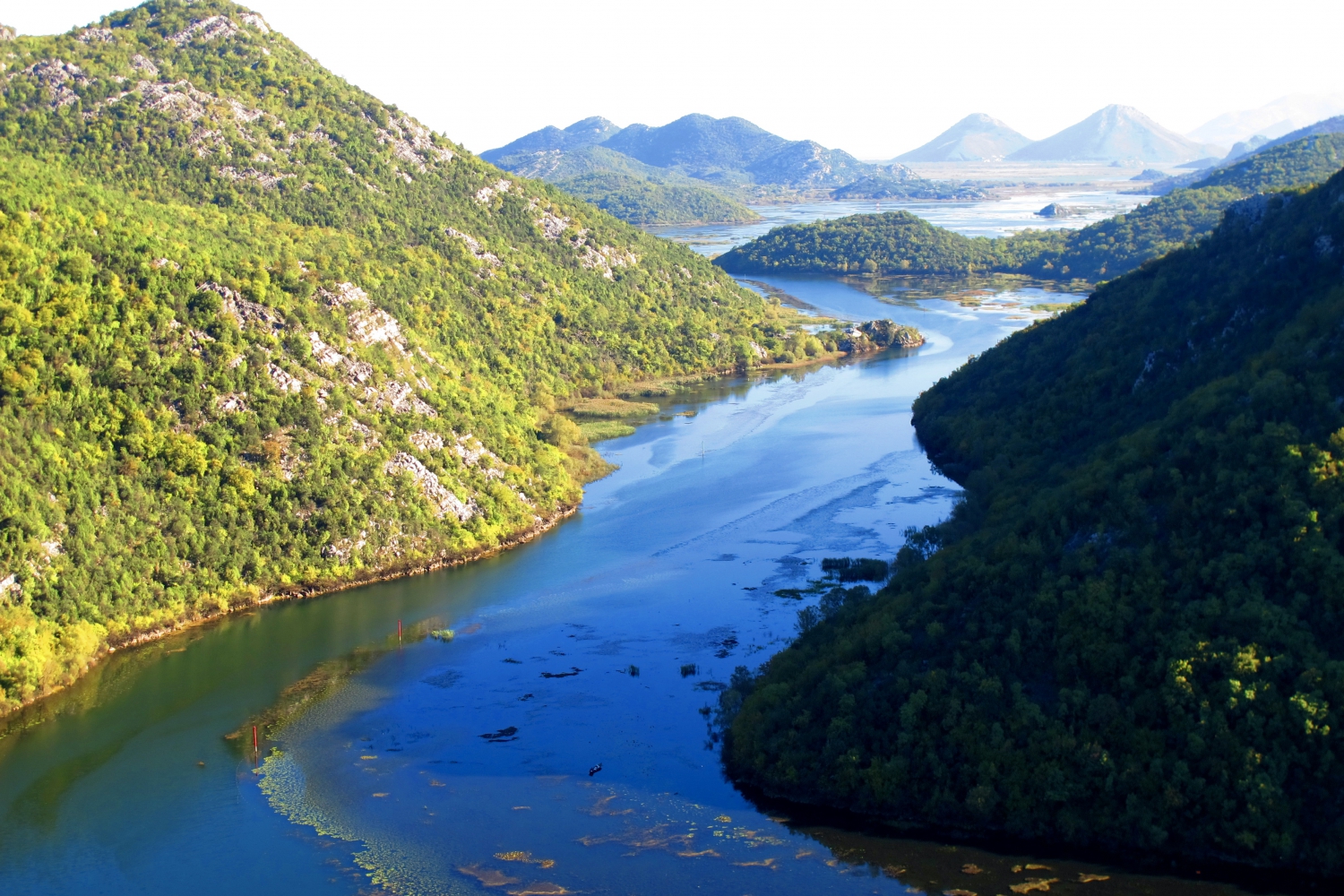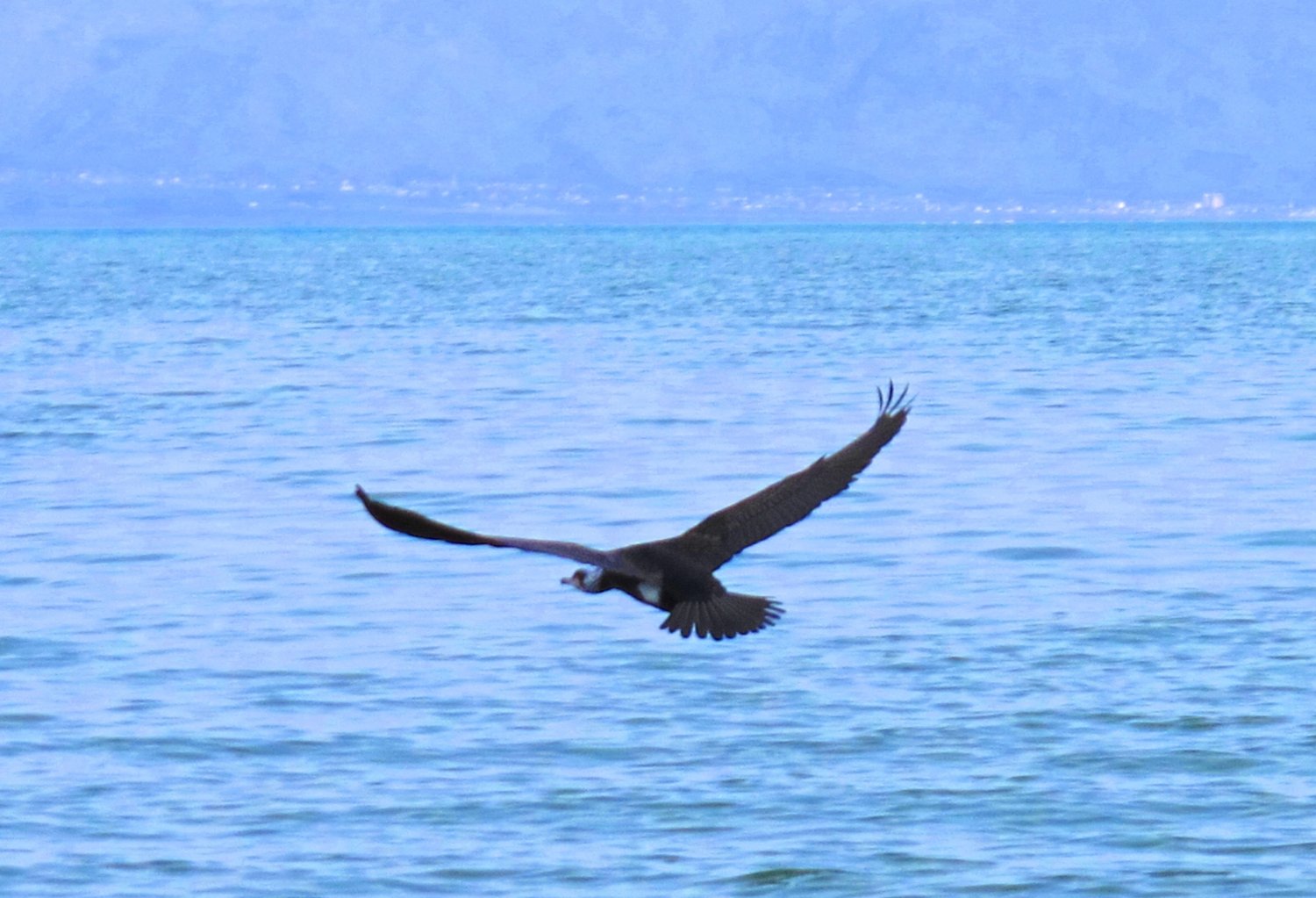 Ostrog Monastery

Founded in the 17th century by St Basil of Ostrog, Manastir Ostrog is a place of pilgrimage.  Famous also for its location, the monastery is found high up on a rock face.  Made up of two complexes, lower and upper, the monastery offers accommodation to its visitors with a hostel located in its lower complex.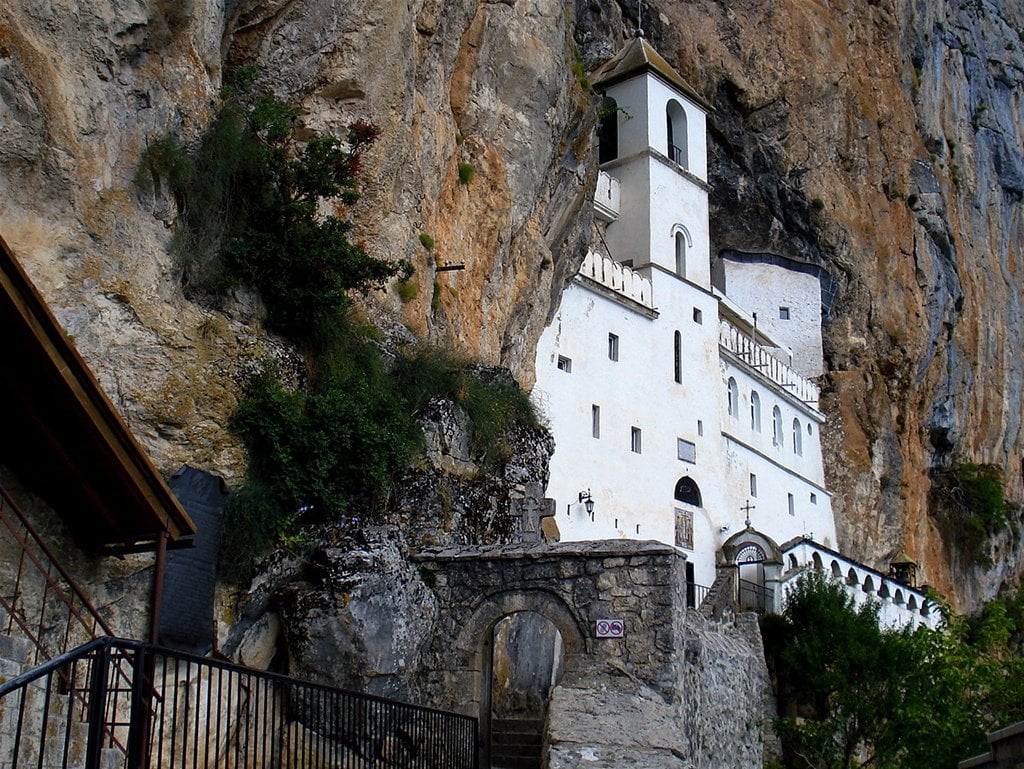 Cetinje
Cetinje was formally known as Montenegro's royal capital.  Still, the official home of the president and other government agencies, the town is still a historically significant town.  There are several museums in the town, most notably the National Museum of Montenegro.  The National Museum was constructed in the early 20th century and takes on a Neo-Baroque style.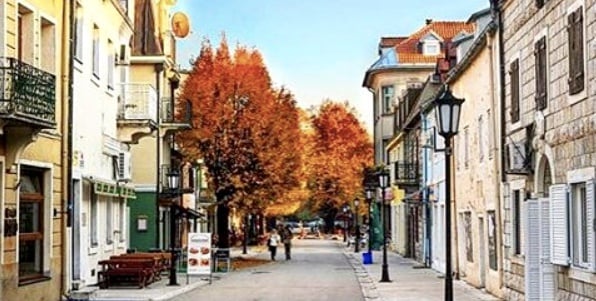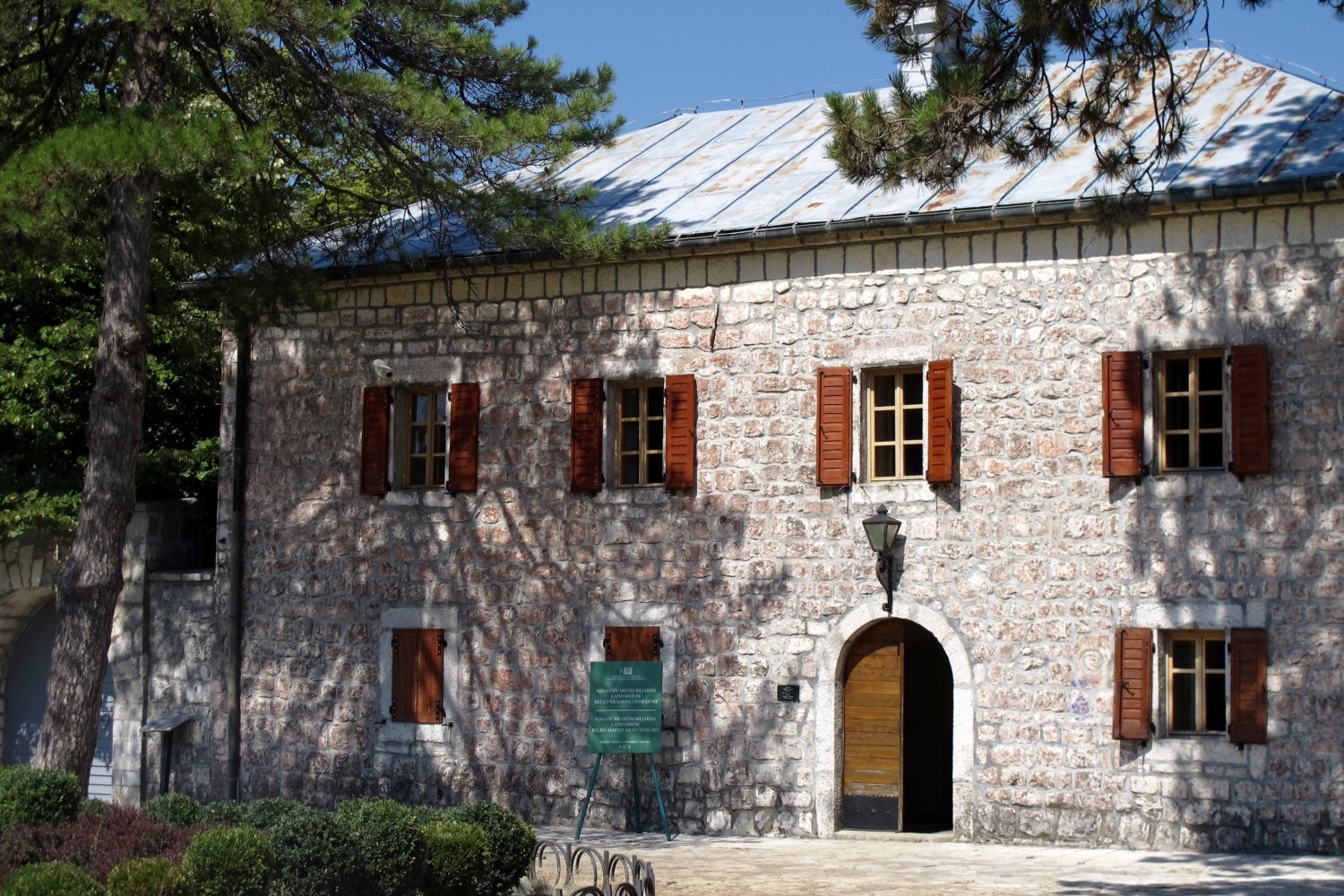 Perast 
Found on Kotor Bay, Perast is a beautiful town rich in Venetian influence.  Home to Our Lady of the Rock, a single church standing on an artificial island, it is a town of religious importance.  Originally a single rock, the artificial island was discovered by a fisherman who was saved by it.  Believed by locals to be a sign from God, on each anniversary fishermen would place a rock on the original one, causing it to grow over the years.  Years later, the church was built and sailors would return to port with marble, silver and painting which they used to decorate it.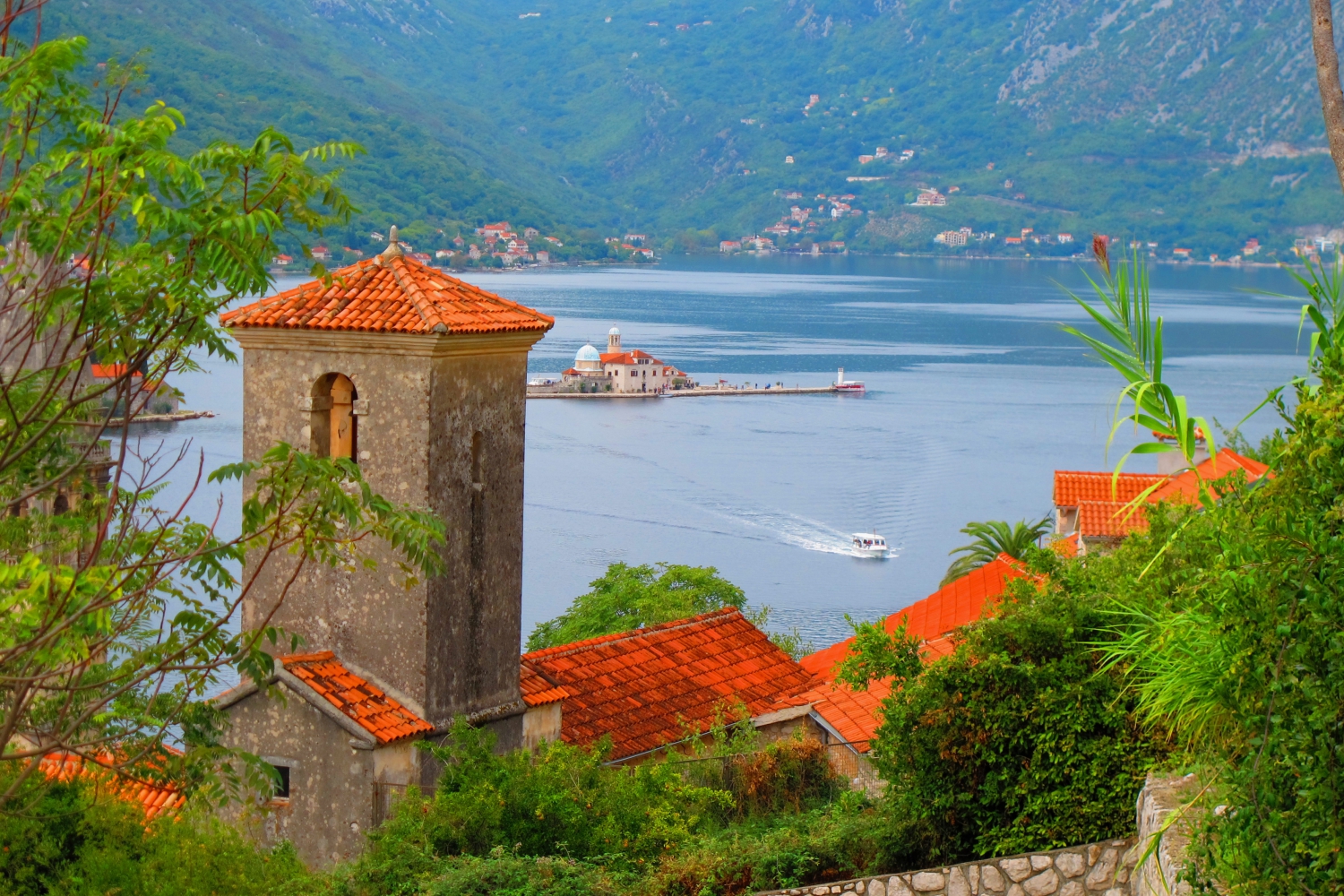 Ulcinj
For beautiful beaches and warm, welcoming waters, a visit to Ulcinj is vital.  Found in the south of Montenegro, Velika Plaza is the longest of the area's beaches, with 12km of pure, soft sand.  Ada Bojana is another popular spot.  It is an island located at the southern end of Velika Plaza and is often visited by kite and windsurfers as well as nudist sunbathers.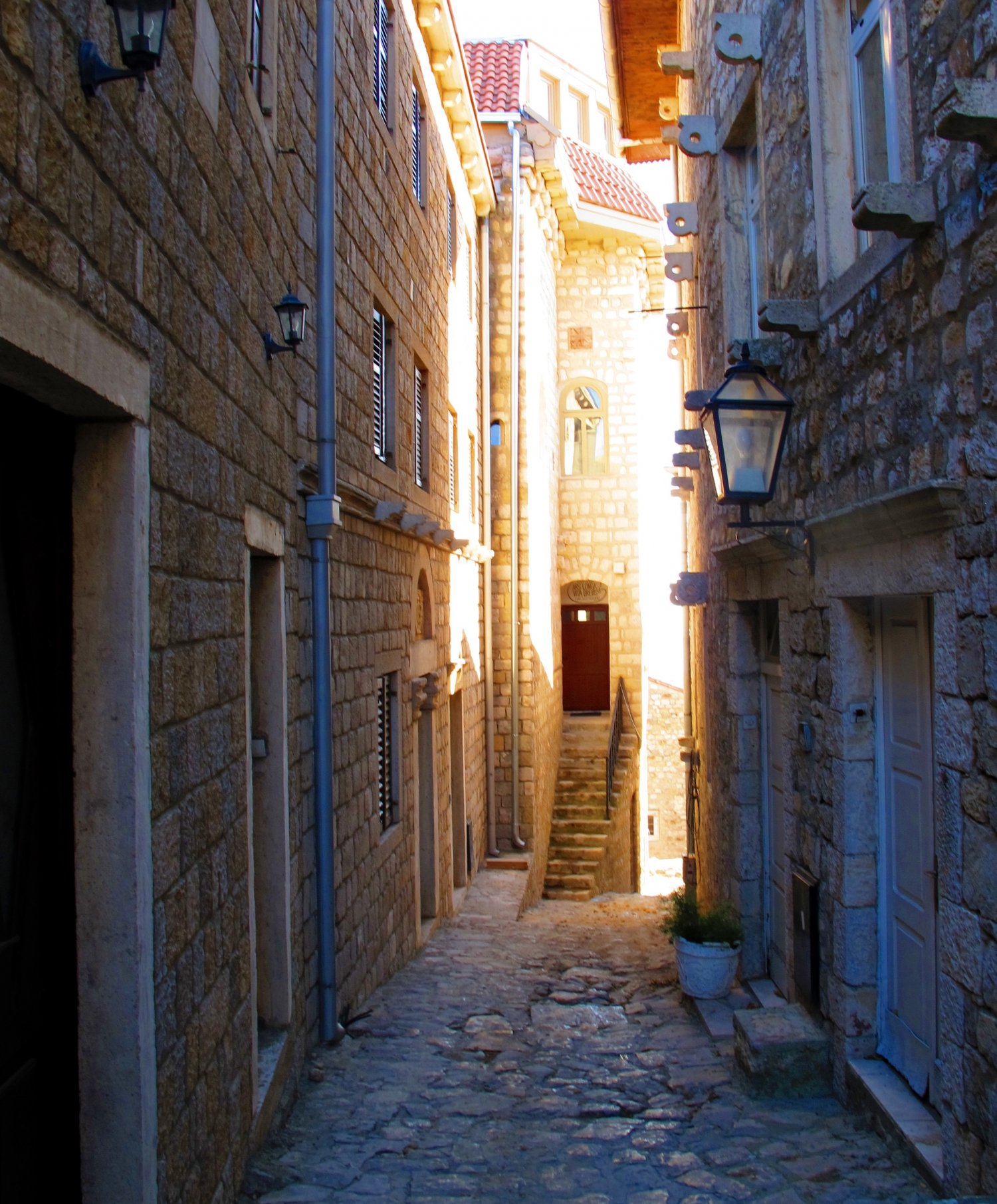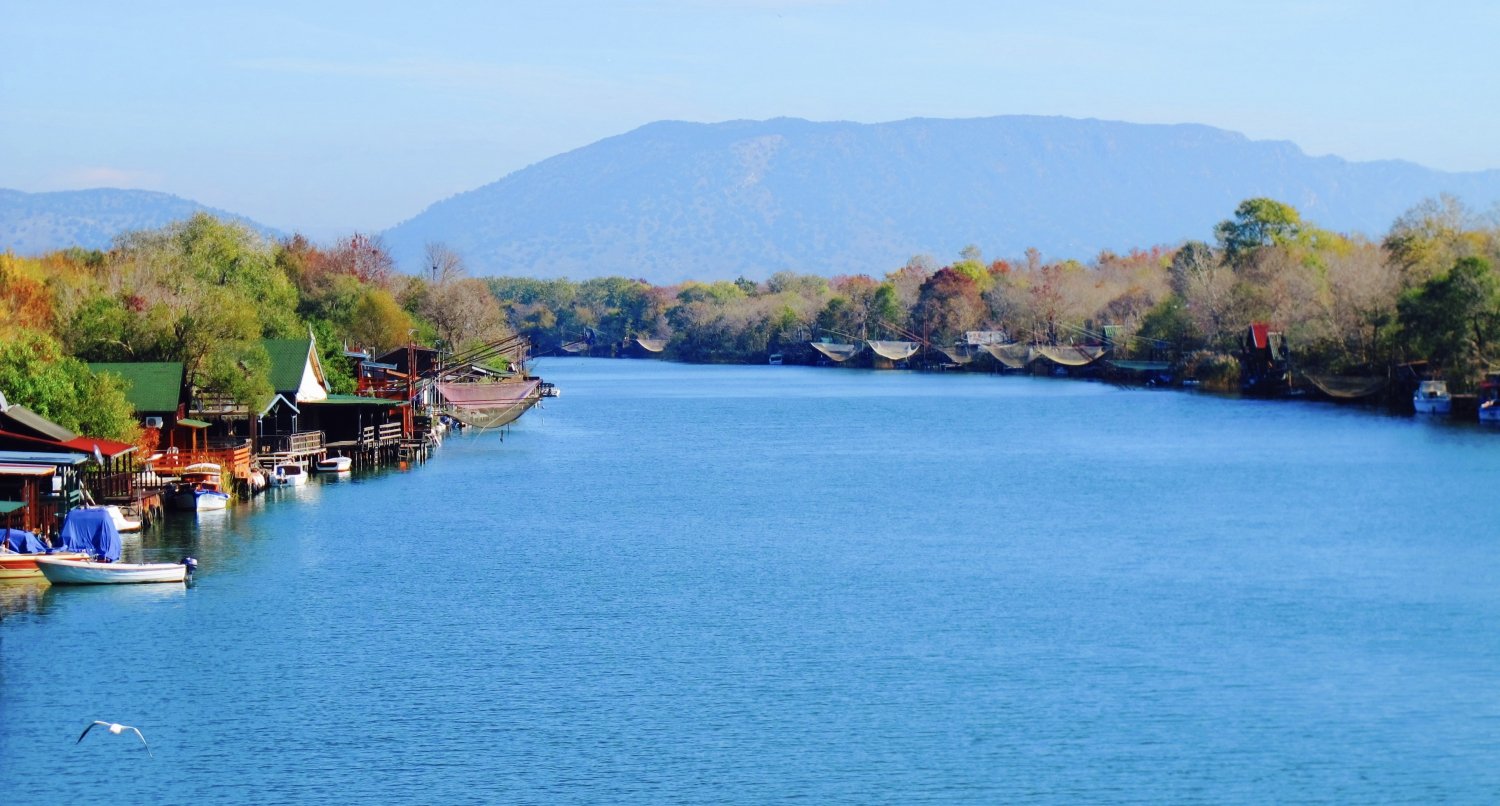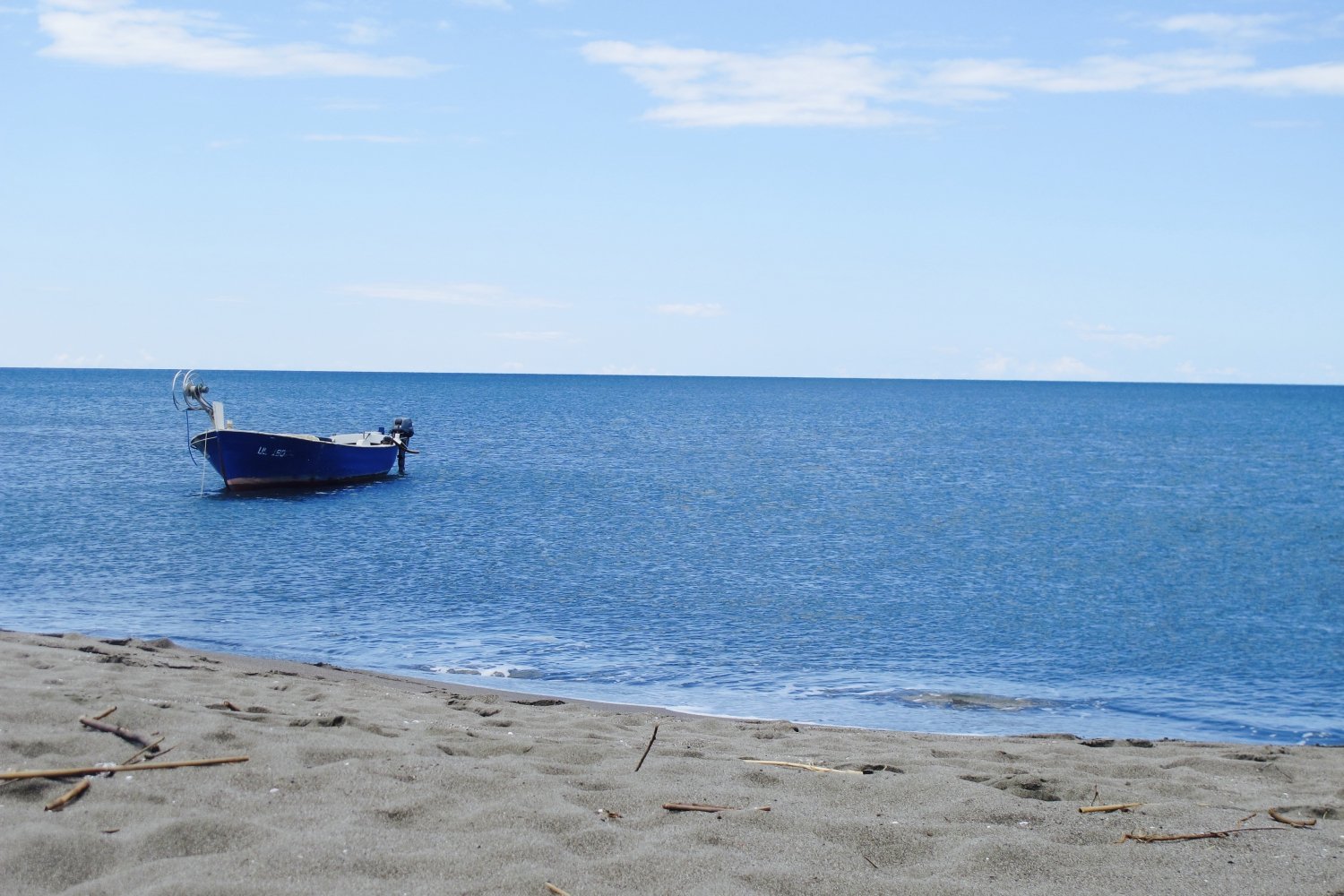 Porto Montenegro
Full of luxury yachts and water-based activities, Porto Montenegro is a marina in the Mediterranean.  Found on the Bay of Kotor, Porto Montenegro has its own harbour and is only a short distance from the Adriatic Sea.  Filled with nightclubs, restaurants, bars and sailing clubs, it is a buzzing addition to  Montenegro's must-visits.