Mola Wines - A Unique Winemaking and Tasting Experience in Montenegro
Food & Drink Inspiration Lifestyle
Wines inspired by love and family affection!
Our Top Experiences and Tours in Montenegro:
If youʻre booking your trip to Montenegro last minute, we have you covered. Below are some of the top tours and experiences!

 

Montenegro is a country in the Balkans, in Southeast Europe. It shares borders with 4 countries and it is separated from Italy by the Adriatic Sea (with 2.440 km² of the sea coast). As a small country of approximately 650.000 inhabitants but with the surface of 5.700 acres of vineyards, Montenegro has succeeded to make a name for itself on the map of the world-renowned

wine producers

.  

The southern Mediterranean soil and mountainous terrain, combined with the favourable

climate

(the sun shines for 290 days a year and this region enjoys cooler winters than the rest of the Adriatic coast) have established a long tradition of viticulture and winemaking.  

The most famous grape growing part of the country is called

Crmnica

and it's located in the

Skadar Lake

basin in the central part of the state which is furthermore connected to

Podgorica

basin that goes all the way towards Danilovgrad and

Niksic

.  

Besides Vranac and Krstač, by which Montenegro is most famous when it comes to wines, (followed by "Plantaže 13.jul", as the biggest wine producer in the country), there are also different sorts of wines produced mostly in smaller and local wineries. Local wine production is wide-spread across the whole country, with a rising number of wineries and wine tours.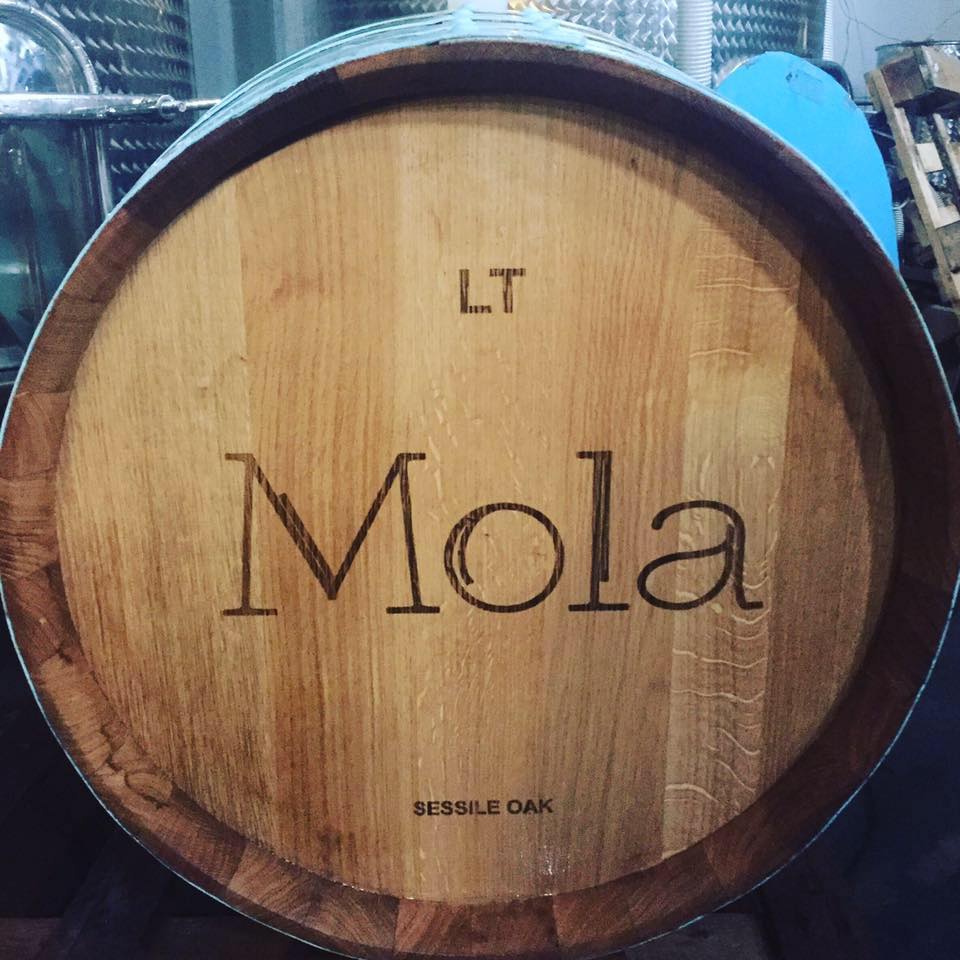 One of them is
Mola Winery
, settled in the beautiful landscapes of Rogami village, in the north of Podgorica. Wine production that has started as a hobby in 2009, has turned into a serious family business which attracts attention amongst local and regional wine producers. The owner of the winery,
Mirko
has transformed a rocky and wild terrain of Rogami, into a green paradise that has been recognised by the inhabitants. Mirko has created this specific vision he follows, towards the things that inspire him – love and family. This has helped him to develop his ideas and make every Mola wine stand out because of the unique way he prepares each winemaking process and filling each bottle of Mola Wine.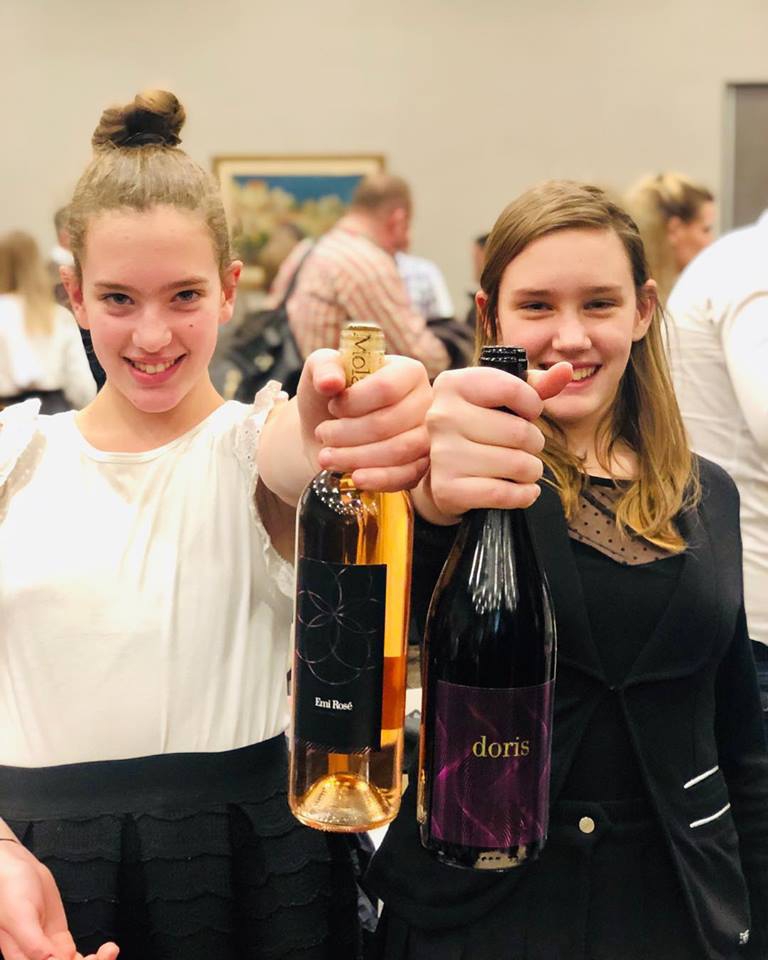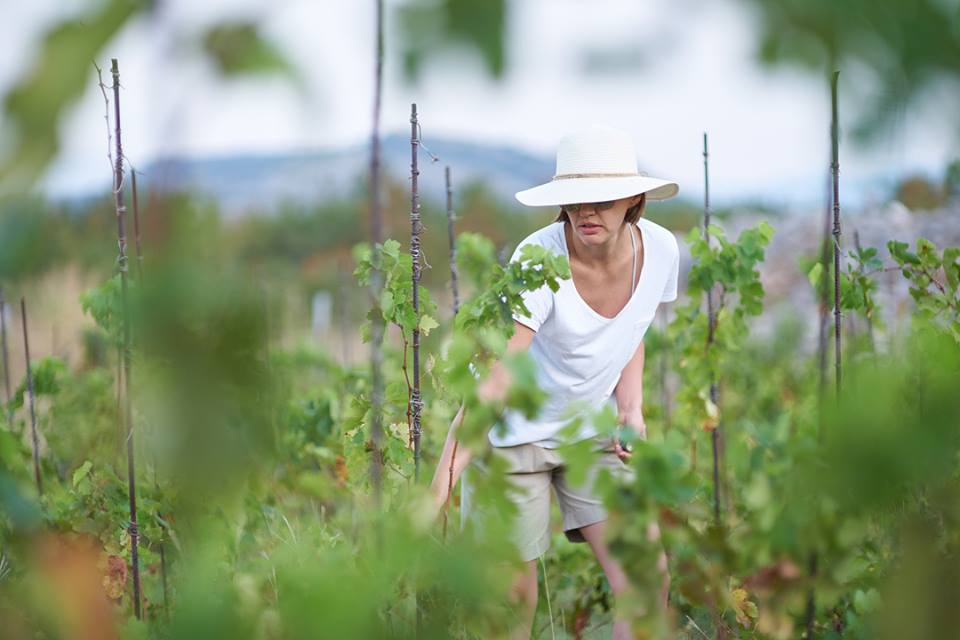 Winemakers at Mola are interested in innovation and with their products, they test new technologies and methodologies. But on the other hand, they are also guided by the fact that only nature can provide the best resource to work with. The small cellar for wine production, wine keeping, and degustation has been placed 6 meters underground, giving it natural isolation. The wine cellar also includes a room for wine tasting which is open to visitors every day from 8 am to 8 pm.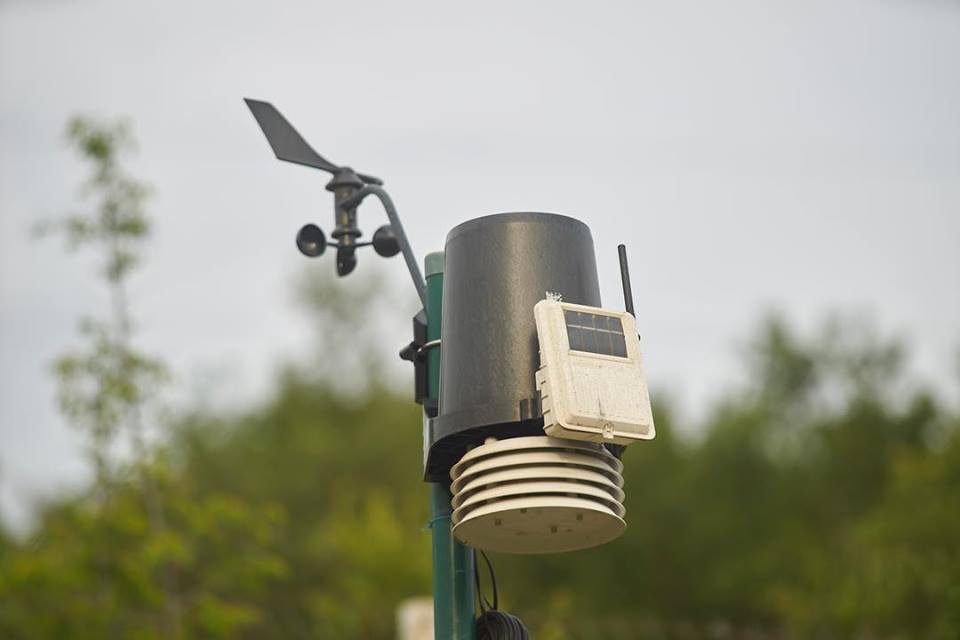 Davis Instrument - Modern Agriculture
After each harvest, dozens of blends are prepared of which only a selected few get to be presented to the consumers. Some of them are:  
The Ch 
A dry white wine, that grows at the altitude of 110-140 meters. This is an extremely complexed dry white wine, with a varietal composition of 90% of Chardonnay and 10% of Tamjanik. The golden colour of this wine represents the way of production and quality of grapes, and it is an extremely refreshing wine which pleases the mouth with magnificent new tastes.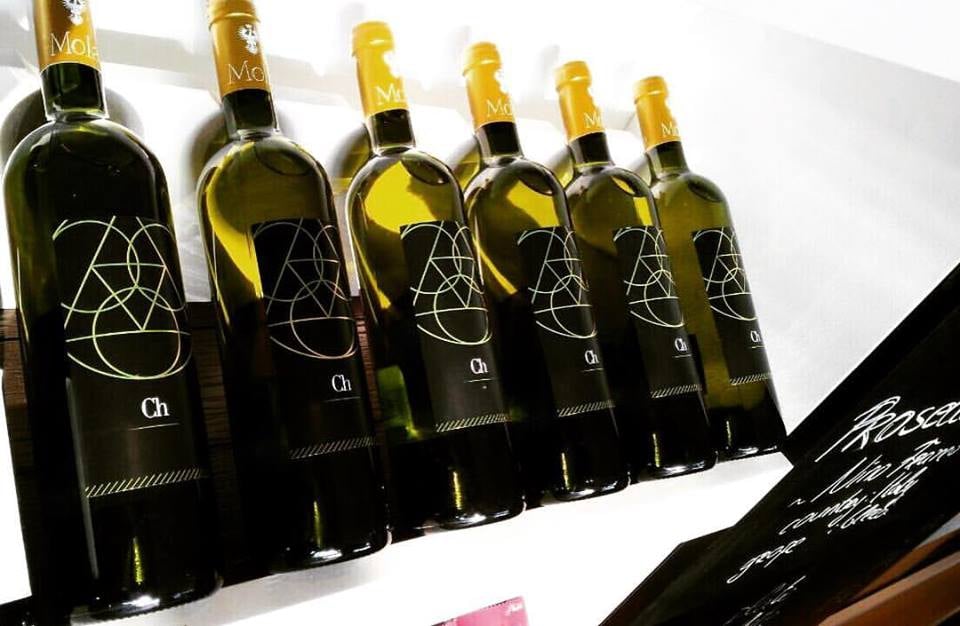 The Merlot 
An elegant and fresh wine whose taste is created by the modern means of production. It is a varietal, dense wine of ruby-red colour, characterised by elegance, clarity, and grace. It is recommended to be served with steaks, sausages, and pasta.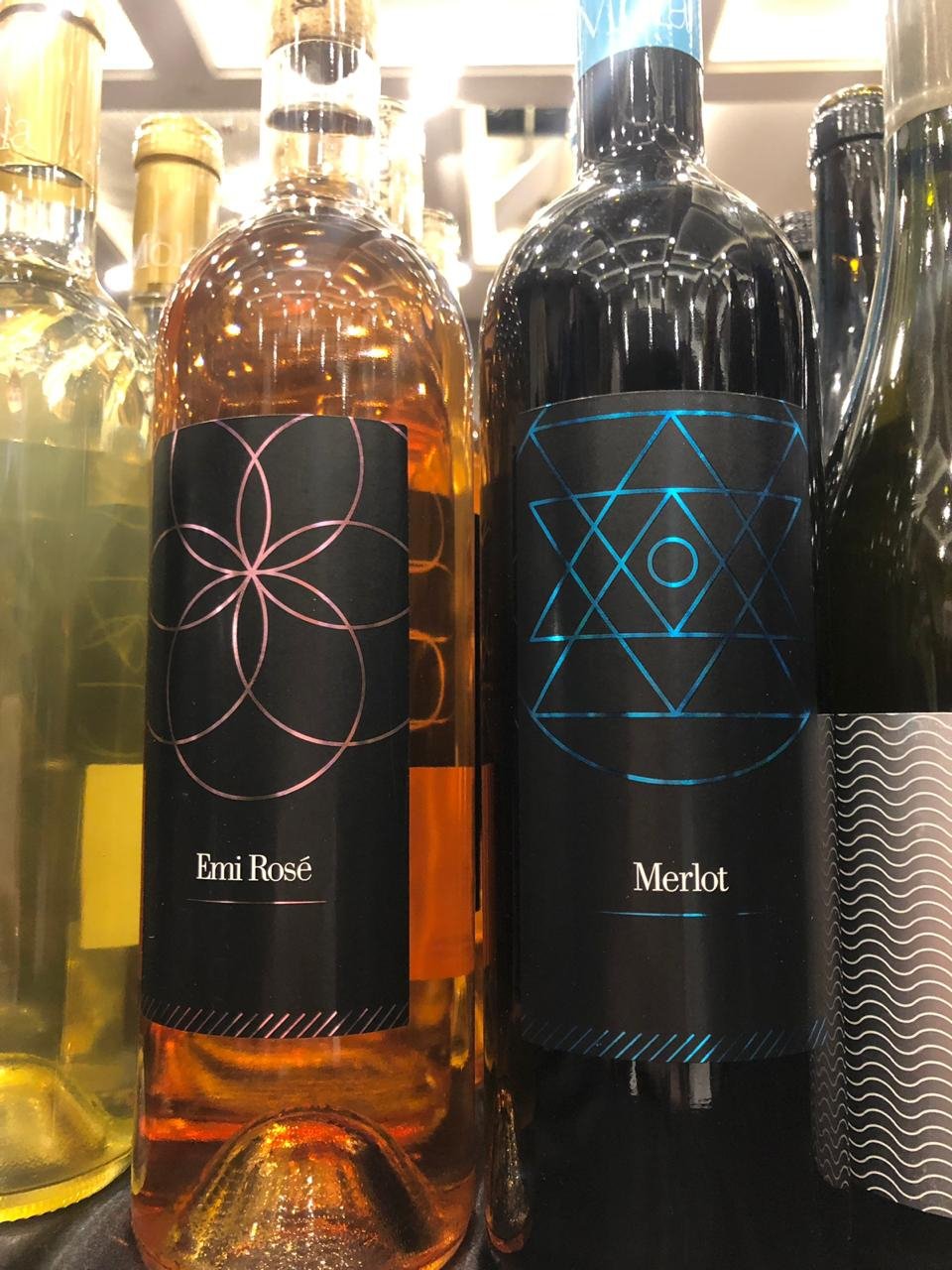 The Emi Rose 
A wine that has emerged as the most popular summer wine in Montenegro. This wine owes its name, as well as its characteristics to a young lady Emili, daughter of the winemaker Mirko, who is very involved in the process of its creation. This dry, fruity, sparkling wine with a low level of alcohol, has a remarkable elegance.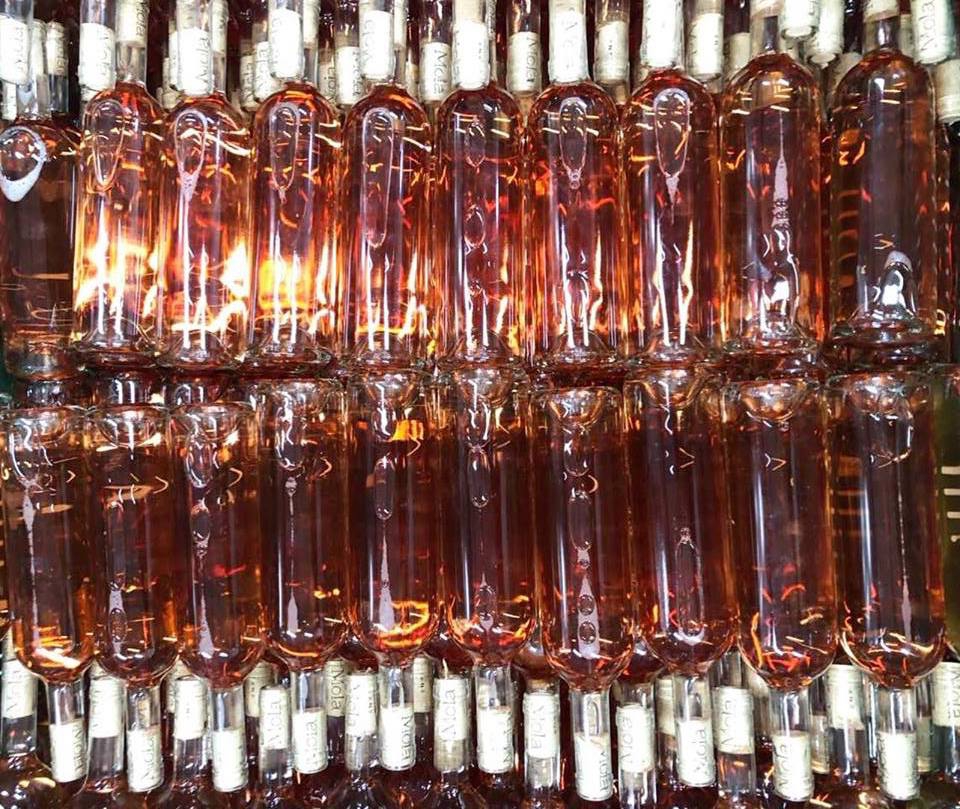 The Unique 
The first premium wine of Mola winery, created as a result of many years of research and work. This wine is a limited series of Chardonnay from 2016, produced by a special methodology of being placed underwater in Skadar Lake at the depth of 35 meters, for ageing. The wine is unfiltered, of golden-yellow colour.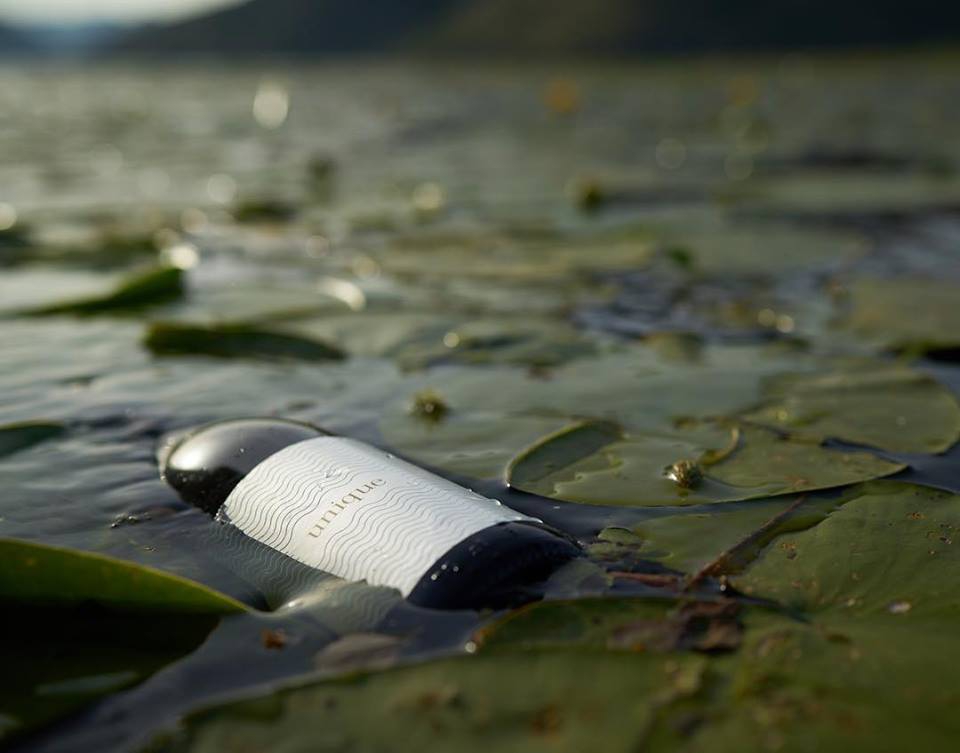 The Doris 
the new red wine and the first biodynamic wine of the Mola winery. This wine is a mixture of two types of wines: Merlot and Cabernet Sauvignon, or the so-called "field blend" – grapes grown on the same field and harvested on the same day which were later macerated together.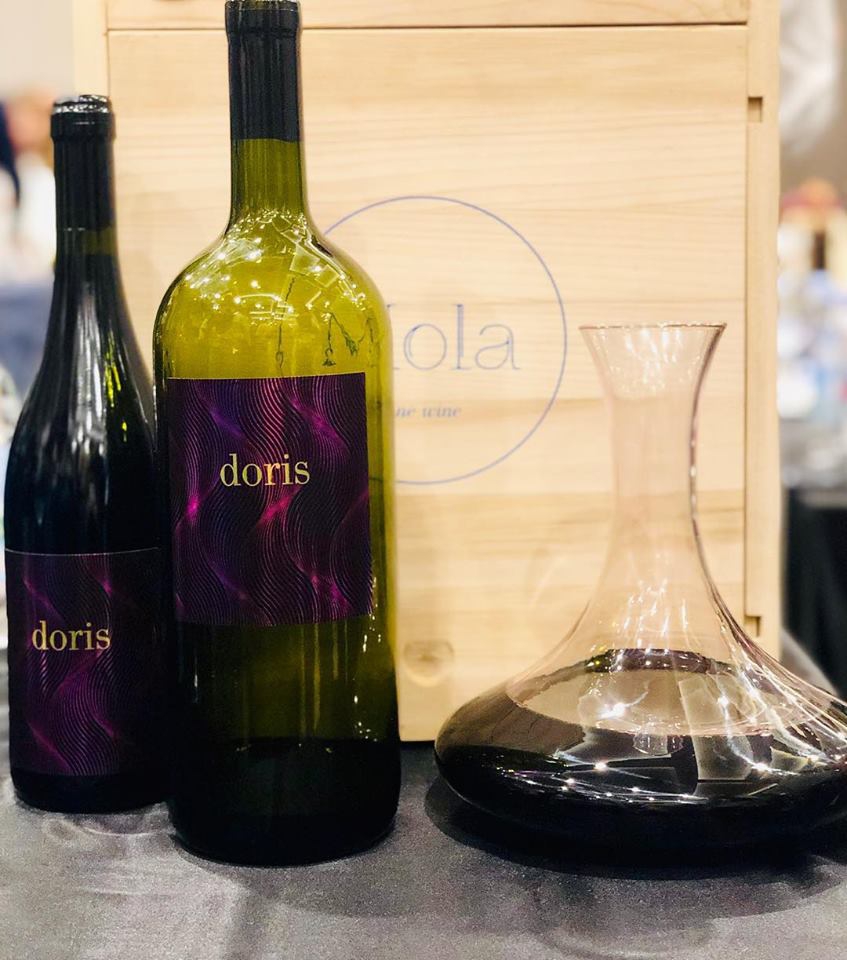 These wines are a unique experience that we recommend to everyone willing to taste something genuinely Montenegrin and to all wine lovers! You can't miss this tasteful experience if you happen to visit Podgorica or Montenegro!