Suitcase Essentials - Montenegro Edition
Inspiration Lifestyle Mini Break

Packing - a simple activity for some, which can turn into a nightmare for others. Depending on if you're going for a vacation, a business trip or a weekend getaway, there are elemental things you want to carry with you and have them by the hand. Also being able to pack everything you need, folded and neat, and still manage not to exceed the allowed baggage weight, most of the time represents a real challenge.

Many people have the ultimate packing list, and it can include many things. Here are some of our suggestions for the suitcase essentials when coming to Montenegro for vacation.


Camera
They say that "
taking pictures is savouring life intensely, every hundredth of a second
." You don't even want to go on short
weekend-getaways
without a camera, let alone longer trips or vacations. So don't forget to bring your camera or otherwise you'll not be able to capture all the
mesmerising moments
which will turn into life-lasting memories.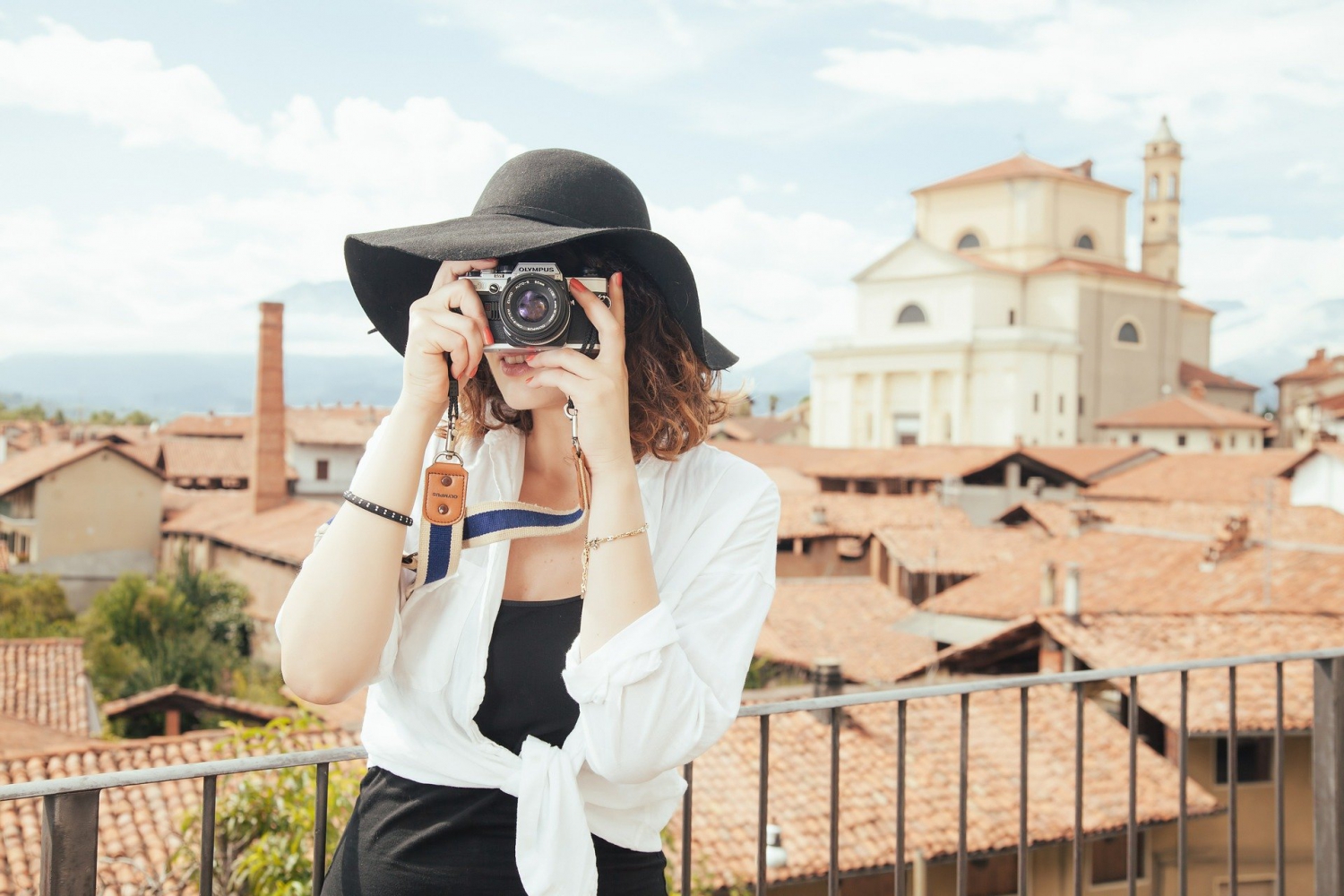 Swimsuit and flip-flops
Having a pair of
swimsuit
in your luggage cannot ever be a wrong decision. No matter what kind of plans you have made, you will never miss the opportunity of taking a swim if given the chance. So pack more than only one pair, because they are made of light material and they don't take a lot of space. And of course, you would want to show off your beach body, you've been patiently working on.
One of the most practical things that you can have in your luggage is
flip flops
, popularly known as sandals, slippers or thongs. Available in different sizes, colours, materials, and at affordable prices, they can be used as the easiest solution for a variety of situations. From shower shoes in a hotel to shoes for a day at the beach or hanging by the pool, even as an accessory for your daily outfit in the hot summer days.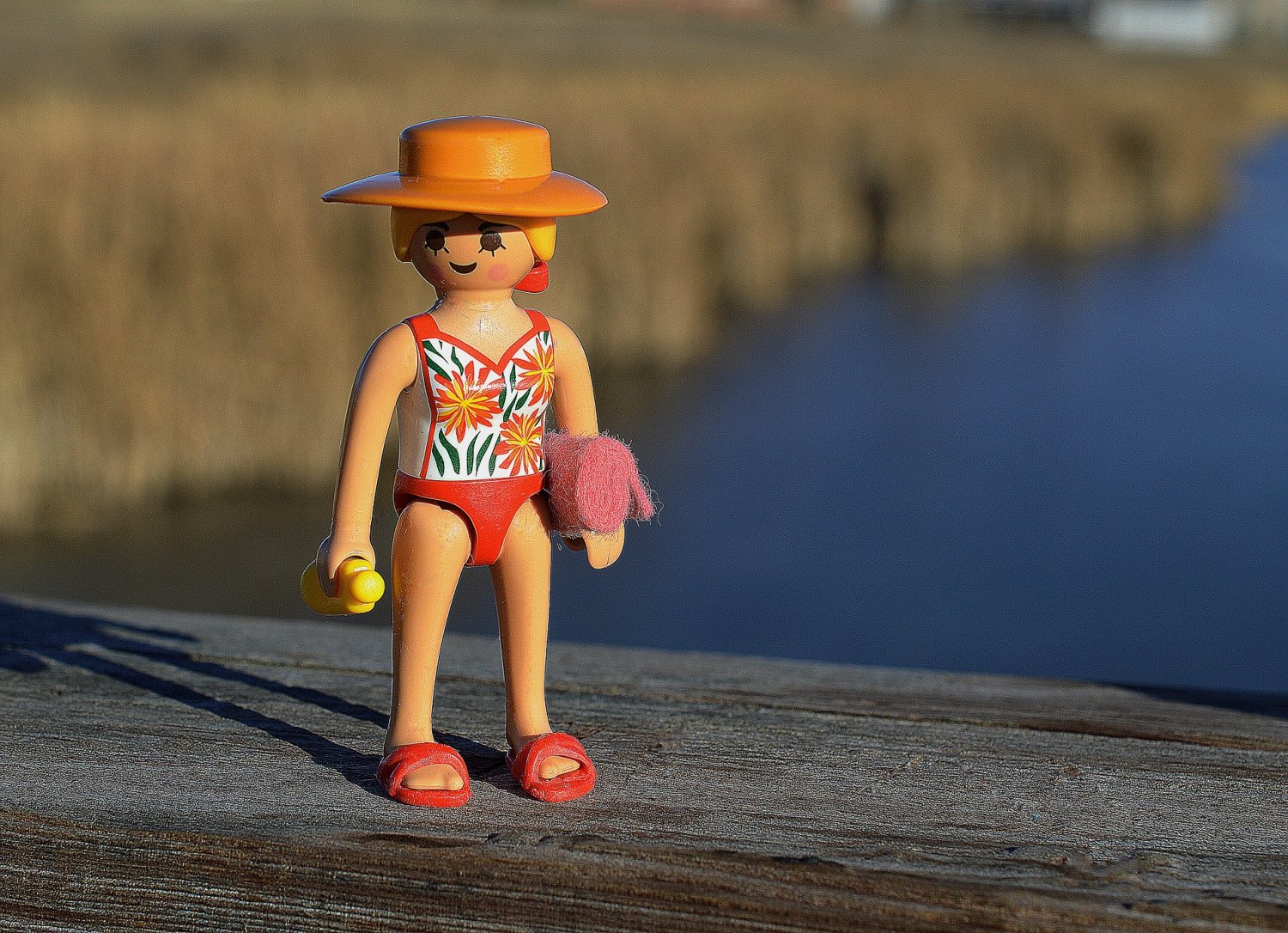 Mosquito spray

To prevent mosquitoes and other insects from ruining your vacation, it's always a good idea to have a mosquito spray in your suitcase. Our recommendation is not only a spray but also other products that will make it easier for you to stay free of annoying insects. They mostly come into small packages, so they easily fit into carry-on bags.



Travel pillows

One of the most suggested travel essentials is the travel pillow, which will provide you comfort regardless if you fall asleep during a short flight or an hours-long bus ride. You can find them in different shapes and sizes, and they can be packed so they don't take a lot of space.



Hiking equipment - shoes, suncream and binoculars

When speaking about comfort, make sure to bring hiking shoes for the great tracking trails you will encounter here. We'd suggest you have binoculars with you too, so you can enjoy the marvellous panorama. Don't forget to put sunscreen as the weather can be deceiving and even light wind and sun outdoors can be harmful to your skin.

Read about some of our hiking trips
here
and
here
.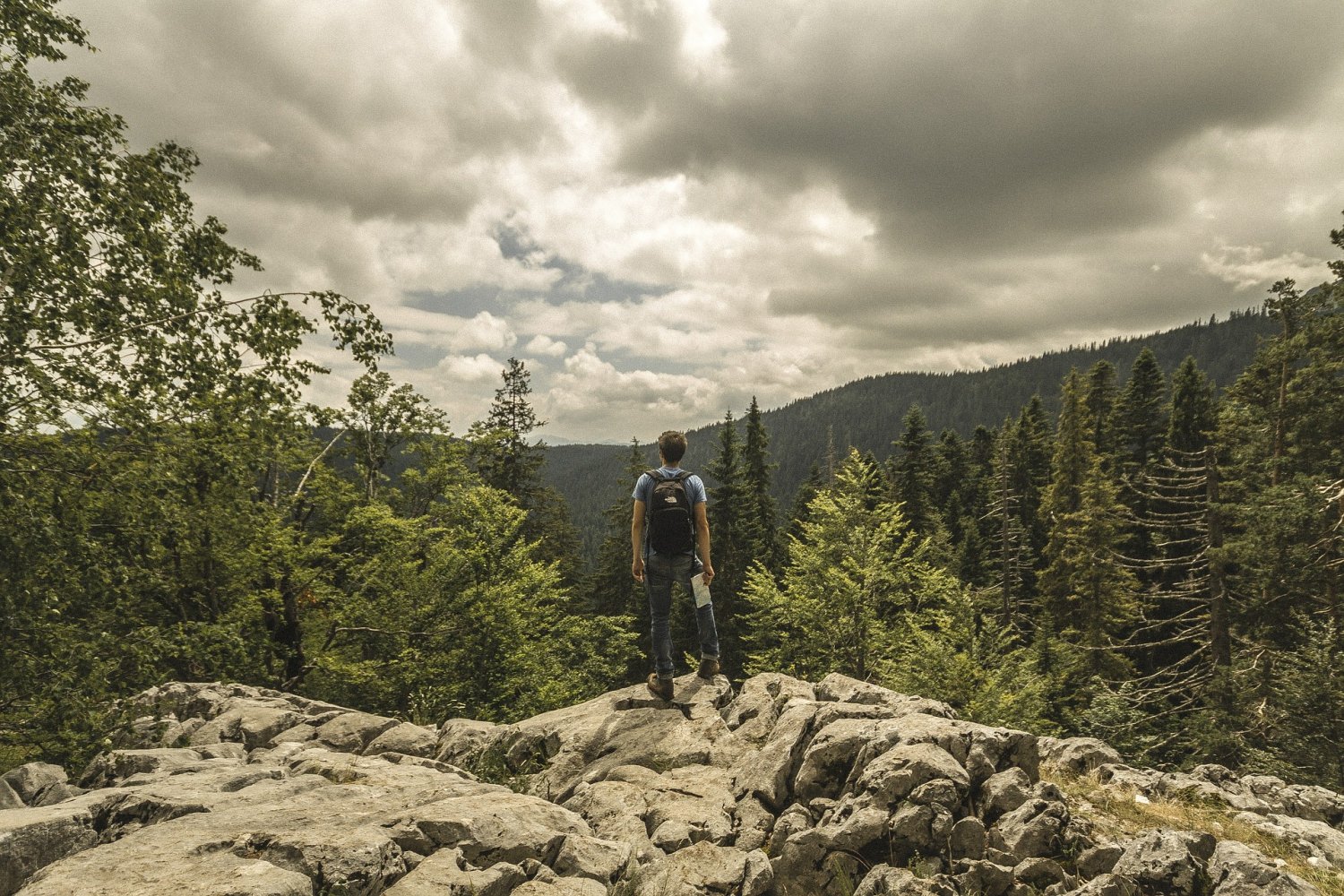 Sunglasses and trendy outfits
Sunglasses have multiple purposes and are a great asset for a lot of occasions; they are always a perfect accessory fitting most of your daily combinations; they protect you from the sun and they can be a great cover-up after a long flight or a long night of partying. Don't forget that with sunglasses you should have matching trendy outfits because you'll want to have photos from the breath-taking locations Montenegro has to offer. The natural setting will give you
photos as if they were taken by professionals
. So having your best outfits with you is essential.
Layered clothes

Another one of our suggestions is to bring layered clothes with you because the climate is not the same in the whole country. Montenegro has 3 different types of climate. At the coast, swimming suits and light, fluttering clothes are more than enough for the burning, hot days. But, if you'd opt-out for a tour in the north, you'd be needing much warmer clothes, as the temperature there doesn't go over the agreeable 15 degrees of Celsius.


Euros in cash
Always have some
euros in cash
with you because in Montenegro there are no cashpoints everywhere, and you might not always find a bank near. You can use your credit cards in most of the places, but just in case you need change for ice cream during a beach walk or for souvenirs...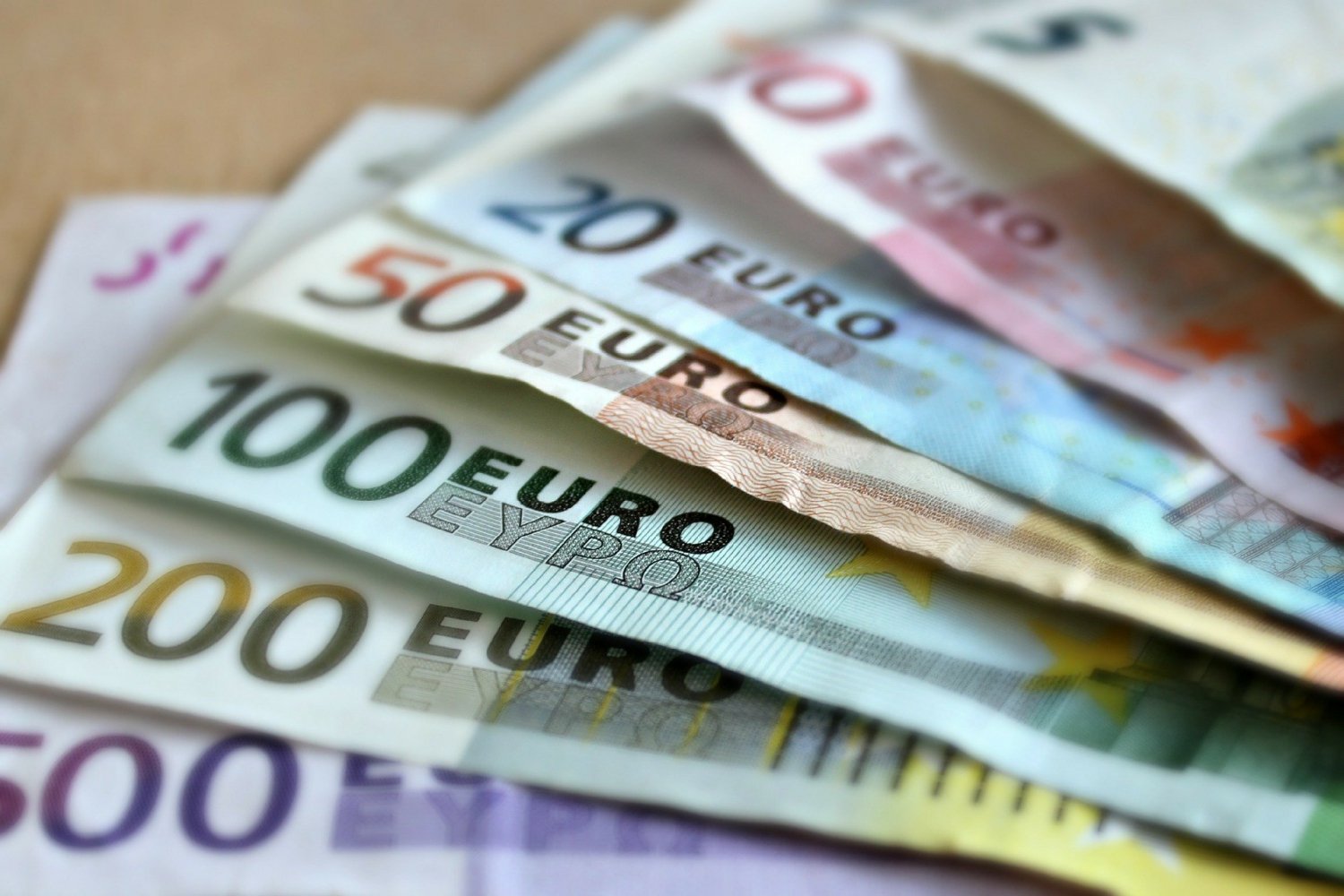 ***
As soon as you arrive, we recommend you to buy a
SIM card
, as Montenegro is
not the part of the EU roaming zone
, so your own SIM cards coverage might be too expensive to use.
If you need any additional information, you can visit our website where you'll find numerous articles which will be of great help, save your time, and prepare you for your trip to Montenegro in the best possible way. Start by reading on
Montenegro Travel Advice
, and if still, you have any questions, you can
contact us
.
Enjoy your vacation!