A Perfect Weekend Getaway in Montenegro
Inspiration Retreats & Relaxation
Refresh, rewind and recharge for another working week!
Our Top Experiences and Tours in Montenegro:
If youʻre booking your trip to Montenegro last minute, we have you covered. Below are some of the top tours and experiences!

Recent studies have shown that we have been so overwhelmed by the hectic and urban lifestyle that the globalised world has imposed on us, we don't realise the negative impacts and effects it has on our health and well-being. The effects might not be visible right now, but soon, it is likely that many physical or psychological discomforts we might experience, come from the fact that we expose and give ourselves too much, and take care of our well-being too less.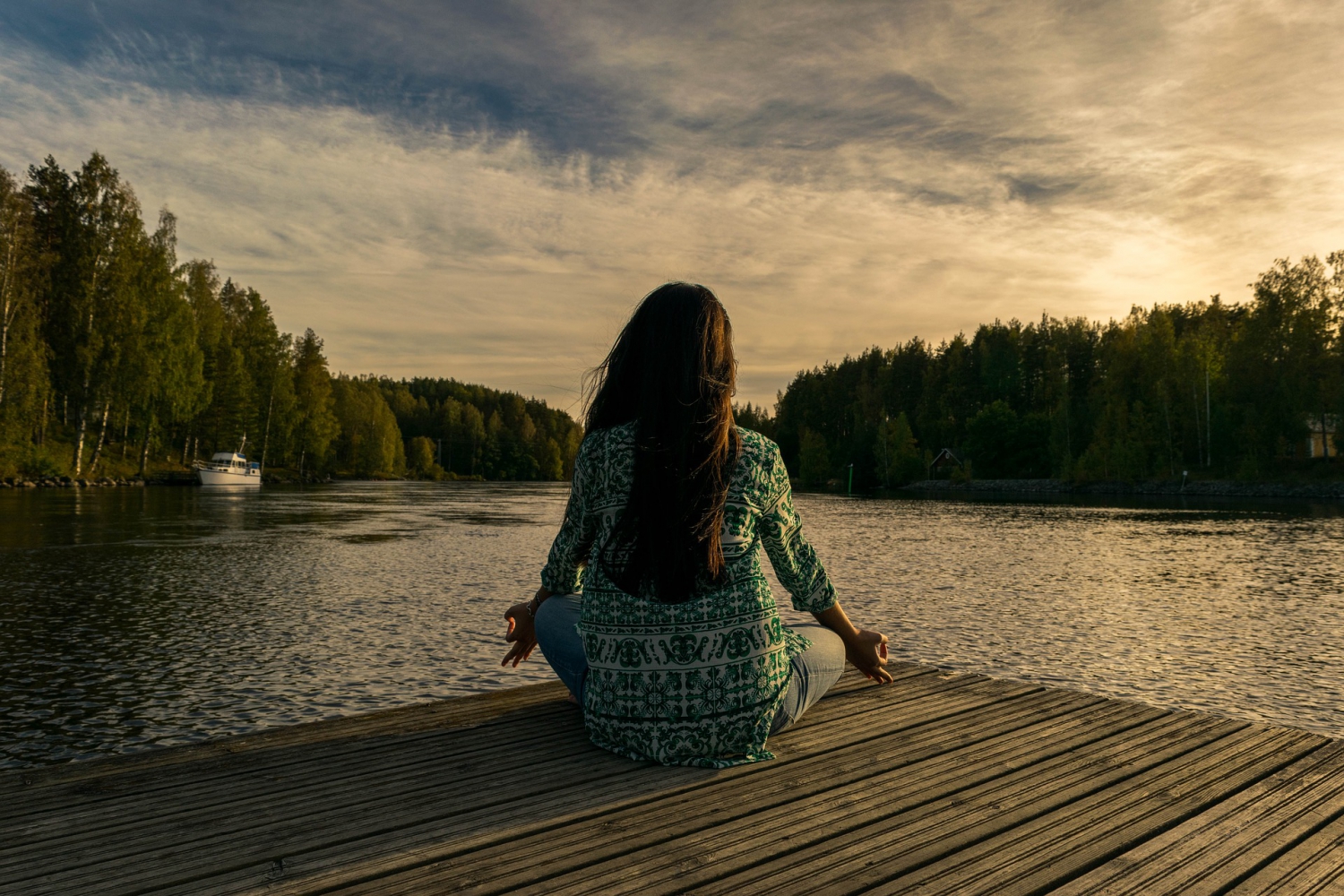 The constant occupation with technology and virtual lifestyle and lack of connection with nature has proven to work against our bodies and our minds which is not a good thing. No matter how busy our life is, we can always afford one day, which we will completely dedicate to ourselves. And the best choice would be, according to many doctors and specialists,
spending as much time as possible in nature
; reconnecting with it and using the benefits it provides us. It seems like we have neglected the fact that nature which gives us life is the one that can take it easy if we don't pay enough care.
So every once in a while you can afford yourself a getaway weekend to relax, restore and recharge your batteries. And, as usual, we have a suggestion that might be the right cure for your body and soul inside our small Mediterranean country, with mountains so dense and glorious that it reserved itself the name of a Black Mountain or
Montenegro
.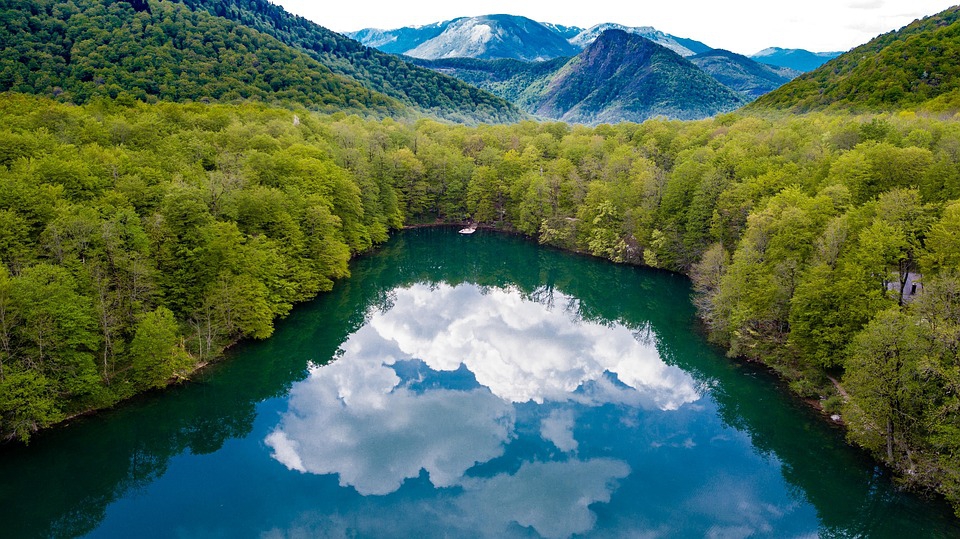 "Bursting at the seams with majestic mountains, breath-taking beaches, and larger-than-life locals, minuscule Montenegro proves once and for all that good things do indeed come in small packages." - Lonely Planet
- Weekend in the North -

The above description of Montenegro by Lonely Planet sums up the best what our small country has to offer. So after a long working week, pack your things and get ready for the adventure that awaits you in the mountains. If you don't already own a car, you can rent one and you will reach the north of Montenegro easily, through scenery roads and wonderful nature around. You will be presented by various offers of
accommodation
, from rural, eco-villages, motels, hotels, where you can enjoy
a light dinner with a glass of wine
and have a pleasant
Friday evening
surrounded by nothing else but enjoyable silence of nature.
Saturday
is a day for action, so after a nice Friday evening and a good night sleep, we suggest you wake up early and use the day to the fullest. North is convenient to visit in every season; in the summers is the best escape from the hot and overcrowded cities; in the autumn it is delightful for many outdoor activities and stunning colours; in the winters it is the place for plenty of snow activities and enjoying the unique idyllic atmosphere; while you don't want to miss the magic of the spring awakening in the mountainous regions of Montenegro and another palette of colours. There is a myriad of opportunities for groups and individuals, starting from
hiking, mountaineering, climbing, rafting, kayaking, canoeing, cycling, fly-fishing, zipline
etc.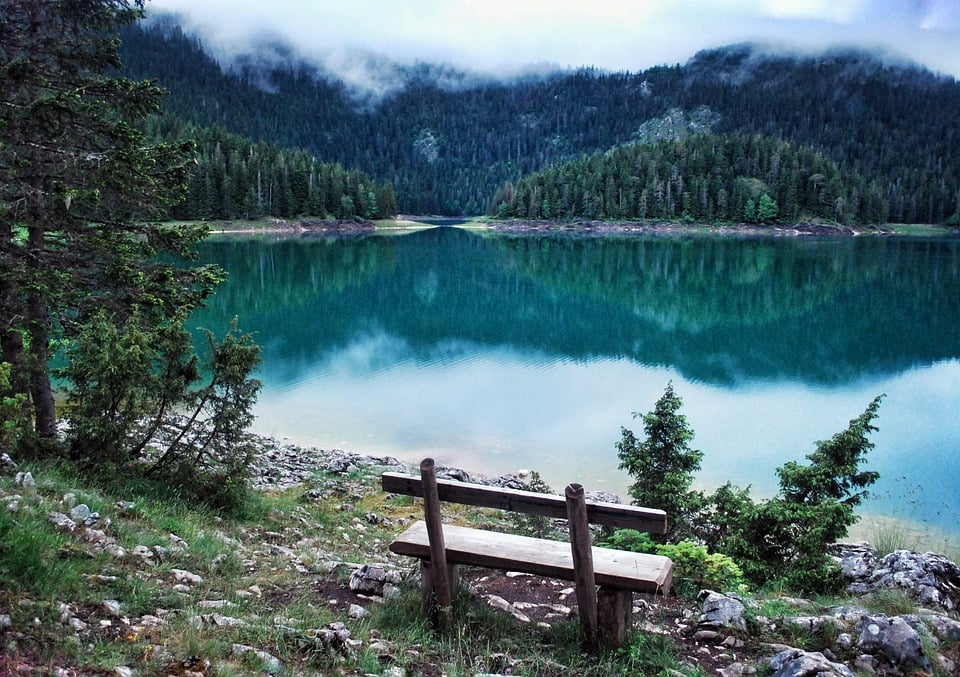 You can start your early morning with a
hiking tour
; most of the mountain peaks are higher than 2000 meters, so exploring them is a real adventure. The highest peak Zla Kolata is at the height of 2.534 meters in the
National Park Prokletije
, which is due to its yet undiscovered and unmarked terrain, best to explore with an experienced guide. The hiking paradise is for sure
Durmitor Mountain
, with 48 peaks above 2000 metres.
Free climbing, rock climbing, base jump
or for a more leisurely break,
panoramic mountain walk
or even
herb harvesting
are an available option. Durmitor is covered in snow for more than 120 days, so lovers of the
winter sports
can indulge roughly from December to April when
ski-centres
are open. You can get your own little Switzerland experience for 15 euros per day.
Inevitable Black Lake and
Tara Canyon
are also part of the
UNESCO
protected Durmitor region, so it is up to you whether or not to try the
152m-high zip-line
across the Tara canyon and get lost in the majestic view. To continue the day in the same tempo, Montenegro has a multitude of well-marked
walking and cycling routes
, with options for all aptitudes. Especially circuits of the Biogradsko Lake, and Black Lake in Durmitor NP.
Biogradsko Lake is surrounded by centuries-old forest
Biogradska Gora
, which is why this nature reserve was declared a national park, thus being home for many endogenous species. In total
five national parks
are open to visitors, and each one of them has a unique experience to provide. At
Ivanova Korita
, a resort located 1270 meters above sea level in the middle of the
National Park Lovćen
, you can find recreational services and activities throughout the whole year. The parks are open 24 hours during the week, including the weekends, with the entrance ticket at the price of 2-3 euros.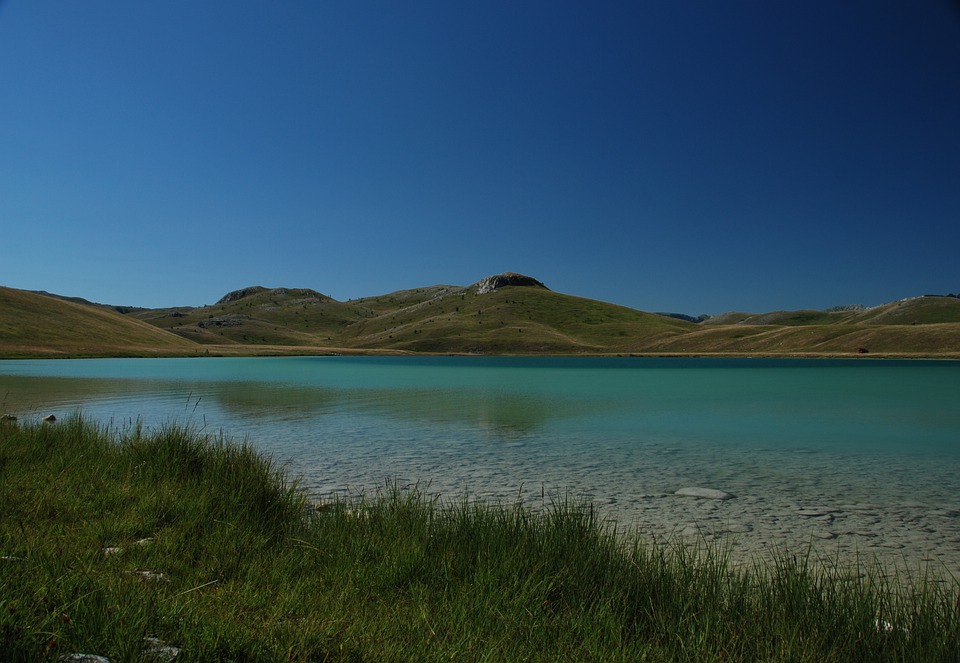 On Sunday, after having a
rich home-made breakfast
, we suggest you relax in the middle of nowhere and spend some time reconnecting with nature! Just on the road in between NP Biogradska Gora and NP Durmitor, there is a protected forest
Black Poda
close to the Monastery Dobrilovina, consisted of endemic black pine sort.
Remember, this is not a place for a picnic or any activity as it's strictly forbidden to harm the untouched nature in this area. Respect it and just inhale and exhale together with it, it would be enough!
Value every moment you spend amongst the trees, as this is what will fill your batteries for another working week and refresh you from inside. After these moments, take your time and sum up the impressions and get ready to go back to reality. In the evening, we recommend you to enjoy the night in a good company and even better food.
***
- Weekend in the south -
You can start your early weekend in the south of Montenegro, immediately after you're done with work on Friday. It's easy to reach and find
accommodation
in the off-season when there are not a lot of tourists. It's very usual to expect a sunny weekend, thanks to the Mediterranean climate and moderate temperatures which don't go under 10/15 °C (50/59 °F). South of Montenegro has to offer you a lot more than just sandy beaches and blue healing sea. This time, our recommendation goes to the amazing small city of
Perast
where you can find amazing accommodation at
Leon Coronato
or
Conte Hotel
.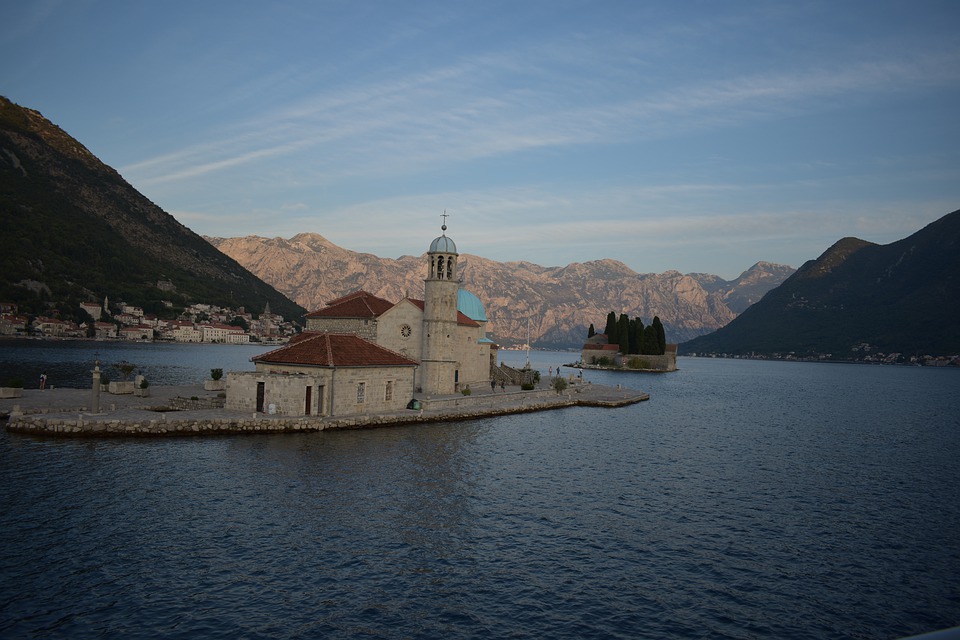 Your ideal
Saturday morning
, after waking up to the most amazing view over the Bay, can begin with a cycling tour of the Vrmac Ridge marked area, which will give you another unforgettable perspective of the Kotor Bay in the early morning. The Bay of Kotor has beautiful locations for kayaking and it's not difficult to hire organised tours like
Conte Day-Trips
, which will guide you to interesting locations and tours around the area. Then you can go down to the small town of Perast, and complete your experience by tasting some of the most delicious seafood in the local restaurants
Conte
or
Djardin
.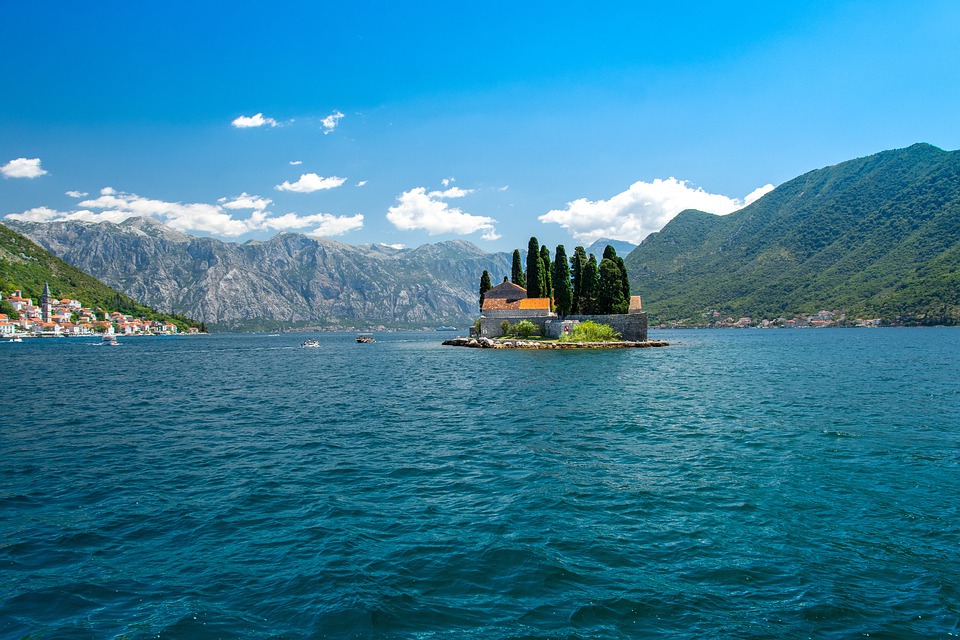 If you prefer to stay on the coast, rather then taking a boat or kayak trip, you can explore the Bay of Kotor with
HopOn-HopOff Kotor
and elevate your adventure while riding on open-bus tours. Catch the sunset while walking by the seashore to end your Saturday perfectly! On Sunday morning, to finish this healing weekend, we highly recommend to visit
Regent Spa
and indulge in one of the
magnificent massage packages
on offer. If you don't find it too exhausting, you can always decide to visit
another of the nearby towns
, which have magnificent historical sites ready to be explored.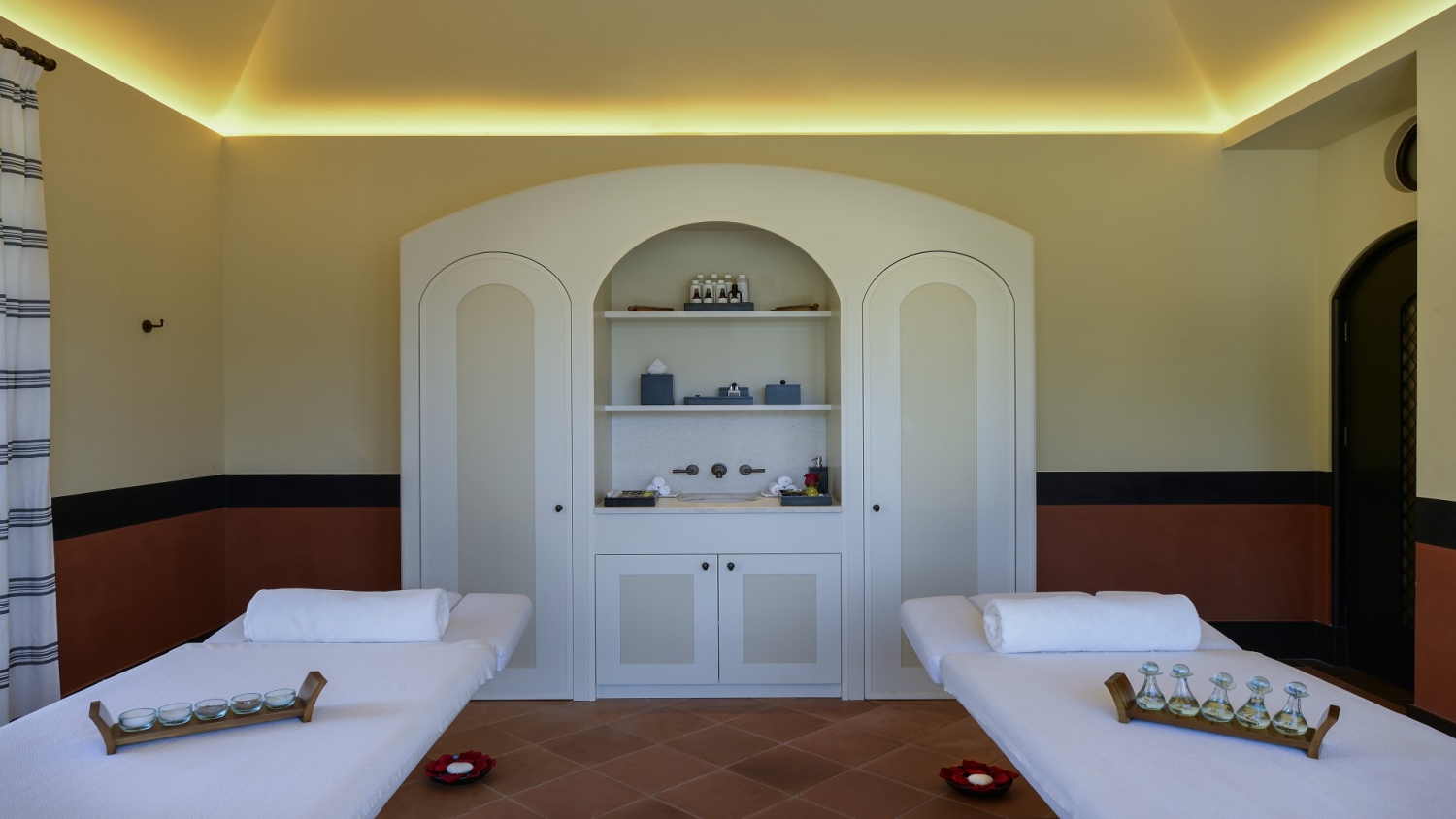 The weekend lasts for 2 days only, but we hope our recommendations and suggestions will be enough to give you the energy to endure another working week until the weekend comes again.