Skadar Lake - How We Hiked The Secret Spots With Emma
Adventure Retreats & Relaxation Sports
On a beautiful spring morning, I was invited to join a private tour by
Undiscovered Montenegro
, lead by Emma. It was already getting warm and area by the
Skadar Lake
is usually one of the warmest in the country, but my adventurous spirit lited up by the thought that I will be exploring parts of the country I haven't visited before. Skadar Lake is a familiar area to me and I like it pretty much, but Emma's plan was to explore forests around the lake that were a secret to me.
I arrived in Virpazar, feeling excited and the weather was perfect for such an adventure. Besides myself, several of Emma's guests from
Villa Miela
joined the trip and as soon as we were all ready, we set in our cars to drive to the starting point of the hiking adventure.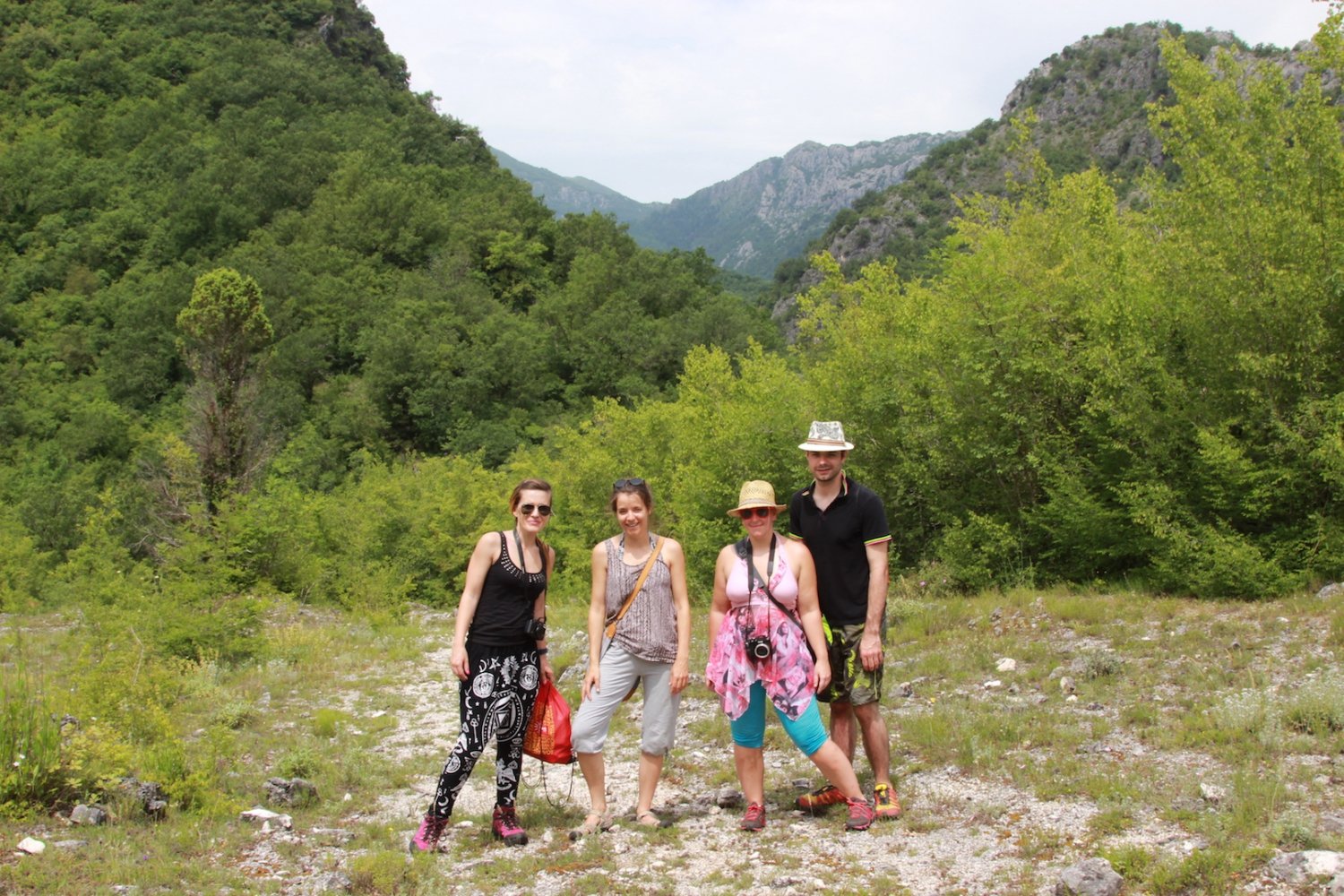 Before I start describing further I need to tell a couple of sentences about Skadar Lake, protected by
Ramsar Convention
as a place of the unique nature and biodiversity and as one of the most important wetlands in Europe. In Montenegro, Skadar Lake is protected by law as a national park, announced in 1983. Besides it's the biggest lake in the Balkans, Skadar Lake hides numerous and various natural treasures around its waters. The combination of flora and fauna is breathtaking and what you see on the paths around the lake is completely unique.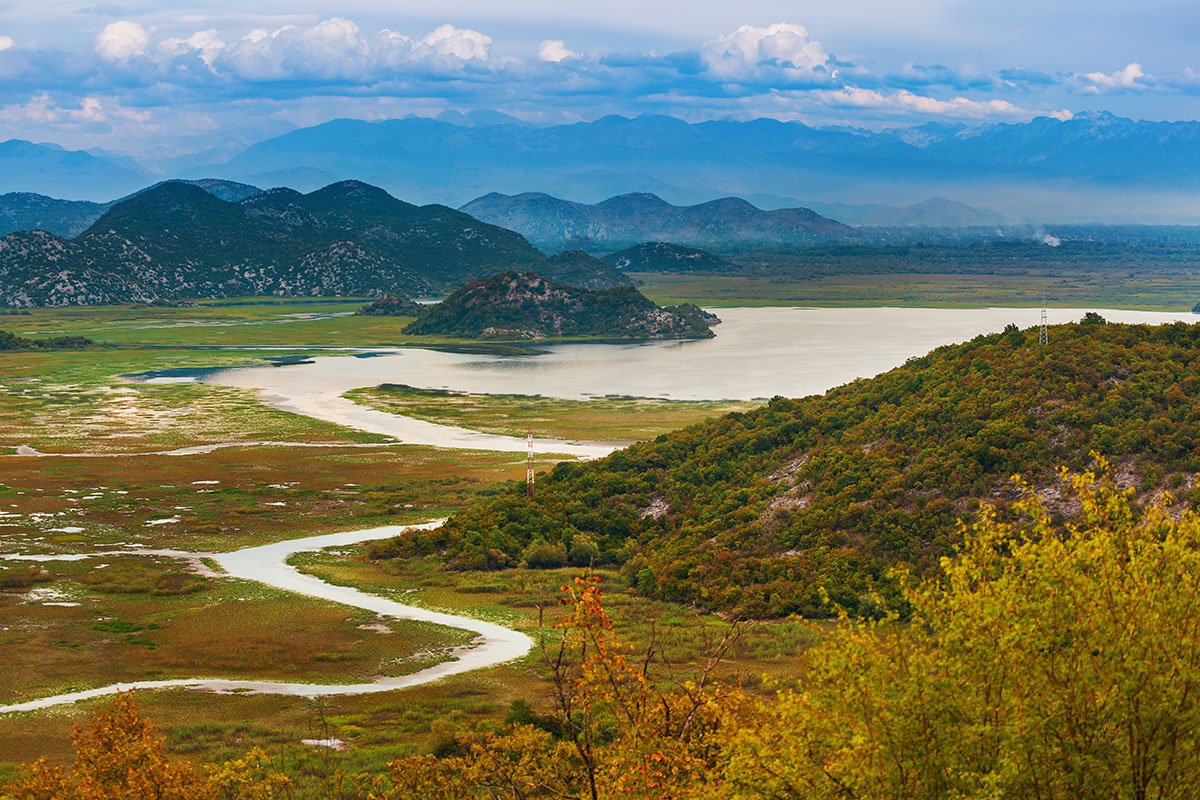 The adventure started at the beginning of the old road to Rijeka Crnojevica, where we parked cars and started hiking. It was super-hot, as
Podgorica
and Skadar Lake region are well known for its heat, but luckily the forest was our way to go. It was still hot, but completely different when you are deep in the greenery, enjoying sounds and odours of the mother nature itself. Our hike was well planned and that is a path marked by Emma's husband Ben, through the woods and over the river, up to the hill and down, reaching amazing hidden spots. The beginning of the hike looked just like a jungle. Untouched nature where no one is putting their foot, with no traces of human. You could feel the humidity in the air, as the Skadar Lake is steps away, as well as numerous rivers that are filling the lake's waters. The scenery that surrounded us was similar to Hobbiton town, all covered in moss, absolutely green and stunning. Emma took great care of us, explaining species she knew and repeating that we watch our steps through the forest. We succeeded in making a new friendship with a tortoise on this stage!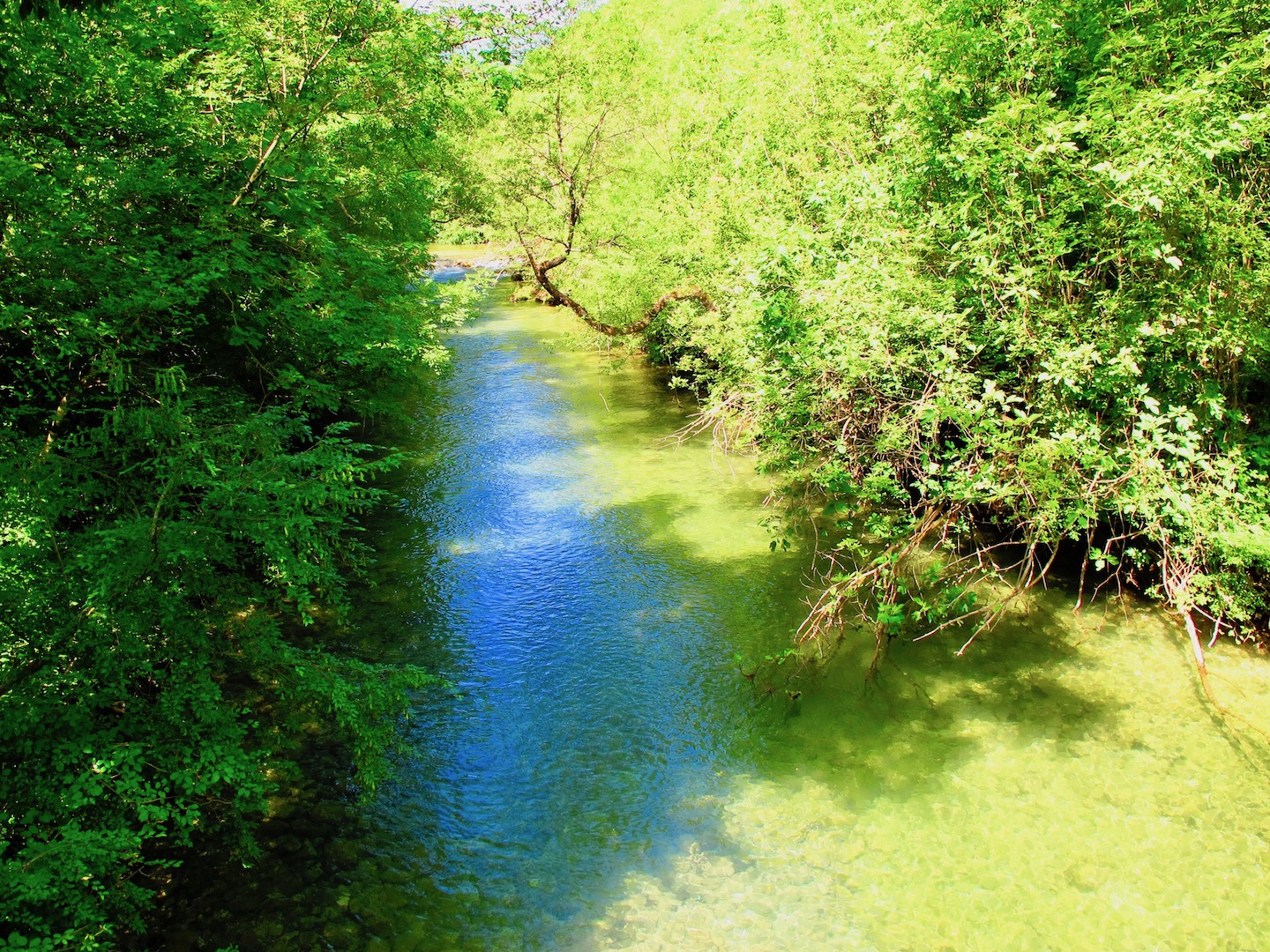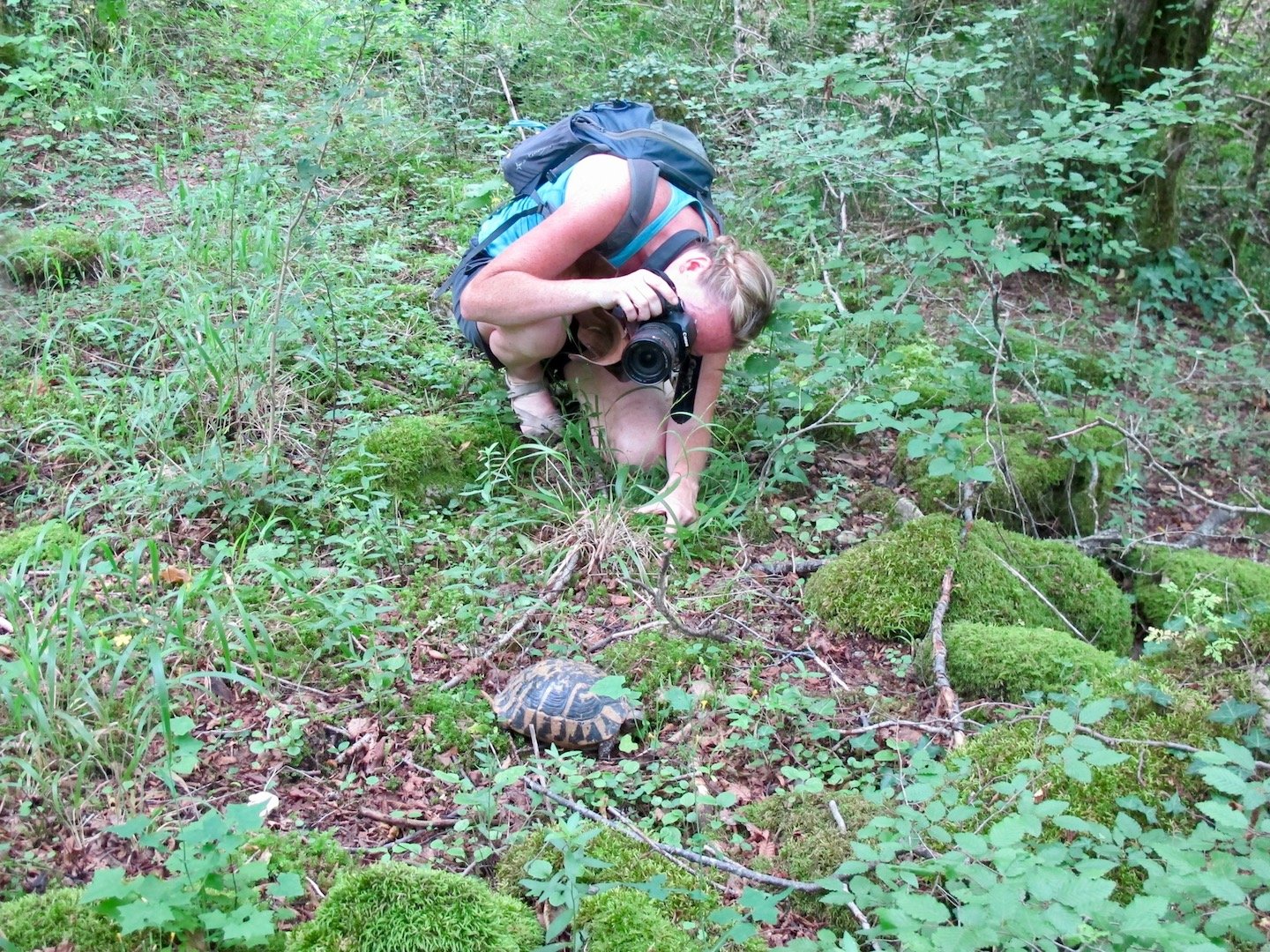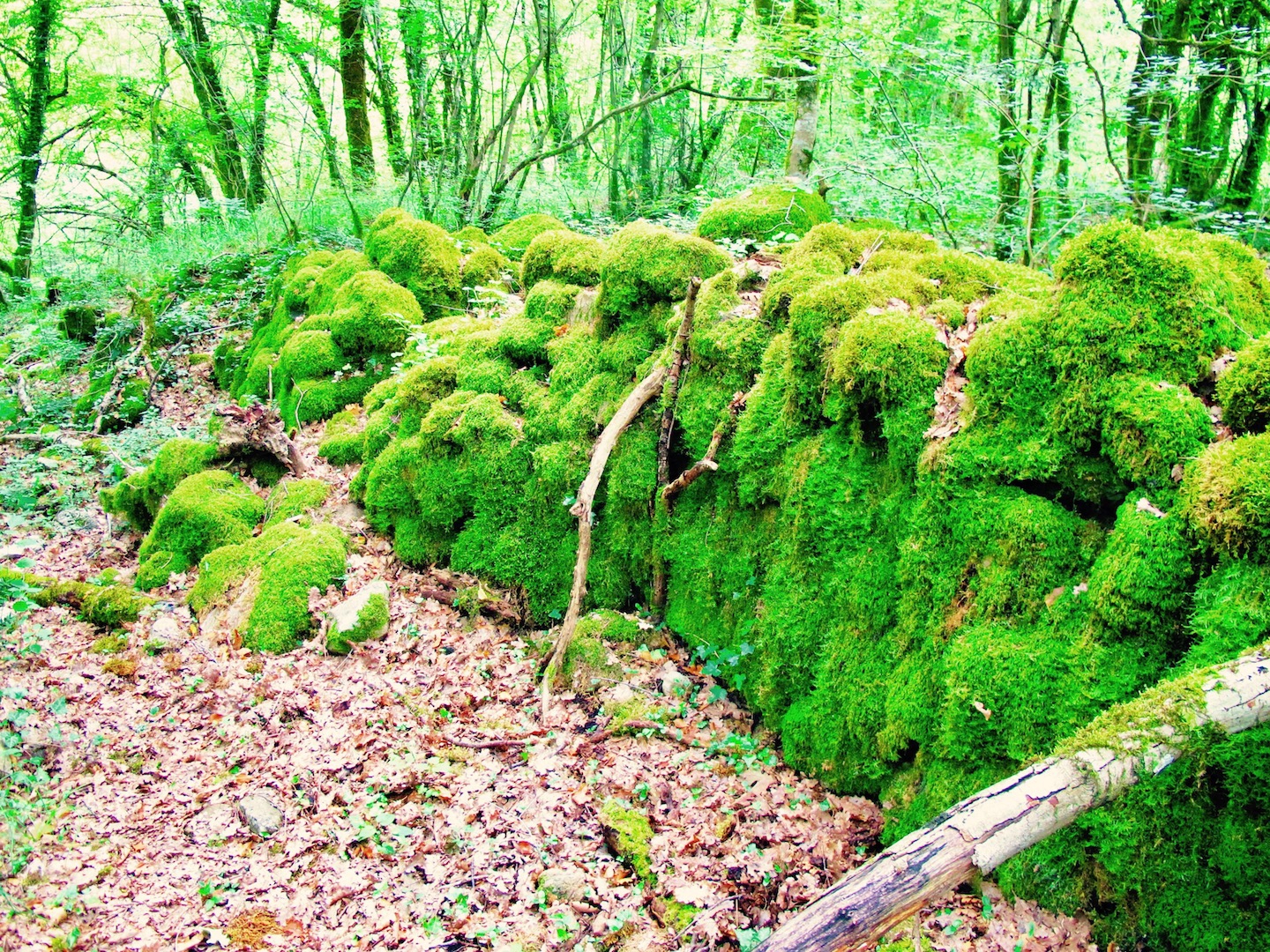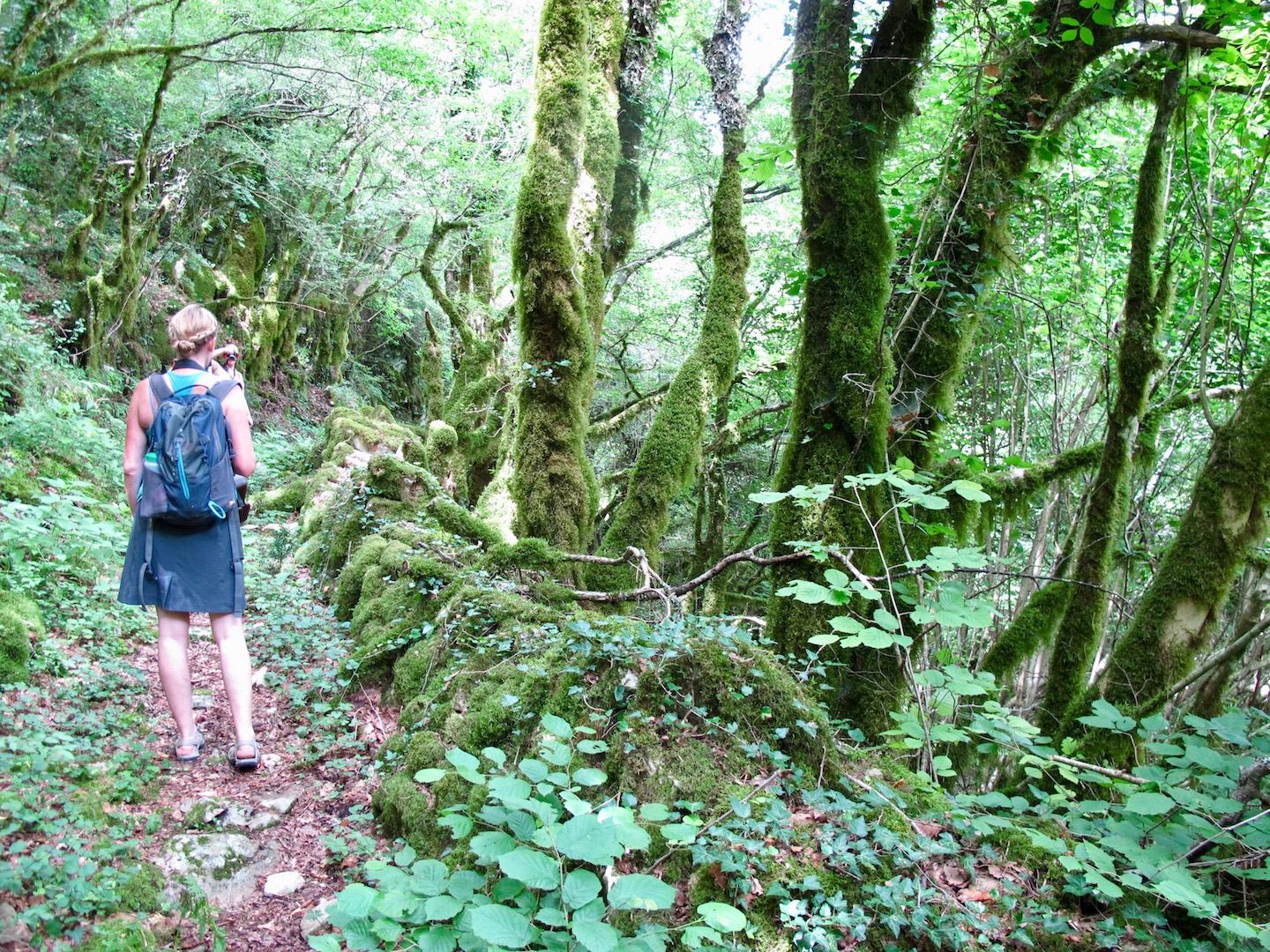 After the Skadar Lake Hobbiton, we arrived in the beautiful super-green valley, covered in spring flowers and with so many insects buzzing around. It was our first stop for a short photo session and for further instructions from our host. We needed to cross the river now, with no bridge over it ad to take the road up the hill, from where we will reach the village Dupilo, where house lady Tanja was waiting for us with a delicious lunch.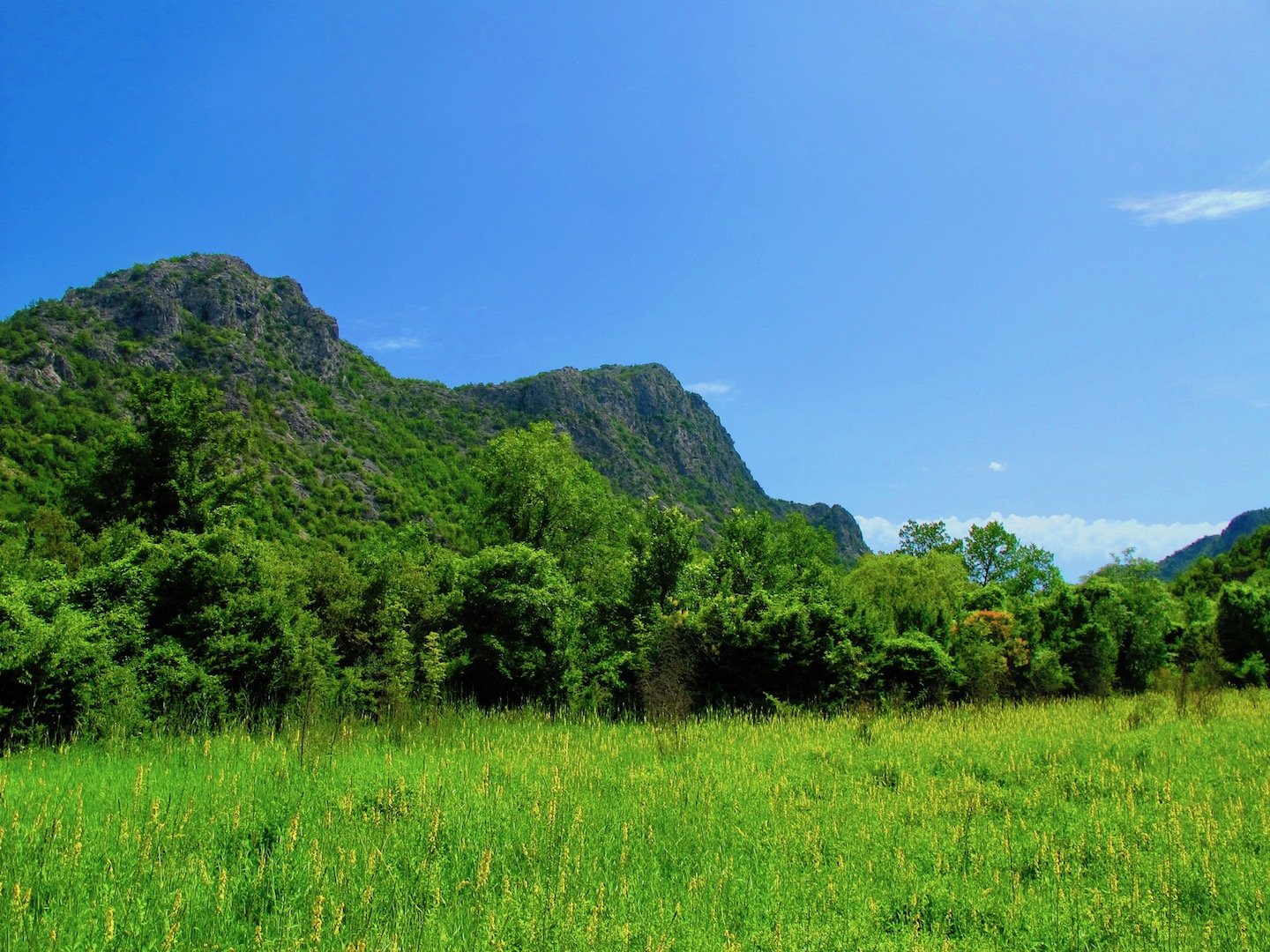 Passing the river was easy at this stage, the water was already very low and there were some stones where we stepped to cross it. Emma took a great photo of myself that I need to share with all of you.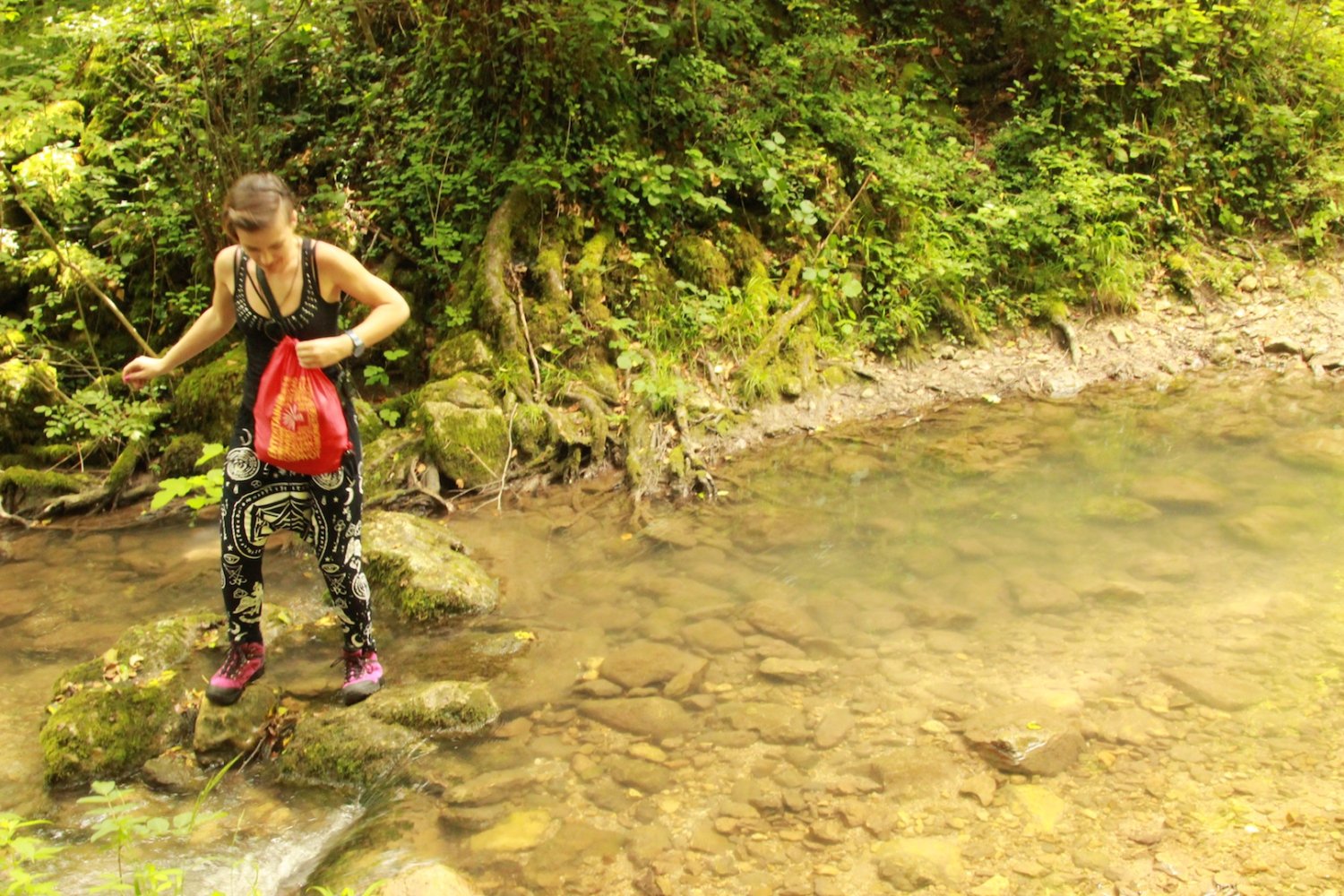 The first amongst many surprises on this trip was at the hill footstep. The river was forming a kind of the natural pool or rather a small bay with a beach, where it was perfect for swimming in the middle of the woods. The water was freezing cold for a hot-blood Mediterranean girl like me, but assuming that the rest of the group (including Emma) was from continental Europe they were swimming like crazy for almost half an hour. I didn't mind as the environment was like from a fairytale, so I took photos, enjoyed looking at my co-hikers enjoying.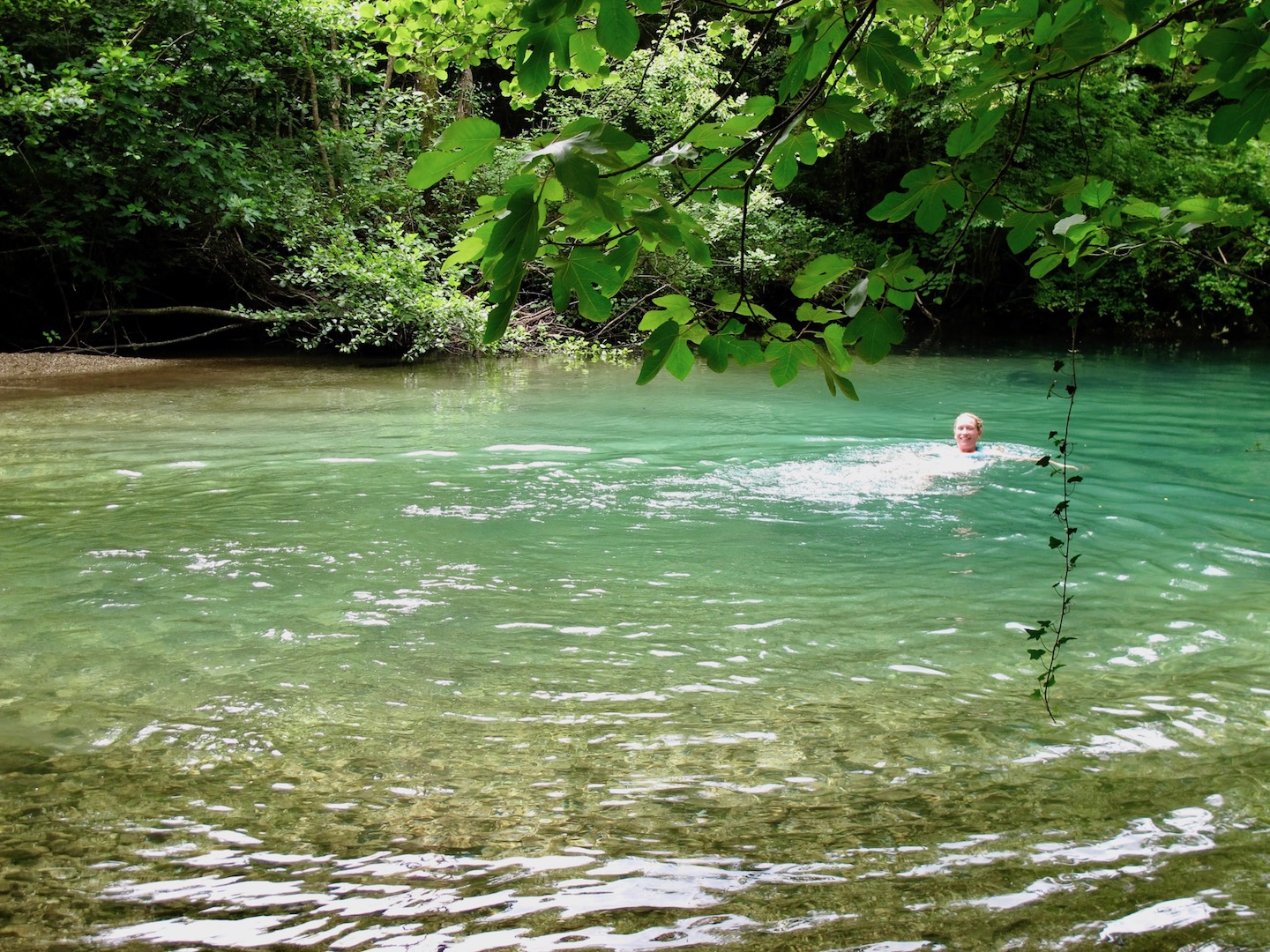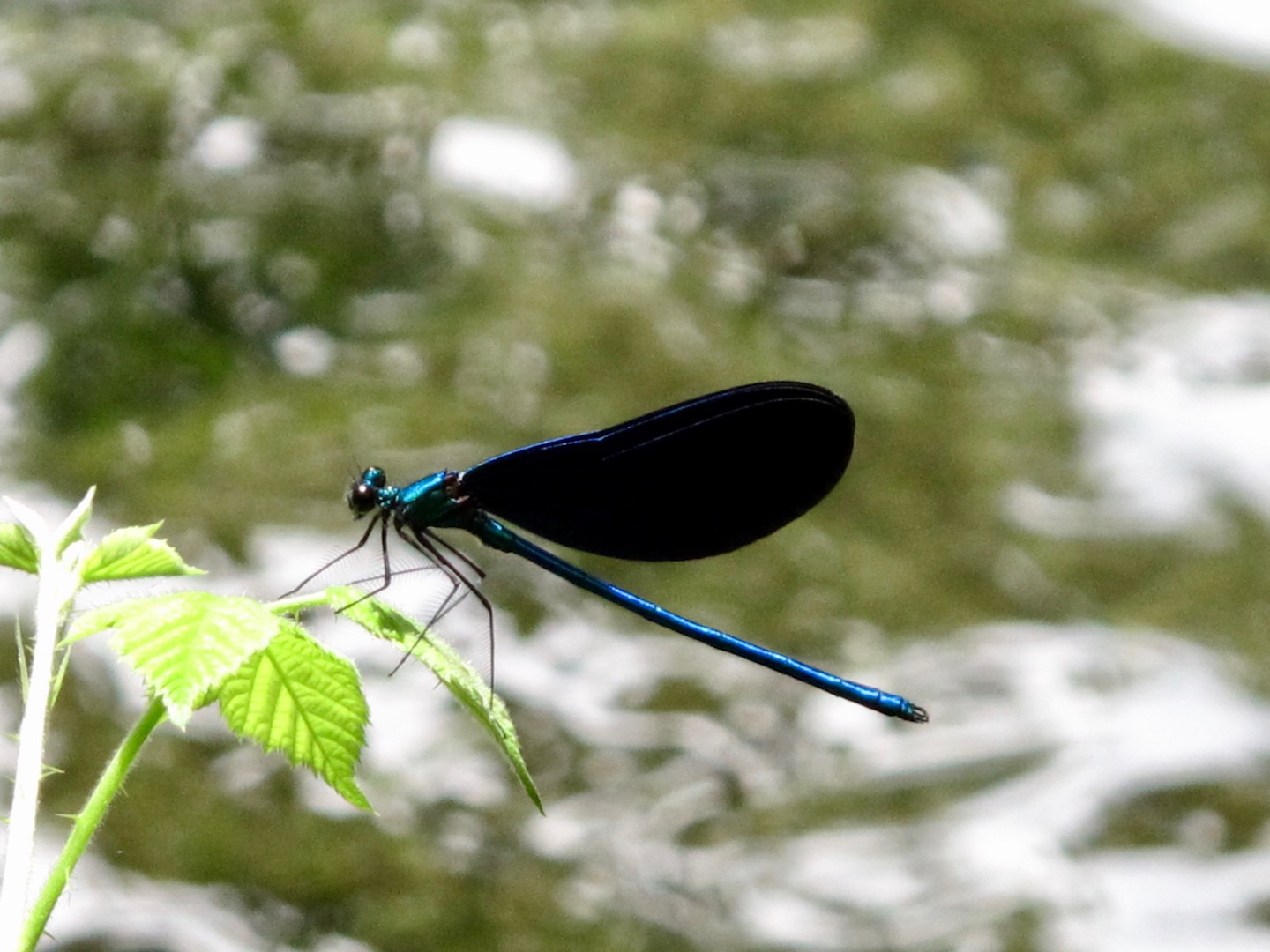 Half an hour later, we were ready to continue. The hike was a bit more difficult now as we hiked up the hill and the heat was killing us. Just close to the top of the hill we had a close encounter with a snake, that isn't a snake really, but Emma was the only one who knew that at this critical point. It was funny how all of us reacted before we found out it's just a blavor - lizard snake that is very common in Montenegro and that actually kills some sorts of snakes. It jumped from one tree to another, over our heads, which is not a pleasant sight anyhow. :)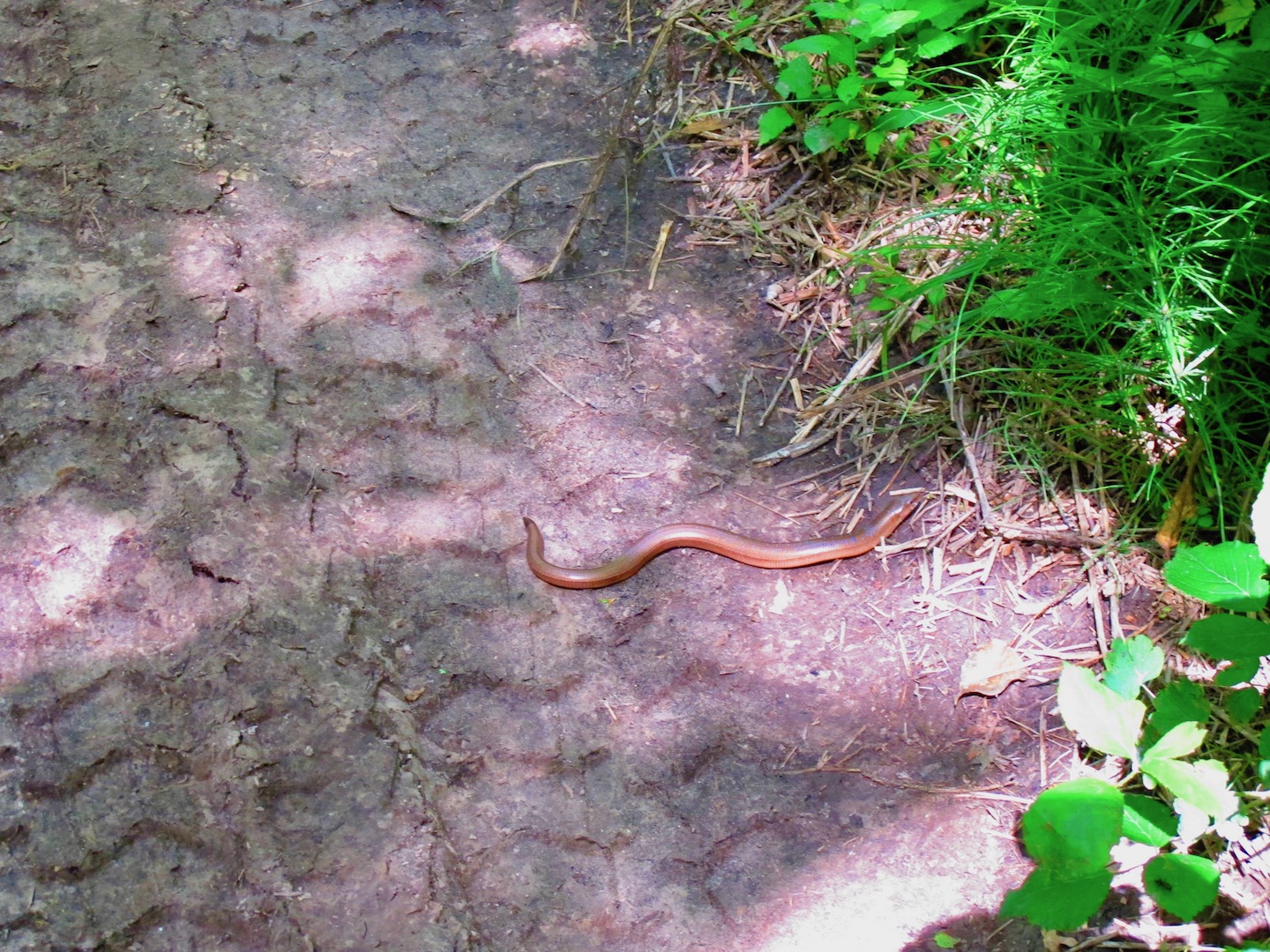 After this small situation, we continued the hike. It was nice and cooler when we started climbing down and so many spiders made it harder as the whole path was covered in their nets. Our group was amongst the first hikers for that year, as during the winter it's not possible to hike here as the river is very high but also the Skadar Lake itself and even if the lake is not reaching you on this path really, the vegetation is totally different than in the spring/summer season.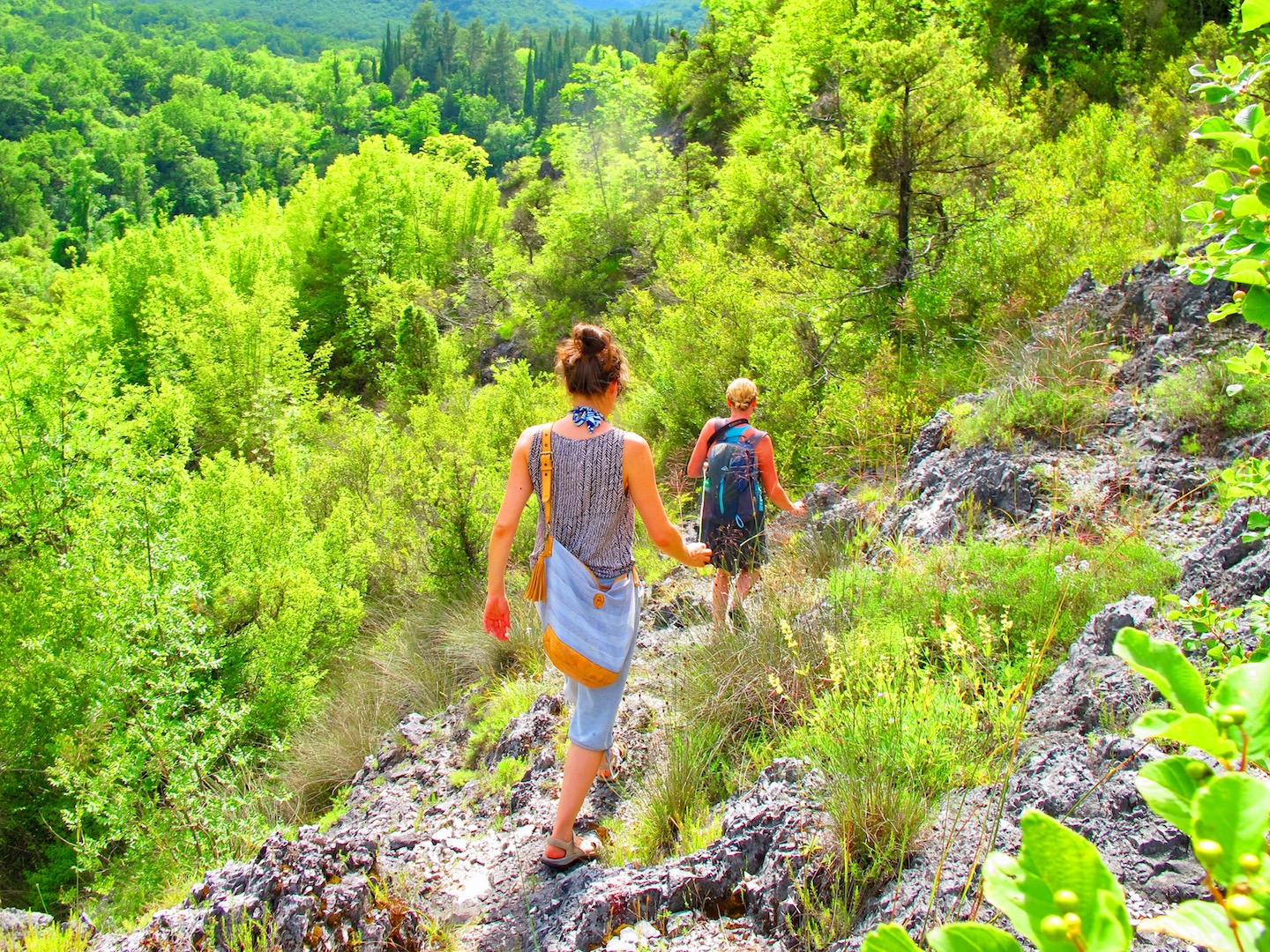 After a while, we exit the woods and reached the village's car-road, that was leading us to Tanja's household. Emma told Tanja we were coming and she was expecting us, but we couldn't imagine how rich her lunch would be.
Tanja's house was so sweet and I felt great energy while spending time there. She was so polite and friendly that I was super happy that I met her and that I will be able to recommend her to my guests too. And the lunch? A real feast! She was so good at preparing food that I wanted to taste everything that was on the table. For meat-eaters or vegetarians - it doesn't matter. She can do it all! Stuffed eggplant, zucchini, paprika stuffed with meat, pastries, cake, home-made juice and wine and all of that made of ingredients from her own garden.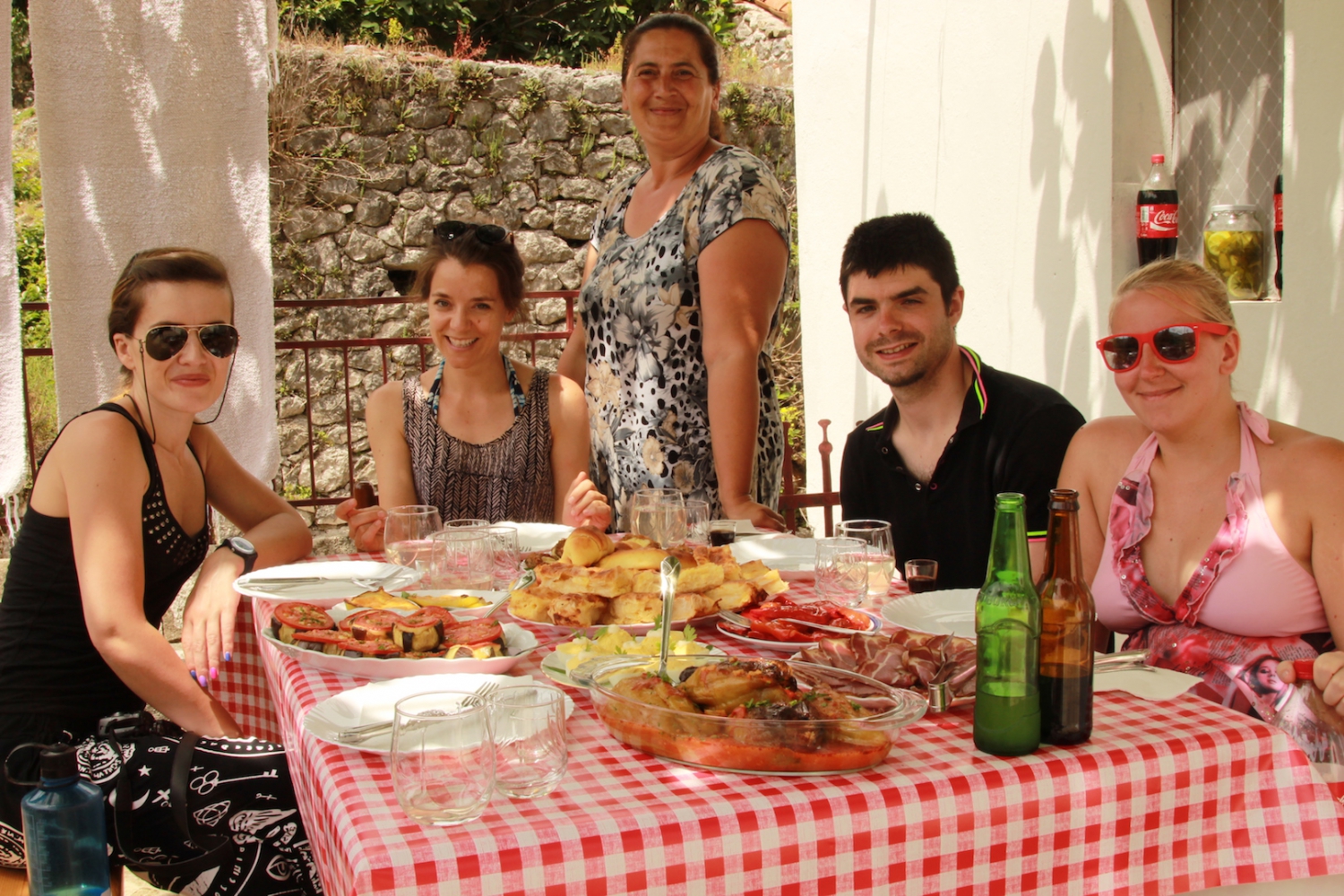 The food was delicious but that's not all that Tanja can offer! She also had a home-made honey, made of wildflowers and I took 2 jars for my home. Incredible taste plus all natural and organic. Something you should buy when you visit Montenegro, that's for sure.
From Tanja's home, the road led us to the secret, actually a very secret, spot of the day. Emma wanted us to keep it a secret, not to make it too popular because people would ruin it in that case, and I will obey. This place was magic! Pure magic! Waterfall with a small natural pool below it, that is formed out of river water. Too cold for me, again, but pure joy anyway! Emma says that during the summer the water is perfect, just for all of you to know, who have similar problems as I do. The magic took us to stay here for more than one hour, swimming, taking photos, enjoying overall.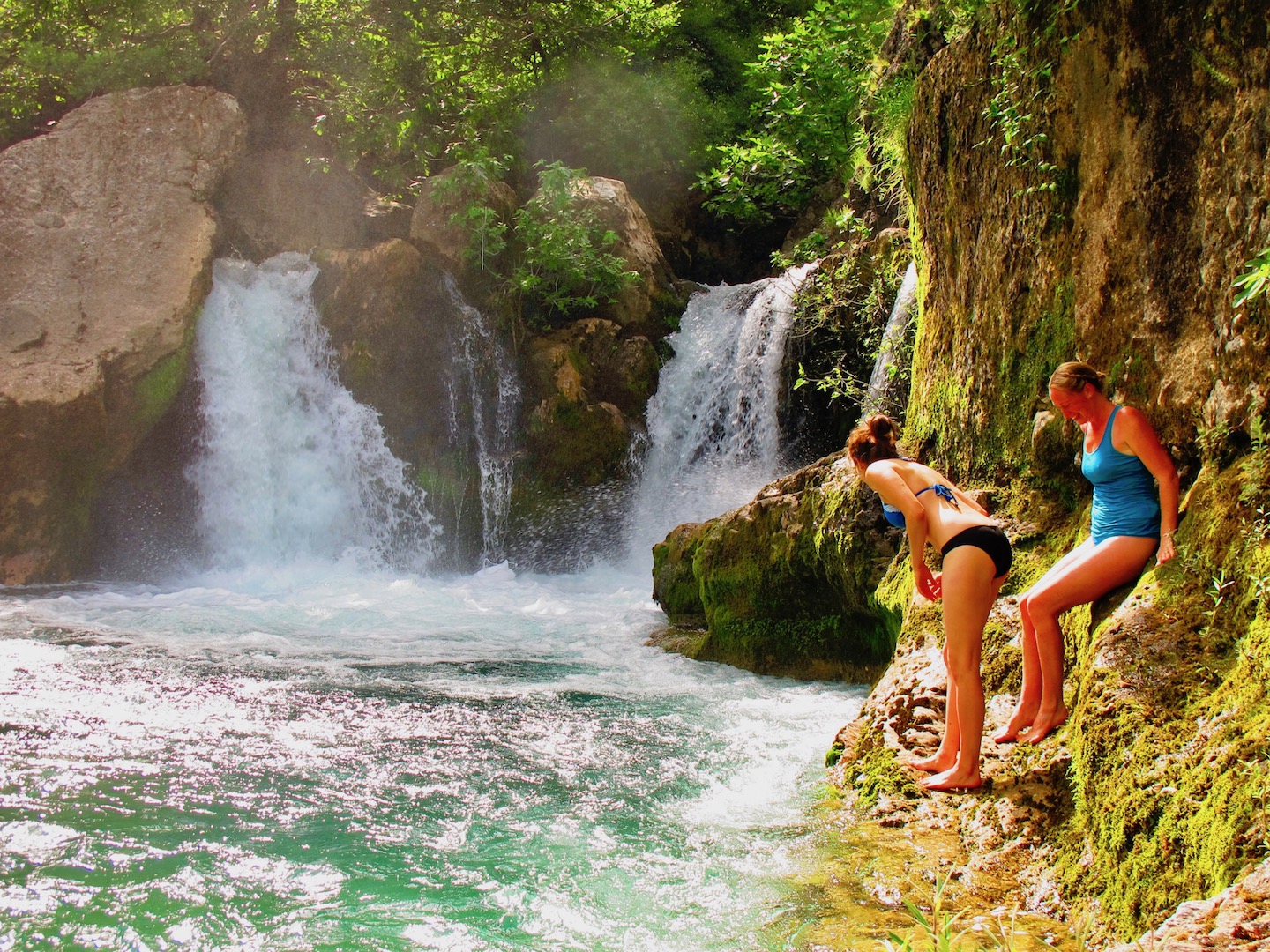 On the road back, time passed quickly. We reached the spot where we should pass the bridgeless river, but this time it was another spot and the river was much higher. We all wore swimming suits and as the water was reaching my hips I decided that the swimming suit would solve the problem, not to wet my clothes. The water was freezing but it took us only a couple of minutes, so I survived.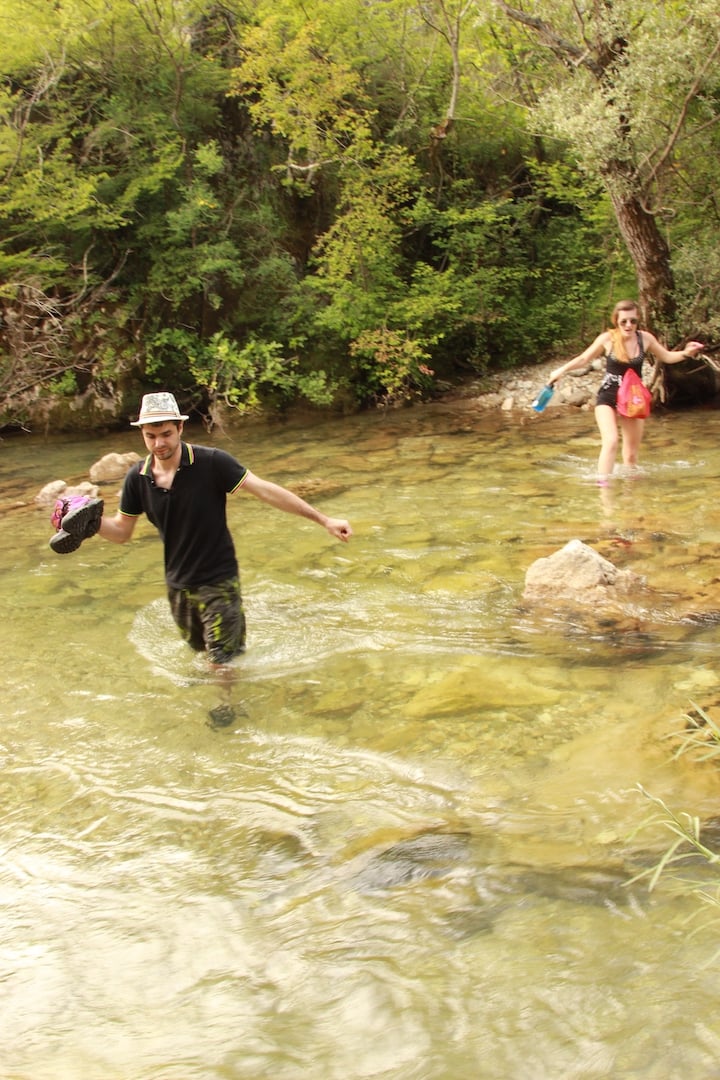 Skadar Lake succeeded in leaving me speechless for one more time. I was stunned and so happy that I can call
Montenegro
my country. My beautiful country!
When we reached our cars, we were exhausted but extremely happy for the adventure we experienced on the Skadar Lake. I want to thank Emma for this great opportunity and to invite all Montenegro visitors with the adventurous spirit to go for this hiking trip!
Save
Save