Top 10 Things To Do On a Rainy Day in Montenegro
Editorial Hot List Inspiration Top 10
Summer in the Mediterranean is well known in every part of Europe. Beautiful people, long beaches, a lot of music and dance, festivals… This is how it is in Montenegro too! In this kind of situation, everyone who visits our beautiful country will find something to do. The real question is what would you do under different circumstances? What would you do on a rainy day in Montenegro?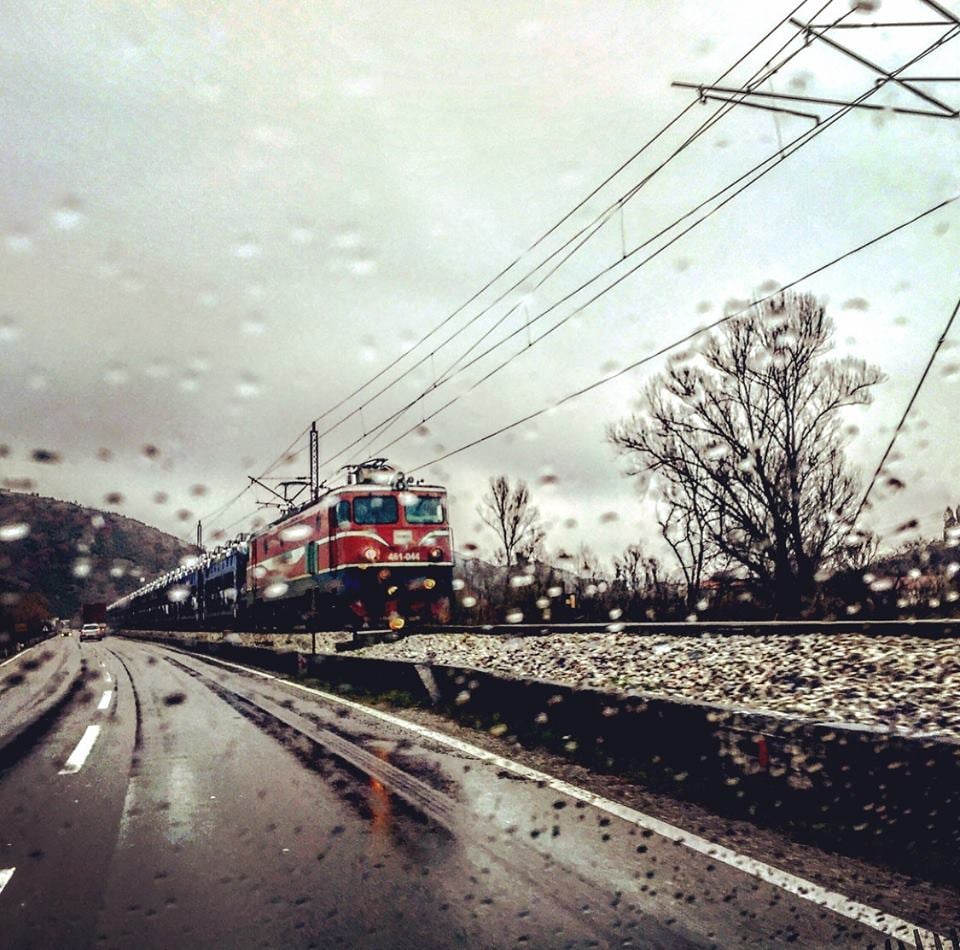 That's why we are here to help you. Local experts on the ground are giving all their efforts to bring you the best solutions and recommendations and we hope that will be helpful!

1. Have a dinner in the amazing Montenegrin restaurants

You know that the rain is observed as something romantic. So you should definitely use that. Pick up the hand of your other half and take her/him to a romantic dinner. Montenegro has a lot of beautiful restaurants and it is up to you will it be coastline, central part, or the north! We will extract just a few of those for you!

COAST
- Catovica mlini in Morinj, city of Kotor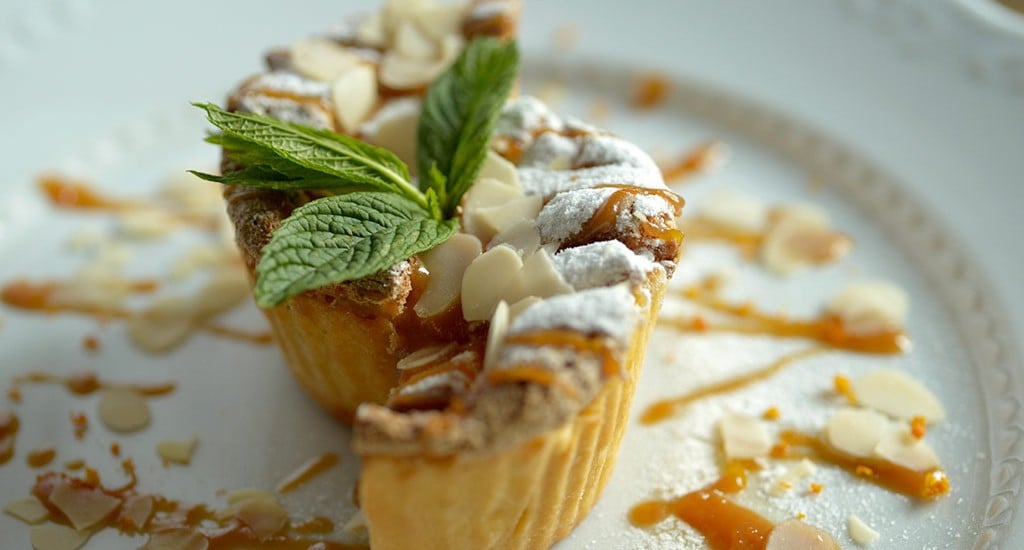 Boka Pie

- Restaurant Ambient in Tivat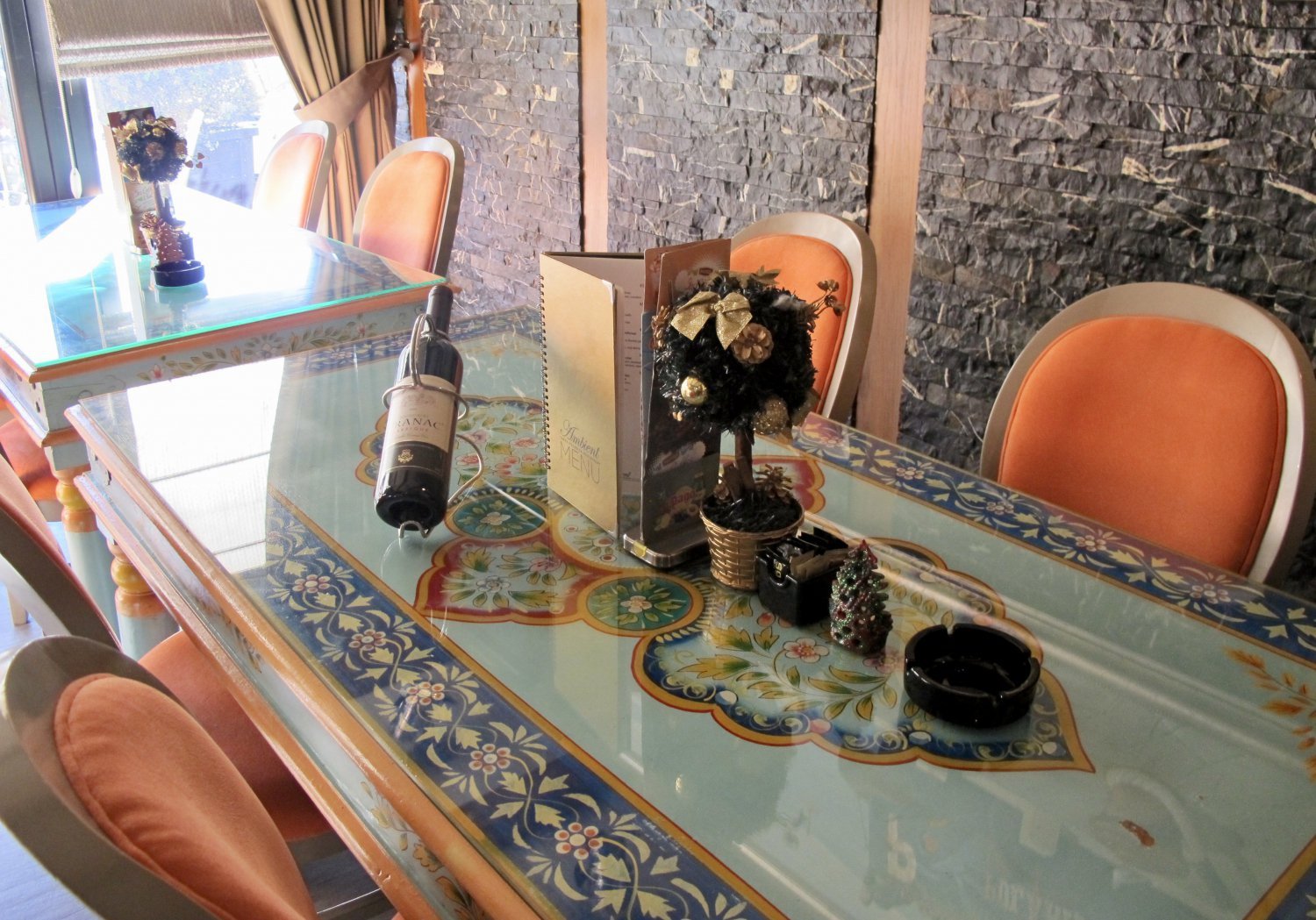 Tivat's based restaurant with Italian cuisine 

- Restaurant Conte in Perast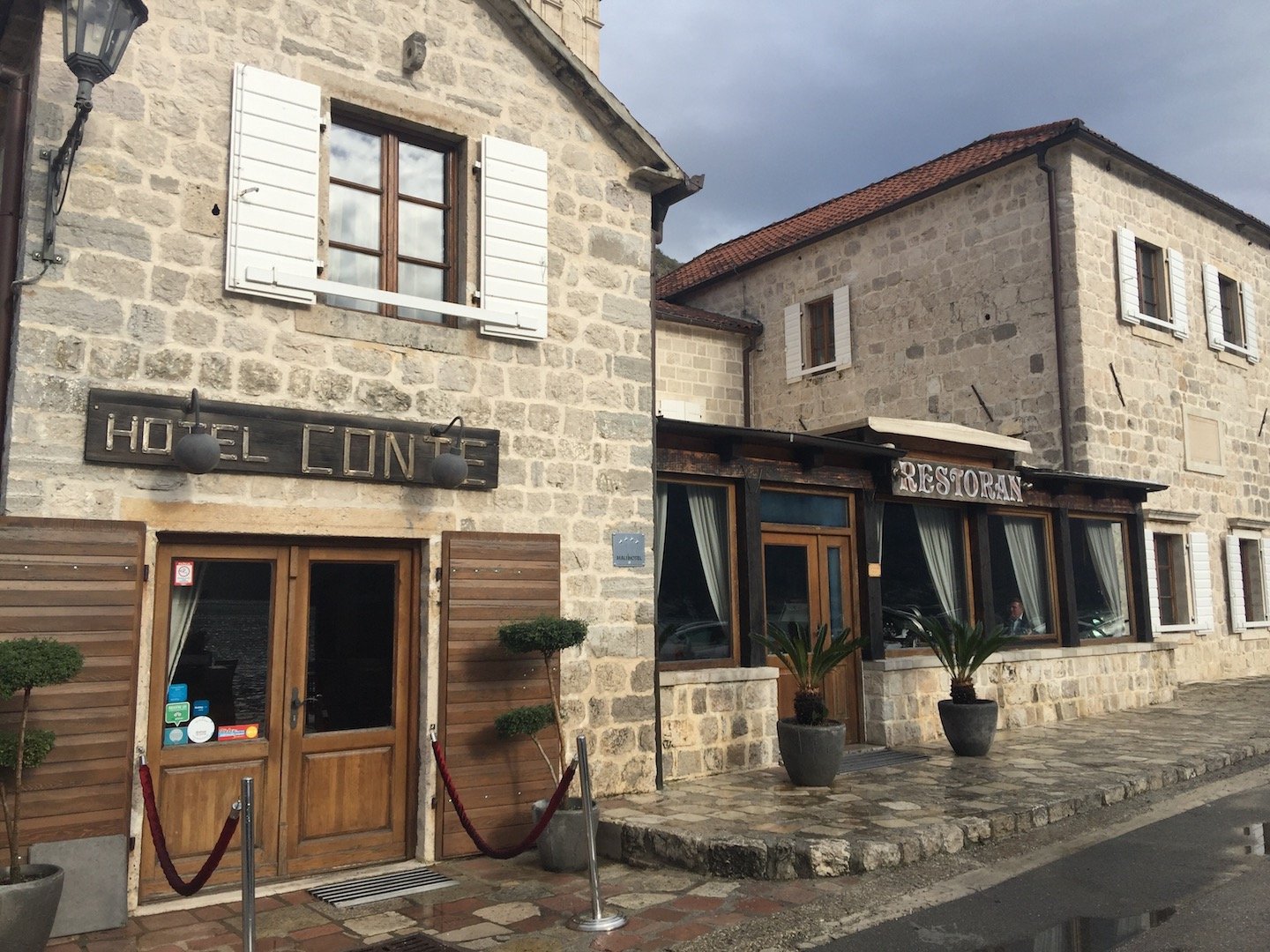 Charming Perast and Conte Restaurant

- Hedone in Budva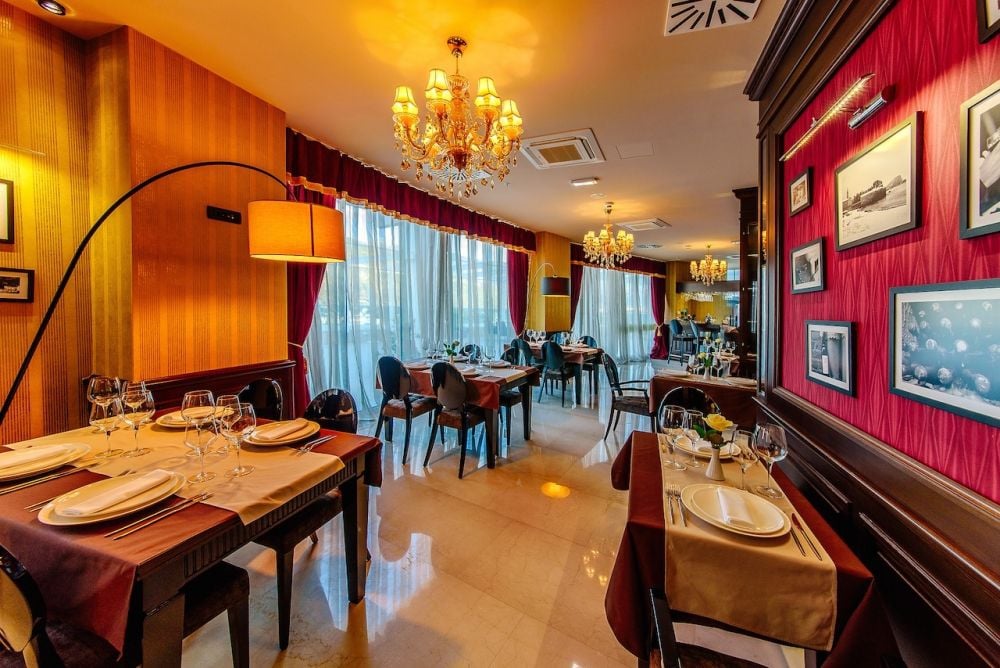 On the 15th floor

- Verige65 in Boka Bay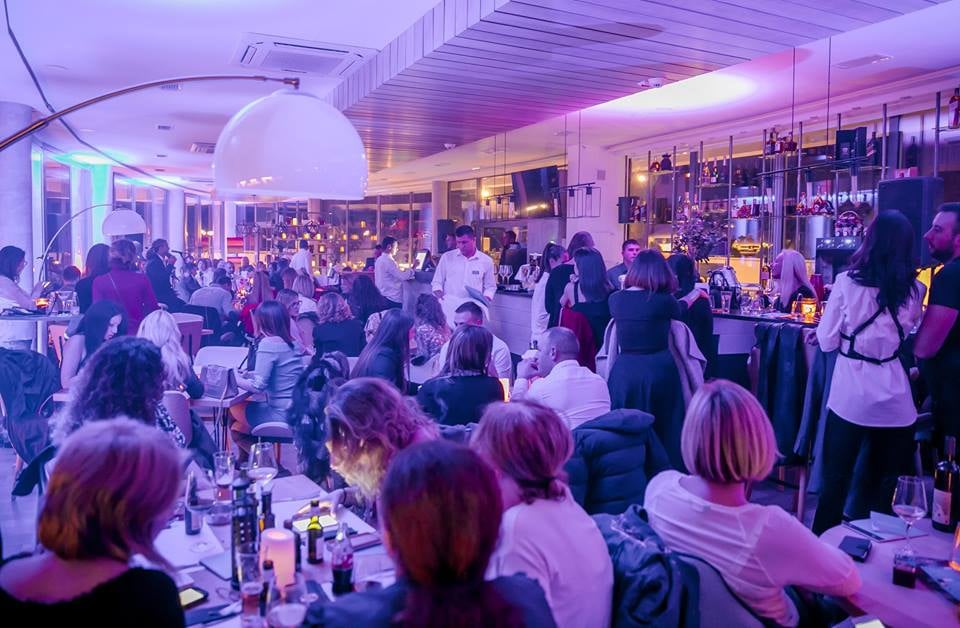 Nightout in the Bay of Kotor

CENTRAL
- Hemera in Podgorica
- Astoria Caffe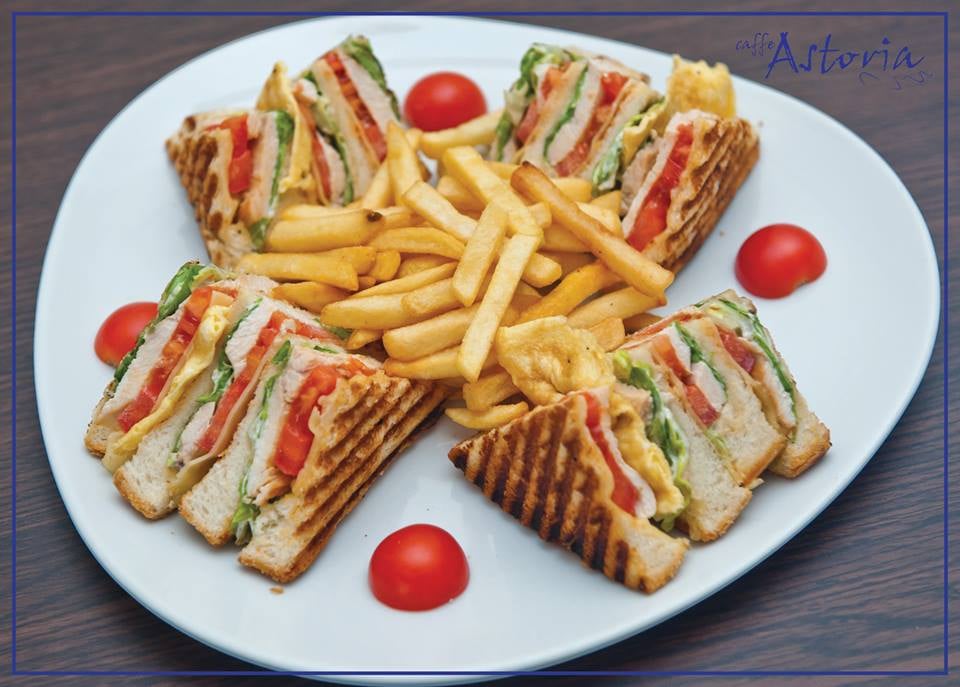 Snacks at any time of the day

NORTH
- Restaurant Most in Mojkovac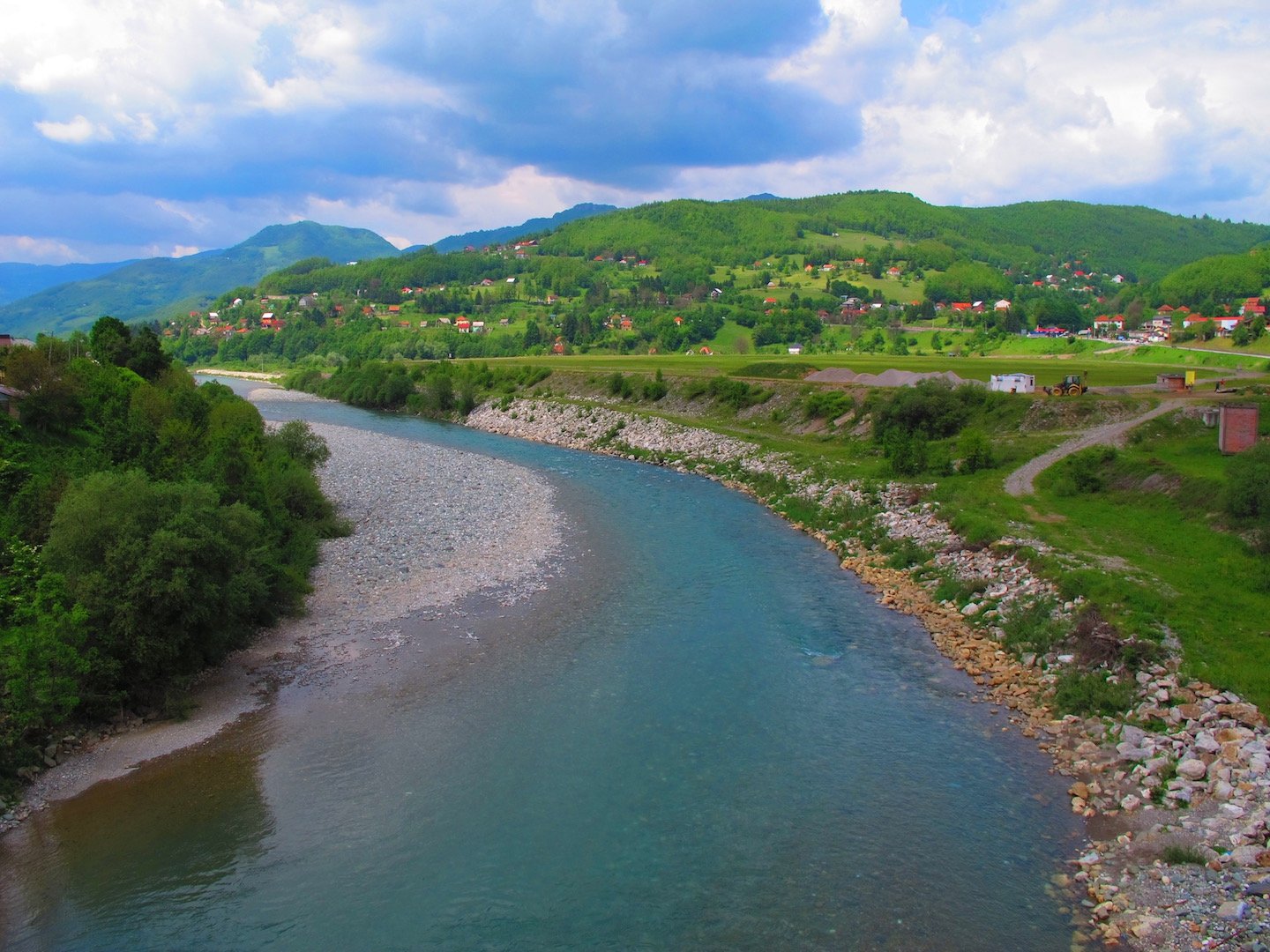 River Tara, just outside the Restaurant MOST

- Restaurant Glacier in Savnik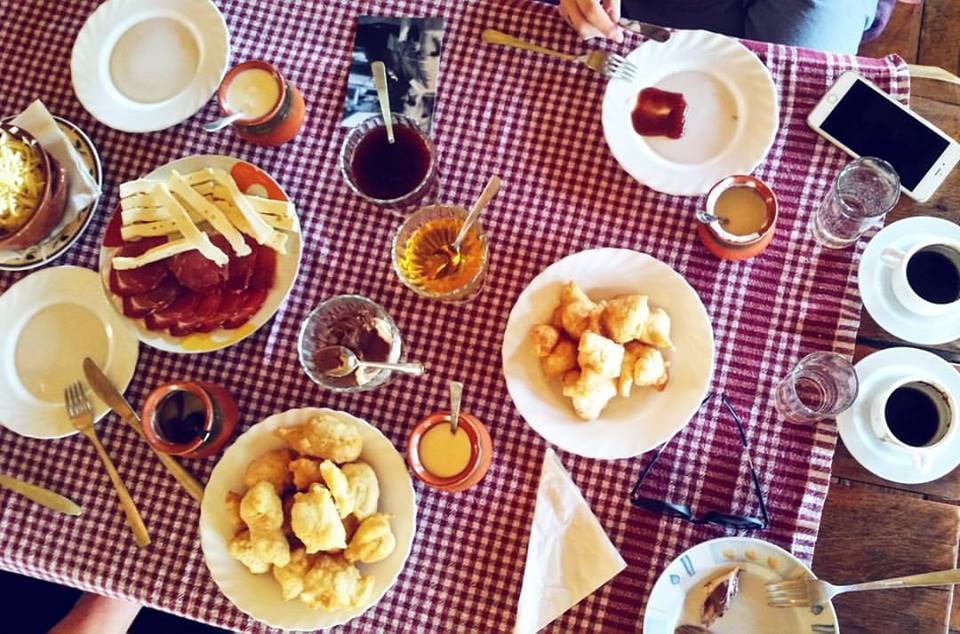 Organic, homemade products

2. Go to the cinema

Let us think logically. When you are at home on a rainy day what would you do (answer no.1 would be sleeping, we know)? Yes, you would watch a movie. You can find cinemas in Niksic, Kotor, Cineplexx in Budva and Podgorica... all over the country as you can see. So take your umbrella and go to the nearest one, maybe your favourite movie would be projecting.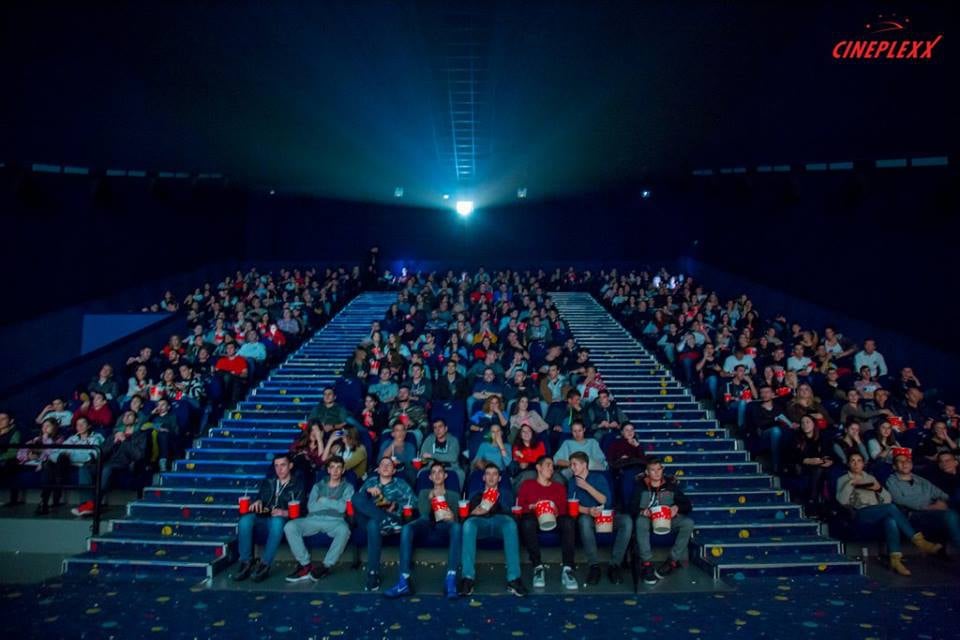 Cineplexx in Podgorica

3. Theatre

Montenegrin people have a high passion for theatre. Some great actors of the movie world started exactly from theatres all over Montenegro, performing in front of the live audience. What theatres can offer you is an amazing experience and your time will go so fast, so maybe when you finish watching the play - the rain might already be gone! Theatres in Podgorica, Kotor, Niksic, Cetinje etc. will provide you with the best dramas, comedies, musicals to get through the rainy days.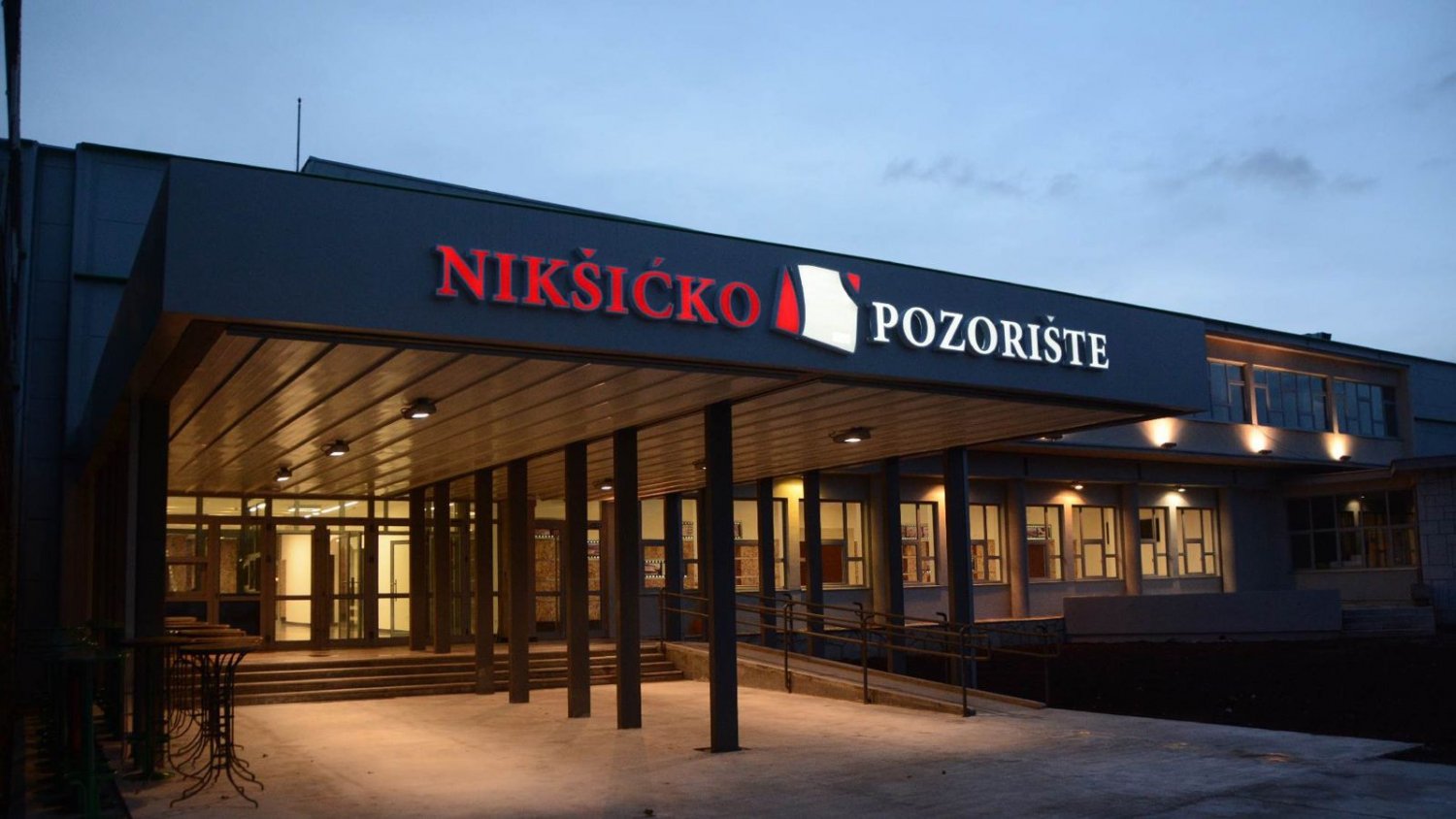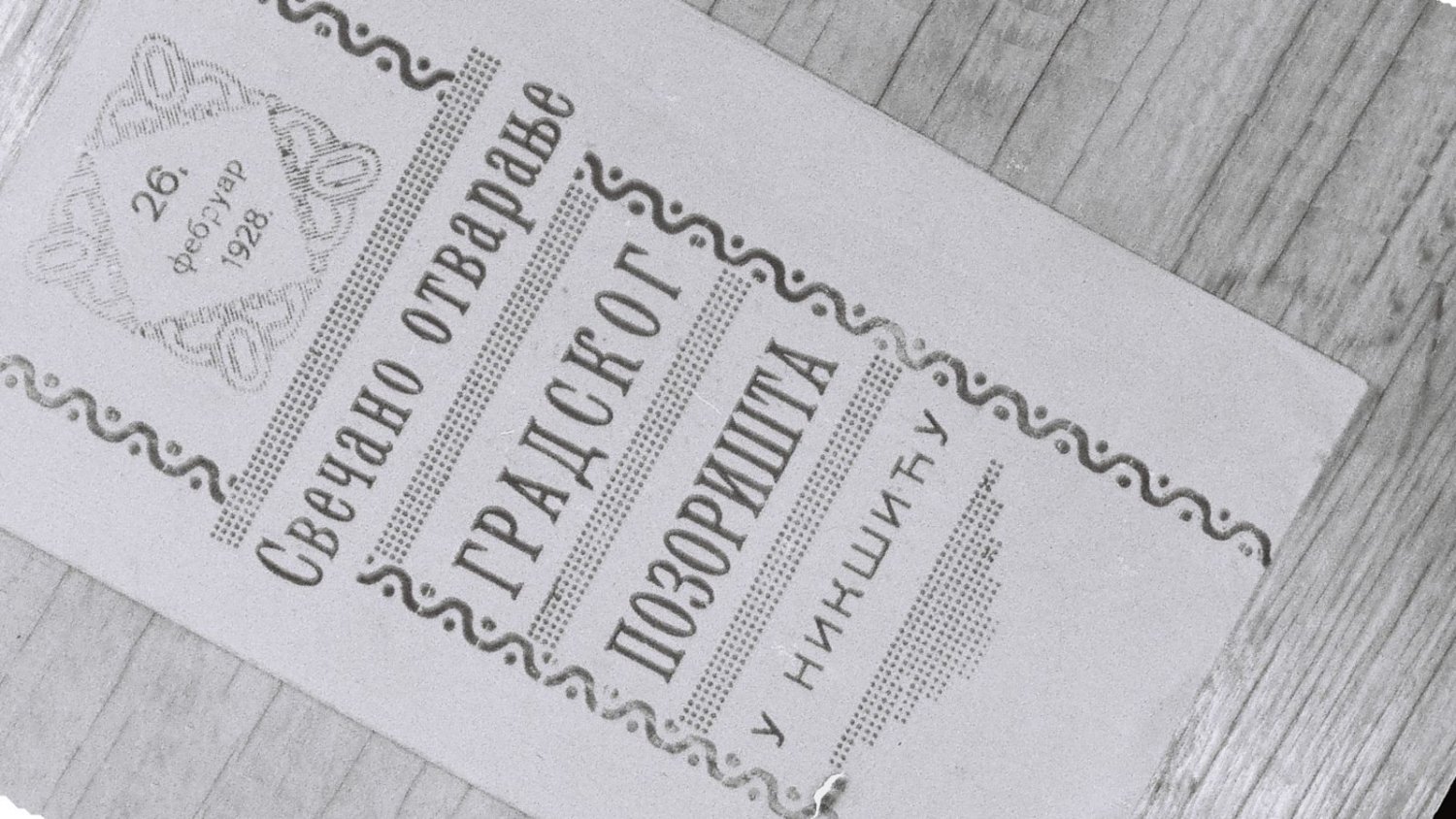 Niksic Theatre has a very long tradition!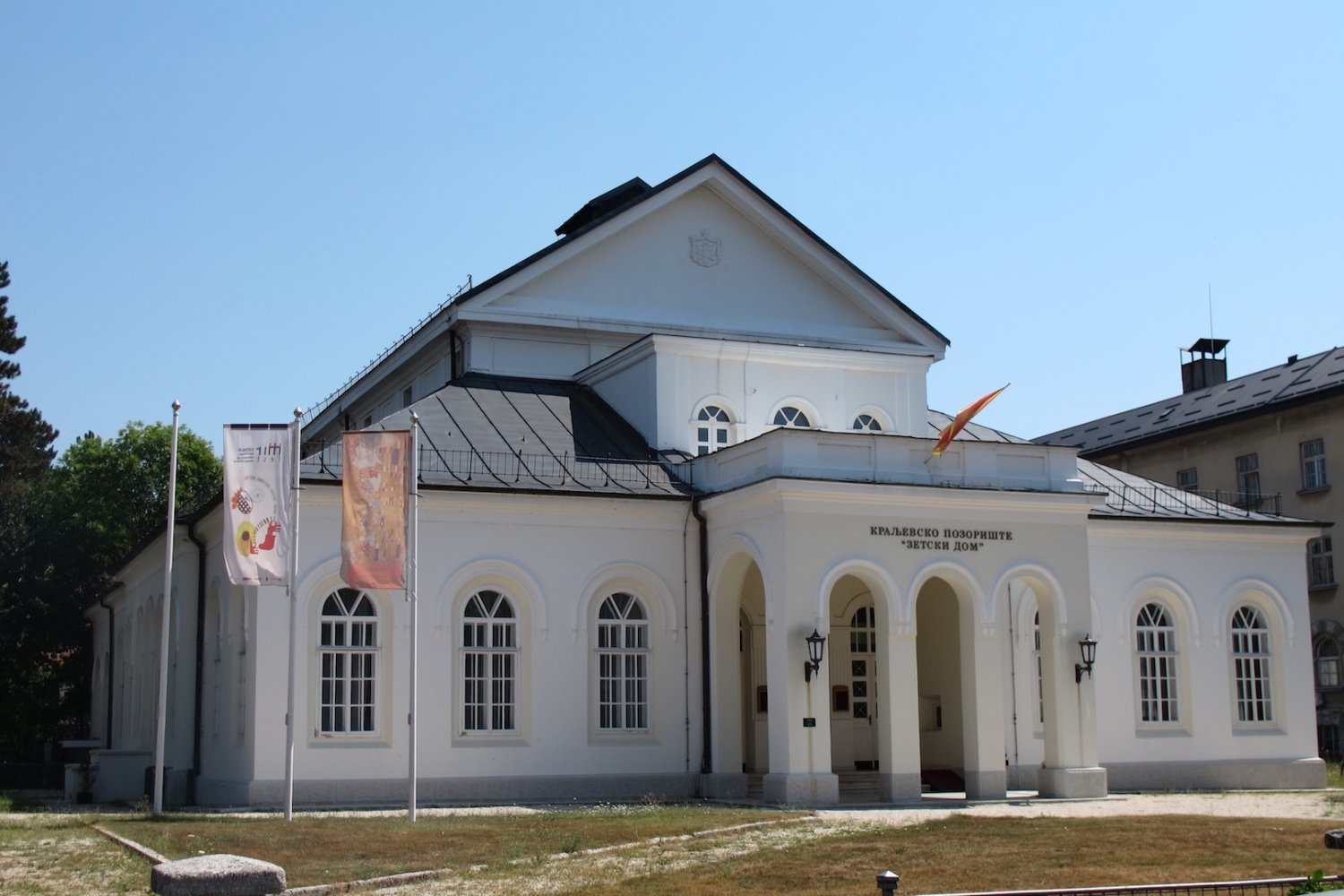 Royal Theatre in Cetinje

4. Go swimming

You can 'drown' your need for swimming in Montenegro's indoor swimming pools. Olympic size pool in Niksic can be the best offer for you because it's the most modern pool in Montenegro. Very affordable and high-quality organisation for your rainy day exercise. Besides, in every town, numerous modern hotels can offer you indoor pools, so we will make a short selection for you, in case you would love to visit the closest one!

- Hilton Podgorica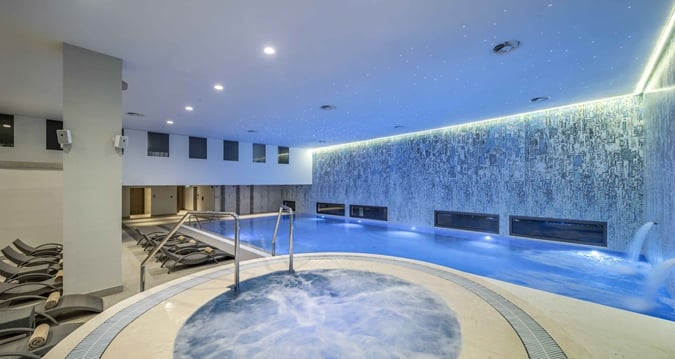 - Primorje Hotels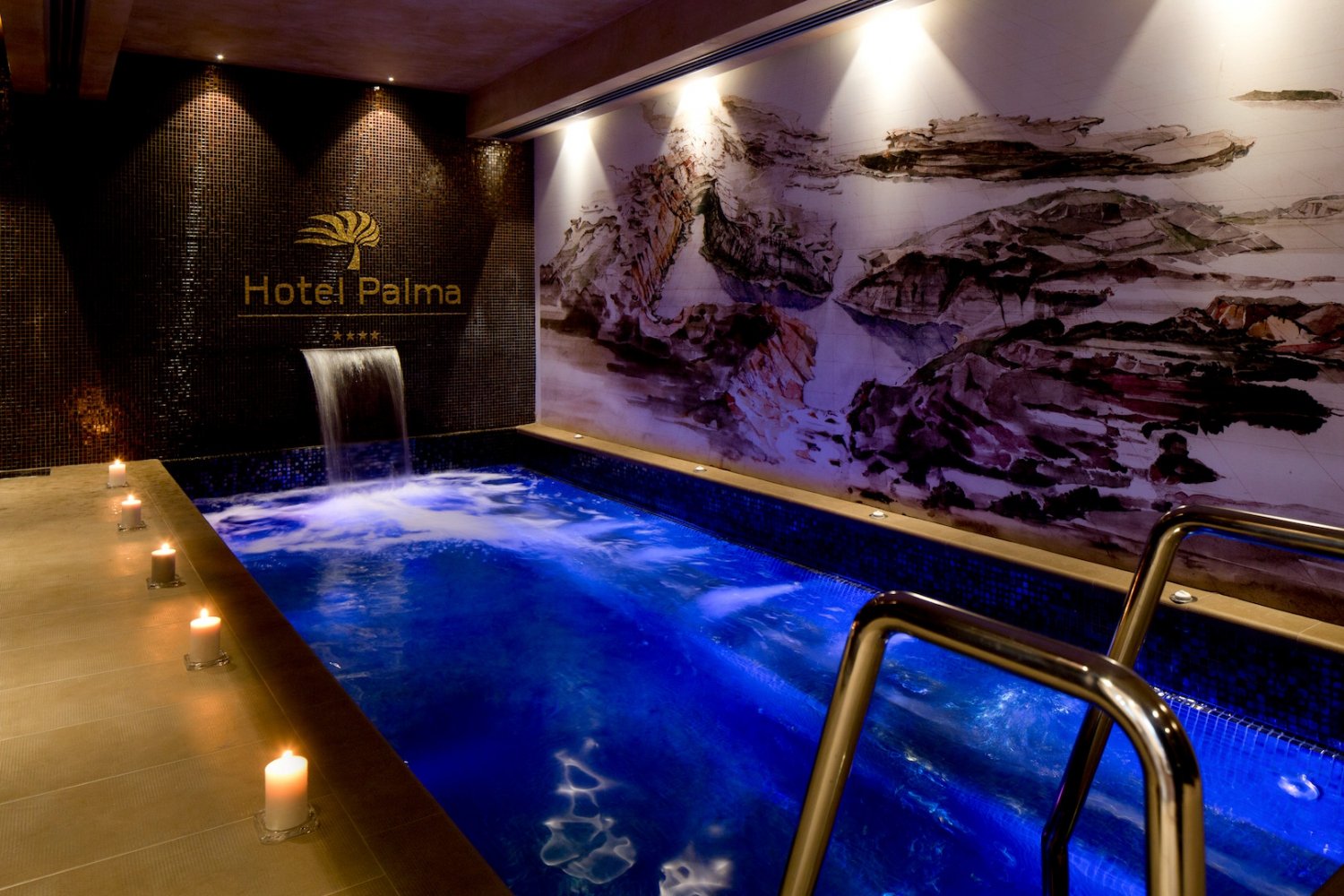 Hotel Palma in Tivat

- Hotel Gacka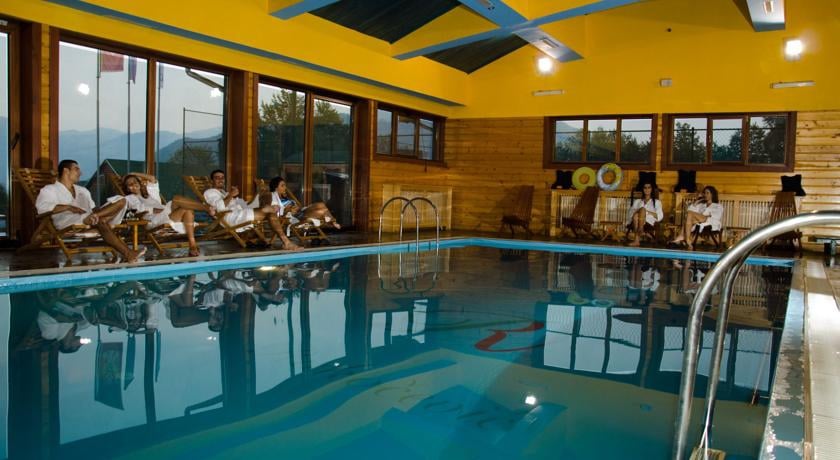 North of Montenegro, Rustic style

5. Visit museums

Museums are always a good option. Montenegro is filled with this historical buildings. It all depends on what part of our country you are in at the moment. So here's a short list:
- Maritime Museum in Kotor's Old Town
- Museums of Cetinje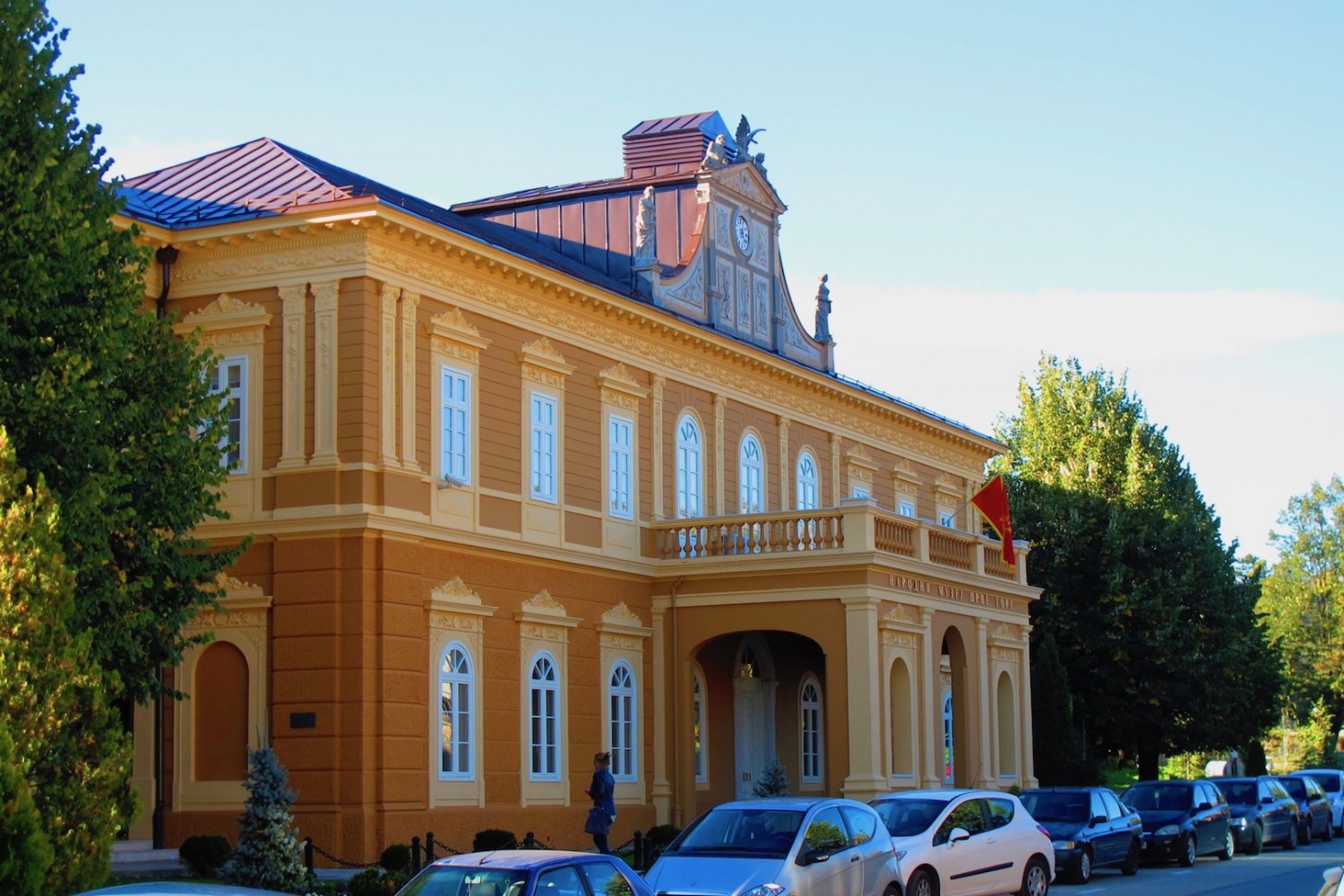 History Museum in Cetinje

- Perast Museum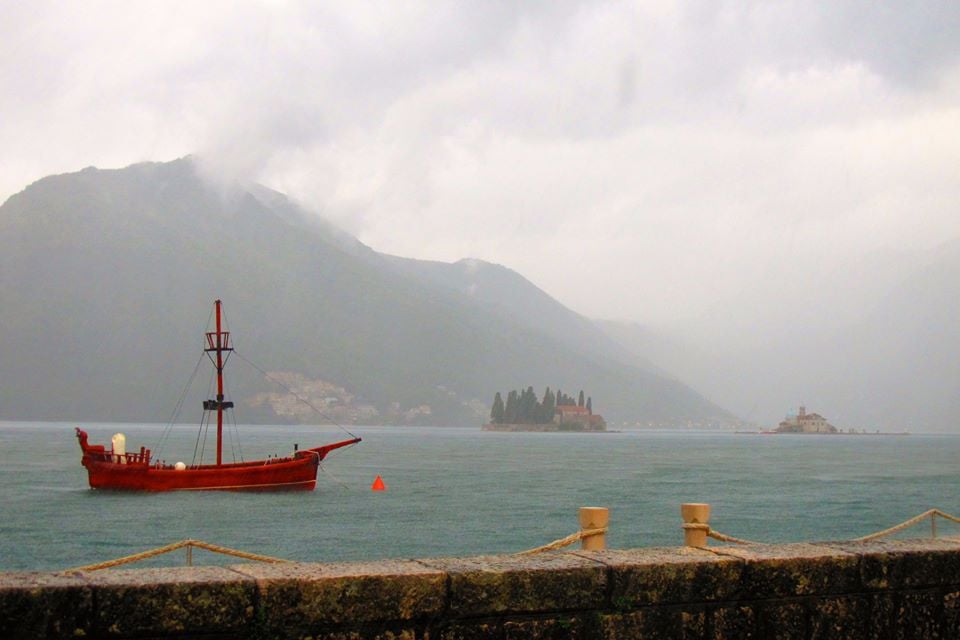 Rainy Perast

- Ulcinj Museum of Archaeology, Ethnology and Local History 
- King Nikola's Palace in the city of Bar

6. Art Galleries

During its long history, Montenegrins have always had amazing artists. Uros Toskovic, Petar Lubarda, Vojo Stanic, Uros Djuric and many others inspired a lot of young Montenegrins to do their own masterpieces. So our recommendation for you is to go and visit as many galleries in Montenegro as you can. If we had to choose we would say that Gallery Passia in Tivat can hold your attention more than you would imagine.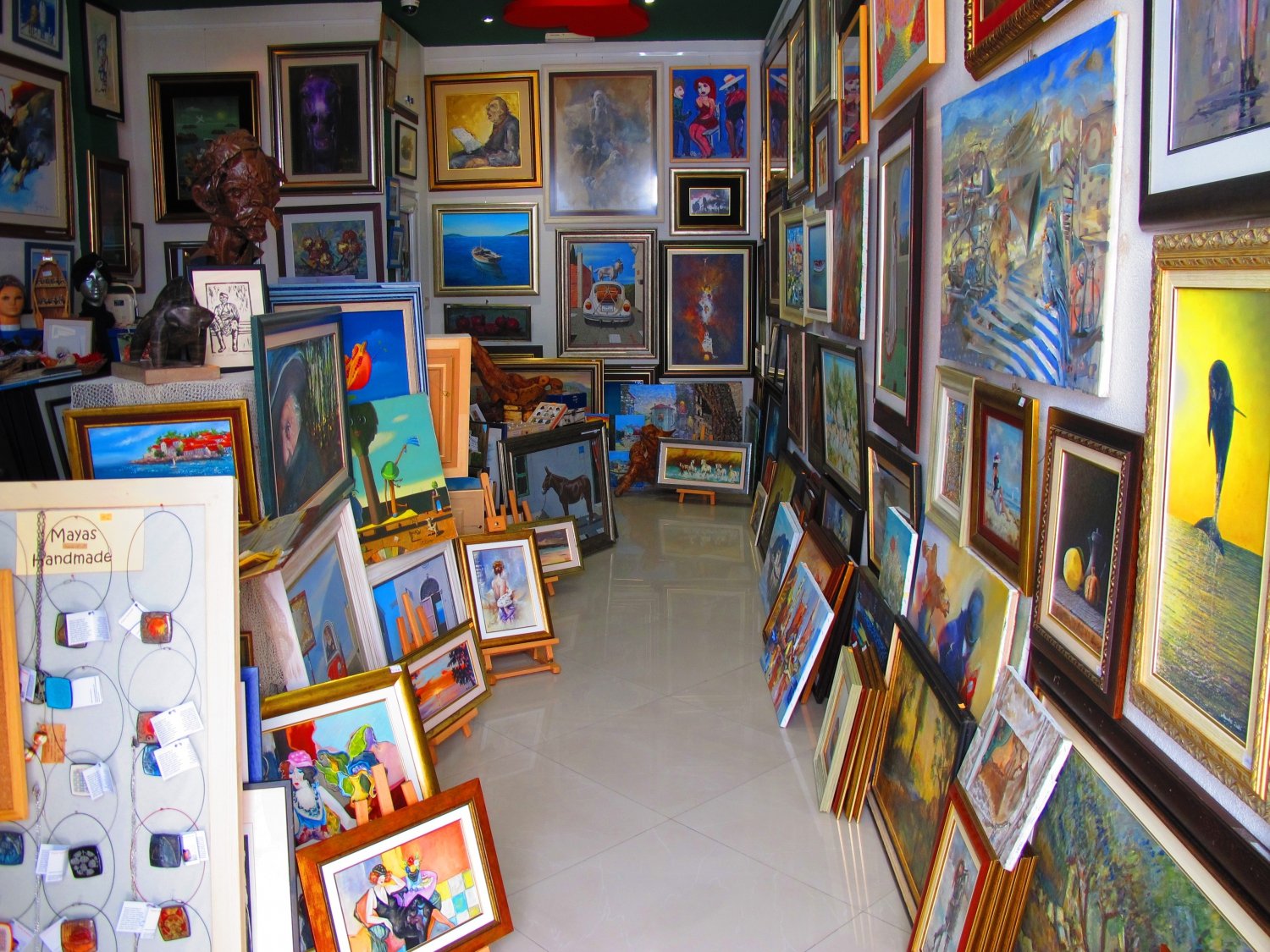 Passia is located on the Pine Promenade

7. Watch sports in local pubs

Sport always connected people. So let the sport get you out of the monotony of a rainy day.
We have a lot of English-like pubs so if you are a sports fan this option number 7 is for you. Friends, beer, and your favourite sport, that's where the magic happens. You will always find someone there and even make new friends!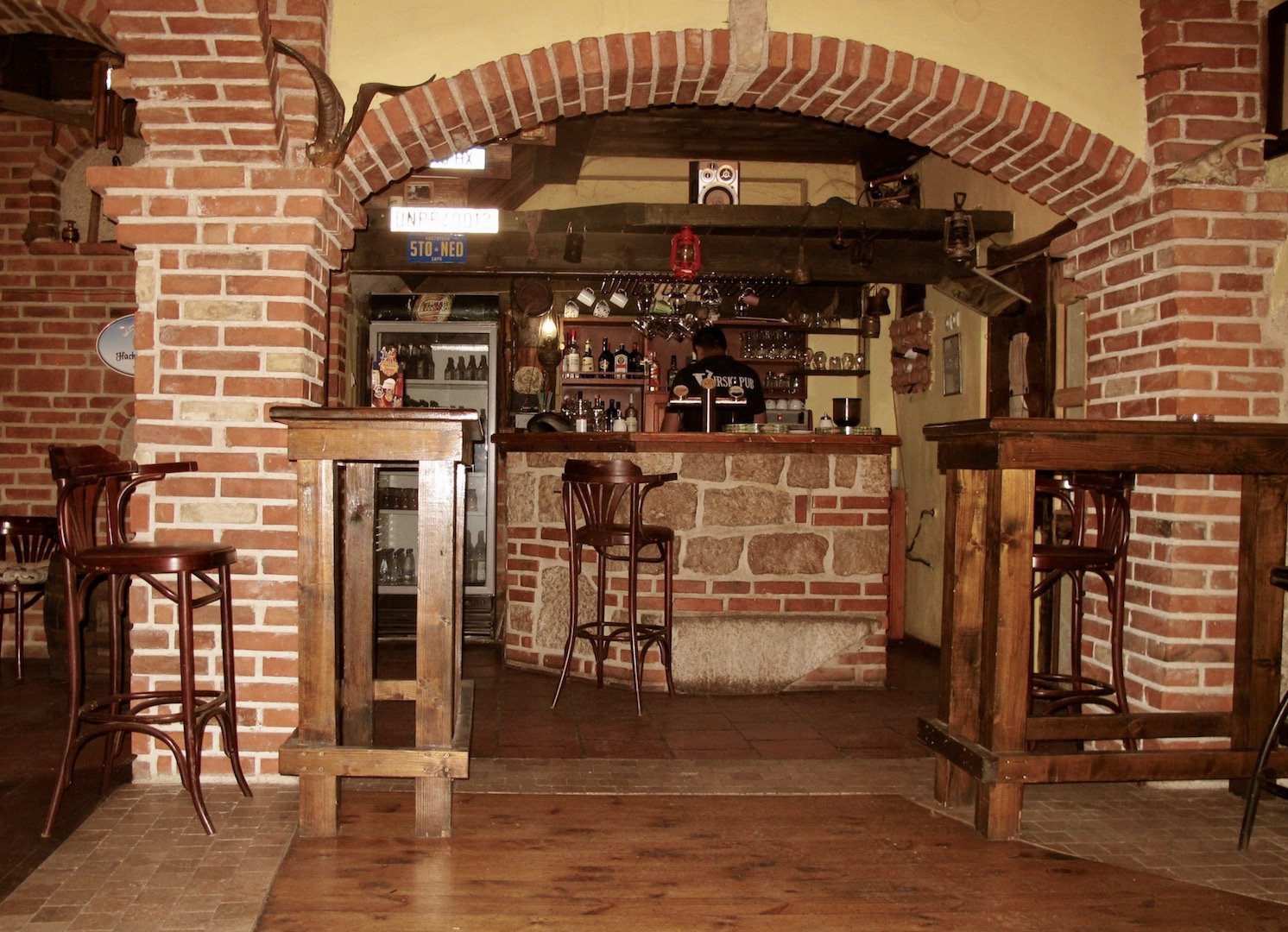 Virski Pub in Virpazar

8. Visit Spa centres in Montenegro

If you don't want to go watch a game, visit museum or art gallery if you just want to relax then this option is for you. Relaxation after a hard rainy day is something we all need from time to time.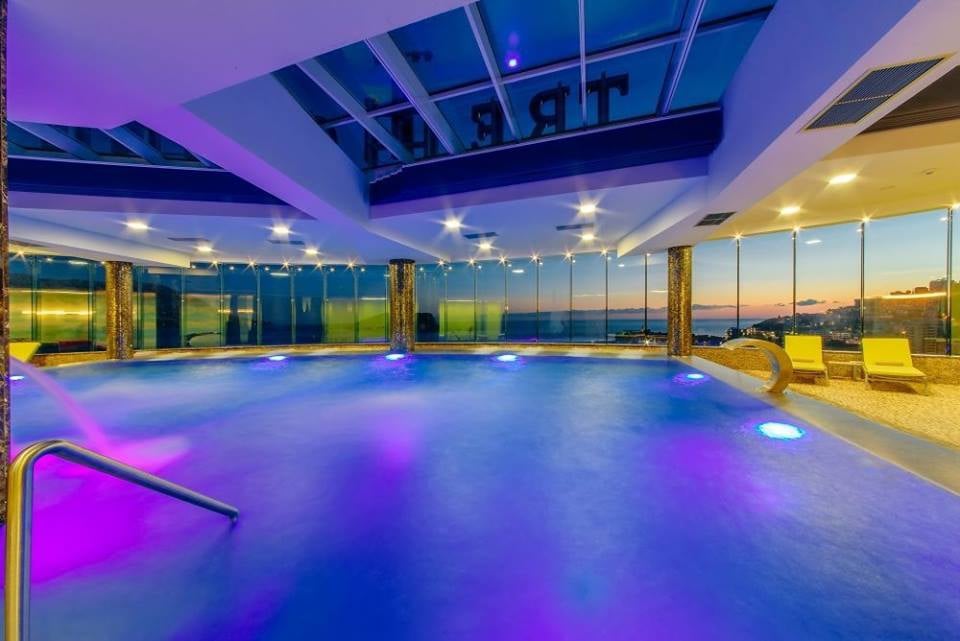 Tre Canne Hotel - Sky View Wellness

Aman Spa, Spa Medica, Tre Canne Spa, Regent Spa, Monte Casa Spa are one of the best spas in our country, you can find a report on our site that says 'Top 5 Spas in Montenegro' so you should check it out now if you are interested!

9. Go to live gig

Slightly different artists than those mentioned above, these ones use the microphone and instruments instead of brushes and colours. Balkan Peninsula is known for good music, and in towns in Montenegro, you can find a live gig any day, any season. People here breathe music so you will have an amazing time and forget the rain and all of your problems.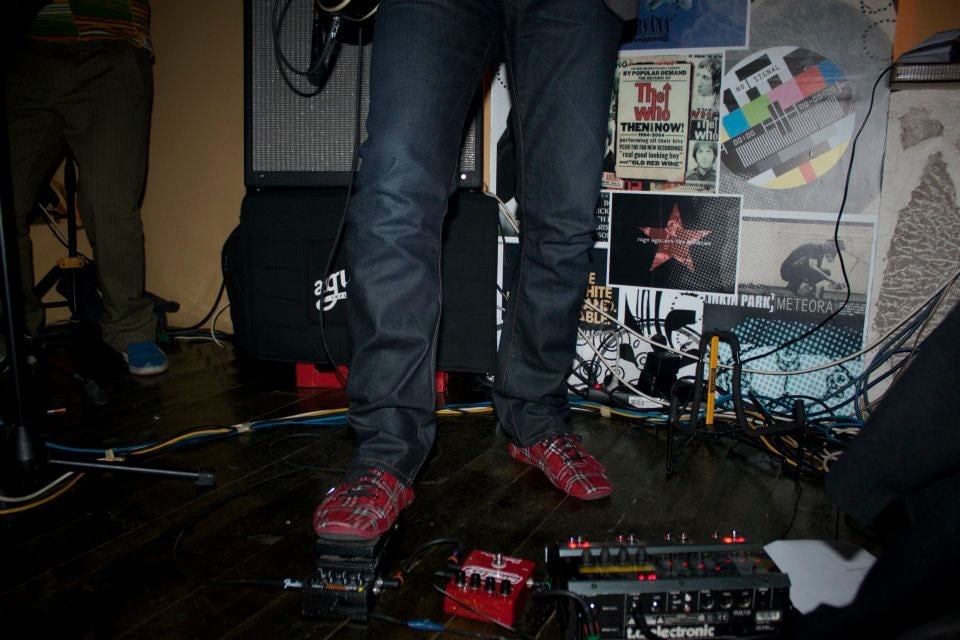 Montenegro Caffe Pub in Podgorica

10. Shopping!

What can make you smile more than a new pair of boots that you always wanted? If the rain is getting on your nerves go out and buy yourself a T-shirt, it will make you feel better! Jokes to the side now, Montenegro is a place where you can find some really expensive stuff, but also very affordable ones. The place that we recommend you is Delta City in Podgorica. There you can find a lot of interesting shops that will fit your needs and it is the biggest shopping mall in the area, so you will have many contents available to fulfil your day!


That's 10 things from us, to show you that Montenegro is not only sun and beach. Our country is beautiful in every season and you can always find something interesting to do, you just need to move and stay active. We hope that this list will help you, but if you have more suggestions we will be glad if you share it with us!