Explore Balkans - Eco, Rural & Adventure Paradise
Adventure Editorial Family Fun Retreats & Relaxation
Have you heard about the
Balkans
, or have you ever explored them? The beauty of these countries is iconic, and that is what we are planning to present you in this article dedicated to
Explore Balkans
project.   
Eco-Rural-Adventure 
The recent changes caused by the covid-19 pandemic have shown us that we were failing in protecting our
environment
and heavily. It was about time for mankind to question themselves and stop for a moment. By questioning our attitude towards nature, we are bringing more awareness to the important fact that this
Planet
is our only home and that we should treat it as such. 
Simply – a new
ecological approach
in life is needed! Again, the travel industry was first on the target to feel this need, and in the last couple of years, the biggest travel companies tried to turn the wheel and orient their approach to nature–friendly holidays. 
Speaking about polluters, we are all quite aware that the travel industry, in its mass sense, could produce and is producing a lot of damage. Assuming that most
Balkans
countries are depending on tourism, this was something to think about last year when we mostly didn't see any guests. That is when an amazing thing started rolling out and brought a beautiful new product to the world called
Explore Balkans
.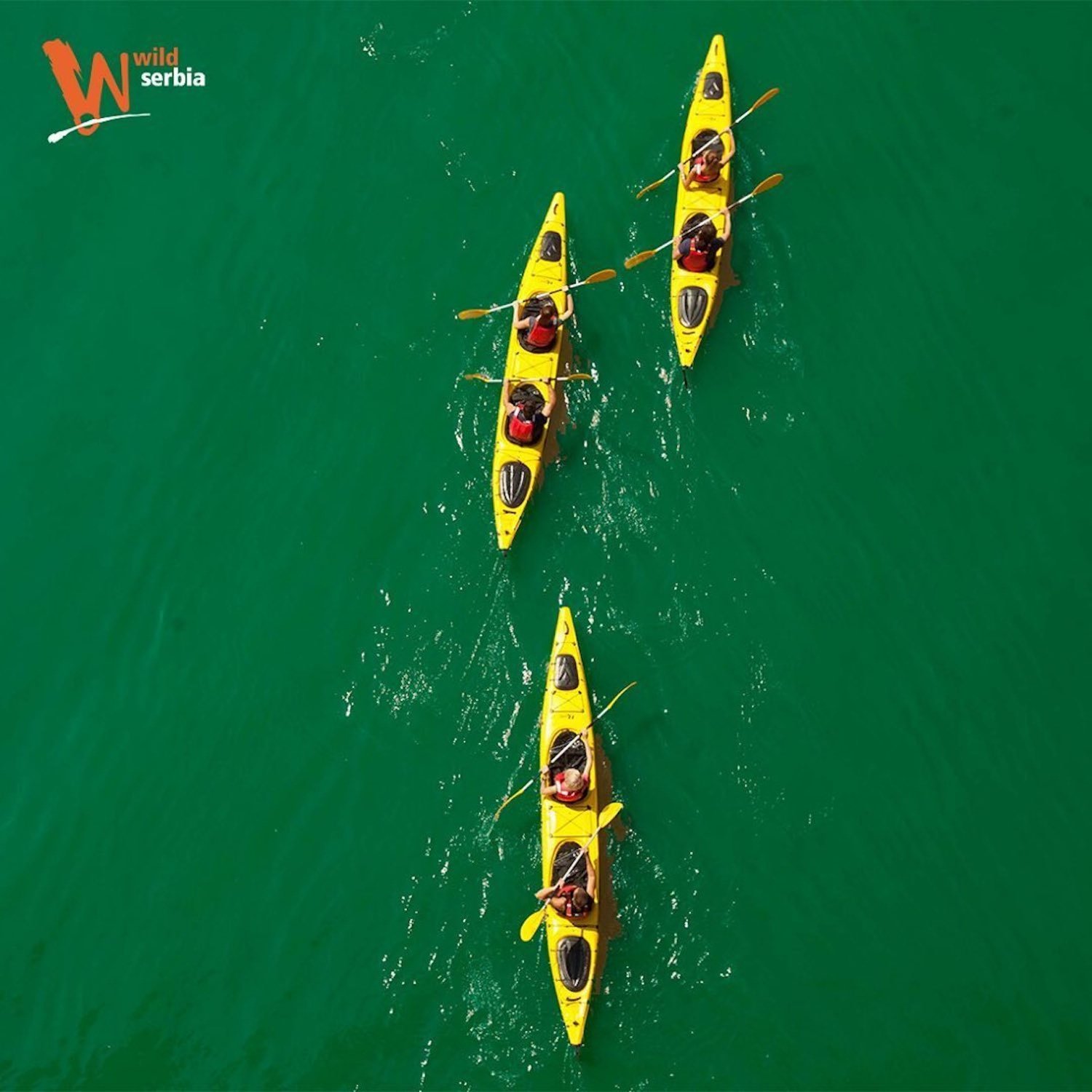 Explore Balkans
 is a common travel product of the Western Balkans countries, made to help in promoting the region as a natural paradise perfect for exploring the outdoors. The project itself is a product of
SWG RRD
and
USAID
who motivated tour
operators
from this region to sign up and create joint programs for modern world travellers and respond to the most interesting demands on the market - ecological approach, rural development and adventure!
Explore Balkans
has the following objectives:
To increase the level of integration of ecotourism, rural tourism and adventure tourism value chains in rural cross-border regions of the Western Balkans and strengthen the cooperation among their participants. 
To build the capacity of ecotourism, rural tourism and adventure tourism value chain participants to meet the requirements of the target market. 
To apply marketing approach in inbound tourism development in the Western Balkans. 
To obtain endorsement (by national authorities responsible for rural development) of relevant policy recommendations related to inbound tourism in rural areas in the Western Balkans. 
Let's understand these terms a bit further…
 
ECO
 
Ecotourism is a type of nature-based tourism activity in which the visitor's essential motivation is to observe, learn, discover, experience and appreciate biological and cultural diversity with a responsible attitude to protect the integrity of the ecosystem and enhance the well being of the local community. 

Eco-tours usually involve visiting scenic or remote natural areas in an attempt to minimise negative impacts on the environment and the local inhabitants. This is a holiday that either contributes to the protection of the environment or minimises damage to it. 
 
RURAL 

Rural tourism is a type of tourism activity in which the visitor's experience is related to a wide range of products generally linked to nature-based activities, agriculture, rural lifestyle/culture, angling and sightseeing. 

Rural travel tours are conceived as tourism activities in a non-urban territory where human (land-related economic) activity is going on, primarily agriculture: a permanent human presence seems a qualifying requirement. 
 
ADVENTURE 
Adventure tourism
 is a type of tourism which usually takes place in destinations with specific geographic features and landscape and tends to be associated with physical activity, cultural exchange, interaction and engagement with nature. This experience may involve some kind of real or perceived risk and may require significant physical and/or mental effort. 
Adventure tours
 should allow the consumer to participate in their area of interest for the length of the tour and should provide an experience. These are mostly physical and require a certain level of fitness, however, can sometimes be modified to meet your needs depending on the other travellers.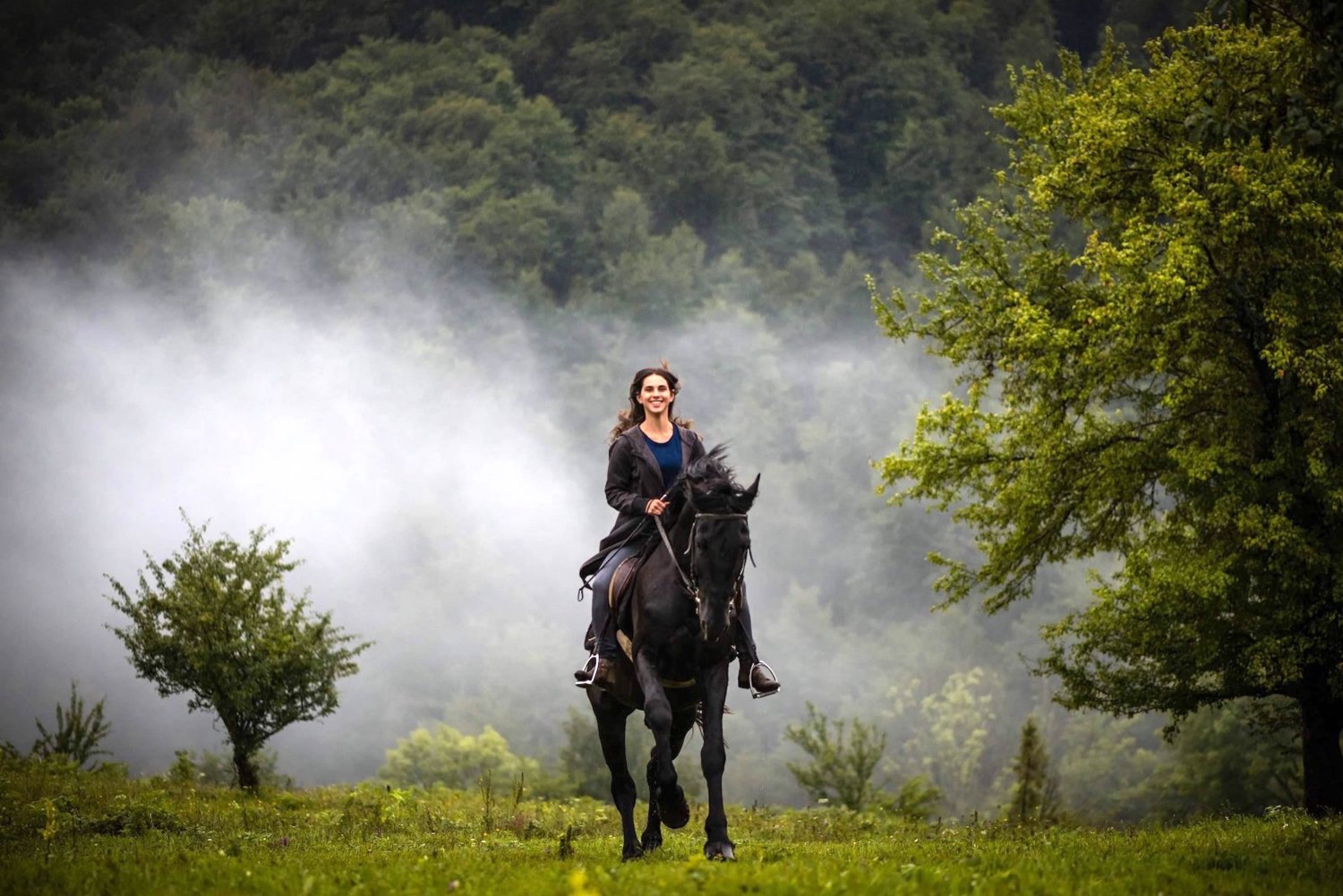 Explore Balkans promotes
eco, rural and adventure experiences on their website
, where you can find eight (8) different tours around
Albania, Bosnia & Herzegovina, Kosovo, Montenegro, North Macedonia and Serbia
. From all around the Balkans, tour operators and organisers gathered and created great
products
for the best experiences in this region with a focus on sustainability. The collaboration resulted in 8 programs that you could check out here.   
Community & Benefits
By creating this sort of community of
regional travel service providers
from the Balkans, the region will collect numerous benefits and improve promotion amongst modern travellers. New generations of
travellers
are seeing the whole globe as their travel destination. They spend money on experiences, not things, thus they will rather hike with you and taste local food than buy souvenirs and do regular sightseeing. They see marketing as a lifestyle and they carefully choose the content, which they trust. 
Thanks to the project
Explore Balkans
, and including joint efforts of the operators, the region will also 
improve its digital presence (using AI, e-payments, social media) 
will take care of the environment and introduce an eco-friendly mindset.
If you are seeking an
adventure
in the beautiful rural 
Balkans
spiced up with great
gastronomy
experiences
and fuelled with an
eco-friendly approach
, we warmly recommend you to
click on this website
and book your favourite tour from many different experiences available at the Explore rural Balkans. 
Retreat yourself at one of the tours - visit the Western Balkans region through natural healing, local food and outdoor experiences.