Celebrities Who Have Chosen Montenegro as Their Holiday Destination
Celebrities Lifestyle
In the first half of 2019, according to the trading economics website, 55.654 tourists have visited Montenegro. This is a rather significant growth that implicates that more and more people are picking Montenegro as their ultimate holiday destination, not only during the summer but also in the off-season. You shouldn't be surprised if you have seen some of the most famous names staying in Montenegro as well, or even walking through the narrow streets of the Montenegrin old towns. Recently, many high-profile names have been choosing Montenegro as their holiday destination. This isn't a new trend considering Montenegro has been traditionally visited by names such as Sophia Loren, Elizabeth Taylor, Silvester Stalone, Lenny Kravitz, Madonna, Naomi Campbell etc. Reasons? There are many!

 
First of all, Montenegro is approximately 2-3 hours flight-distance from most of the European capitals. Second, it's a small country so many celebrities can keep their privacy and intimacy from the public eye. Third, of course, the mesmerizing beauty, the history and culture, and the intact nature of the country are what attracts most of the people to come here. There are many more reasons, but let's talk facts!
In 2010 the former power couple, actors 
Brad Pitt and Angelina Jolie,
 were spotted while visiting
Bečići in Budva
.
Boka Bay
is the place where Pitt filmed his first movie ever, and according to him, he wanted his wife to see the wild beauty of the country which will always be a special place for him.
One year before them 
Catherine Zeta-Jones and Michael Douglas
 also vacationed in Montenegro and being impressed, they ended up buying a house in the breath-taking town of
Perast
.

"In a Vanity Fair interview, Angelina chatted candidly about her daughter, saying "Shiloh, we feel, has Montenegro style. It's how people dress there. She likes tracksuits, she likes [regular] suits..." (link to the article)
Top models like 
Naomi Campbell and Adriana Lima 
also visited Montenegro. Lima spent around 10 days exploring the coastal towns of
Kotor
and Budva, while Naomi Campbell visited Montenegro as a part of her
Adriatic cruising tour
. Amongst other names that vacationed in Montenegro were actress 
Jessica Alba
, tennis star 
Maria Sharapova
, singer 
Maluma
 who displayed having a good time enjoying Montenegrin gastronomic specialities, sandy beaches and crystal-clear water, on his Instagram account.  
In summer 2019,
the Beckham family
 visited Montenegro for the 2nd time. This time, the entire family was enjoying the beauty of Montenegrin coast, indulging in plenty of water activities, and sharing their enthusiasm on social media. They stayed in
Budva
, at the 5-star hotel resort
Aman Sveti Stefan
which seems to be a favourite spot for other public figures as well.
World number 1 tennis player 
Novak Djokovic
 picked the same resort, as the place where he and his fiancé
tied the knot back in 2014
. The celebration lasted for 3 days and the guests had the chance to enjoy the venue as the whole resort was reserved only for them. Novak helped in promoting Montenegro on this occasion, as most of his guests were world-known celebrities who enjoyed our country for the first time!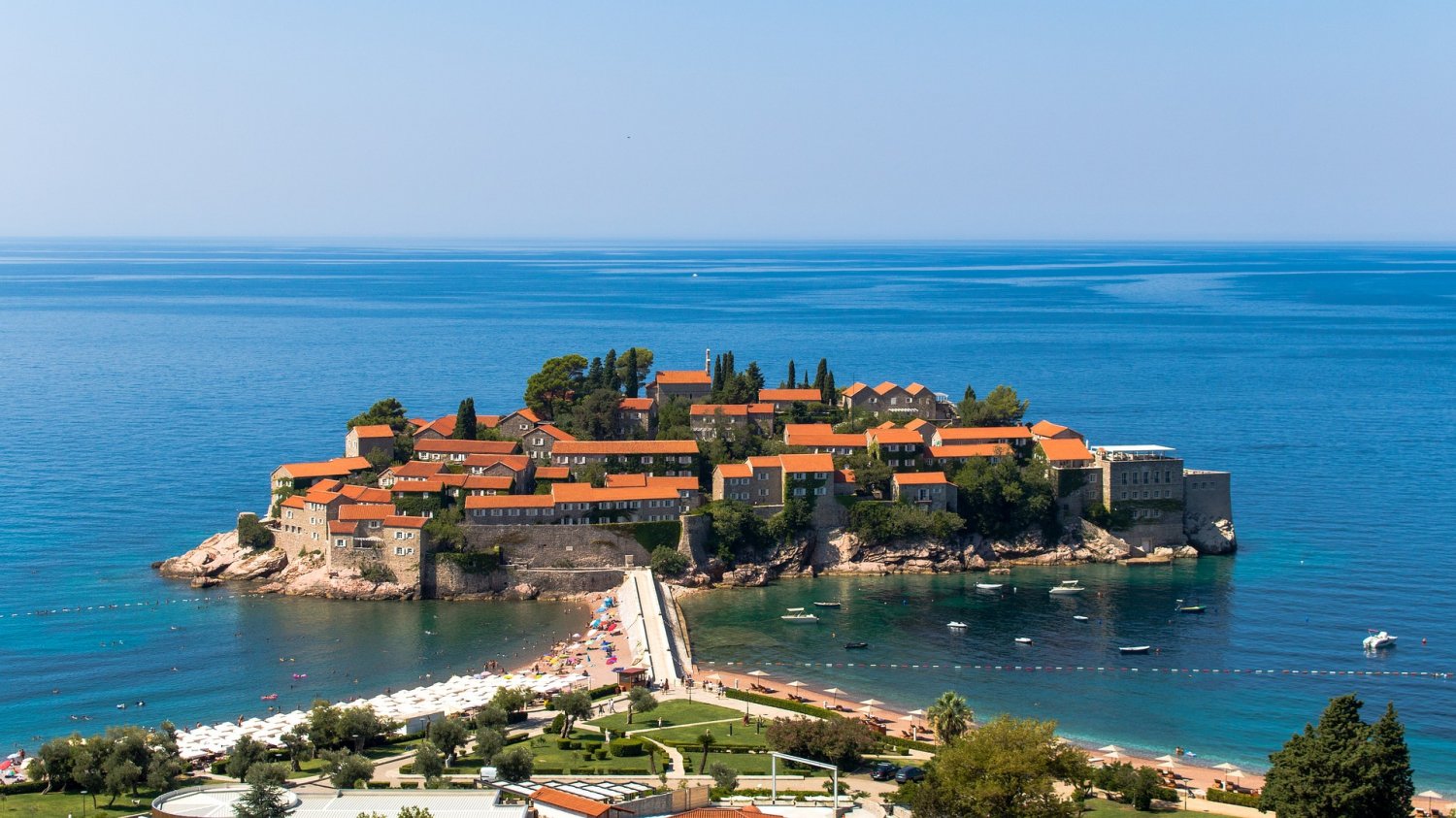 A significant number of regional and worldwide VIPs visited the hidden gem of 
Catovica Mlini Tavern
, a restaurant with a
world-class reputation
. The best witness to this is their 
wall-of-fame
 inside the tavern, where you can enjoy many celebrities' photos who enjoyed this special place and a nice welcome by its owner Lazar Catovic.
Check it out on this link
.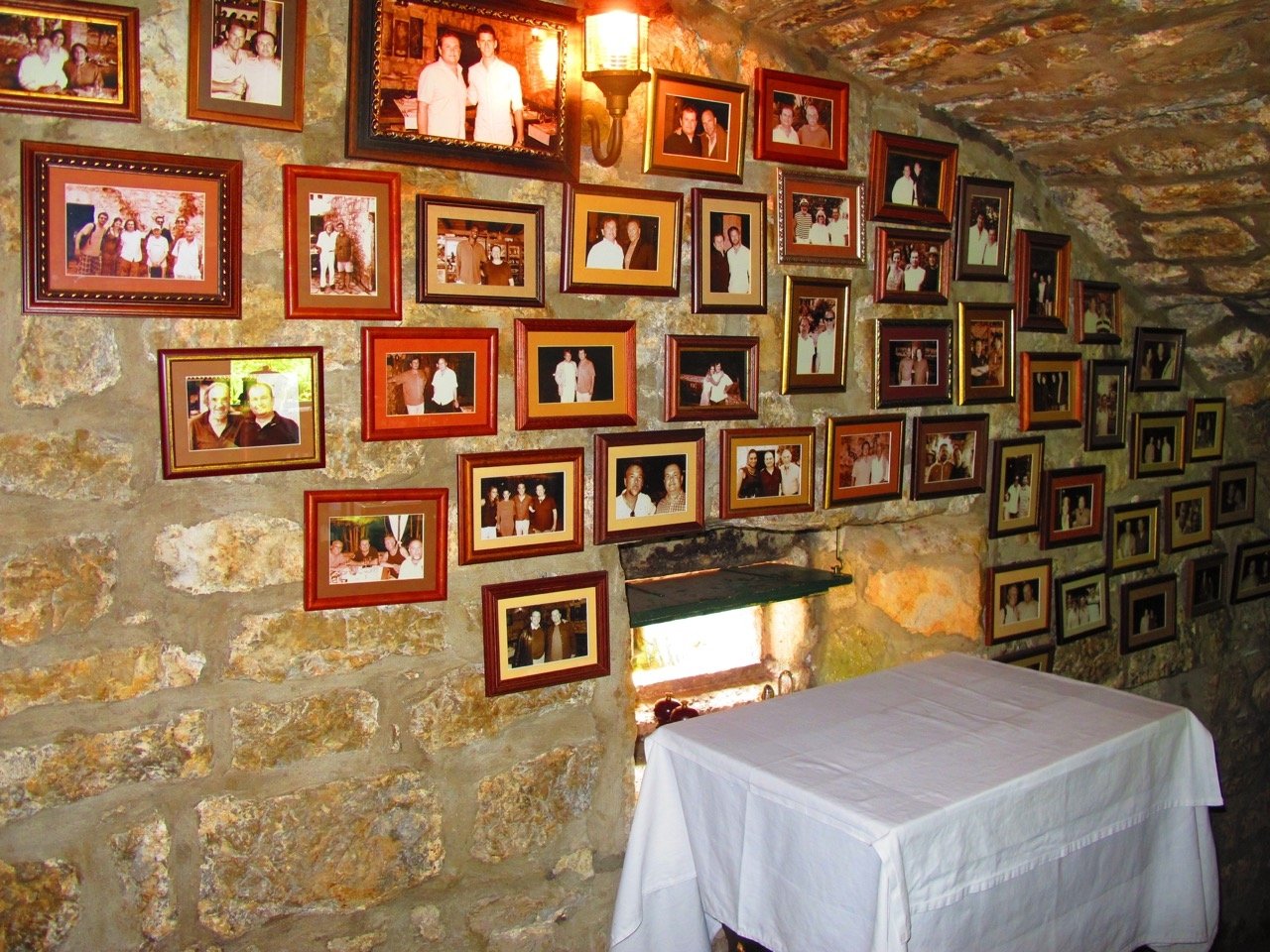 If you would also like to have your fairy-tale wedding at the magical sunset of the Adriatic Sea, just like
Novak Djokovic
,
read our article
 where you can find some of the best suggestions for your special day. If you've already got married, make Montenegro your honeymoon destination, with our recommendations on the best suites to spend the honeymoon,
on this link
.