FAQ
Ask us a question if you don't find the answer below!

How long is the flight from the UK?
The flight takes approximately about 2 and a half hours.
 
Do I need a visa to visit Montenegro?
For the citizens of the most European countries, the visa is not required. For more information check out our page Visa Information.
 
What is there to do in Montenegro?
Montenegro is an adrenaline junkie's dream, with plenty of outdoor activities to keep you entertained. Kayaking, sailing, diving, hiking, and white-water rafting are just some of the activities on offer.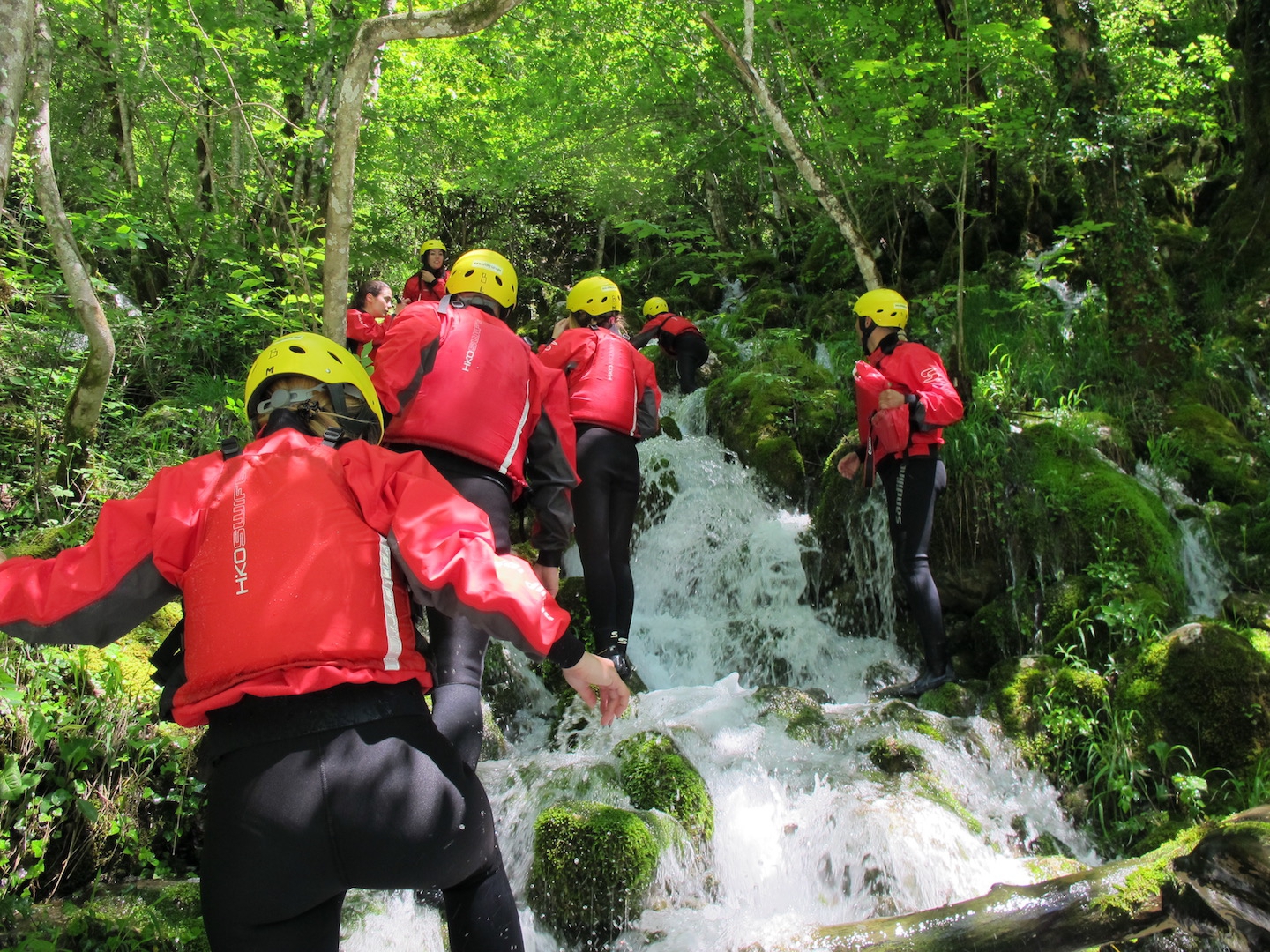 Part of the rafting trip

With mysterious caves, charming villages, and stunning lakes and fjords, Montenegro is perfect for exploring by kayak. With grade II rapids in Tara Canyon, white-water rafting is both an exhilarating and scenic experience. There are also plenty of more relaxing activities, such as historical tours or sunbathing on the numerous sandy beaches.

Check out our Top 10 Sights for a little inspiration. If you happen to be visiting Montenegro during the summer you can always visit some of Montenegro's music festivals, for great fun and hanging out with friends. Also, you can just enjoy your vacation at the beaches. Check out Best Beaches in Montenegro to inform yourselves.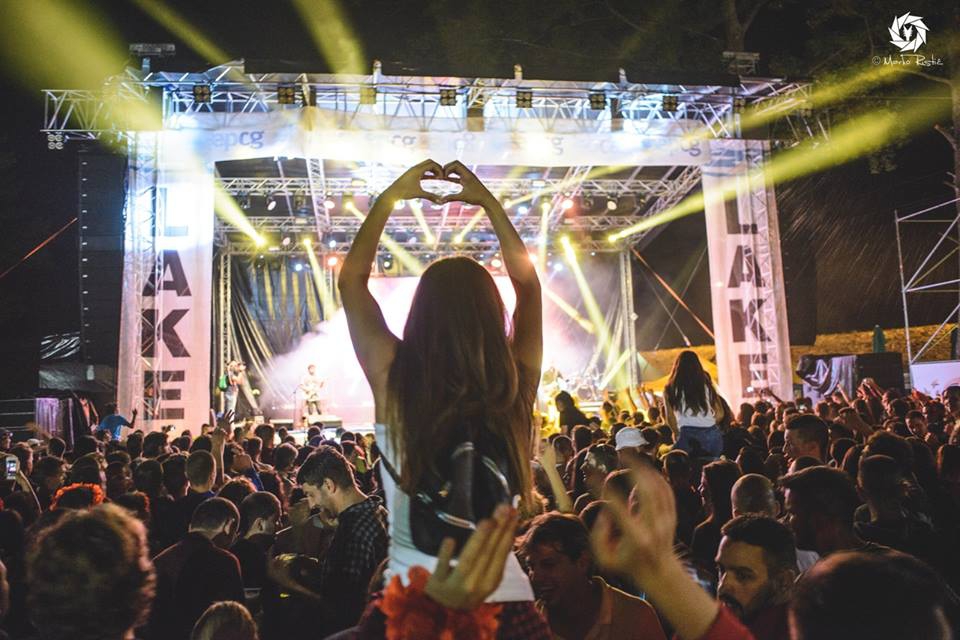 Lake Fest in Niksic, Photo Zamrznuti tonovi

Then again, if you are visiting Montenegro in the winter you can go skiing in Montenegro's ski centres. 

What is the food like and how much does eating out cost?
Traditional food in Montenegro is hearty and meaty. Think Hungarian-influenced dishes like dumplings, stews, and goulash. The country's cuisine also has a strong Italian flavour. You will find cured meats, a wide selection of cheeses, polenta, meatballs, pizzas, and some quality Italian wine on most restaurant menus. Turkish cuisine is also popular here, with the pita, kebab, and popular snacks like the Burek (meat, vegetable, or cheese-filled pastries). There are sweet things in abundance in Montenegro, internationally-influenced desserts such as crepes, doughnuts and jams. 

But don't think Montenegro has nothing authentic to offer. You certainly wouldn't want to miss trying some of the Montenegrin national specialities like kačamak, njeguški pršut, priganice, cicvara etc.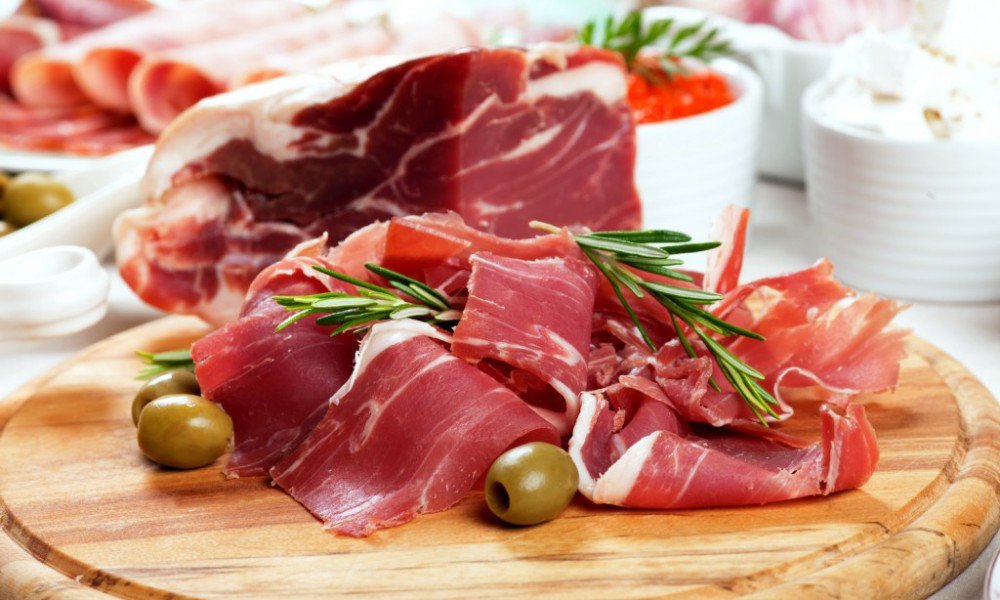 Njeguski prsut

A meal for two in a mid-range restaurant will set you back around £25, with cheaper establishments costing around £12 for two. Variety of restaurants is large so you shouldn't have problems finding the best solution for your budget.

What language do they speak in Montenegro?
They speak Montenegrin. You will find most people who work in restaurants and shops speak at least a little English, but we do recommend learning a few basic phrases to get yourself by and you can find these on our Montenegrin Language page.

What's the nightlife like?
The town of Budva has the most vibrant nightlife, with plenty of bars and lively outdoor cafes open until 1 AM. Most people then move onto the nightclubs, which mainly play dance and house music, and are beginning to attract top-name DJs from around the world.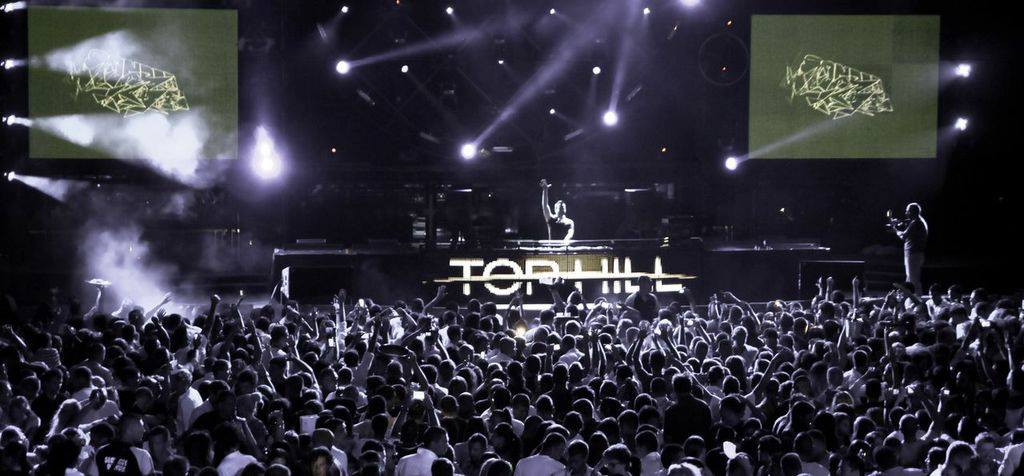 Top Hill Club in Budva, Photo by TopHill

Alternative rock music is popular in towns such as Niksic. There you can find a bit of rock and roll sound and enjoy vibrant nights with locals who live for the weekends! 

Montenegro also is influenced a lot by a Balkan popular music that people listen to all over the EX Yugoslavia region. Anyhow you can really have a great time with your friends and party hard too!
 
Can I rent a car and is it safe to drive here?
Montenegro's roads have a bit of a reputation for being on the narrow side. However, people don't tend to speed here, and stopping to pass each other is easy. Main roads are wider and good quality, and people drive on the right. Car hire will set you back around £35 per day, for the basic model.

What's the best way to get around?
The best way to get around Montenegro is by bus or car. Buses are frequent, reliable, and reasonably priced. All journey prices in the country are under 15 Euros, and you can get a bus to pretty much anywhere that you want to go. On the other hand, by car, you have more freedom to visit hidden spots and enjoy. 

What types of tours are available?
Activity tours are popular in Montenegro. Tour companies can take you on guided trips, depending on your ability and experience. Many tour companies will take you white-water rafting, hiking, kayaking, or on a city tour.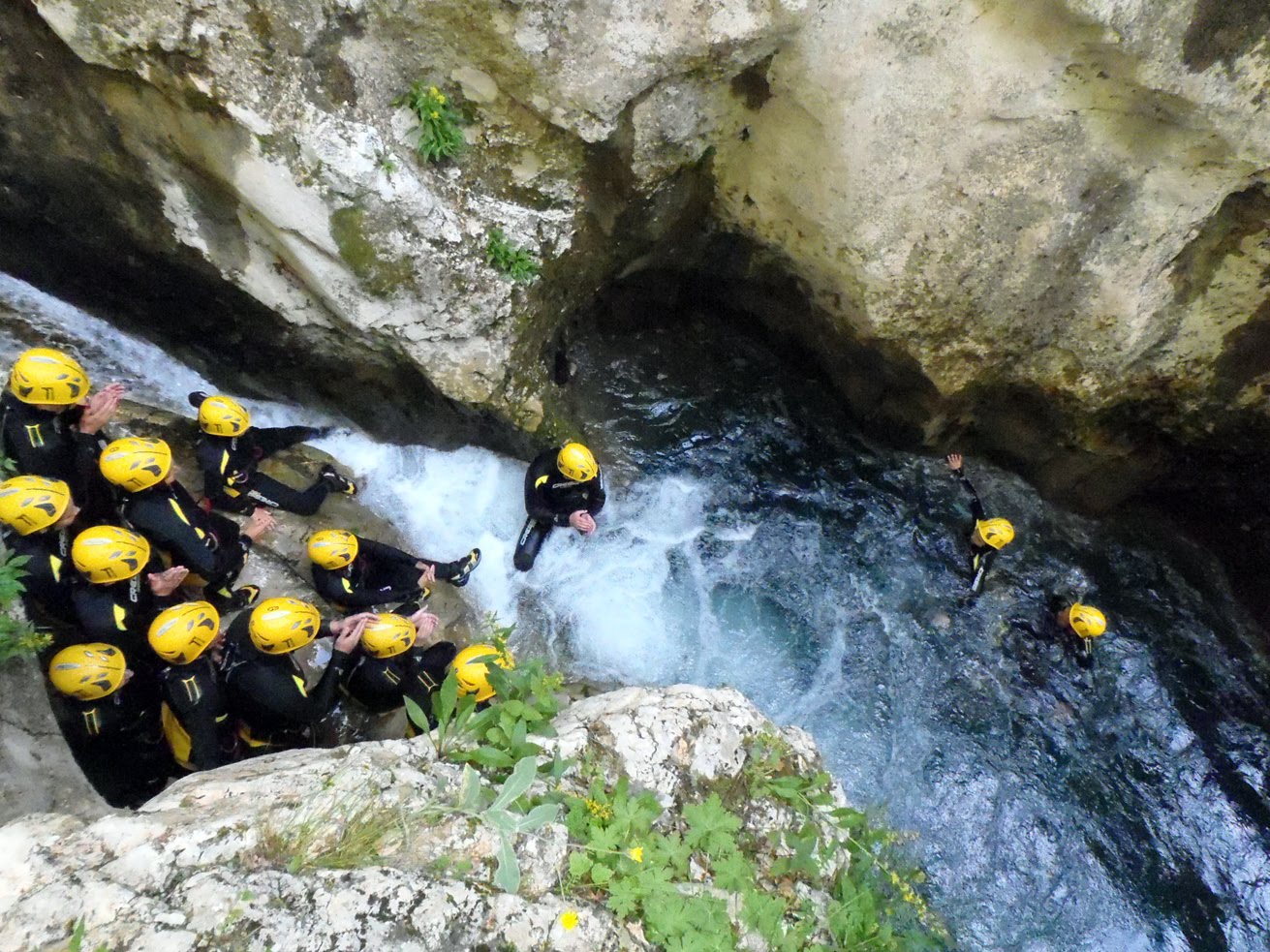 Canyon Nevidio

What is shopping like in Montenegro?
There are great opportunities for the local experience when it comes to shopping. Every town has a large open market selling delicious local products, cheap clothing, souvenirs, and paintings. Boutique shopping is also popular in Montenegro, with Budva, Tivat and Kotor leading the way when it comes to boutique shops. Porto Montenegro Marina is also a great place to shop for jewellery and designer swimwear and branded clothes.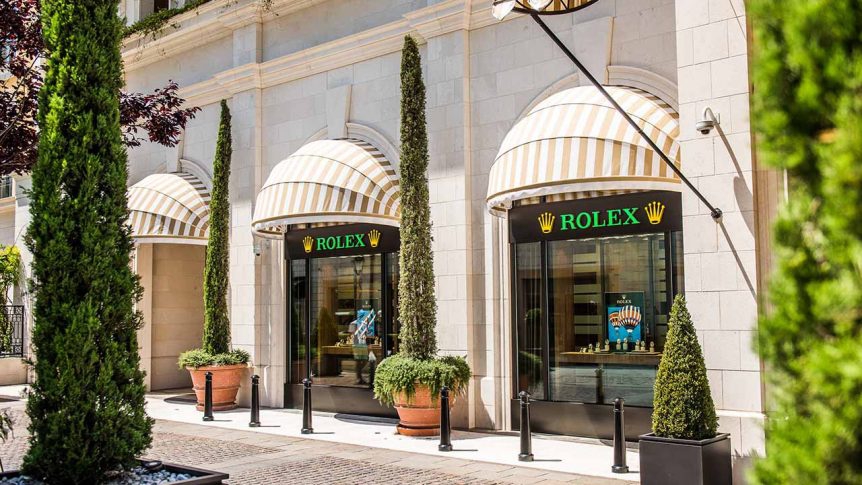 Rolex Store in Porto Montenegro Marina

What kind of costs can I expect?
Montenegro is a cheap destination when compared with other European holiday spots, but compared to other Balkan countries it is slightly more expensive. Expect to spend around £1 on a coffee, £1.60 on local beer, 40p per kilometre in a taxi, and 60p on local transport one-way.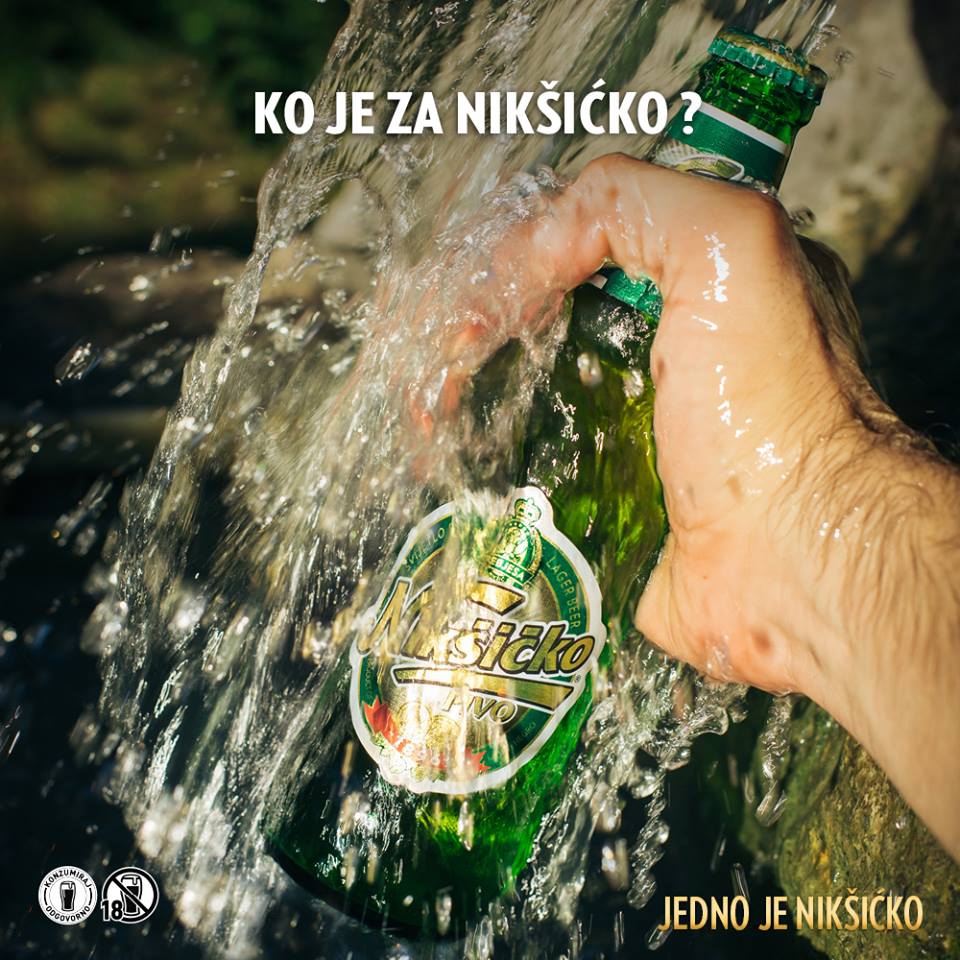 Niksicko Pivo - locally produced in Niksic

What are the accommodation options?
Renting a villa is a popular option in Montenegro, with many being modern, spacious, and set in stunning locations. Other options include luxury hotels, quaint B&Bs, and no-frills hotels. Also if you just want a place to sleep you can find it for a silly money really in hostels or apartments, motels too.

Which part of the country should I visit?
The town of Budva is small and well preserved and has the best choice of bars, restaurants, and hotels. Opposite to Budva, Žabljak is a town on the northwest of Montenegro, but it's appealing with its breathtaking mountains. For culture and history, the old towns of Herceg Novi and the UNESCO world heritage listed, Kotor with Perast are the places to go. If you're looking for beaches, the best spots are the Budva Riviera and Ulcinj.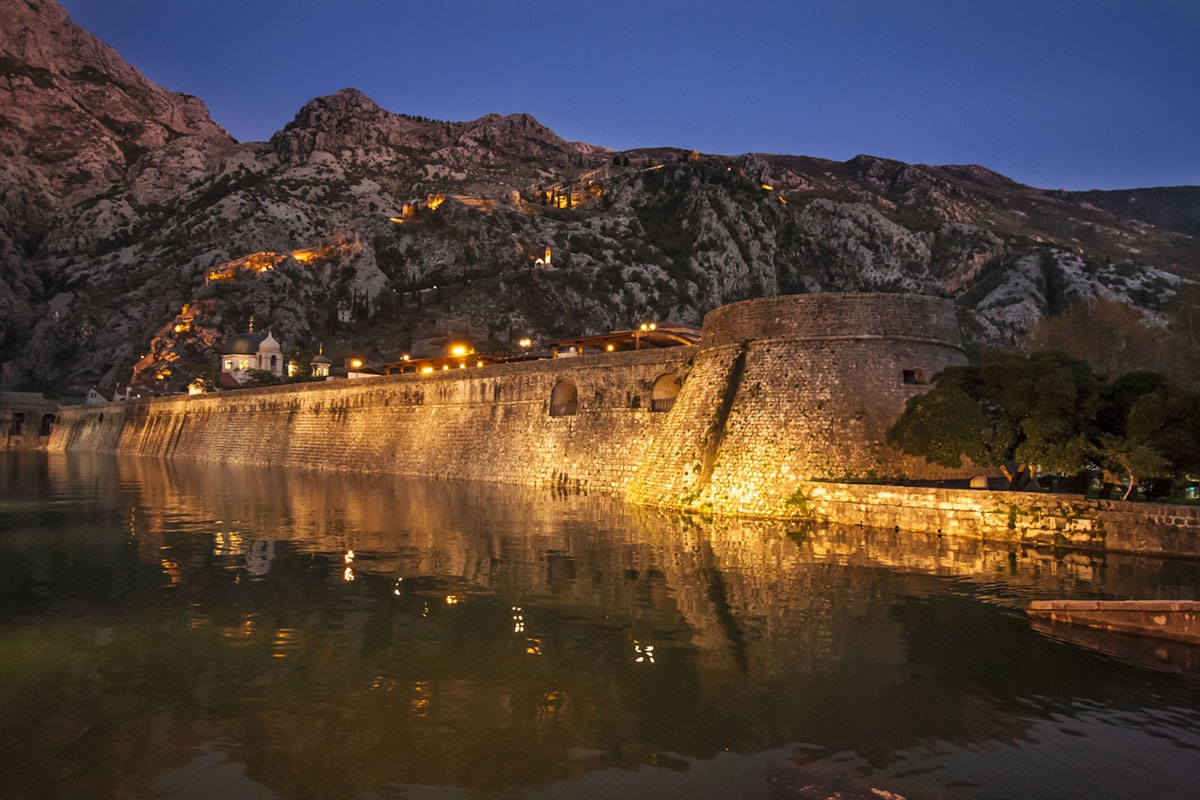 Walls of the Old Town of Kotor
 
You should definitely visit at least one of five national parks and enjoy intact nature.
If you are a group of young friends, we recommend you to head to Niksic in the central part of the country and enjoy cheap food and drinks, nature spots and crazy nightlife.

Is it safe?
Montenegro is generally considered to be a safe country to visit. The only problems you may encounter in tourist areas are pickpockets and beggars. It's best not to give beggars money, as most are part of organised crime groups. Since recently, Montenegro is a part of the NATO, which brought a confirmation of a safe destination indeed. 

What's the weather like?
Montenegro is a country of varied climate types: the Mediterranean in the south, continental in valleys and mountain areas. Summer is from March to October, with most days enjoying warm, dry weather, and an average of 28 degrees Celsius. Winters are mild with a lot of rainfall. Skiing is possible in Kolasin, characterised by its pretty, snow-covered forest runs, but also in Zabljak and in Niksic.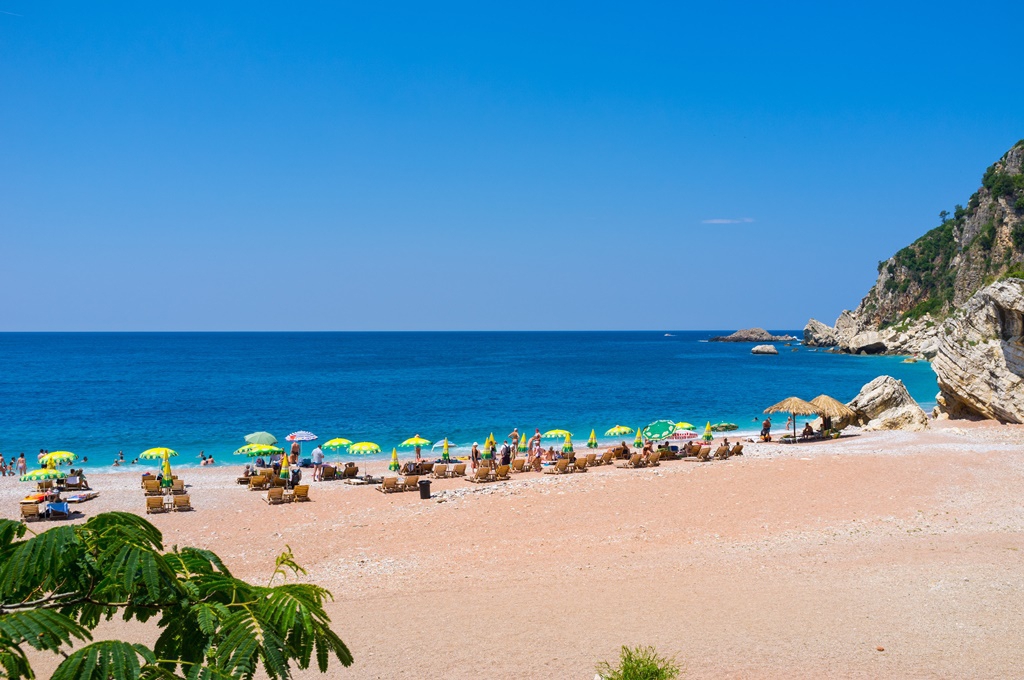 At the beach almost 8 months a year

Should I use taxi services?
Taxi services in Montenegro are relatively cheap. Our recommendation is that you take a branded Taxi, with the official price list. You can easily recognise taxi companies as they usually brand their cars or you can ask us for the recommendation.

If you don't like to take buses, you can talk to taxi services to see what's the price to drive you around different spots in Montenegro. It should be from 20 euros for less-distanced towns to 100 or more euros to large-distanced towns. As Kotor and Budva are the most visited cities in Montenegro, we recommend you Djir Taxi from Kotor and Terrae-Car from Budva.

What if I want to get married in Montenegro?
Then we are sure this is a place for you! Montenegro has a lot of beautiful locations to say your magical ''yes''. 

You should check out our article about weddings, click here and you will find all the information needed.