What's On at Porto Montenegro Marina This August
Arts & Culture Hot List Inspiration Lifestyle Parties Seasonal Celebrations
Summer Calendar
Our Top Experiences and Tours in Montenegro:
If youʻre booking your trip to Montenegro last minute, we have you covered. Below are some of the top tours and experiences!

The summer is still on and August is a month full of events all around Montenegro. The vibrant coast of the Adriatic is really a place to be this summer and especially in August when everything is exploding out of good energy, great atmosphere, parties and amazing nightlife!
 
If you are spending your summer vacation in Tivat, or at least close by, there are so many great events you can attend! Daily offer in the luxurious Porto Montenegro Marina will definitely have something for everyone and we are sure that you will easily find an event of your choice.
 

Naval Heritage Collection

 

The beginning of August is in the sign of fashion! An ongoing exhibition at the

Naval Heritage Collection

, by Renato Balestra, is active until August 8th and this is an amazing opportunity for all the fashion enthusiasts to come and visit this great setting. It traces the milestones of his prestigious career through 150 drawings and sketches including some of his most important models of high fashion, Opera Theatres Costumes and uniforms for Alitalia and the Senate Ceremonial.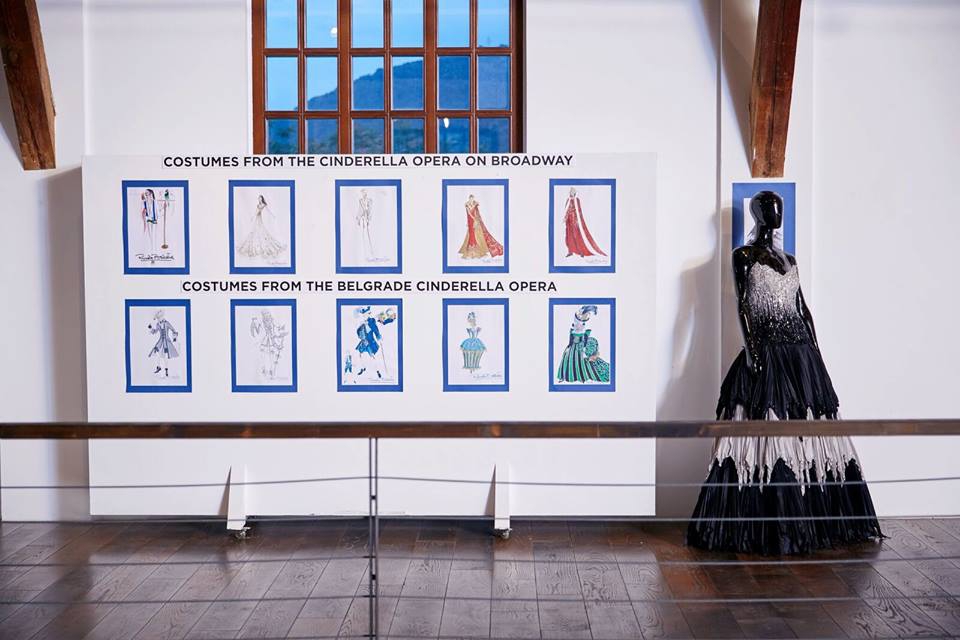 Right after this one, another exhibition starts at the Naval Heritage Collection, by
Silvio Porzionato
! Organised by the Liquid Art System Gallery from Capri, Porzionato presents his figurative art on large canvases. This exhibition will be active from August 9-25, every day from 10 am to 10 pm.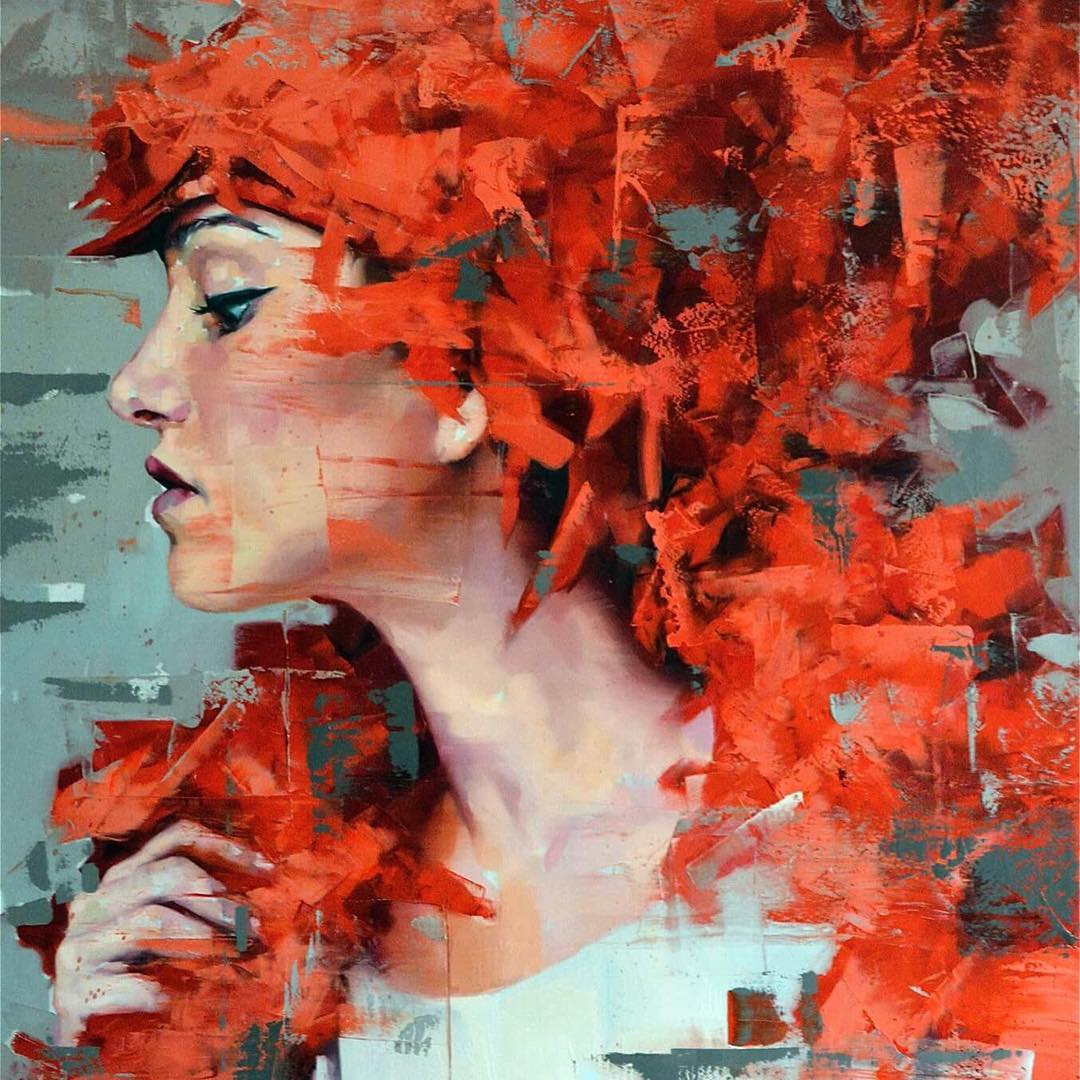 When Porzionato's exhibition ends,
honouring the anniversary of the Hero submarine
, Porto Montenegro is opening an exhibition dedicated to life on board the submarine. Hear the stories of ex-submariners and their experiences throughout the war. Finishing off the evening, you can enjoy a performance by the Belgrade Saxophone Quartet on the submarine patio.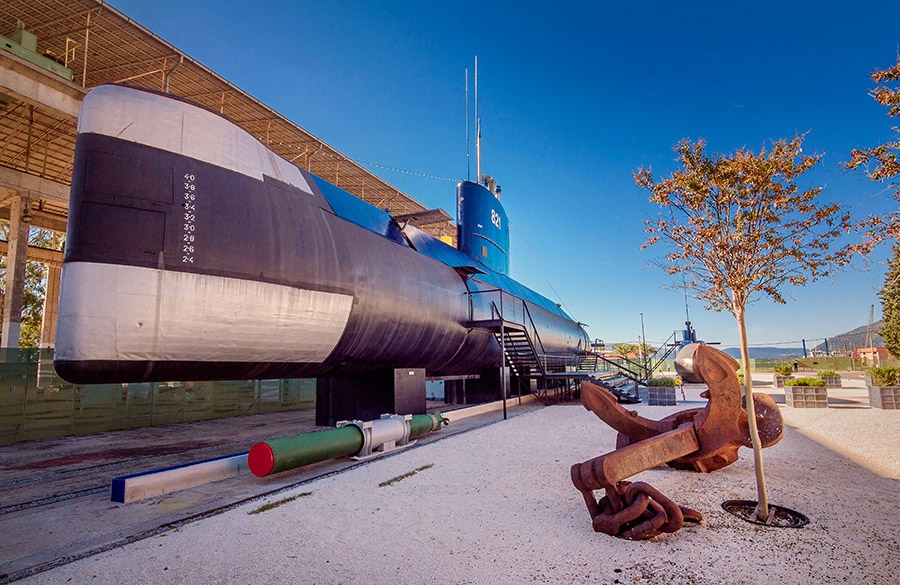 The Synchro
If you happen to be in Montenegro in the first half of August, we know a concert not to be missed! The internationally known band is arriving on August 10th, to make a spectacle at the newly renovated Synchro and we are all ready to have an amazing time! British electronic dance-pop group,
the Clean Bandit
, best known for their hit single "
Rockabye
", combines alternate musical genres, dominating the music scene and topping charts worldwide with their creative and contemporary hits. Tickets are available through cleanbandit@portomontenegro.com, so please don't hesitate to book your spot as this concert is almost sold out!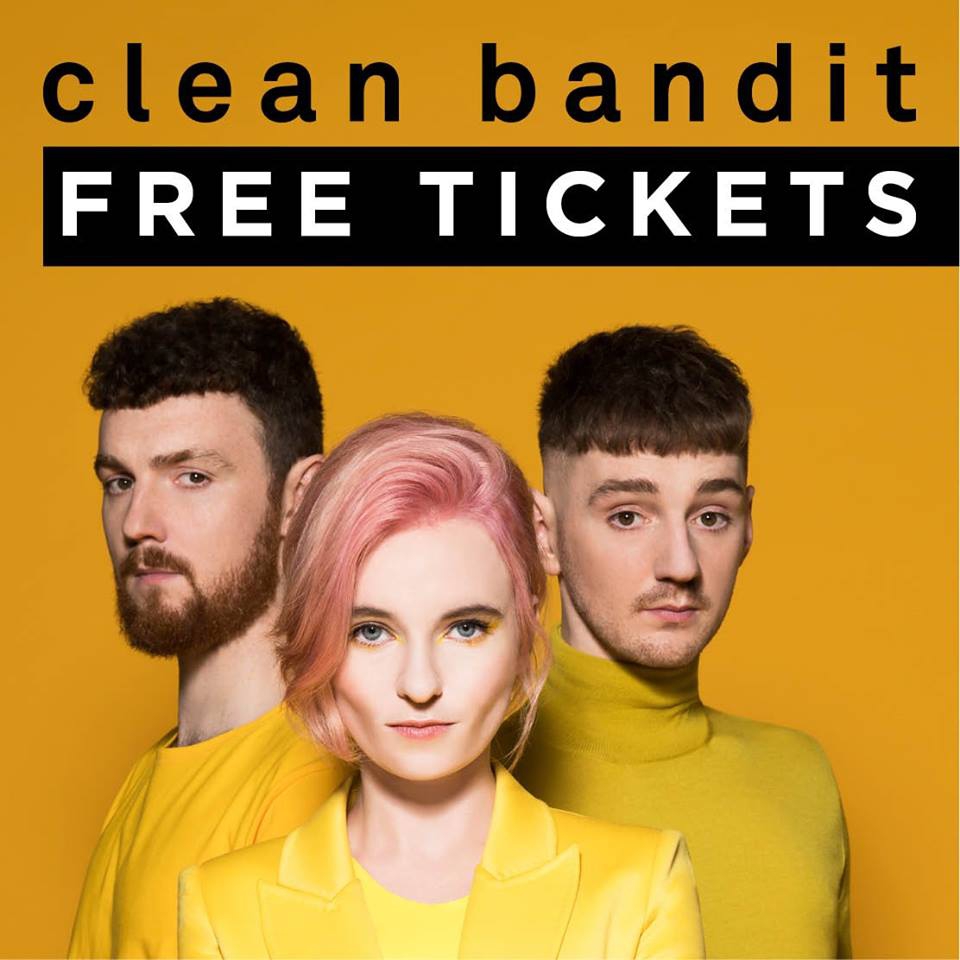 Before welcoming the Clean Bandit, we are happy to invite you to this very same spot, to enjoy the theatre play
King Ubu
, on August 6th. This French classic drama parody depicts the global world of today, 30 years after the first King Ubu play.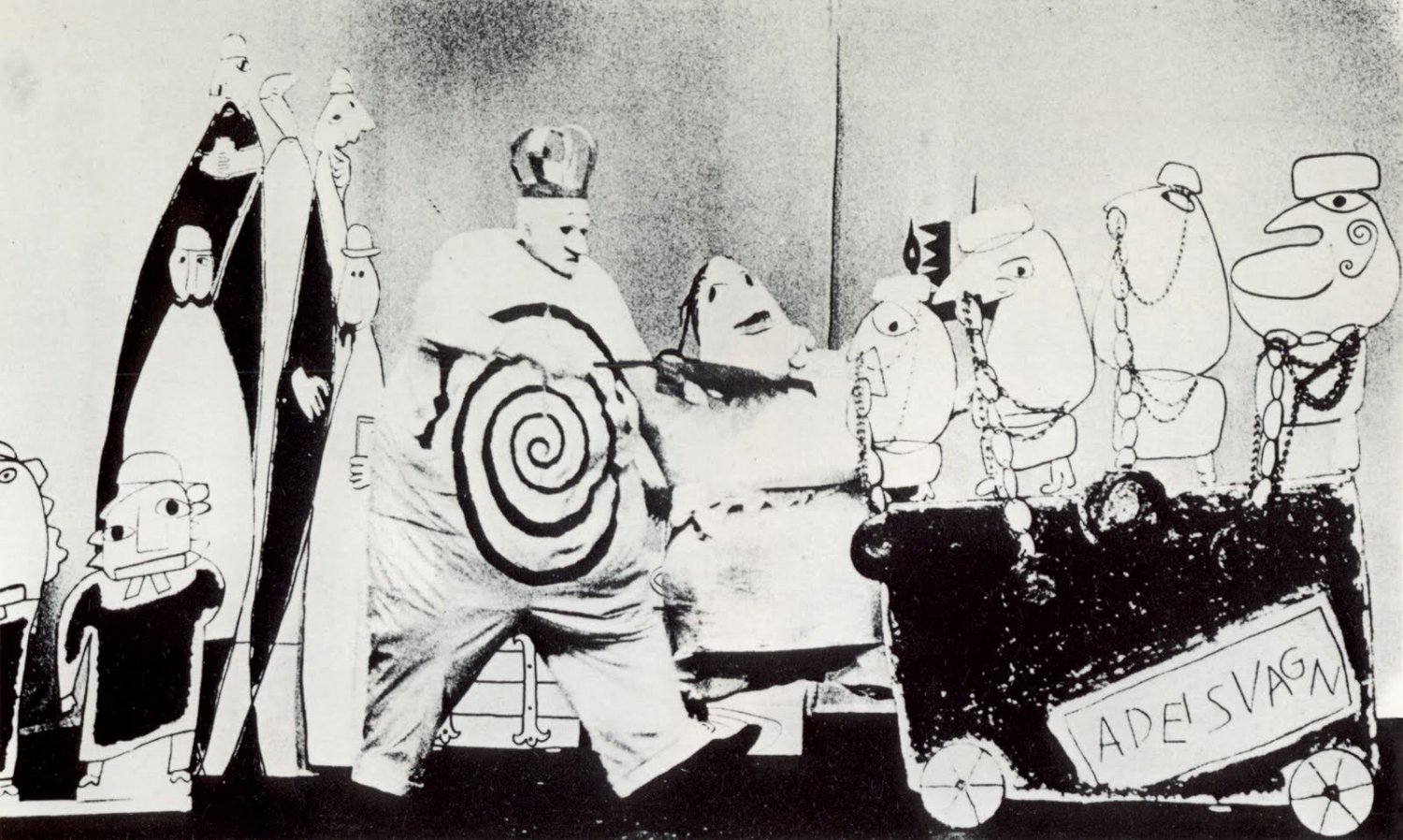 To finish off this joyous month at Synchro, the theatre play
Carstvo Nebesko
will take place on August 29th. The play will be performed by Bitef Theatre and Serbian National Theatre, in two different locations. The first part will take place in coastal Tivat's Cultural Centre, whilst part II comes to Porto Montenegro. The scene change, a director's decision, is intended to better present different perspectives on the same theme of Serbian Medieval Literature, heroes and victims. Tickets available at
Tivat Cultural Centre
.  
Summer Garden
The Porto Montenegro Marina didn't miss to surprise the literature lovers, either! Taking place on August 10th at 9 pm, actor and writer, Dejan Djonovic, whose novel 'Igla u plastu sijena' was used as a screenplay for the Oscar-nominated movie directed by Ivan Marinovic, will be presenting and signing excerpts of his new book '
Trema
', dedicated to children. The program will be held in Montenegrin.  
Marina Park
 
Thinking about the end of the summer already? Porto Montenegro will blow away your summer-blues on August 30th, starting at 9 pm! One of the most notable club bands in Serbia,
Zona B Blues Band
, will perform covers of blues classics by BB King, Muddy Waters and JJ Cole, with retro sounds inspiring the swing in your step. Free entrance!  
Regent Porto Montenegro
 
As our dear friends from
Regent PM
are always treating us with the wonderful events calendar, they didn't miss to do the same this August. From concerts to five-course dinner followed with classical music cover and even opera, this hotel is really doing something for everyone!  
Italian Garden
Guitar Duo
will bring the perfect combination of simplicity and elegance with nest sounds of acoustic guitar, taking place on August 11th from 8 pm. The experienced guitar players will make your evening pleasant and sweet.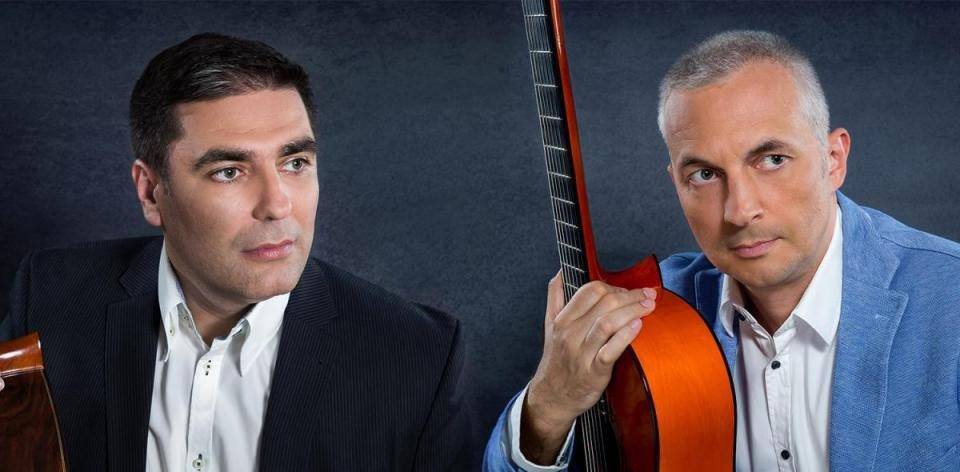 Just a bit more than a week later, at the very same spot, Regent is treating you with a special event this year, being one of the hosts to famous Operosa Festival, that is bringing a breath of opera in Montenegro every summer.
On Monday, August 20th
, Operosa presents young opera talent and contemporary interpretation to a modern audience and already
on Tuesday, August 21st
, Operosa will exclusively present contemporary opera format, bringing you the pre-premiere of the Concert.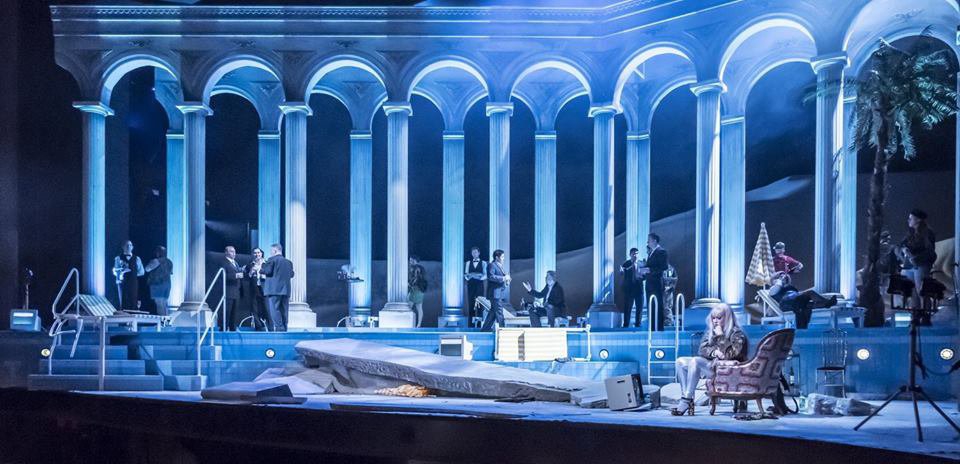 Murano Restaurant
For all of you who are enjoying the spirit of the Mediterranean, with the accent upon the Venice culture and influence, this is a place to be on August 26th.
Murano Restaurant
, part of the Regent Hotel, is bringing you the
Full Moon Dinner experience
! This gourmet evening will feature a string quartet and an elegant five-course dinner under the full moonlight. Expect a menu of organic Montenegrin specialities with Venetian masks available for all guests for an additional intrigue and mystery. Entertainment guaranteed with the String Quartet and Fire Dancers.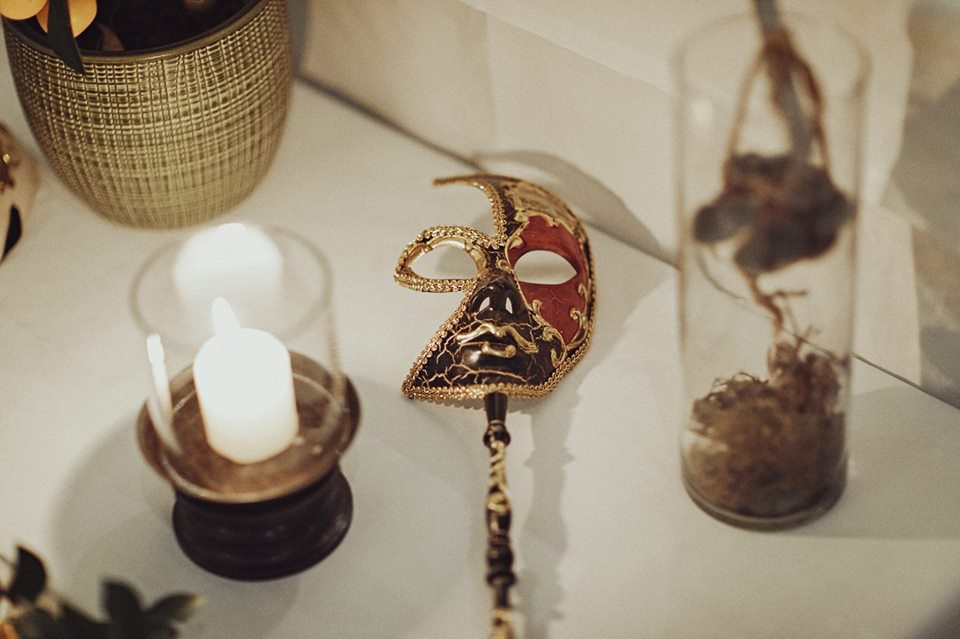 Besides all of the events mentioned above, there are daily special offers and ongoing weekend events, so don't miss to check out
our detailed event calendar
and make your
wish lists
for this August.  
Stay in touch with us
, in case of any additional questions or information!  
Have a great August in Montenegro!