Eco Edition of the 8th Regent's Porto Montenegro Summer
Lifestyle Press Releases Seasonal Celebrations
Our Top Experiences and Tours in Montenegro:
If youʻre booking your trip to Montenegro last minute, we have you covered. Below are some of the top tours and experiences!

Hotel Regent Porto Montenegro

is creating a green postcard for its 8th summer! Namely, from 2019 to 2021, this hotel

reduced its carbon footprint by 30%

and is the main sponsor of the "green" edition of the International Fashion Festival, which focuses on sustainable fashion.

"

On its eighth anniversary in Montenegro, Hotel Regent Porto Montenegro is weaving the green flag of its story, and we are honoured to share the information that we have significantly reduced the carbon footprint in the past two years by as much as 30%. We owe this success to the already installed smart systems of the hotel and the rational use of resources, which significantly managed to reduce our impact on the environment without compromising the quality of our services.

", said

Elena Ljiljanic, Senior PR & Marketing Manager of Regent Hotel

.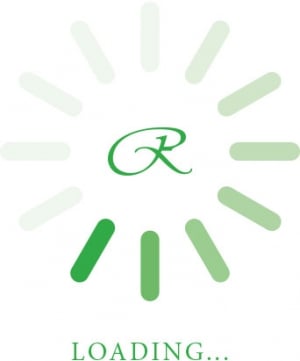 She added "
The quality of the products and services of each destination recognised by experienced travellers at the moment, is just as important as the responsibility of the subjects of the destination to improve their business and activities to minimise the impact on the environment. Low-impact travels, which have been proven to have a small carbon footprint and cultivate a responsible attitude towards the social and natural being of the environment in which they operate, is already a version of the luxury they strive for.
"
An elegant note of the green edition of summer will be given as part of the green edition of the
International Fashion Festival
, which will be held on July 23 and 24 at Mulo 2, featuring eminent haute couture designers dealing with sustainable fashion -
Ronald van der Kemp and Aleksandra Džaković
- representative of Montenegro in this current and future trend of high fashion. Hotel Regent is the main sponsor of this fashion event.
All of the above is compatible with the vision of the city of Tivat as a "
green destination
" and the current trends of sustainable travel and the young global movement Plastic Free July®.