Welcoming 2020 in Style at The Chedi Lustica Bay
Interviews Lifestyle
New Year's Eve at the Newest Town in the Montenegrin Coast
The marina town,
Luštica Bay
has emerged as one of the favourites and most popular touristic luxury destinations, not only in Montenegro but in the
Adriatic region
as well. With its impressive number of residential units and a beautiful hotel, this is a must-visit place and a perfect oasis for life, if you are looking for your new Adriatic home.
Hosting many
events
and initiating
diverse projects
, we have talked with the marketing team from Luštica Bay about the upcoming program they are preparing upon the
holiday season
. This is the second year in a row that they are organising a special program for the
New Year's Eve
, and what else they have shared with us about their current and future project, read in the text below.
MG: We are thrilled about your development and about the fact that already 2nd year in a row we will be able to welcome New Year at the new premises of the Luštica Bay! Tell us more about it!
LB
: Celebrations in Lustica Bay are truly a one-of-a-kind experience. Following the last year's festive season's success, we are looking forward to yet another New Year's Eve celebration, which will provide our valued guests and partners, memorable stay and experience. Carefully crafted to exceed expectations of even most seasoned travellers, the package for
a two-night stay on a half-board basis
includes
festive dinner buffet
on the evening of December 31st, with
live piano and violin performance
, followed by
DJ
and
live band
to dance the night away as we welcome 2020 in style.
The hotel lobby will become a dance floor
for the night, as it will be specially arranged for such occasion. The evening will adjourn to an unforgettable countdown party with a magnificent panoramic fireworks display over the marina.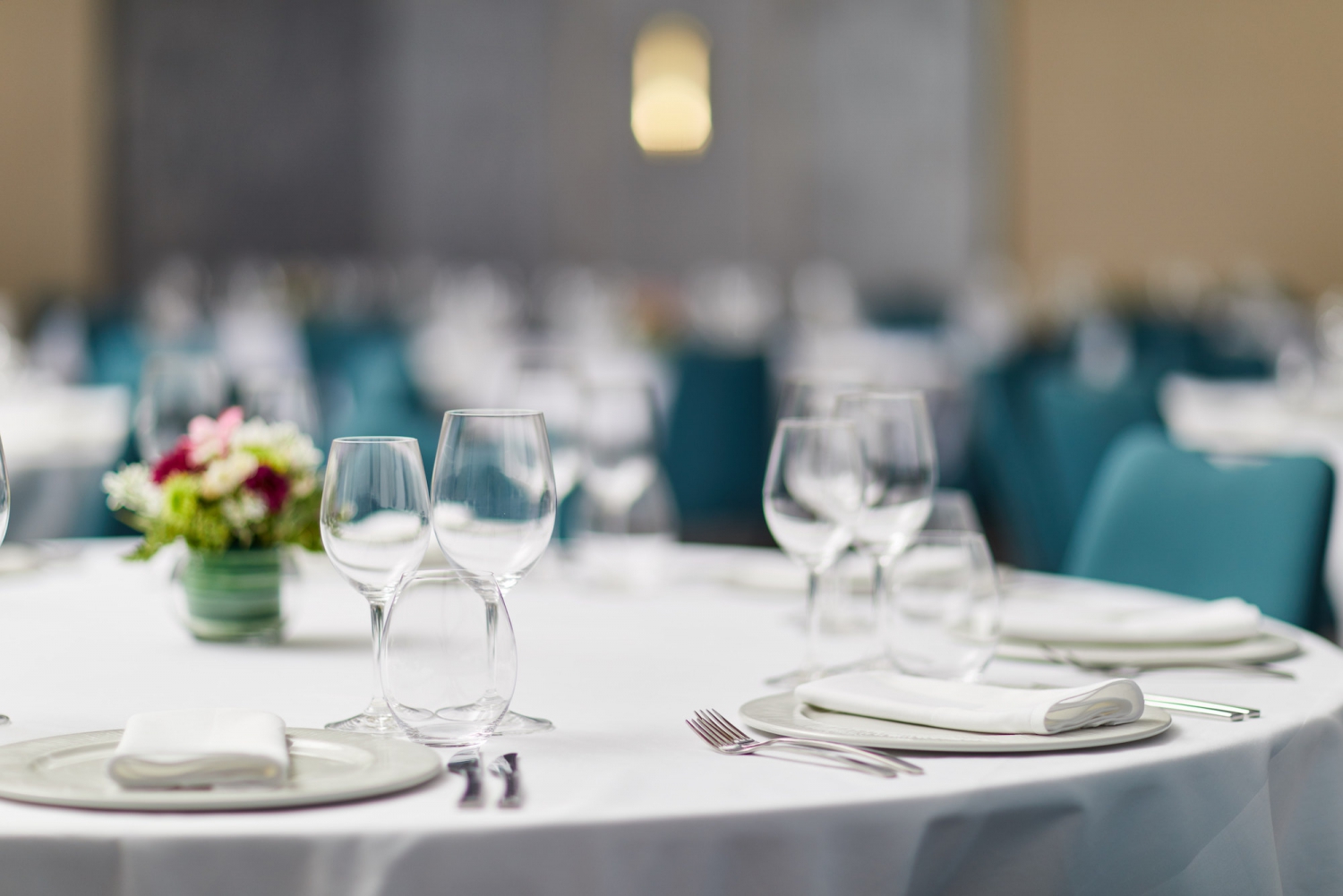 MG: What can participants expect besides a very good atmosphere? What's the offer for staying at the amazing The Chedi Luštica Bay 5-star hotel and what's the program you are preparing?
LB
: We are extending our festive offer beyond the
New Year's Eve
and the celebration experience. Special
20% discount
will be applied to spa treatments in our
award-winning Spa
, and food and beverage consumption during the stay. Guests will be 'spoiled' with extra perks such as welcome cocktail upon check-in, fruit basket, room presents and more. The package starts from
EUR 399 for a 2-night stay
and a discounted rate will be offered to guests who want to stay longer. For those who wish to stay for 4 nights, the 5th night is provided complimentary. We truly believe that this will lead to another magnificent festive season.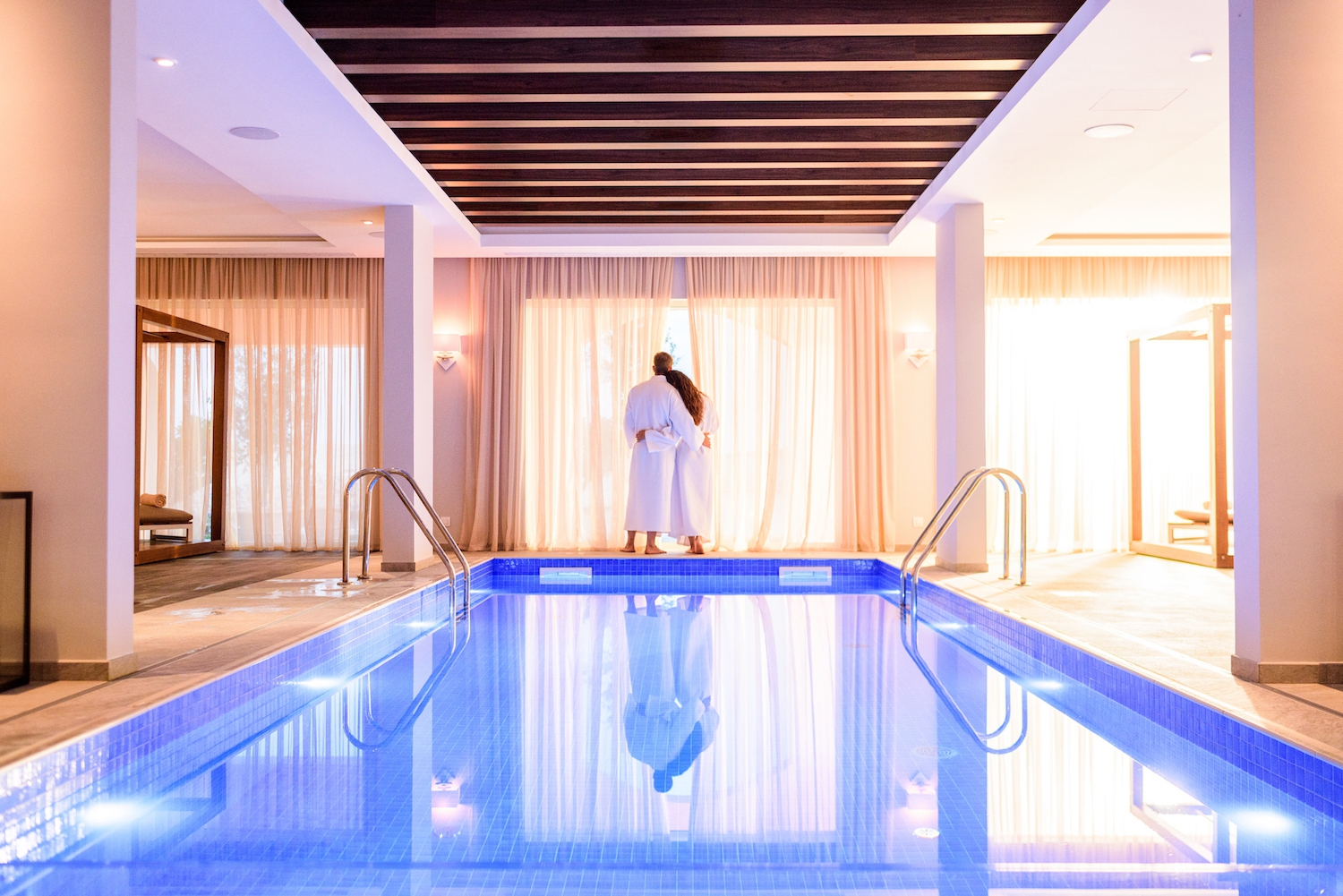 MG: Can you tell us a bit more about the goals achieved in 2019?
LB
: As busy as successful, this year has seen us welcoming many groups and individual guests, expanding the tourist season further. As Luštica Bay became a year-round operational resort,
The Chedi Hotel
was a strong pulling force of this vibrant community.
Exclusive incentive groups, supercar rallies, and spectacular dinners
were just some events worth mentioning.
' The first awards started coming in too, from Best building SEE Overall Award, to Country Winner: Montenegro for Best Luxury Spa Hotel by World Luxury Hotel Awards and finally, The Prime Traveller Award in the category Best Marina Hotel in the world.'
At the same time, the award-winning
Luštica Bay
was further awarded for T
he Best European Development
by The Luxury Network,
Best Residential Development
in Montenegro by The European Property Awards, and
The Best Resort Project of The Year
by The Eastern Europe Real Estate Project Awards.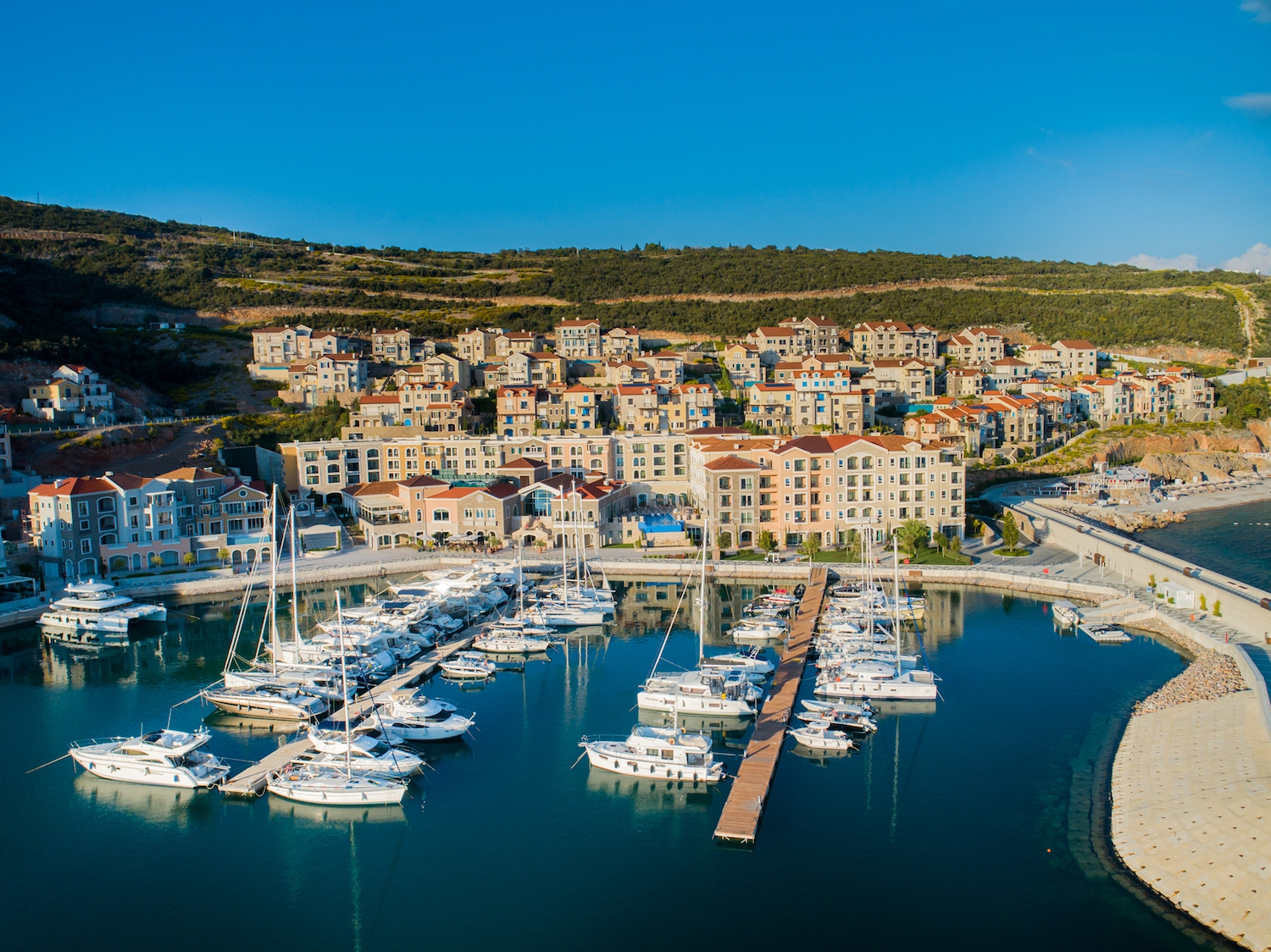 MG: What are Luštica Bay goals for 2020?
LB
: While Luštica Bay has already set itself apart as a
Riviera destination
, there is still so much more to come. This year we have been preparing the concept design for our
second Marina Village hotel
.
The details are strictly under wraps
but the five-star hotel will bring a new level of luxury to Luštica Bay. Along with superb facilities, it will offer more than 200 rooms and a range of condominium units that will be available through the
Citizenship by Investment Program
released this year by the
Montenegrin Government
, which allows investors the opportunity to obtain Montenegrin citizenship in exchange for investment in the country.
We have plans to extend our promenade breakwater and to build a
lighthouse
at its tip, creating both a new landmark for the town and a welcoming beacon for boats entering Luštica Bay. We have also finished construction of a
secondary pontoon
for mooring smaller vessels within the marina, which can hold up to 85 boats.
MG: This sounds great! Please, give our readers the best reason why they should spend the upcoming holidays at Luštica Bay?
LB
: If you would like to get away from the crowds and enjoy a different New Years' experience, not to worry about your outfit and just bring some festive mood and peace of mind with you, then
The Chedi Luštica Bay
is the place for you. Intimate surroundings that will make your life relaxing and easy, with an extraordinary concept of living and wellbeing, a step further from expectations!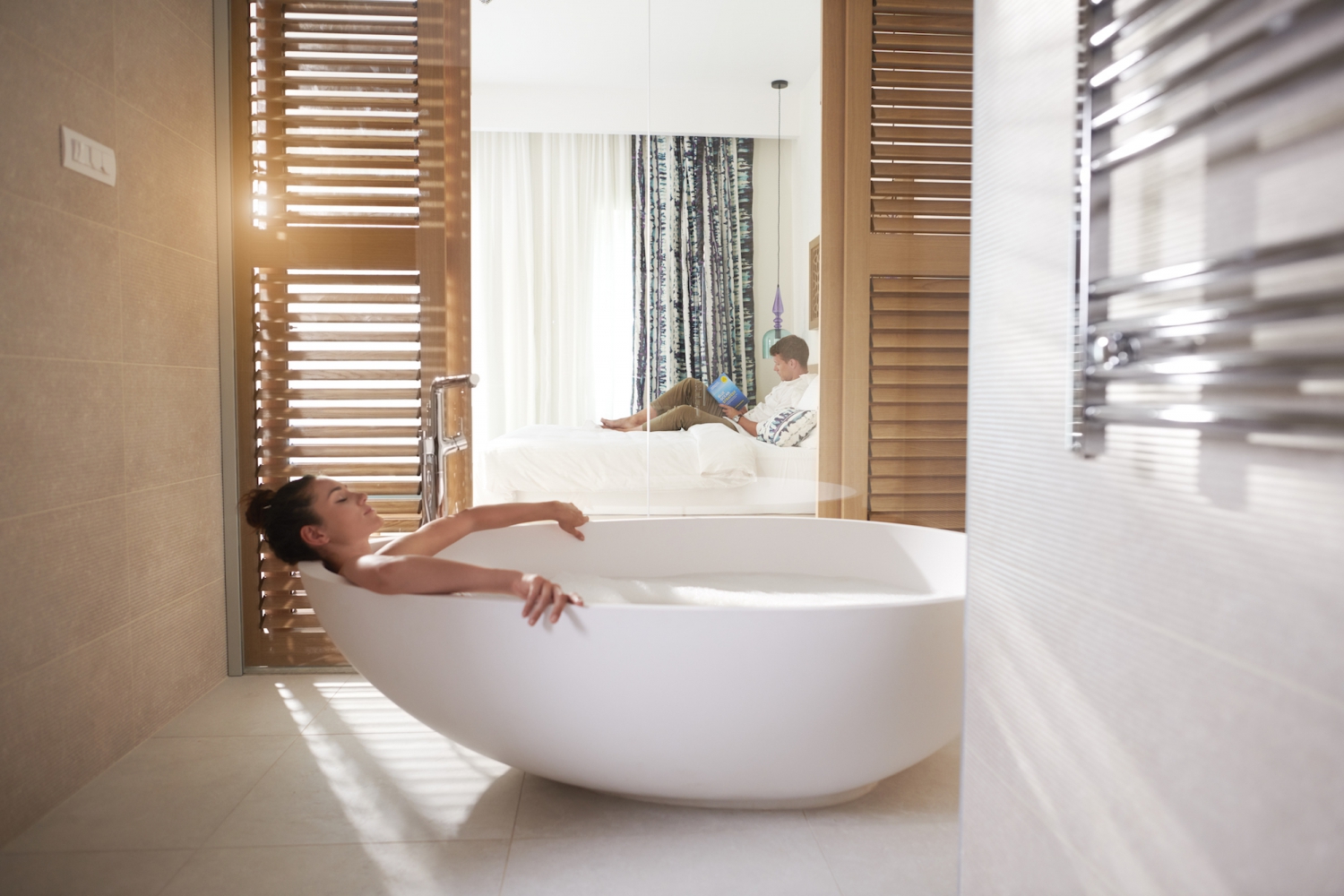 ***
We thank our partners from
Luštica Bay
for giving us an insight into the astonishing work and accomplishments they have achieved last year, and we wish them a lot of success for their upcoming projects.
To our readers, we wish you happy holidays, and if you still haven't decided where to spend this holiday season, we give you our suggestions for the
best events to welcome 2020
.