Top Things to Do While in Covid-19 Quarantine
Family Fun Inspiration Top 10
Montenegro Edition
Amid the COVID-19 pandemic which has shaken the whole world in recent weeks, self-isolation has become inevitable. As all social gatherings, schools, sports, and musical events have been cancelled or postponed, social life has transferred from outdoors to indoors. The doctors and scientists have given recommendations to stay at home and try to do as much work and all other daily activities from there, to prevent the spreading or catching the virus. But it's easier said than done, right? So we have decided to make a list of things you can do in the comfort of your home, and thus fulfil your time in a more useful and interesting way.
 

Explore MyGuideMontenegro Pages
Plan Your Next Vacation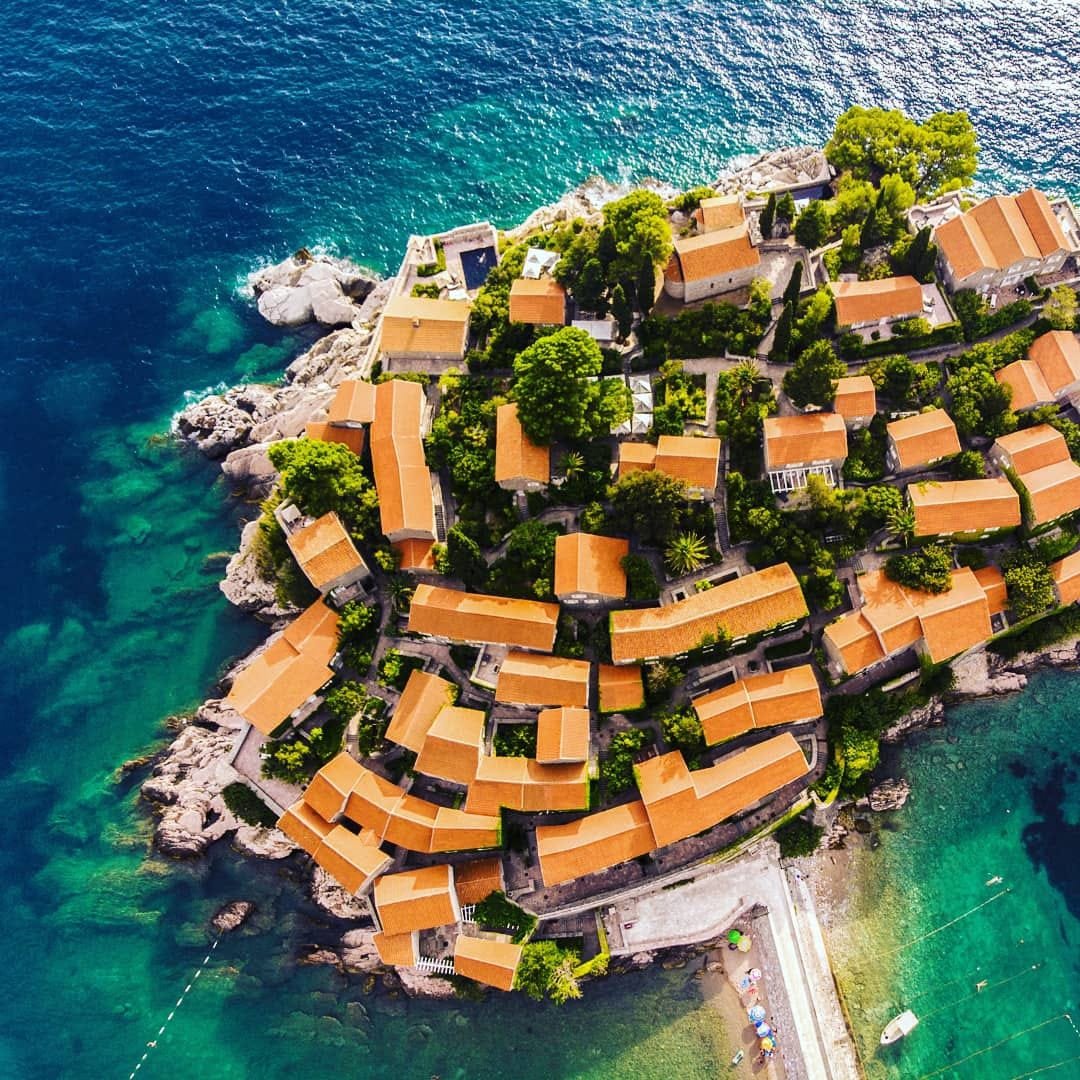 Maybe your summer vacation plans have been cancelled for now, but don't lose hope so quickly. After the situation stabilises enough and things start getting back to normal, we suggest
you choose our country as the ultimate summer holiday destination
. If not in the summers, you can visit any other time because our country is an all-year-round destination, and here you will read why.   
Also, Montenegro has been declared
an ecological country in 1992
and has sought to preserve that epithet. Nowadays many businesses in Montenegro like
FitCamp Montenegro
or
Nevidio Eco Village
 base their work on nature, using only natural resources, thus promoting this eco-friendly work style.  
Explore Virtual Tours Museums and Galleries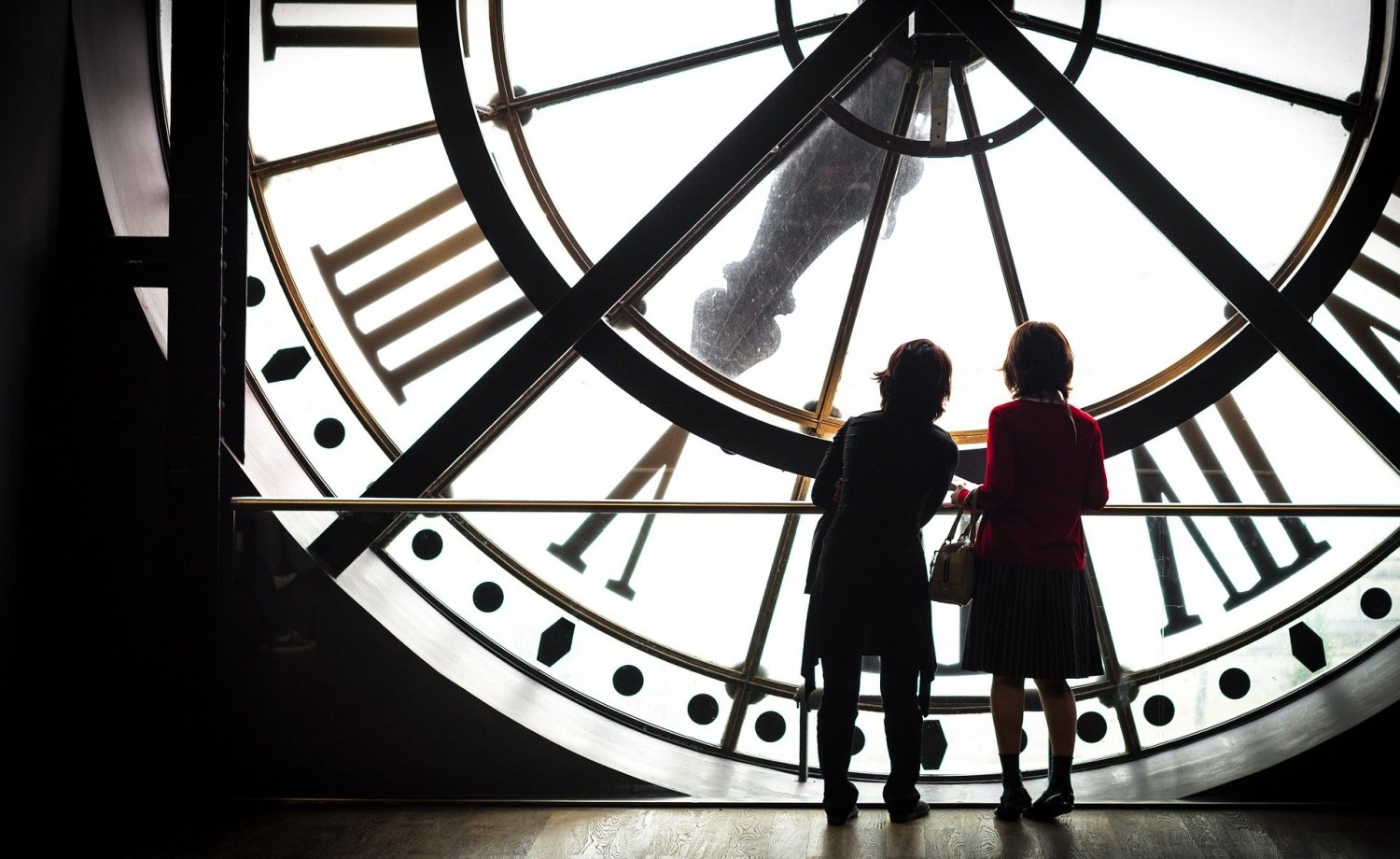 This option is not fully available and popular in Montenegro, but it is
around the world
. This is a great opportunity to get to see some of the most famous and valuable pieces of art, with just a couple of clicks away. Take a break from your every-day routine, sit in a comfortable chair and indulge yourself in the virtual world of thousands of paintings, sculptures, installations. According to The Guardian, these are
the top 10 of the world's best virtual museum and art gallery tours.


Find New Indoor Hobbies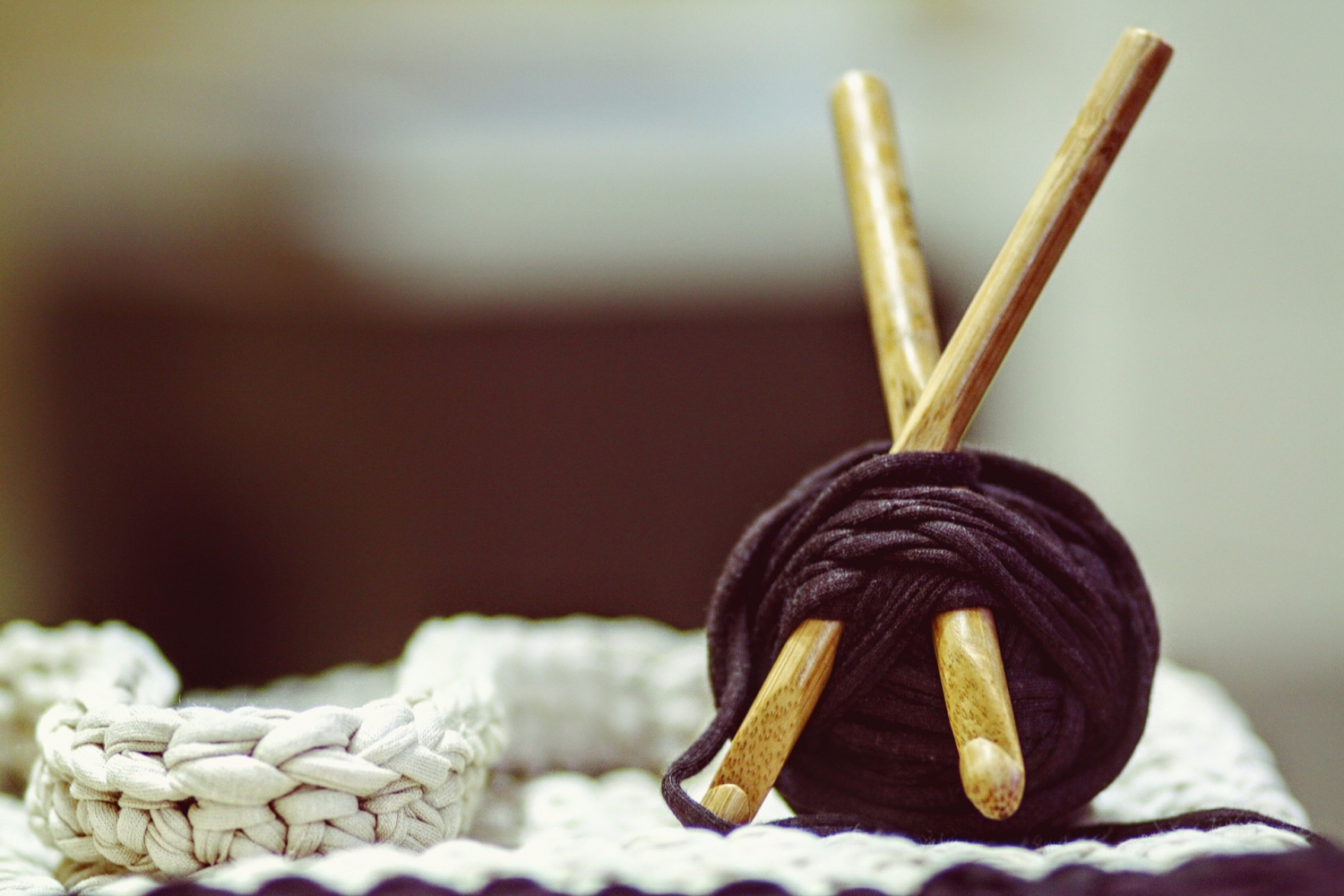 Now is the perfect period to dedicate time to yourself. Without excuses, focus on the
hobbies
you already have, and try to find new ones which will help you spend your time in the most useful way, without leaving your house. It is important to be aware of your surroundings and your well-being whilst spending too much time in a limited space, so find something that will help you overcome this self-isolation process faster.   
DIY
or "do-it-yourself", interior design and re-design, cooking, painting, playing a musical instrument, yoga, meditation, blogging, etc, are just some of the suggestions we encourage you to try on.  


Read, Learn and Ennoble your Mind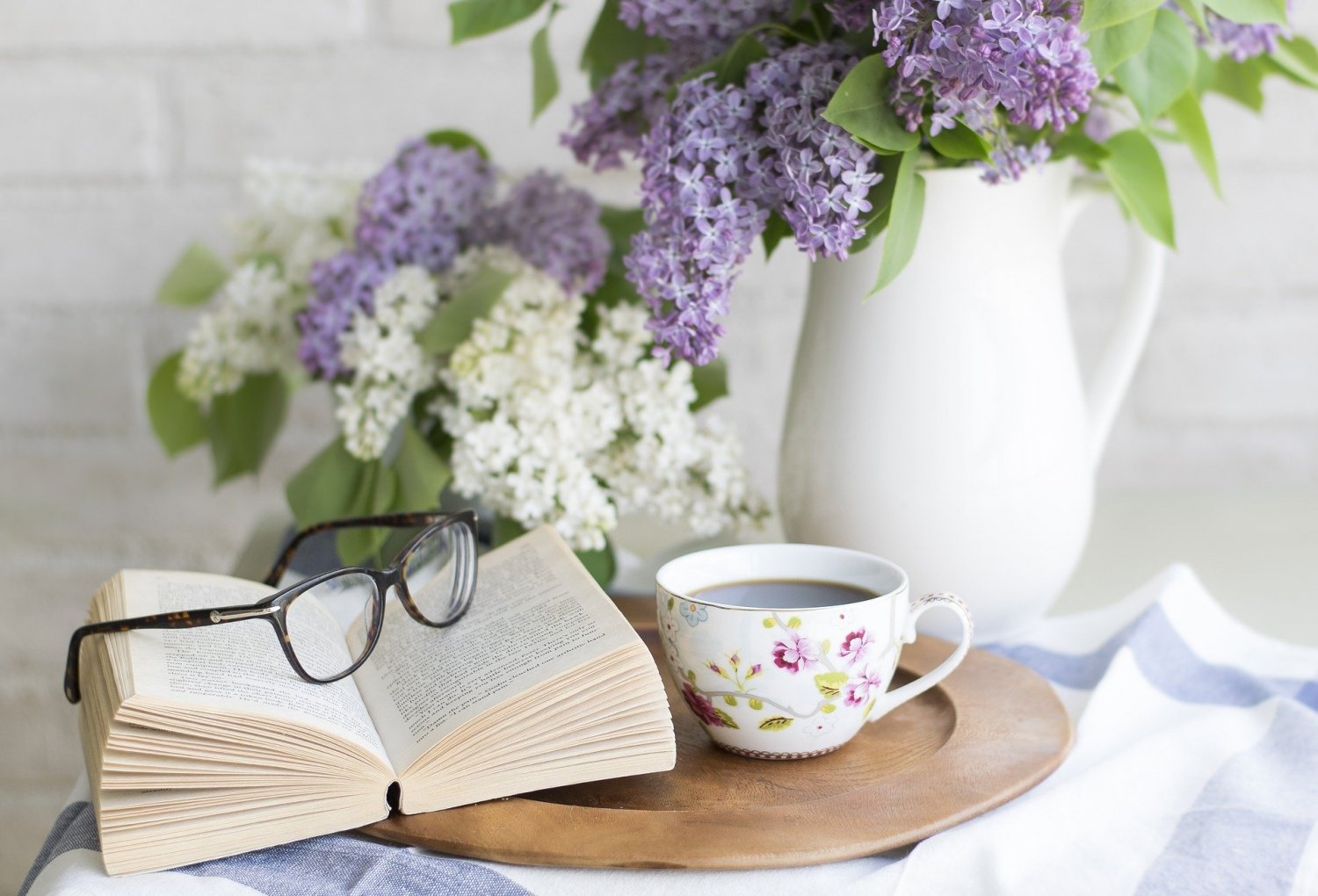 Nowadays is the perfect opportunity to
read
and catch-up with all those books, articles and papers you have been procrastinating for so long.
Online or printed out, it's your choice
. Many websites and online libraries have been unlocking their sites and giving you free access to thousands of books, papers etc. Use this opportunity to read some interesting facts as well. What has caught our eye is how
the planet Earth has been recovering and re-healing
, while the rest of the world is quarantined. We suggest you take a look
here
and
here
.   


Zivimo Kulturu (We Live The Culture)
The Government of Montenegro has officially started the "
Stay at home
" campaign, where they called all the citizens to stay at home and thus protect themselves and their close ones from the risk of the being exposed to the virus.
Under the slogan "
We can experience so much from home
", the Ministry of Culture will join the official Government's campaign through the space provided on the national television RTCG, the OnDemand platform of cable operators, as well as through LIVE online channels of communication. This way, extensive and diverse cultural and artistic content will be provided to the Montenegrin public during this period of crisis. "
We Live The Culture
" broadcasts the program daily and you can now catch up with all
the theatre plays, movies and series that you didn't have time to watch earlier. 
As part of this program, the online opening of the
75th Traditional Exhibition of the Association of Fine Artists of Montenegro
was organised on the official YouTube channel of the line ministry.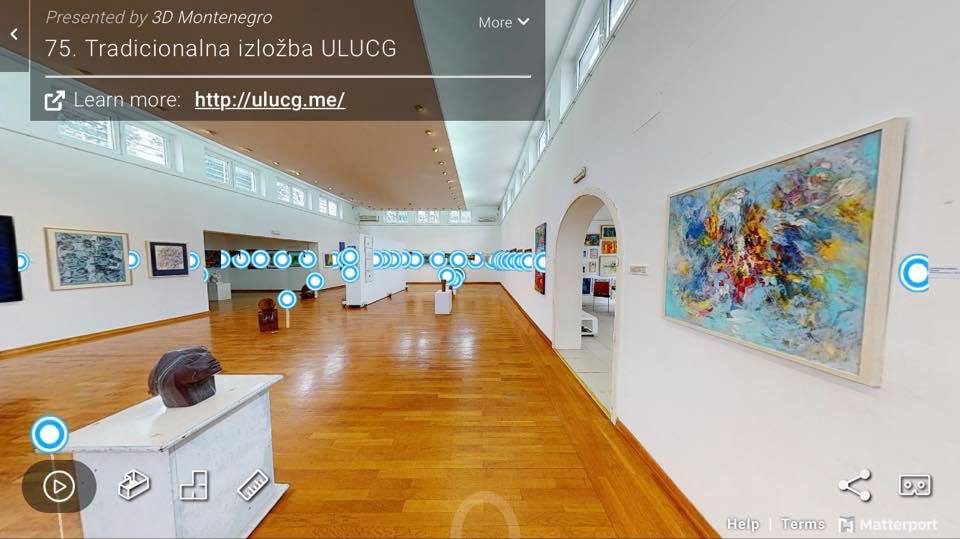 ***  
Keep your spirits up, all this will be called past soon! Stay safe and stay at home!