What's on this June at Porto Montenegro Marina
Arts & Culture Editorial Lifestyle Parties Seasonal Celebrations
Concerts, Exhibitions, Music and Wine
Our Top Experiences and Tours in Montenegro:
If youʻre booking your trip to Montenegro last minute, we have you covered. Below are some of the top tours and experiences!

Assuming that Montenegro is considered to be a new Mediterranean destination, a lot of foreign visitors are not sure what to expect!

Exploring new destinations is never easy if you don't have a proper recommendation. Most of the people usually look at the previous comments, reviews and online editions about the destination they are visiting for the first time, to find inspiration on what places to visit, what events to attend and what things to do! Our network covers most of this, so please feel welcome to

contact us

at any time with your questions about Montenegro.

If you happen to be visiting Montenegro by boat/yacht, one of the must-stops in Montenegro is

Porto Montenegro Marina

located in the city of Tivat. Not only that they provide a very professional yacht-service and berth bookings, but they also care a lot about the visitors who are staying at their village. Every season comes with a different range of events, dedicated and carefully curated for the fellow visitors.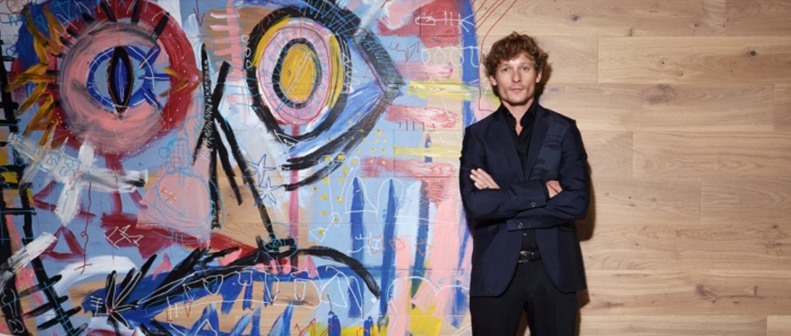 Staying at the marina this June can be quite interesting for the ones in love with the art! Naval Heritage Collection gallery is presenting the work of the modern Dutch artist Matthijs Scholten who brings many, partly contrasting components together to create his own new, atypical visual language. If you are interested in checking this exhibition out, it's open until the end of June and you can find more information
on this link
.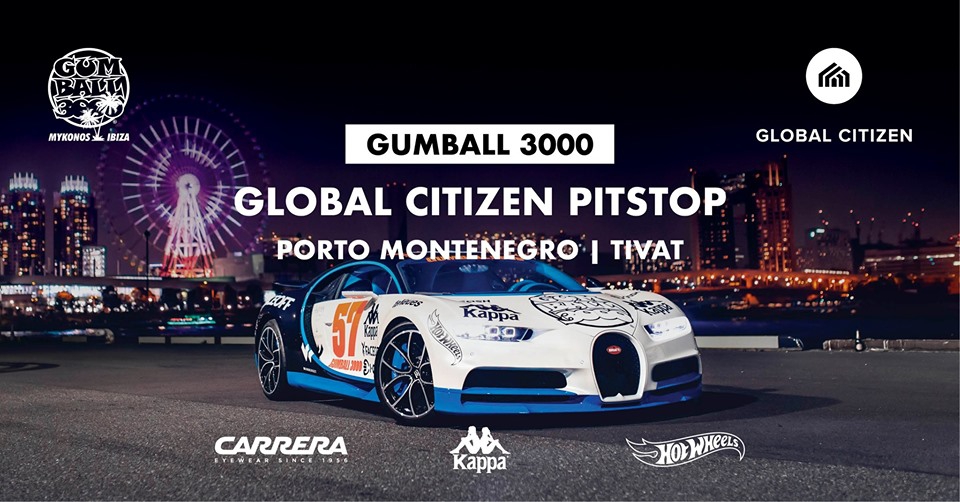 Coming as a worldwide attraction,
Gumball 3000
is in Tivat for the 2nd time this summer, which means they loved it a lot during their first visit. Gumball 3000 is an Entertainment Group, founded in 1999 by British entrepreneur Maximillion Cooper, with its headquarters located in London, England. Cooper's vision was to create an aspirational lifestyle brand that combined automobiles, art and popular culture. In celebration of Gumball's 21st birthday, we are excited to announce that the rally will have its official stop in Porto Montenegro, on June 10th.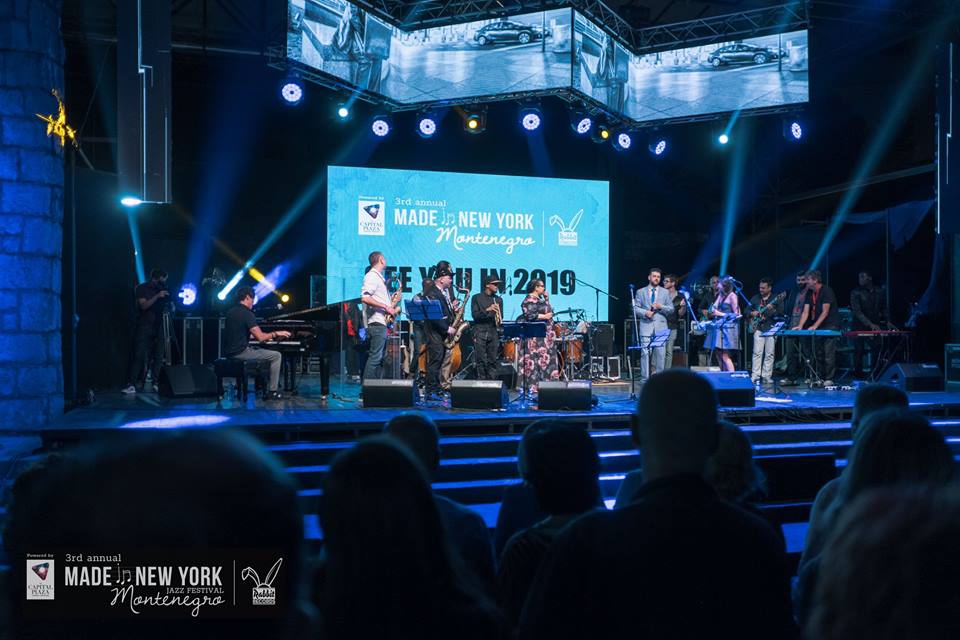 Music connects the world and proof for it is definitely 'Made in NY Jazz Festival' that is being organised in Montenegro since 2016. In cooperation with Montenegrin company Rabbit Records, every year after the New York premiere - Jazz Gala concert in May - there is a special edition of this prestigious festival in Montenegro, happening in June.
The premiere concert
of the 4th annual Made in New York Jazz Festival, Montenegro will take place on June 14th, at Synchro stage in beautiful Porto Montenegro, Tivat.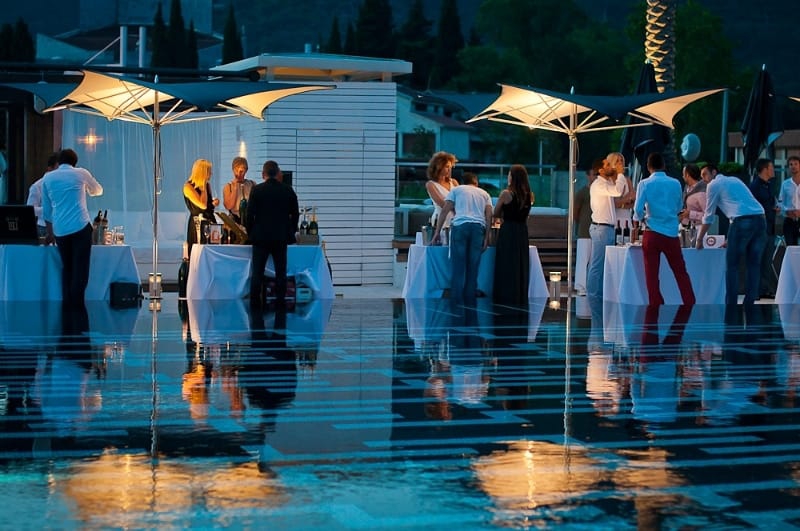 For all the wine lovers, Porto Montenegro Marina will host 7th in a row Super Wine Festival. The exclusive wine salon, DJ performances and culinary zones, without doubt, mean we can announce yet another memorable SuperWine. The event will take place on June 29th and more information you can find
here
.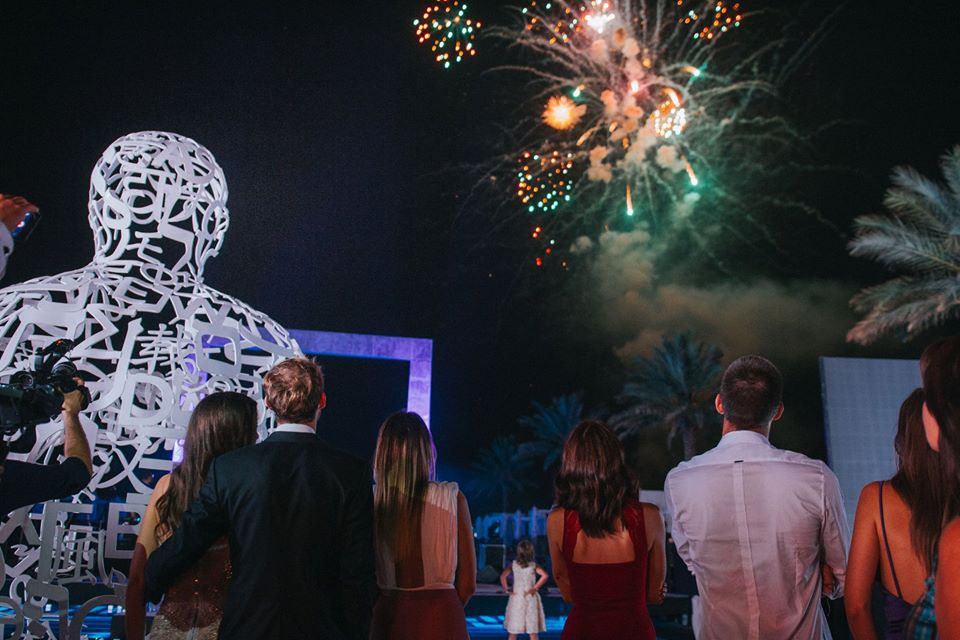 If wines are not your choice, on the same evening, Porto Montenegro Marina is treating you with another great music festival –
Mediterranean Notes Festival
. The concert on June 29th will take place at the Synchro stage starting at 9 pm with the FREE entrance.