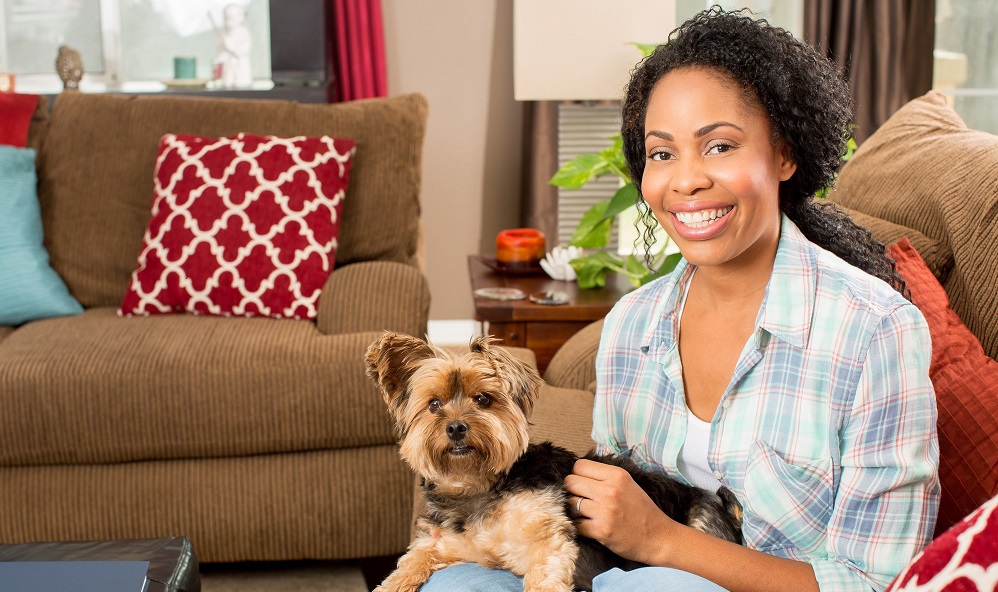 Pet-sit Like a Friend
Lifestyle
An Expat's Solution to Affordable Pet Care
Living overseas is such a privilege and a treat for those of us who love discovering new parts of the world, new cities and new cultures. Each day a new location will offer exciting prospects for an everyday adventure in a fantastically new environment. Montenegro offers so many dimensions with proximity to the sea, lakes mountains and stunning beaches and an extraordinary and uniquely European history. Moving to a new location soon becomes more interesting as we get to know neighbourhoods new and traditional and of-course getting to know new neighbours.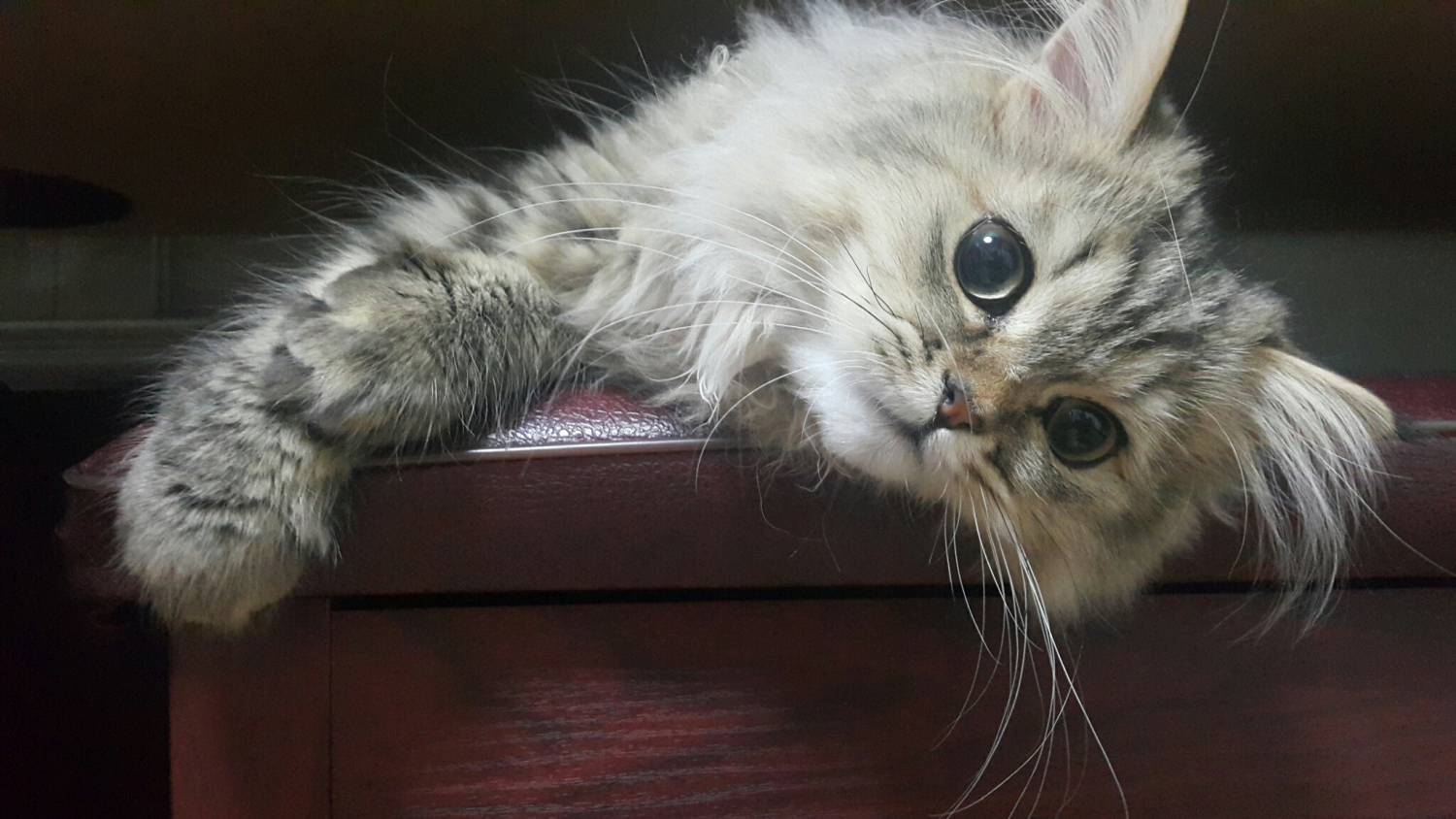 Keeping pets at home can be a great solution with the right sitters
Making a home in Montenegro
Many of us try to accelerate our sense of home in a new place by either bringing our pets with us or quickly adopting new animals as pets. It doesn't take long to establish the sense of a home in a new location, especially with animals as members of our new expat family. Of course, the pets come with responsibilities and a duty of care, so when we travel for the holidays we need to ensure we are careful in managing their well-being. In today's connected world where many of us are online at work and at home we can find safe solutions for many of the challenges we face as expats.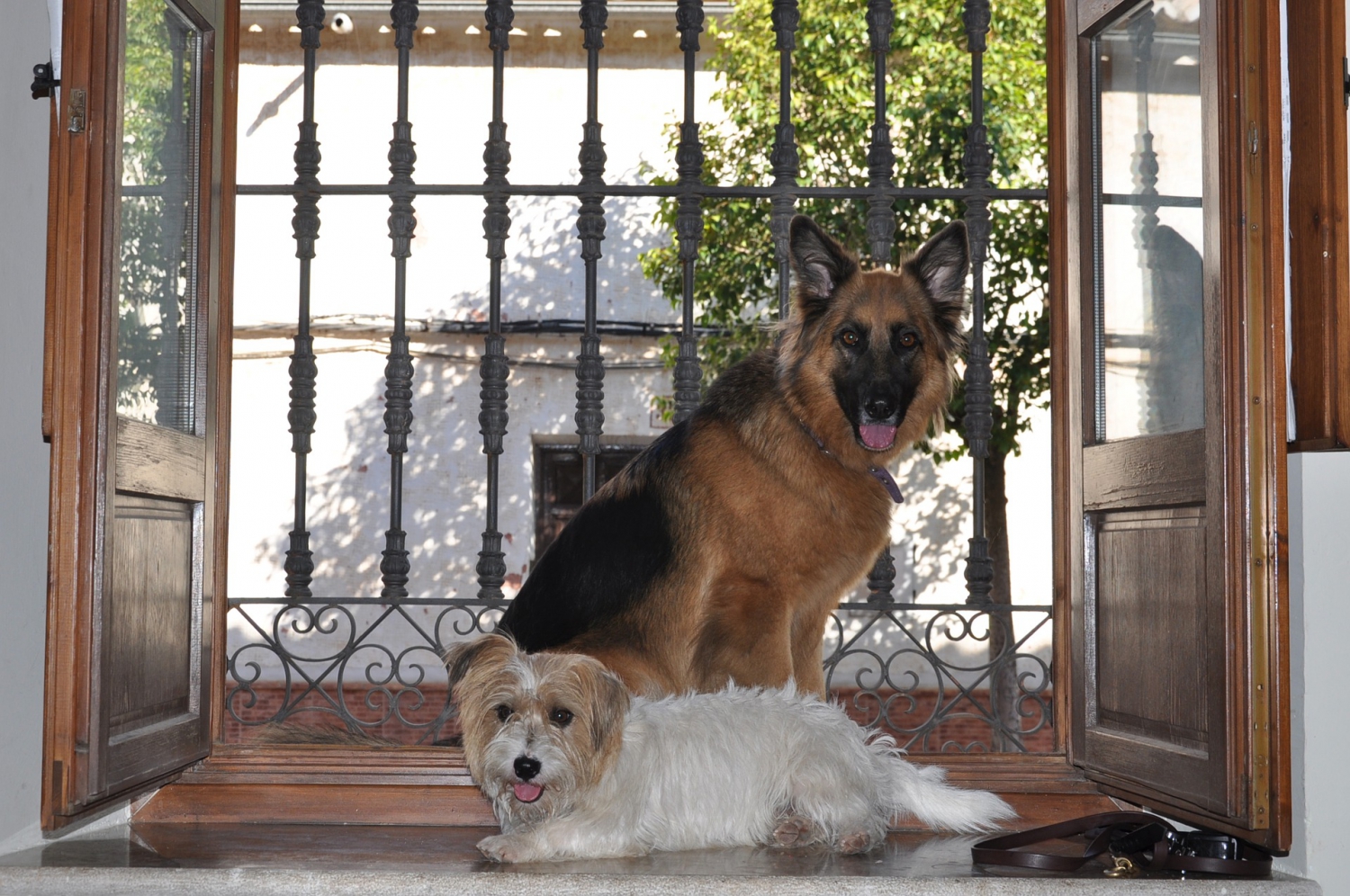 Affordable home and pet care
Finding affordable pet and home care in an unfamiliar location makes planning holidays a particular challenge. As an expat, we can face this several times a year. However, today online networks like
HouseSitMatch.com
offer access to checked and registered petsitters and housesitters who would be willing to step into your shoes and care for your property and pets while you are away.
What does it cost?
Unlike a traditional life in sitter or kennels, the sitters forgo their daily charge, in exchange for a place to stay for free. It's an exchange of services or barter in the old-fashioned sense. The price of access is a modest membership fee to the site. The charge is an enabler allowing you access to the listed sitters, to view their profiles and their reviews allowing you to post your holiday dates in adverts.
Security through a managed network
One of the major differences of HouseSitMatch to its nearest competitors is that there is a formal process for ID and Police checking for all sitters on registration, and there is help at hand should you need it either via Livechat or through direct access to the admin staff.
Who are the housesitters and petsitters?
Most of our pet sitters and house sitters are retired or semi-professionals wanting to see the world on a budget. Housesitting from one location to the next through a managed network like HouseSitMatch enables them to indulge a love of animals while feeding their sense of adventure through travel.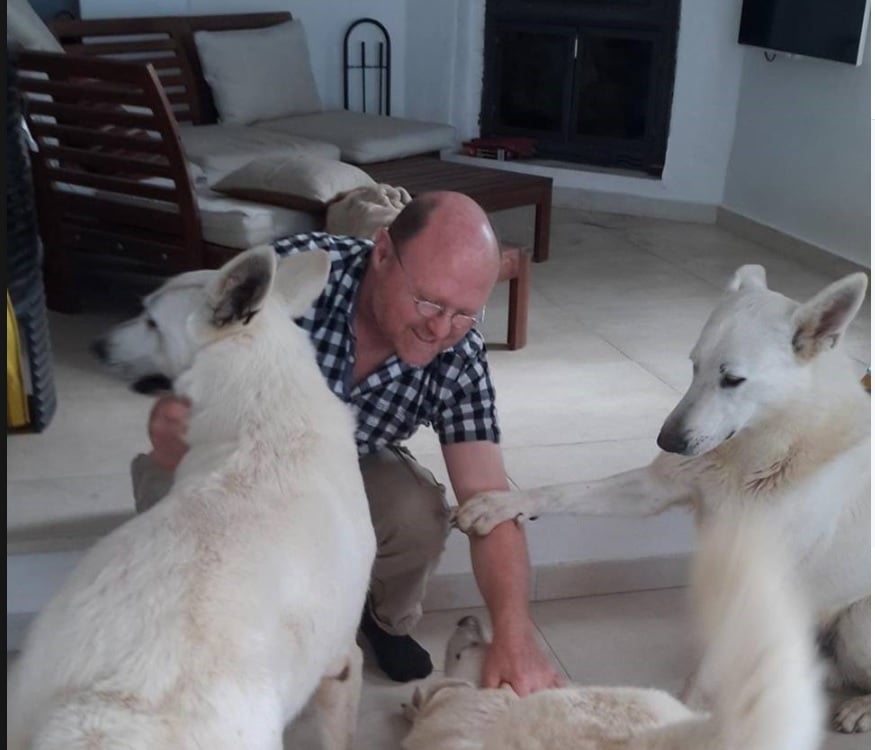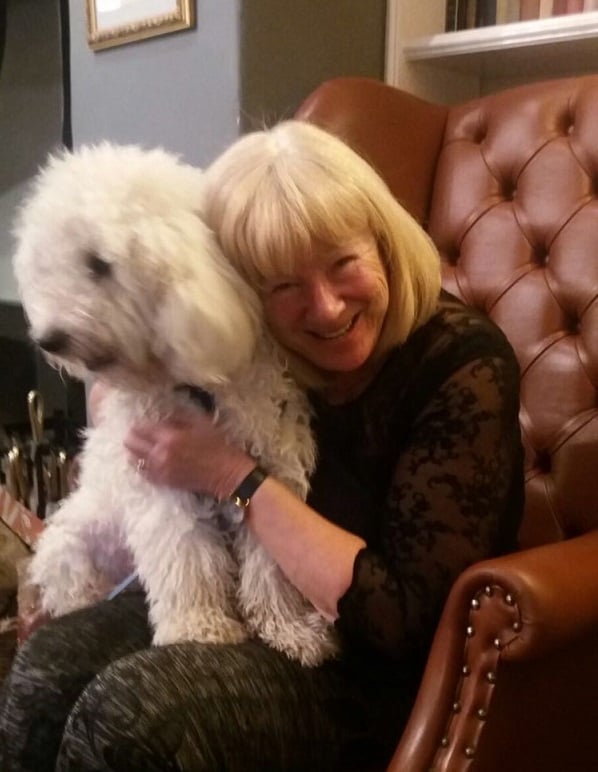 It is easy to join our membership network online and we can help you get started. Check out our
Trustpilot
references online to see what our verified customers say about us too.
" …HouseSitMatch found a housesitter to keep my empty property safe while I moved to Montenegro; I was in the process of selling my house and it great to know I could leave someone responsible to care for my house and cats until the sale had gone through… "
Jana – Home and pet owner, Montenegro
So if you have holiday plans firming up this year, and especially if you have mature pets, it is best to find your housesitter now and ensure you have good pet care at home for free! Get ahead and start early.
Standard membership costs £49 per year and is a DIY service with you matching to your housesitter.
Premium membership costs £79 per year and offers larger adverts and more support at every stage.
Do you need a house or pet sitter?
Get in touch. House-sitting can be a win-win for both parties, free house and pet sitting, and the experienced and checked sitters get free accommodation! Register as either housesitter or homeowner now with a 20% off introductory offer using
coupon code MONTE2020
. To find a house pet-sitter go to www.HousesitMatch.com .
Save
Save