Montenegro's Top Food Selection
Press Releases
The New Menu at Murano Restaurant
The new menu at the
Murano Restaurant
features dishes rich in textures, colours, food and presentation and the unavoidable choices start with
Beetroot Risotto, Smoked Octopus Stew (buzara) and Three-coloured Homemade Linguine Topped with fresh shrimps, peaches and fresh summer truffles
. 
Meat lovers
will be able to pick rabbit, duck and succulent Wagyu beef from Chile. At the guests' request, some of the classics that Murano's restaurant presents in a personal way are left on the menu.  
The Chef Zeljko Knezovic emphasizes the
Caprese Salad
that is characterised by a complete reconstruction of a very simple salad to an impressive appetiser: a cream made of buffalo mozzarella, light-soured tomato and basil ice cream have not left anyone indifferent. Chef's recommendation of the fish classic is surmullet - a fish of specific taste and an integral part of an autochtonous culinary heritage.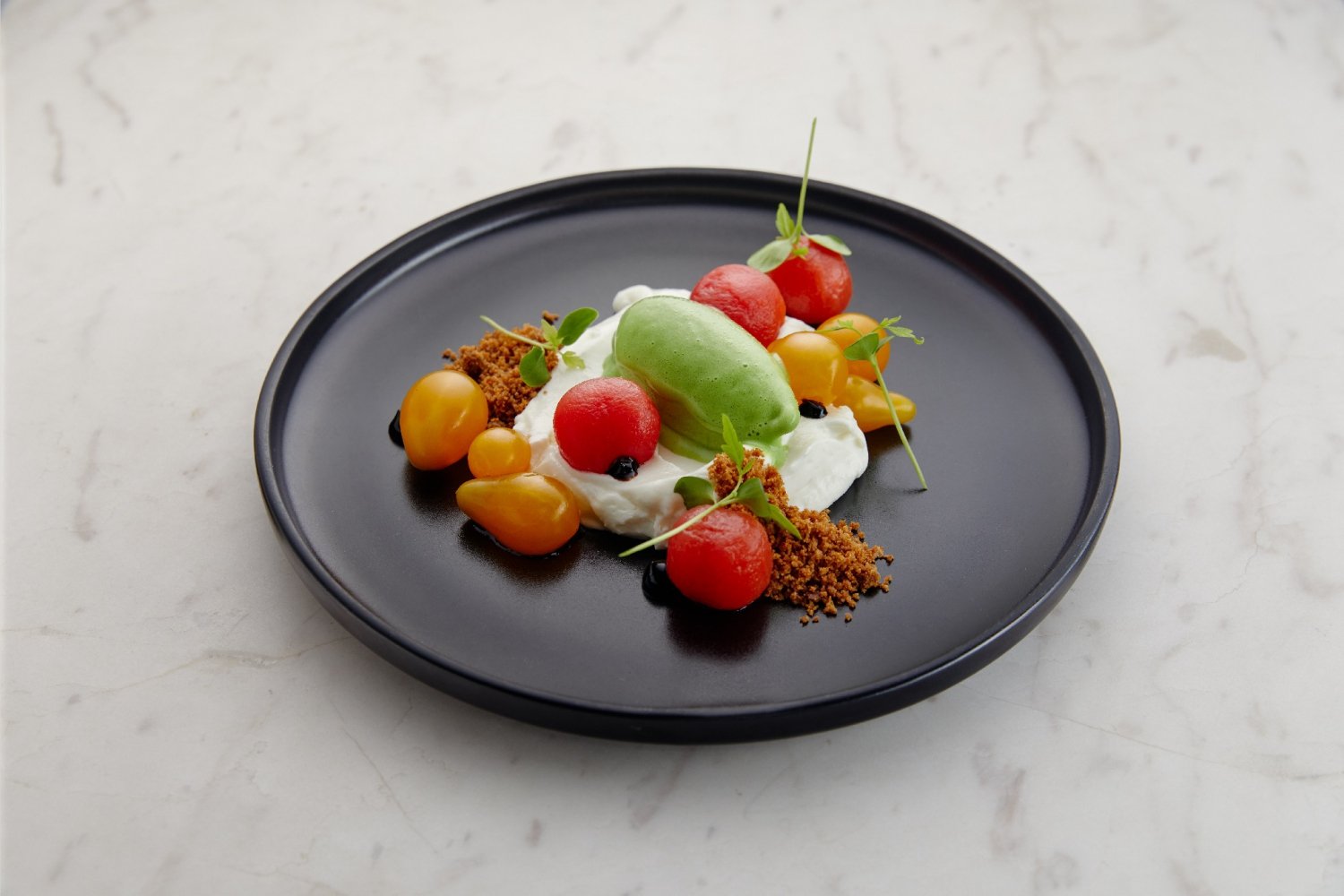 Check the full Murano menu with prices on this link .