Investment Opportunities in Montenegro
Interviews
Interview with Hotel Opera's Owner Mr Öğulcan Özdamar
Many businessmen and investors around the world are looking for a new piece of heaven, the next big thing and a place to invest their money that will bring them more benefits and development. In the recent decade, Montenegro is getting more and more noticed by these sorts of people and many investments have been prosecuted already! The trend continues, so now, besides huge investments, we can see many smaller or family companies looking for their new ways in the markets such as Montenegrin. ​Thus, in the lines below you will get the chance to read how it worked out for a businessman from Turkey, Mr Öğulcan Özdamar, and for his family who took over Complex Opera (hotel, restaurant and nightclub) at Jaz Beach in Budva - one of the most popular beaches in Europe.
MG: Thank you very much for accepting our proposal to do this interview. For starters, could you introduce yourself and tell us and our readers something more about your company, and what do you do?
O
: First of all, thank you for giving us the opportunity to tell you more about ourselves, our facility and our goals. "
Europe's newest Monte Carlo candidate
", Montenegro has made us fall in love with it. As we continued our further research about this destination, when we got the chance to overtake a facility on the Jaz beach in Budva, which is one of the best beaches in Europe, we took it without much thinking. Our complex "Opera", features a 50-bed hotel, a restaurant with a capacity of 200 people and one of the most popular night clubs in the region. We have managed to renew the previous concept without much change. We offer our guests a rich buffet breakfast, select grills from Turkish cuisine, desserts and delicious cocktails with our menu created especially from our bar. We offer our guests peaceful nights stays in our rooms with pleasant times and good sound isolation.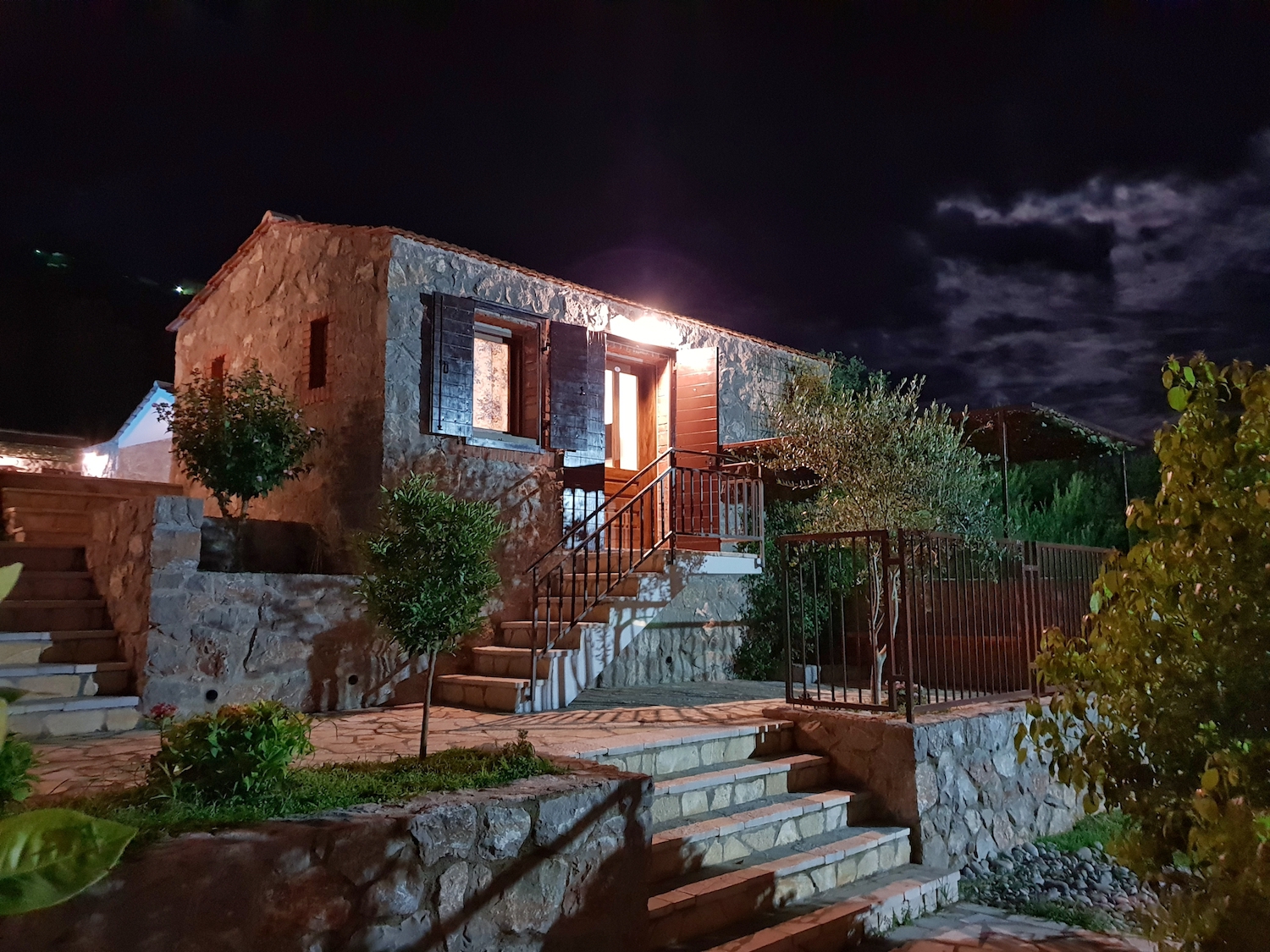 MG: How hard is it nowadays to choose the right destination for the expansion of the business?
O
: It is an extremely difficult job to choose the right place and destination, especially if you plan to expand to a foreign market and different speaking-language market like we did in Montenegro. For example, the fact that the language in your country is Montenegrin and that the English language is insufficient even in Government departments is a big problem. You need an interpreter all the time. You have to have every single detail well planned and explored, and if you want your business to be successful there is no place for mistakes.
MG: How much do you know about investment markets in the Balkan countries, and do you see them as a good investment possibility in the future?
O
: We do not know much about other markets because we chose Montenegro from the very beginning. Our search for investment and business abroad for many years has become clear when we saw Montenegro. First of all, I would like to state that as people who have lived in Europe for a long time, we have chosen a country where we can live a long and happy life; we have put the trading expectations in the second plan.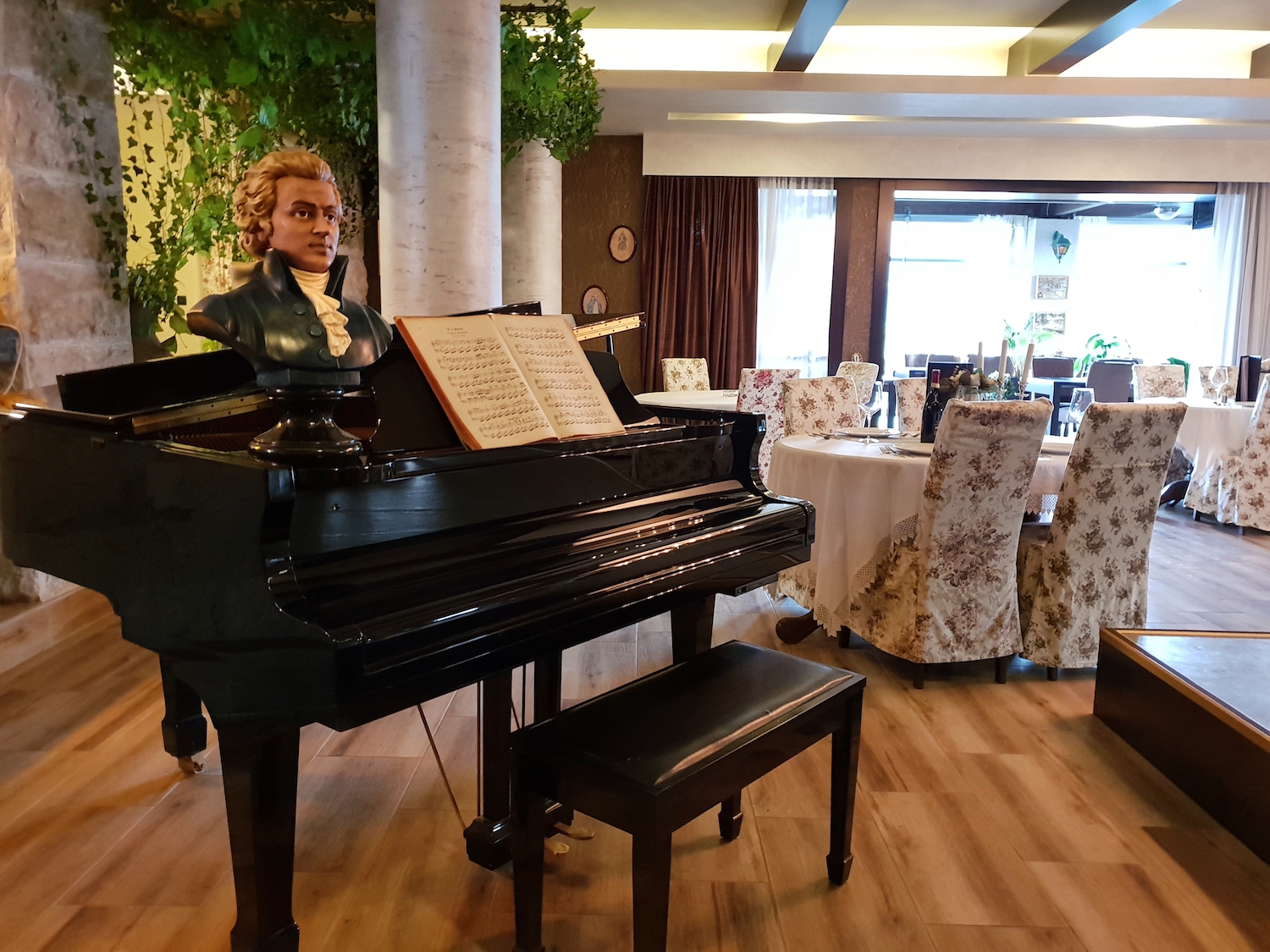 MG: Did you know that there are currently more than 2.200 Turkish companies in Montenegro and that in the period from 2006 to 2018 there has been over 186 million euro of investments in Montenegro?
O
: We are aware that there are many Turkish companies here. Although investments in the country have increased and escalated in recent years, in our opinion this region is still very untainted and open to investments.
MG: Would you say that the similarity between the Montenegrin and Turkish mentality is one of the reasons why Turks are increasingly investing in Montenegro?
O
: Yes, maybe. In fact, it depends very much on your point of view. As investors, we can say that the geographic location and the favourable, yet undiscovered market are the biggest factors.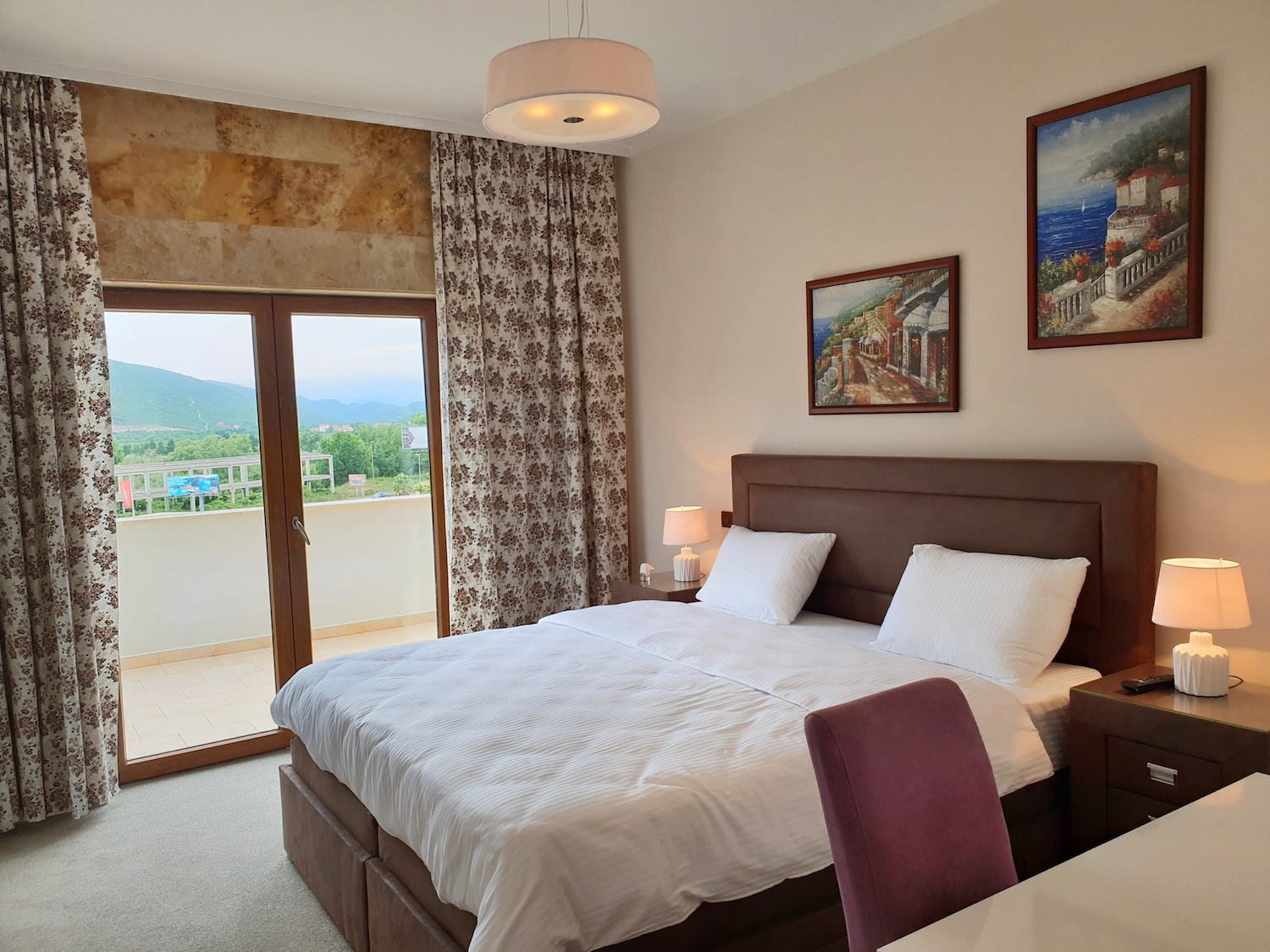 MG: How do you comment on the fact that the income taxes in Montenegro are 9%, while in Turkey they are 22%? What kind of impact does this have when choosing the destination for business expansion?
O
: Of course, the low taxes and low costs attract the companies that want to invest, but each country has visible and invisible returns and takeovers. First of all, those who want to invest here must establish a company in order to get a session. At this stage, it is very important to do good research and get help from confidential people because of high demands.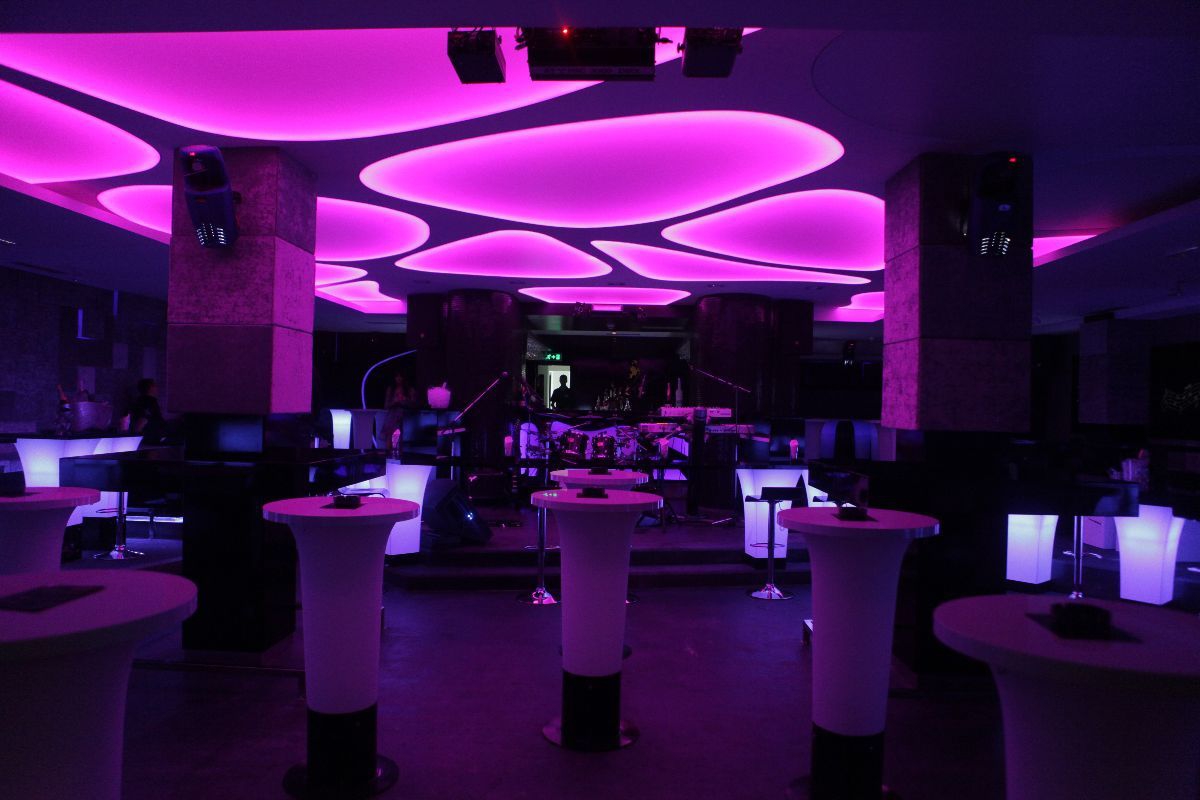 MG: Are you familiar with the process of registration of a company in Montenegro and have you heard about the "Montenegro Economic Citizenship Program" that allows foreigners to be granted the citizenship of Montenegro at the discretion of the Ministry of Interior Affairs and Public Administration through a designated investment?
O
: We had to learn the rules very well before opening a business here. After establishing a company, a regular accounting and insurance fee is required to be paid every month, plus an ID card that must be renewed every year. Despite doing all these things, you cannot get free health service and insurance. Business inspectors are very harsh. There are many penalties that can be applied without warning, so you should learn their practices very well. If you open a business in a corporate structure, learn the rules well, take precautions and your profitability may be very high. Otherwise, penalties, rent, workers and invisible expenses may swallow your capital. Apart from that, one of the biggest problems we face here is traffic, even in the winter months due to the shortness of the roads, so a short journey can turn into hours of travelling, and not to mention how crowded it gets in the summer months.
We are not very familiar with the concept of the "Montenegrin Economic Citizen Program" but we see it as a very promising and encouraging step for those planning to invest in Montenegro.
MG: Is there any advice you would give to people opening a business in a foreign destination? What's the thing they should most pay attention?
O
: We would like to tell them to come prepared and full of patience because opening or expanding a business is not an easy job. They should form a team of confidential, well-informed people, who will prepare them for all kinds of unexpected situations (good or bad), but at the same time, they should try to learn something from the new experience like we are doing here in Montenegro.
Thank you very much for your time. We wish you all the luck in your future business and we hope you will develop it even further, here in Montenegro! Cheers!