Events at Porto Montenegro Marina
Hot List Lifestyle Parties Press Releases
High Summer Season 2019
The summer is in its full swing and events at
Porto Montenegro marina
are getting to its culmination!
July and August
are the time of year when Montenegro gets the most of its annual visits and Porto Montenegro made sure to leave the most interesting event-selection for this period!
July 2019
July 5th
Starting with the first week of July, in the cooperation with
KotorArt Festival,
Lena Kovacevic
will have a
live concert
at the Synchro stage of this luxurious marina in Tivat and the big RTS band will follow her! We expect this to be a real spectacle, so if you are in Montenegro in the first week of July, you should definitely plan your participation!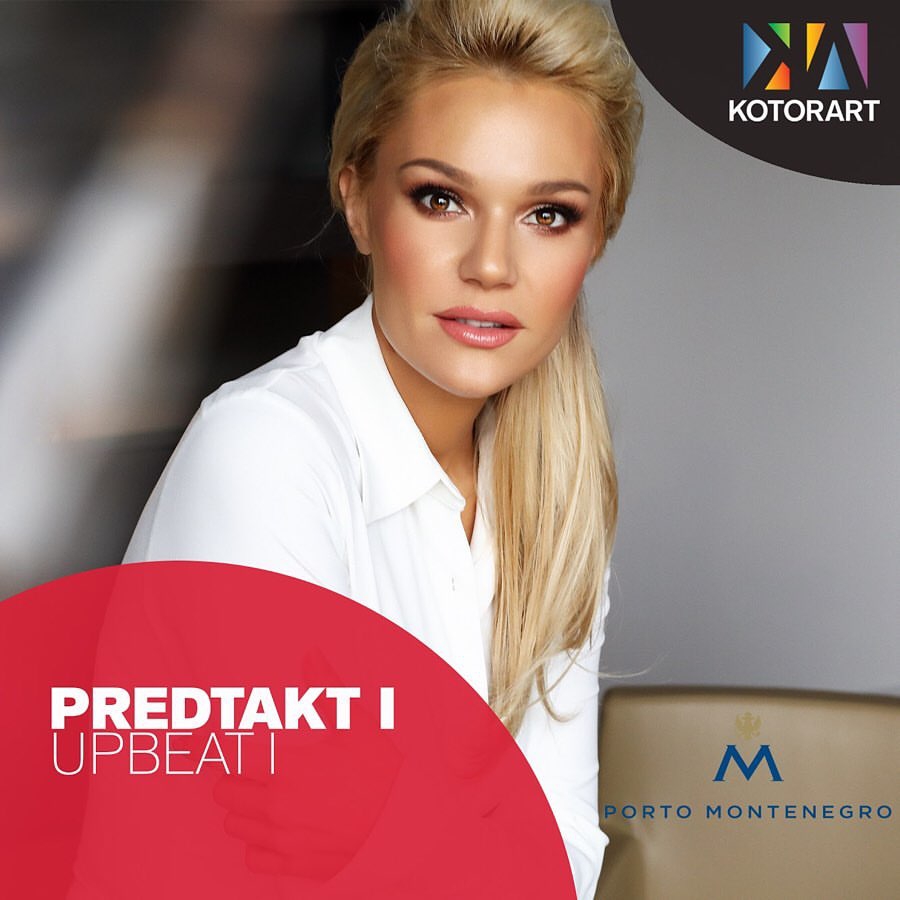 July 19 - 20th
Leaving impressions to calm a bit, 3rd week of July is bringing an international spectacle on the same stage – Synchro!
International Fashion Festival (IFF)
, a traditional fashion show in Montenegro, is taking place on July 19 – 20 and all fashion gurus and fashionistas will be amazed by the names they will see this year at the stunning Porto Montenegro marina! Not only fashion in the gala style but also
after-parties
are waiting for you, every night after the fashion show! And we all know that Porto Montenegro organises some of the best parties in the city and amongst the best in the country!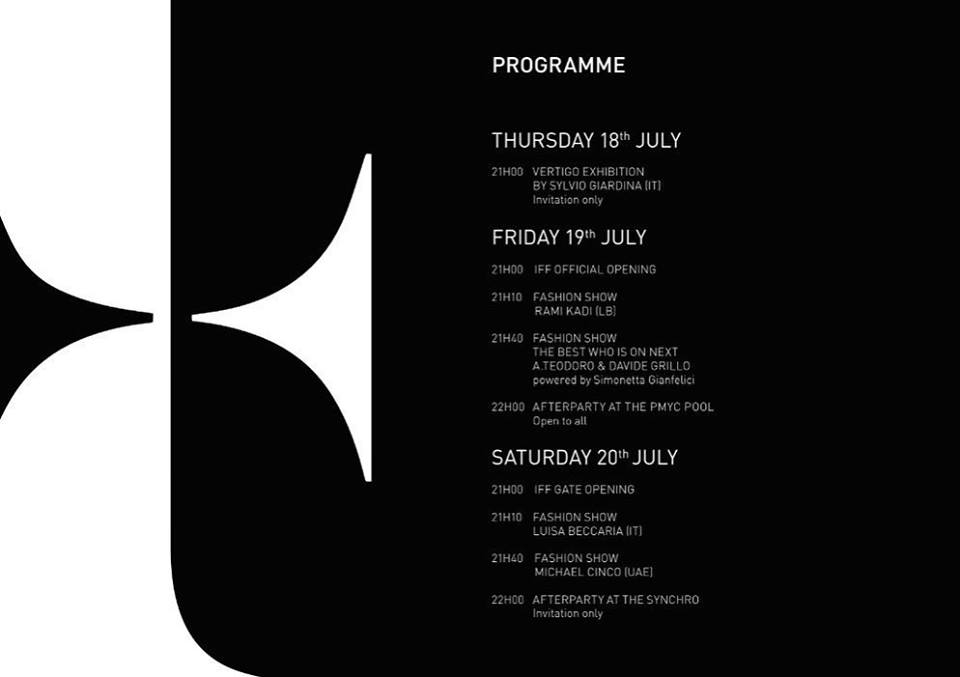 July 28th
Closing July, there is another concert in cooperation with the KotorArt Festival.
No Border Orchestra
- the string orchestra, made up of the best professional musicians from every country, religious and ethnic group of the former Yugoslavia, is accompanied by percussions and electronics and will start its summer 2019 tour B Matinee.
***
August 2019
August 2-4th
Beginning of this
August
brings something totally unexpected and surprisingly beautiful – we will
play polo
in the beautiful Porto Montenegro marina! Horses have been imported for this purpose, 50 of them, and everything would be ready for the first polo event in Montenegro!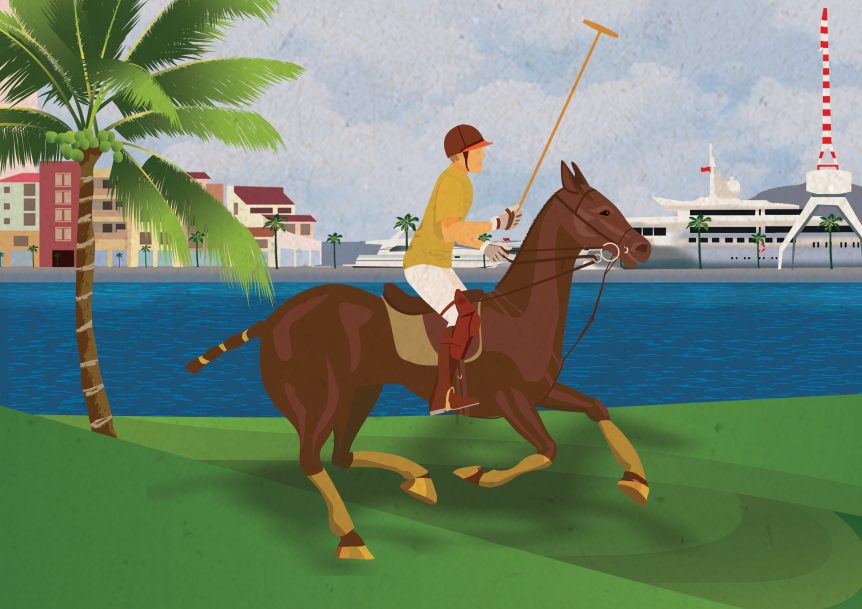 August 17th
Finishing high-peak season in Tivat, another live concert is scheduled for August 17th and performer is famous
Incognito Band
!
***
In between their signature events of the season, there will be many other events organised in the Porto Montenegro marina, starting with archery and golf classes, regattas and sailing classes, pool parties, nightclub performances, as well as many-day-events such as Farmers' Market.
In addition, for closing this summer, you can book their special winter offer for your yacht berth – pay 5 months to get an additional 2 for free.
Enjoy your summer at Porto Montenegro!