World of Wanderlust Visiting Montenegro
Interviews Lifestyle
After attending
Spark.me Conference
at the new attire of Porto Montenegro Conference Hall, we chatted with Brooke Saward founder of
the World of Wanderlust travel blog
. She shared her insights with us as well as her recommendations when it comes to
travelling around Montenegro
. Enjoy reading!​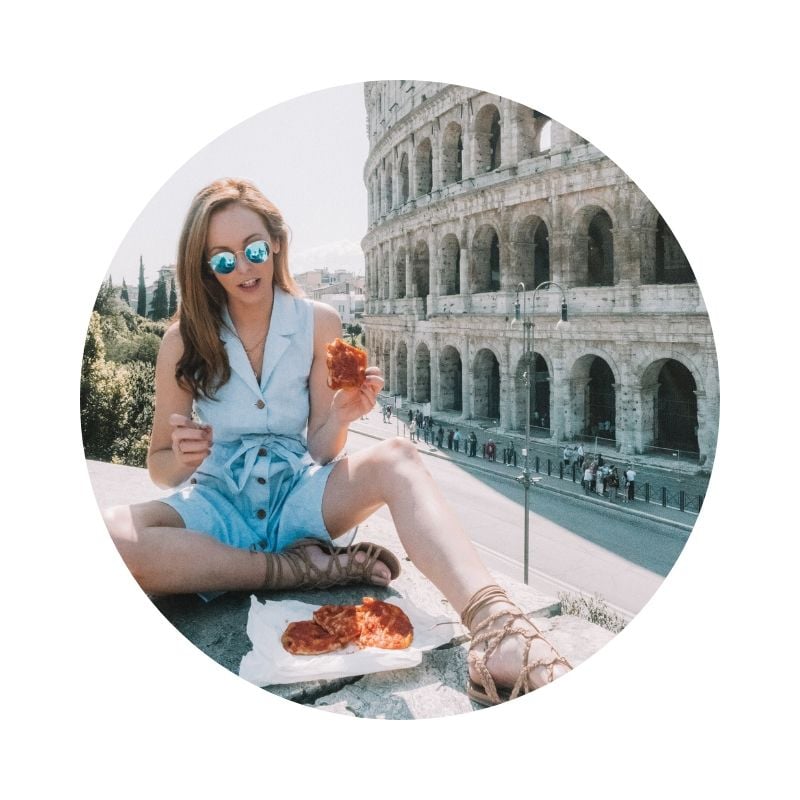 MG: Have you heard about Montenegro ever before, or it was the first time when Spark.me crew contacted you to speak at the conference?
B: The first time I had really heard of Montenegro was when I was contacted for the conference. The closest I have been to it is on an exploration through the Balkans a few years ago when I visited Bosnia & Herzegovina and later Croatia. It is crazy to think I was just a short drive across the border and had no clue about what I was missing out on!


 
MG: How did you like the ambience in Montenegro and the conference itself?
B: When I arrived in
Podgorica
I knew straight away I was in for one epic adventure. Landing at the airport and seeing all of the
lush green mountains
surrounding the city, I could tell this would be an amazing trip. I passed out from jet lag on the drive to
Porto Montenegro
and woke up somewhere along the journey to see the
coastline
. It was a great feeling to be in a new country that I knew next to nothing about! I had no expectations and that was exciting.  
MG: What is your favourite spot in Montenegro?
B: I spent a lot more time in the south and for that reason alone, I would choose the south over north. I would have loved to spend more time up north in the mountains hiking but because I was travelling alone it was a little tricky for me to navigate the hikes solo (a lot of people advised against this). I would definitely love to re-visit the north next time.
 
"My favourite place was Perast. There's something so perfect about this little town by the water!", says Brooke.


  
MG: Where did you stay while you were in Montenegro?
B: For the conference, I stayed at
Regent Porto Montenegro
, a beautiful luxury hotel.
After a few nights here I moved onwards to Palazzo Radomiri in the
Bay of Kotor
and later the
Chedi in Lustica Bay
.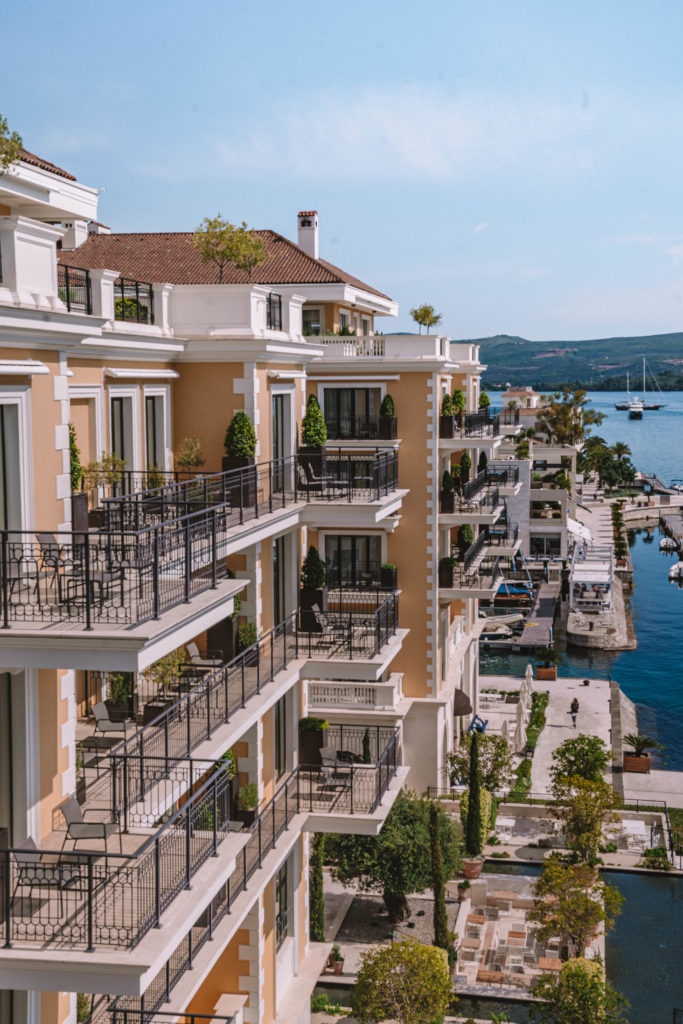 REGENT PORTO MONTENEGRO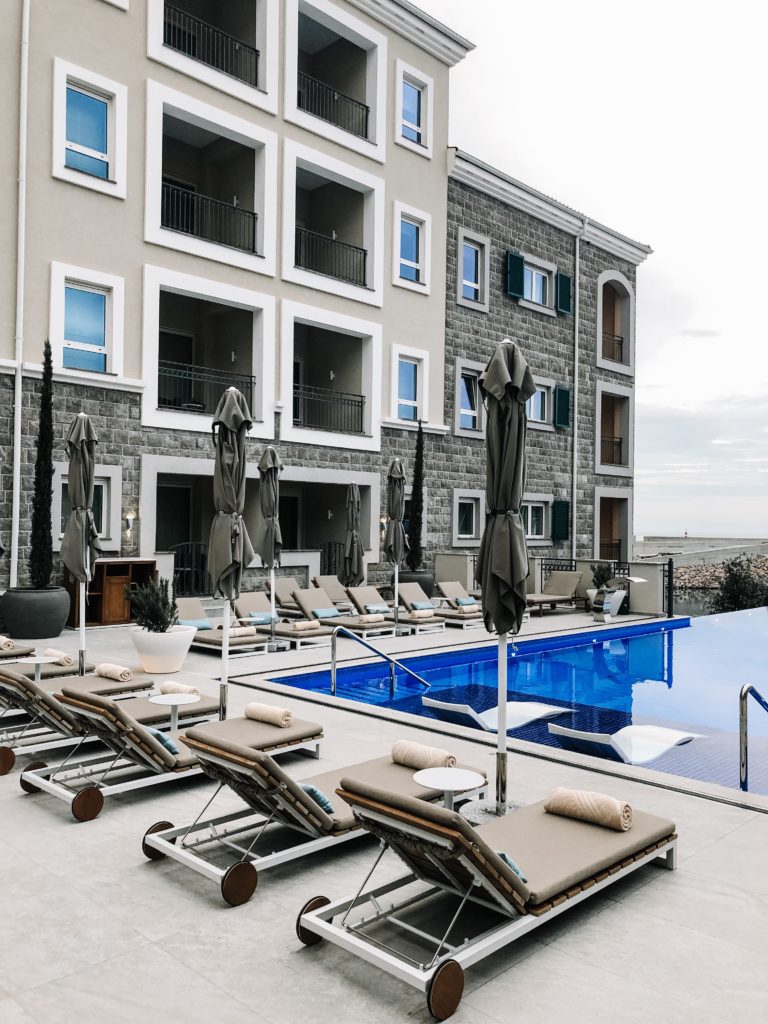 CHEDI LUSTICA BAY

MG: What is, in your opinion, something special about our country?
B: I really found the
people
to be so upbeat and welcoming. I didn't meet a single Montenegrin I didn't get along with! Everyone is
so happy and welcoming of visitors
, it is really so nice to have that when
travelling solo
.  
MG: Would you recommend your friends and followers to visit?
B: Absolutely! I would say Montenegro is one of the true last hidden gems of Europe. 

 
​MG: Are you planning to come back?
B: I would love to come back and see more of the North next time!

 
MG: What are your plans for travelling in the near future? What are your next destinations?
B: I am travelling to Slovenia, Ireland and the UK for the next couple of months and hopefully make the most of the European summer before heading back to Australia for the last little bit of winter and onwards to South Africa! 
***
Thank you
Brooke
, it was our pleasure hearing adventures of the World of Wanderlust on your trip around
Montenegro
!