Working Breakfast with the New Sales & Marketing Director at Regent
Press Releases
Plans and achievements in 2019.


New Sales & Marketing Director
Hotel Regent Porto Montenegro hosted our team on May 30th on a working breakfast, where they introduced us to their new Sales & Marketing Director Ivan Gajic and their plans for the current season of 2019.
With over 13 years of experience in the hospitality industry, Mr Ivan Rudolf Gajic has held various sales and marketing management roles within international hotel chains, including Marriot, Starwood, Rezidor Hotel Group and Losinj Hotels & Villas etc.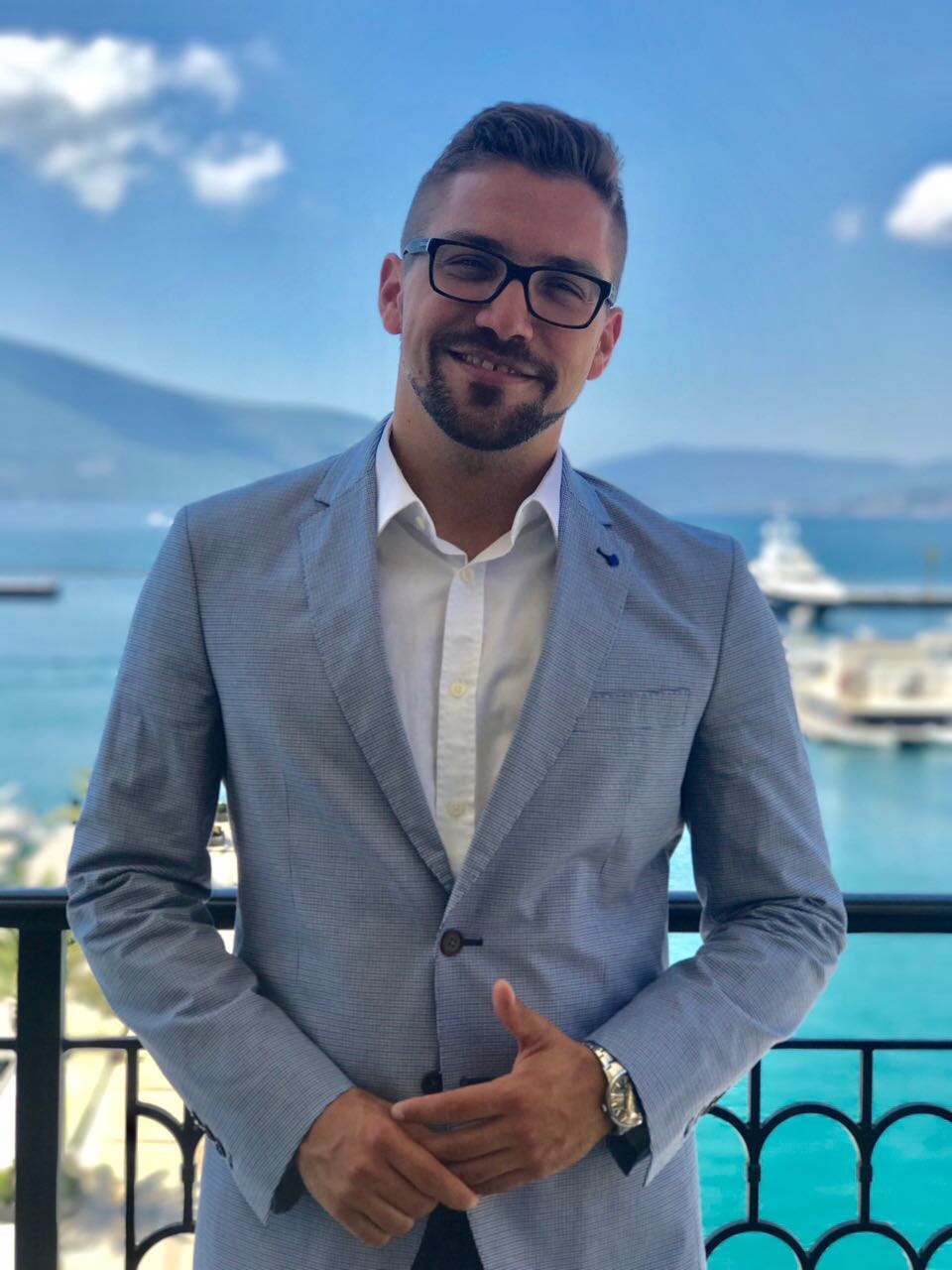 Achieved so Far in 2019.
Mr Gajic joined Regent Porto Montenegro in June 2017 as the Director of Sales and he has been leading Sales for all European markets on this position. He took over the position of Director of Sales and Marketing as of February 1. From that moment on, Mr Gajic was leading Regent Porto Montenegro's presence in the European luxury travel market attending ITB Berlin, IHG Expo in London and Traveller Made - Essence of Luxury Travel in Marbella. The sales team initiated and completed sales calls internationally to Istanbul, GCC roadshow with Claviger agency as well as in Dubai, Moscow, St Petersburg in Russia and London and Chester in the UK.
Amour Europe Vienna and Annual DWP Congress, Dubai were both attended with the aim to promote Regent and Montenegro as the ideal wedding destination.
After all the trips and promotions of the Hotel Regent Porto Montenegro in the first half of the year, Mr Gajic found some time to organise a working breakfast with the group of their closest media collaborators (thanks to his lovely colleague and PR Ms Elena Ljiljanic) and to involve us in their plans during this season and the year 2019.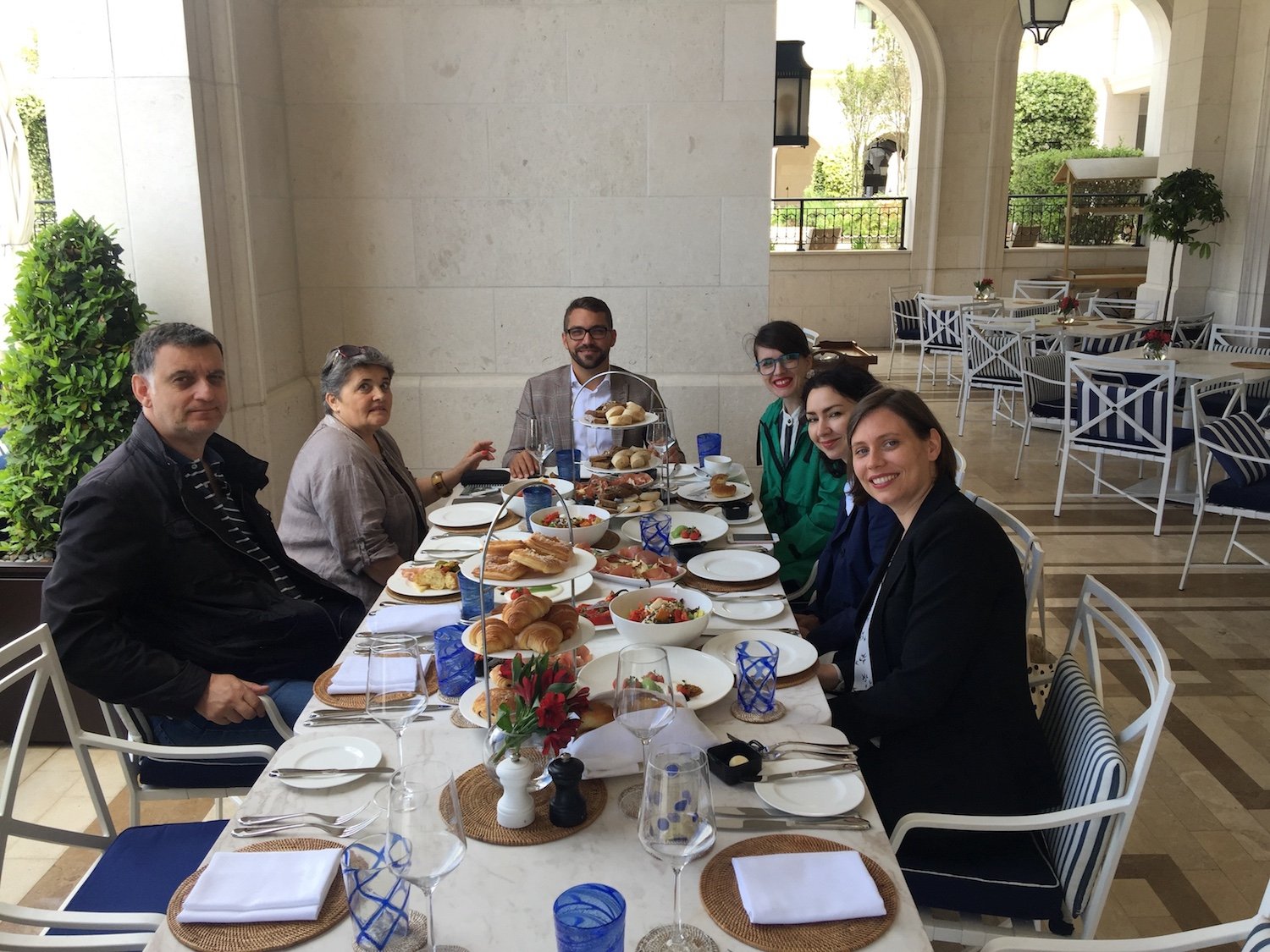 "My goal is to successfully position the hotel in new markets and further enhance its status on existing luxury markets. We plan to attract more luxury travellers from new markets such as Scandinavia and Turkey and position various offers aimed at the affluent globetrotters from our main markets such as UK, Russia, US and GCC." stated Mr Ivan Rudolf Gajic.
The last year was a record one and it is always a challenge to continue the growth in that manner. However, Regent plans to complete the business goals fully. By the end of the business year, they expect to have achieved a rise of 10% on the year as a whole.
Private Luxury Forum

The whole year is well planned and some events that will bring benefits to the destination promotion are going to take place by the end of 2019. Mentioning some of them, in October, Regent Porto Montenegro will host a Private Luxury Forum which gathers the most eminent agencies that are in charge of sales and promotion of the luxury travels. Bringing together 160 high-flyers in the luxury travel world in one of the most glamorous destinations for our second European Edition, Porto Montenegro will welcome the top influencers, innovators, and visionaries who form our Luxury Circle.

Interesting stats on Top Markets from Regent Porto Montenegro

• Great Britain
• United States of America
• Russia