Why Montenegro is an Excellent Conference and Corporate Events Destination
Editorial Lifestyle
When thinking about Montenegro, the first association that comes to mind is wild beauty, marvellous beaches, people's hospitality, rich culture and mouth-watering food. But most people don't' know is that although a small country, which is characterised by all the mentioned adjectives, Montenegro is a country of spectacular contrasts, offering a myriad of unexpected opportunities.

Having experienced notable growth in the conference tourism sector over the past few years Montenegro is rapidly emerging as a popular destination for meetings and incentive planners. The accelerated construction, opening, and purchase of hotels that are equipped with conference rooms at an enviable level, and also workspaces that are intended for organising various types of events, Montenegro has been developing and investing in conference tourism.

In our opinion, Montenegro is the perfect choice to surprise and astonish your delegates and partners, and we are sure that those who have visited Montenegro agree with us. The compact combination of nature and breath-taking sites together with the venues and conference halls at a technically and technologically satisfactory level will confirm you have made the right choice. Located only a two-hour flight from any European capital, Montenegro is the right address for a prosperous meeting.

The National Tourism Organisation of Montenegro has established the Convention Office Bureau in 2008, intending to promote Montenegro in international markets and develop the infrastructure of hotels, conference centres, and off-site venues. At the same time, it supports convention planners who organise conventions and events. The Montenegro Convention Bureau includes hotels that have convention facilities, agencies that can meet business event organisation needs and special venues, and all of the members are hotels of five and four stars category.

Montenegro's conference facilities are expanding rapidly as more luxury hotels are opening. Most of them have up-to-date and modern equipment and many conference centres have several halls, allowing simultaneous events to take place, with the capacity range up to several hundred participants. Here are some of the hotels in Montenegro, which stand out for their conference equipment.


Hotel Splendid Budva
As part of the
Montenegro Stars Hotel Group
Splendid Conference and SPA Resort
represents one of the largest conference venues in Montenegro with a capacity of more than
700
participants
. The spacious and comfortable conference halls, with the help of the supportive and friendly staff, are always ready to host different types of events: international conventions, incentive programs, fashion shows, weddings, gala dinners, etc.
Regent Porto Montenegro
Regent Porto Montenegro offers an
exceptional collection of venues
, from the first-floor space that encompasses the elegant
Ballroom Teodo,
Salon Boka,
and the
Regent Lounge,
to the waterfront
Italian Garden
, all enhanced by splendid views of the Boka Bay. Impress your clients and guests with well-planned, flawlessly executed events.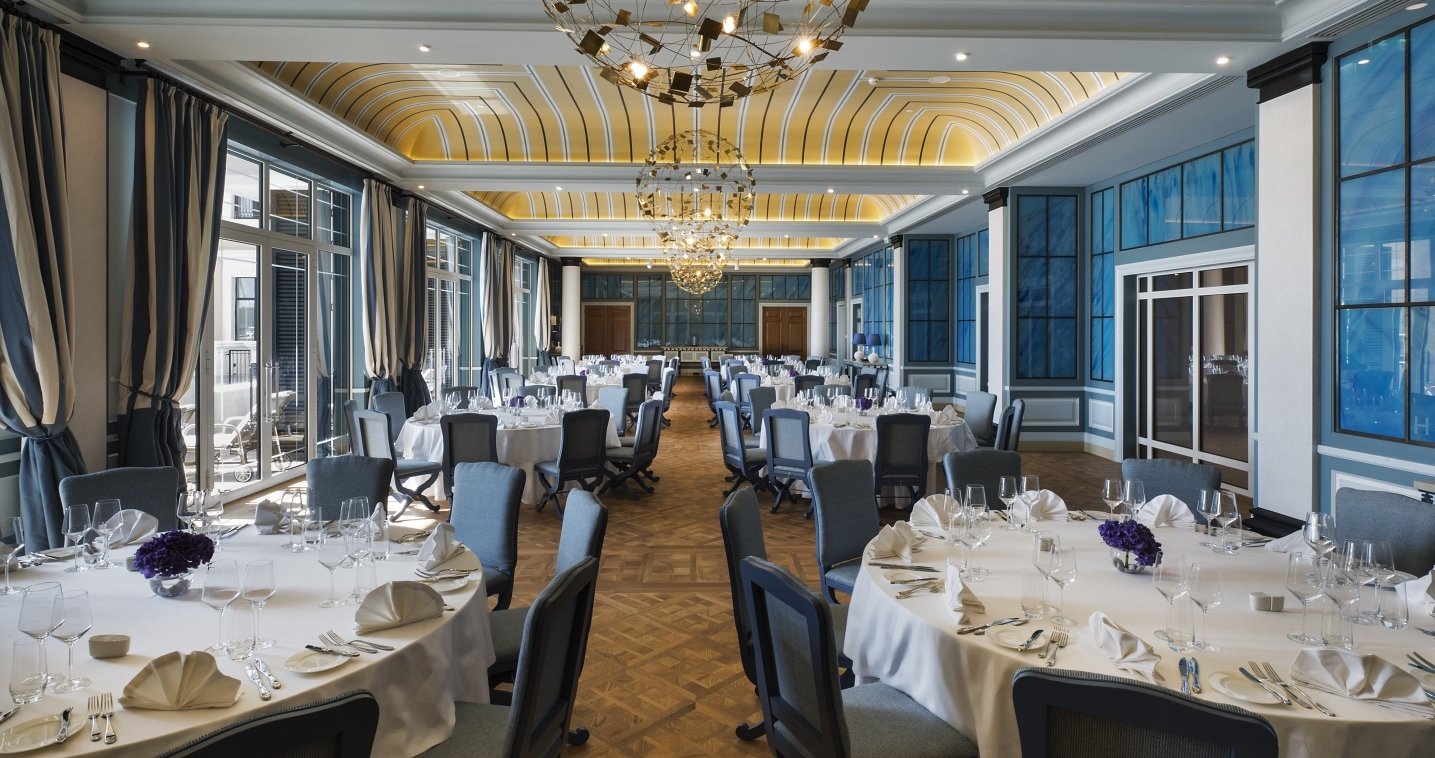 Huma Kotor Bay
Located at only 3 km distance from the Kotor Old Town,
Huma Kotor Bay Hotel & Villas
offer a unique five-star experience. Whether you are looking for a place for your business meetings, a conference or other types of entertaining events, of small or large scale, Huma Kotor Bay Hotel & Villas offers you modern conference rooms, with a state-of-the-art audio system, microphone, canvas, projector, flip chart, and free Wi-Fi throughout the property.
Tre Canne Hotel Budva
The
Tre Canne hotel
offers a modernly equipped congress hall with elegant decor and all the necessary audio-visual devices for the needs of different kinds of meetings, conferences and seminars. Multifunctional space of the congress hall is located on the first floor of the hotel, it occupies an area of 104 m2 and it is envisaged to accommodate up to
100 participants
, depending on the setting of the hall. The congress hall is equipped with the latest technology suitable for conferences, seminars, business meetings, media centre.
Hotel Hilton Podgorica
Hotel Hilton
's ground-floor event venues include boardrooms, divisible ballrooms, and meeting rooms. In the offer is included lighting technology with pre-programmed and custom scenes, expert planning staff, and underground parking. At the 756 m2 of total event space, there are
6 meeting rooms
, of which the largest one is
Crystal Ballroom
AB with a capacity of
300 participants
.
Hotel Onogost Nikšić
This hotel
has two conference rooms. Smaller, capacity up to 50 people, and a larger capacity up to 100 people (both of them have cinema setup hall) are equipped with complete audio and visual equipment as well as a free WiFi network. The larger conference room also has two booths for simultaneous interpretation.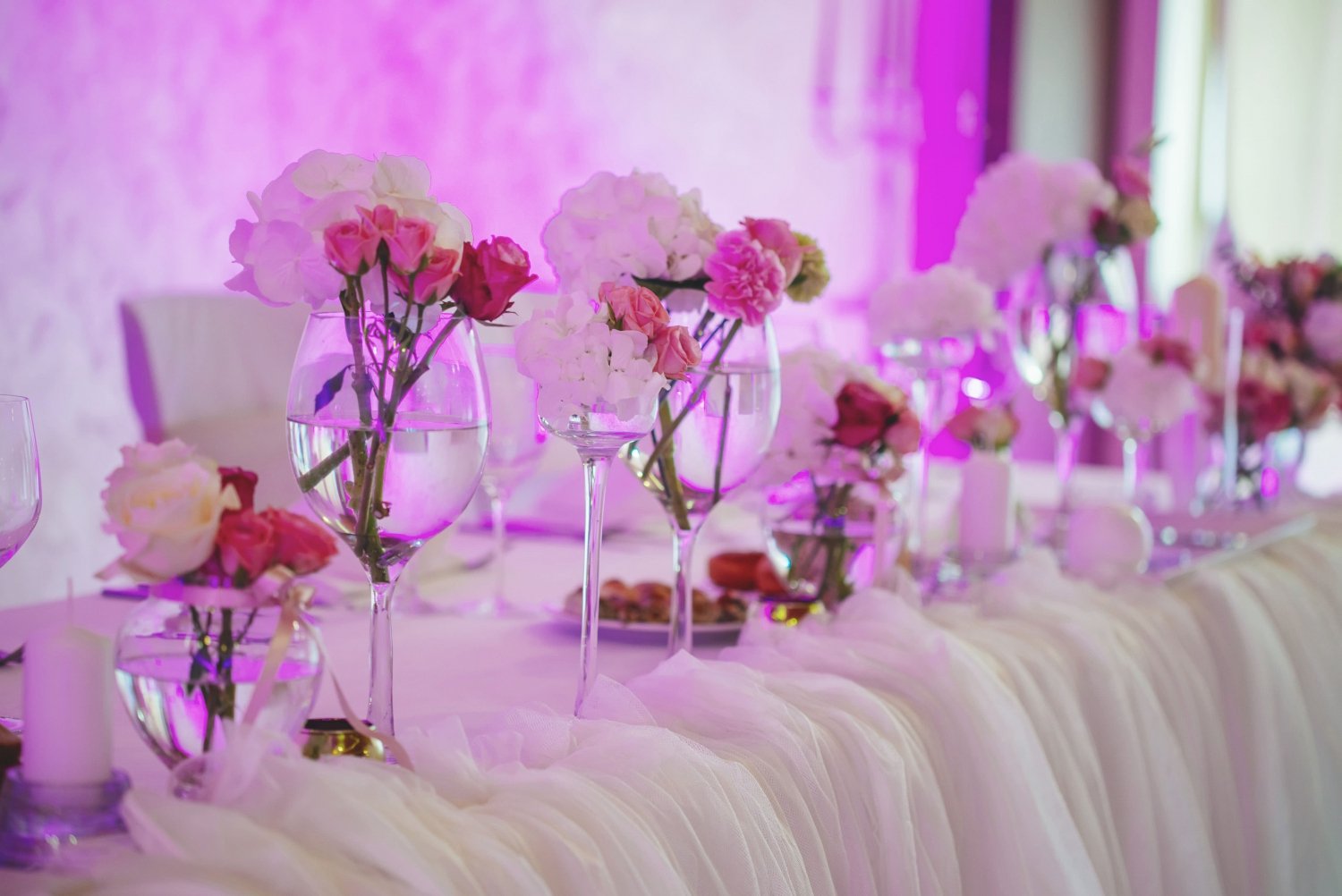 The Chedi Lustica Bay
Business and conference centre comprises a stunning ballroom, a meeting room and a pre-function area. This flexible set of spaces can be tailored to suit any event, be it a conference in Montenegro, a product launch, a board meeting, a special celebration or a spectacular wedding. They are fully equipped with the latest tech facilities for both indoor and outdoor settings. Besides,
The Chedi Lustica Bay
is offering a home-away-from-home business deal, already from 790 € a month! Check it out
here
.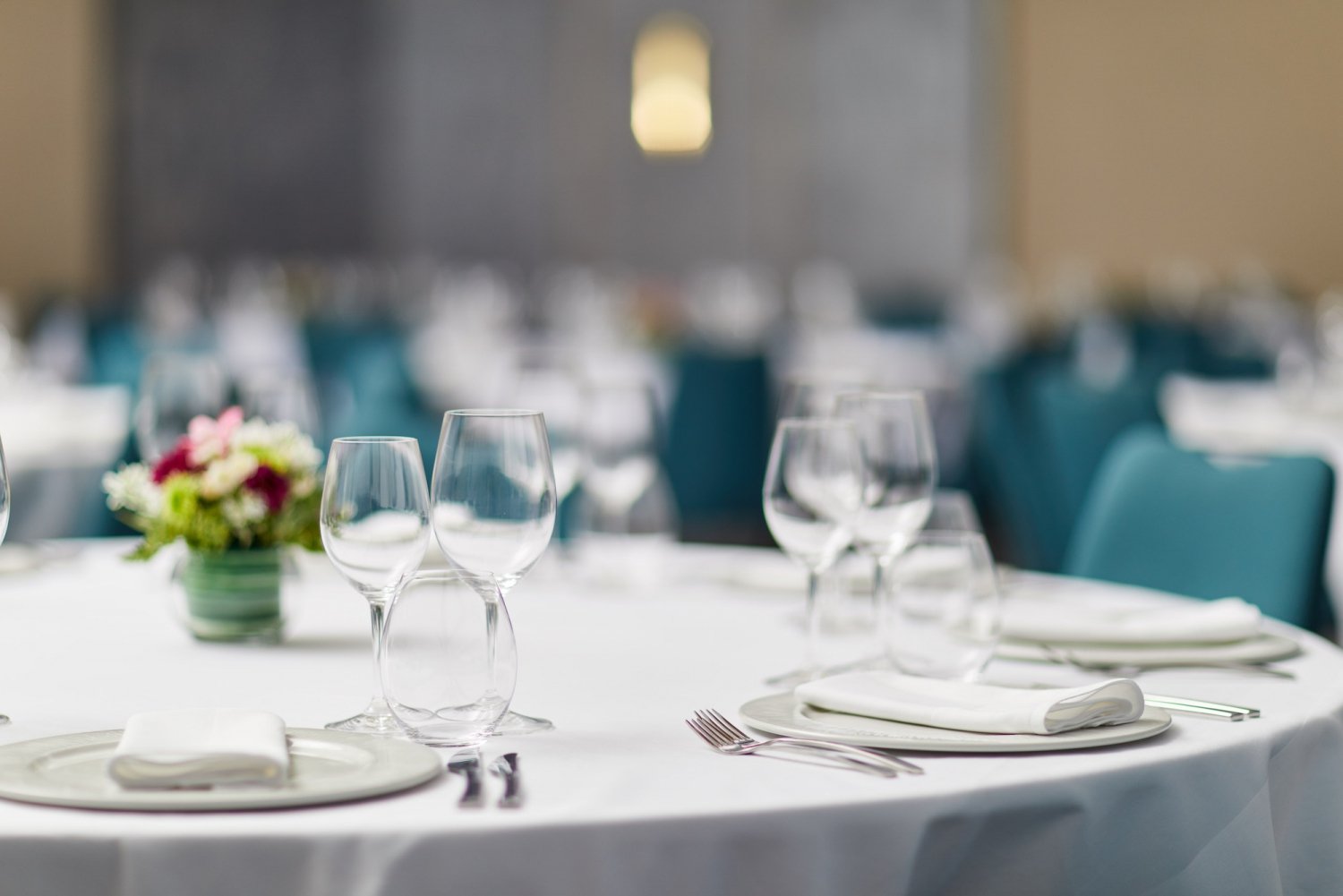 Lazure Hotel & Marina
This
boutique hotel
offers venues adaptable to any kind of festive or official event, including weddings, anniversaries, forums, meetings etc. The hotel offers two conference rooms (160 and 70 m2), two courtyards (160 m2 each) and an outdoor garden venue of 880 m2.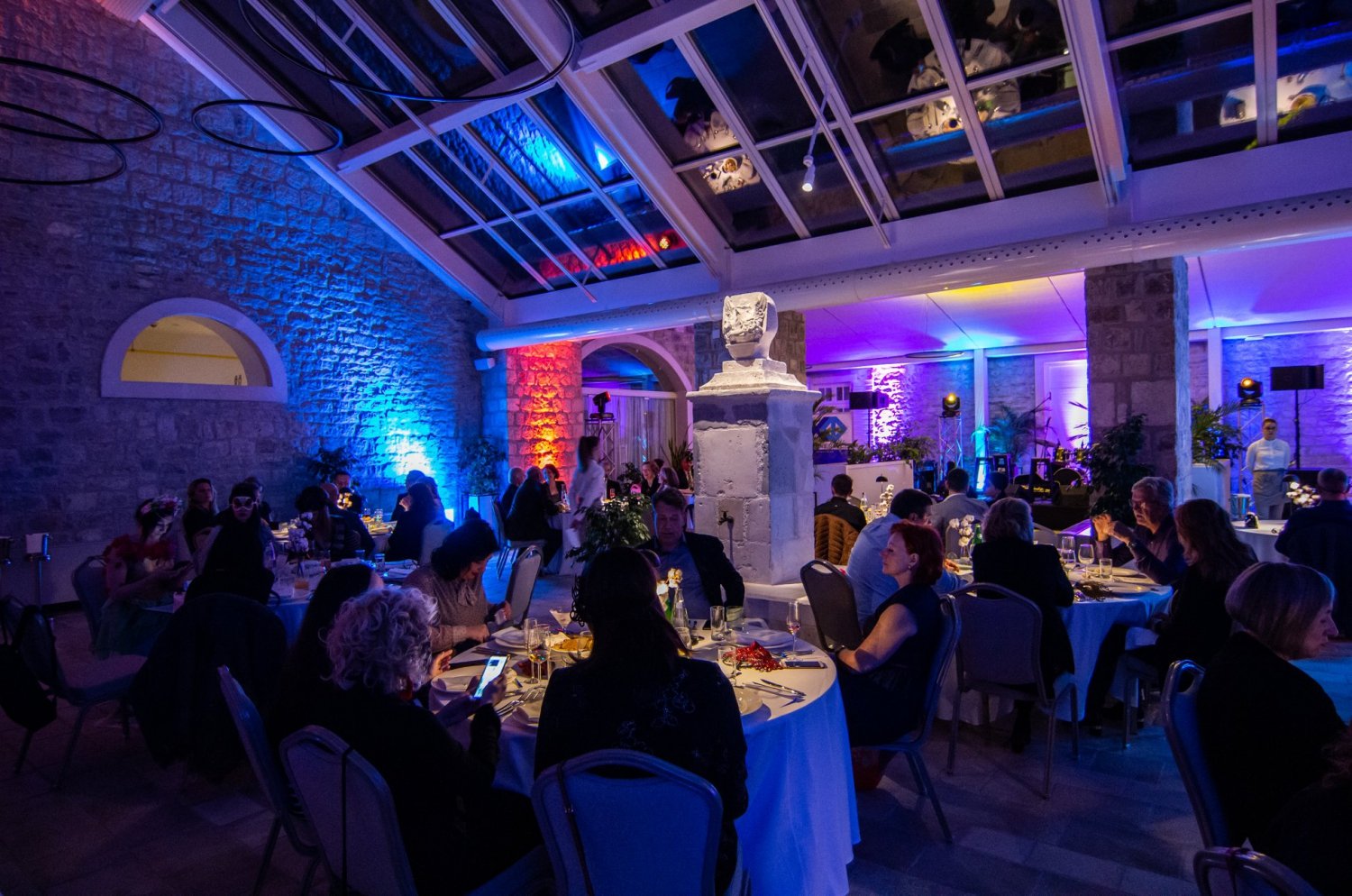 ***
What sets Montenegro apart from other countries in the sense of conference tourism sector is the advantage provided by its location on the
Adriatic
. There are only a few places in the world where after an exhaustive conference or meetings, you can
catch the last rays of sunshine and enjoy an evening bath in the Adriatic Sea
, or
enjoy a bike ride throughout the gigantic mountain regions
. And Montenegro is one of them.
Explore our website
and find what other activities are available and highly recommended, so you could experience the best Montenegro has to offer during your visit.