Shoes and Accessories Shopping in Montenegro
Interviews
Interview with Milica Bogavac, the Owner & CMO of Obuca Minja
The holidays season is just around the corner and all we can think of is presents, presents, presents! All of us do a lot of shopping in this period as we wish to surprise our loved ones but as well to get what we wish for thanks to numerous discounts! What never comes out of fashion are shoes! And we know a store with all the latest trends and amazing prices! We spoke with
Milica Bogavac
, the owner of
Obuca Minja
and here is what you can expect of this season trends as well as discounts.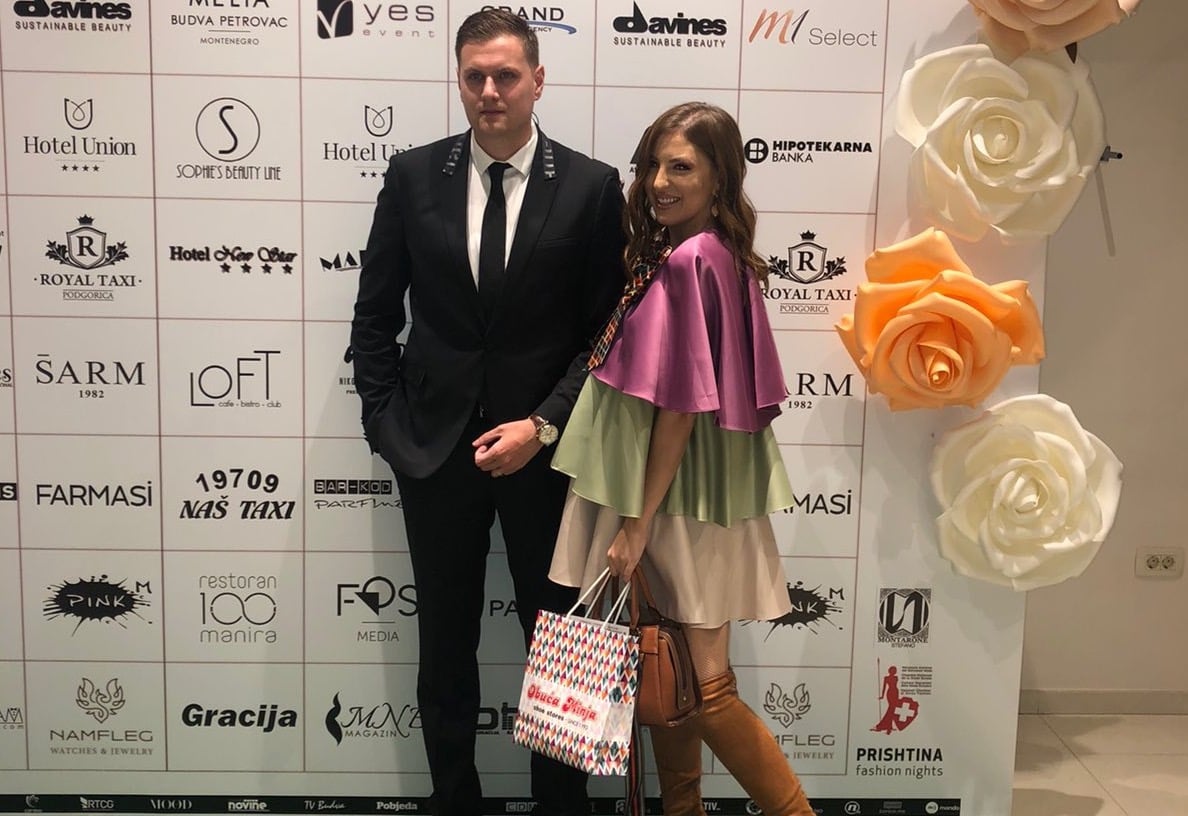 MG: As people who have been in this business for decades, do you think Montenegro is following the world trends in shopping trends and conditions?
M: As someone who has been in this business for a long time, we had the opportunity to attend various footwear fairs in our region, but also abroad and thus I can freely say that Montenegro is keeping up with fashion trends. Every year, we can see the same things being popular in Montenegrin, European, American market.
READ HERE >> SHOPPING IN MONTENEGRO
MG: In addition to the locals, do you notice an increase in the number of foreigners who shop at your stores?
M: Our main customers are from Montenegro, and thanks to them who recognise the quality of our services, we have been on the market for 26 years. I am very pleased that many foreigners and tourists are opting for shopping with us. We follow the feedbacks of satisfied customers every day through our site and social networks, and I can say that our clients are visiting us year after year, especially since we have retail stores in Bar, Herceg Novi, Igalo and recently in Budva.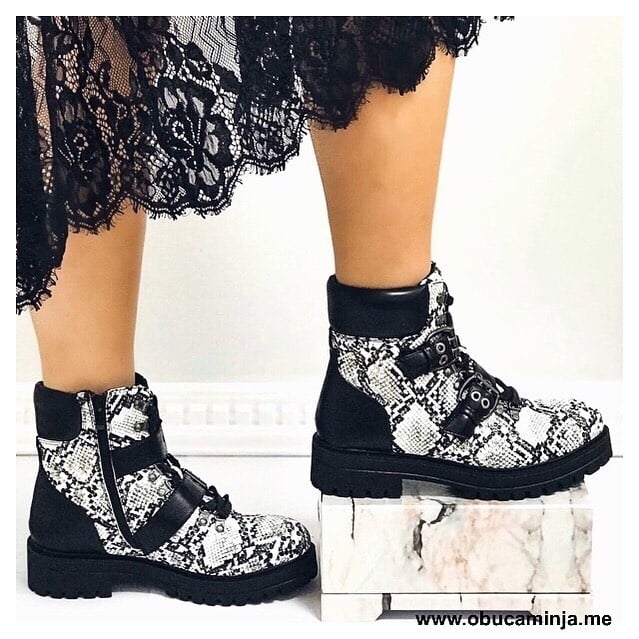 MG: How would you describe shopping in Montenegro? Which age group spends the most time and spend the most money shopping when it comes to your stores?
M: The slogan used by us at Obuca Minja is 'for someone everything, for everyone something'. Accordingly, we strive to satisfy the taste of both the older and younger population and I really could not pull off any age group, because in our stores you can find children, women's and men's shoes and handbags.


MG: Your stores are known as places where we can 'catch' all current trends. Do you get suggestions from consumers and how do you try to meet their desires?
M: We communicate with our customers daily, and we try to meet their wishes when it comes to the models of footwear they are interested in, but we also organise seasonal discounts and we put efforts in having a good price range offer at our stores.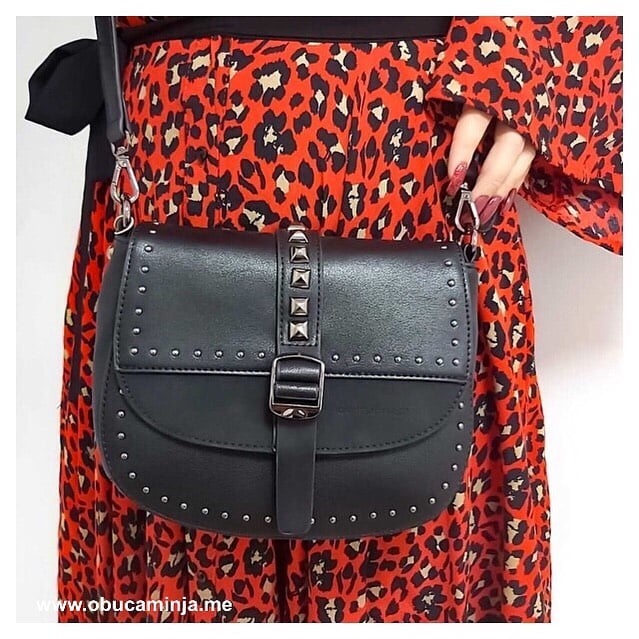 MG: When can we expect holiday discounts to begin?
M: This year we decided to start a little earlier with the holiday surprises, so already now you can find discounts on certain models in all our shops. From November 28-30, we are celebrating Black Friday, where there will be discounts of up to 50%, which will continue throughout December.


MG: Which shopping places in Montenegro would you recommend to our readers?
M: The heart of shopping in Montenegro is certainly the Capital, where we have 4 retail stores where you can find different models. In addition to
Podgorica
, we are located in all cities in the north of the country, and on the coast, you can visit us in Bar, Herceg Novi, Igalo and Budva. We hope to cover the rest of the country soon as well, which is the plan.
MG: What is the focus of this winter season trends?
Print, print, print! ☺ Of course, the classics are always wanted, which means simple black boots and shoes, but certainly print dominates as well as the must-have Marten's boots this season that you can find in all colours and patterns at our stores.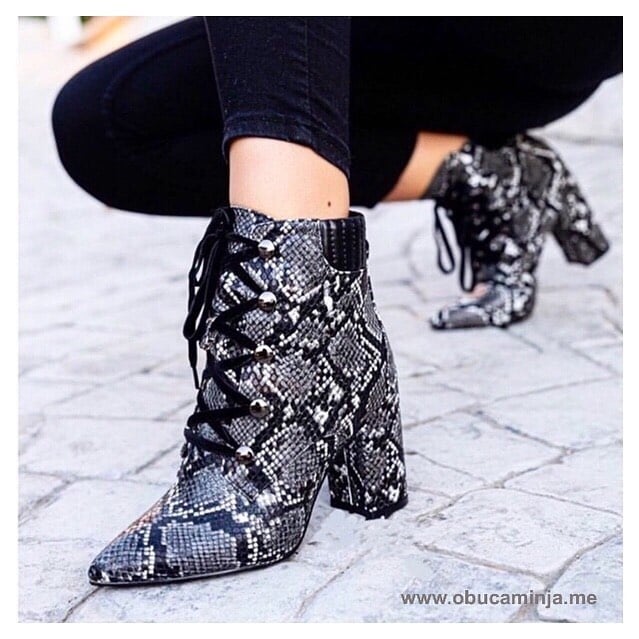 ***
MG: Thank you, Milica. We wish you a successful holiday season and a lot of luck in your future development, which we will follow for sure!