Shopping in Montenegro - Best Stores and Malls
Hot List Inspiration Lifestyle
Shopping is not just a simple action based on human needs to spend time and money. For most consumers, shopping has a bigger meaning providing more than it looks. Shopping is an essential part of every individual's life whether it's just going to the local grocery store, bookshop or a big shopping mall, and not only it contributes to the satisfaction of a person, but it also helps the economy of the country, boosting the economic growth. Today, we have more options than ever at our disposal to go shopping and enjoy the happiness that it brings. 
Even though it's one of the smallest European countries,
Montenegro
has a lot to offer for everyone's taste and budget, starting from small local shops or city malls and stores with famous world brands. 
Most of the cities in Montenegro have shopping malls, but for sure the biggest ones are located in the capital city Podgorica and coastal towns. Shopping malls can provide the best shopping experience because all you need is placed in one building: shoes and clothes stores, make-up and perfume stores, grocery stores, bookshops, electronics, sports equipment etc. It's also a great place for social gatherings and meeting with friends or family and you can also attend some of the events and product promotions that are regularly organised in these big shopping malls. Besides, shopping malls are a convenient place for tourists who instead of riding and roaming around the town, can find all they need in just one place. 

Delta City Shopping Mall, Photo by Delta City
Many Montenegrin places and cities have had small shopping centres that were very popular before the arrival of the big shopping malls, such as the ones that big European cities have. The first great shopping mall opened in Montenegro was
Delta City in Podgorica
, which is also the most popular shopping mall today. On the total area of 42.000 m2, numerous visitors can find everything they need to corroborate their needs. With a modern ambient and the location 10 minutes from the city centre, all the latest worldwide fashion trends, gastronomy specialities and various entertainment opportunities are right at the palm of your hand.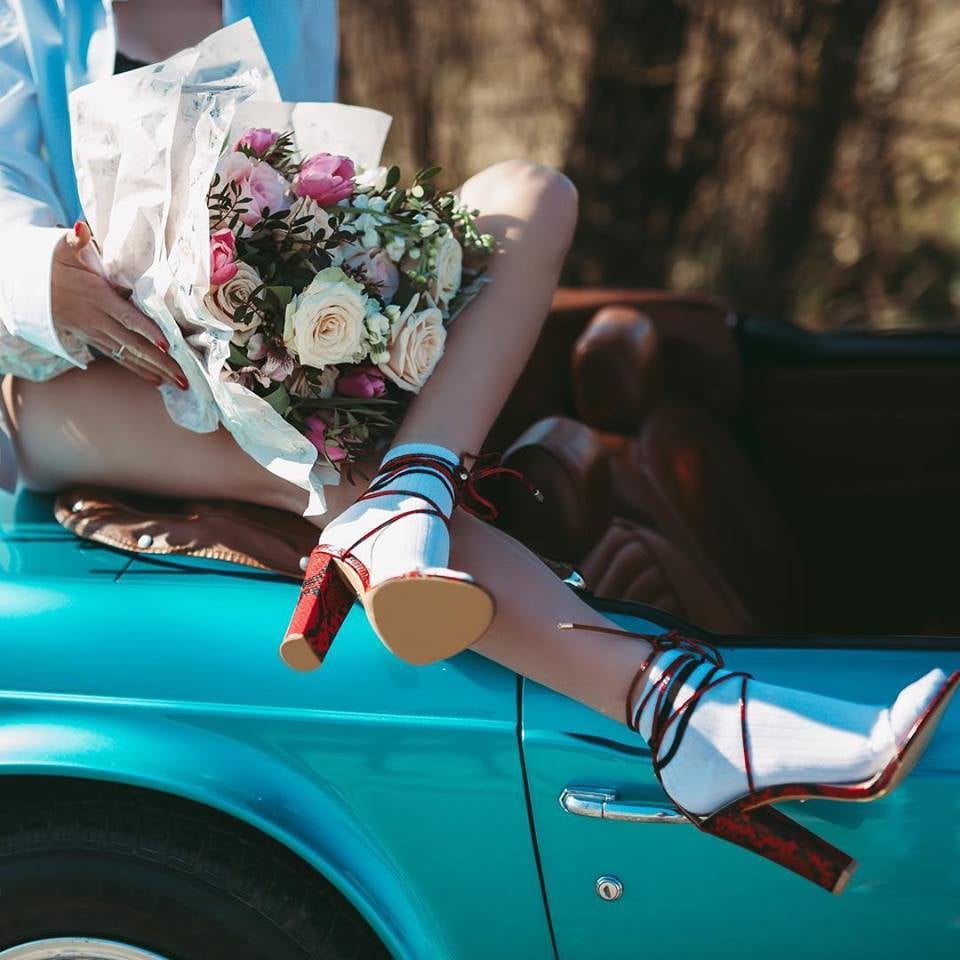 Obuca Minja Shoe Store Brand Since 1993.
Right next to Delta City, newly-opened "City Mall" is located. City Mall includes a ground floor with a two-floor shopping area and a restaurant with a spacious outdoor terrace. If you are looking for a quality, unique and wide choice of men's, women's and children's shoes, we would recommend shoe store "
Obuća Minja
", placed on the second floor of the City mall. For over 20 years, Obuća Minja has its own retail network of sales facilities around Montenegro and it's recognised for its friendly and professional sales team. They follow the global fashion trends and tend to have a wide range of products for everyone's pocket.
Mall of Montenegro
, Shopping Centre Bazar Podgorica, Capital Plaza Podgorica,
TQ Plaza Budva
,
Shopping Centre Kamelija Kotor
, are just some of the shopping centres in Montenegro with amazing offers for convenient prices. 
Beside these bigger shopping malls, in every town, you can find smaller local shops, stores, and markets from where you can treat yourself with some authentic Montenegrin products and souvenirs. When it comes to food, in the north and south of the country, groceries stores and markets are important, as people tend to enjoy natural, home-made products. Market days are different in each town, and on these days you can feel the real spirit of vivid and traditional Montenegro.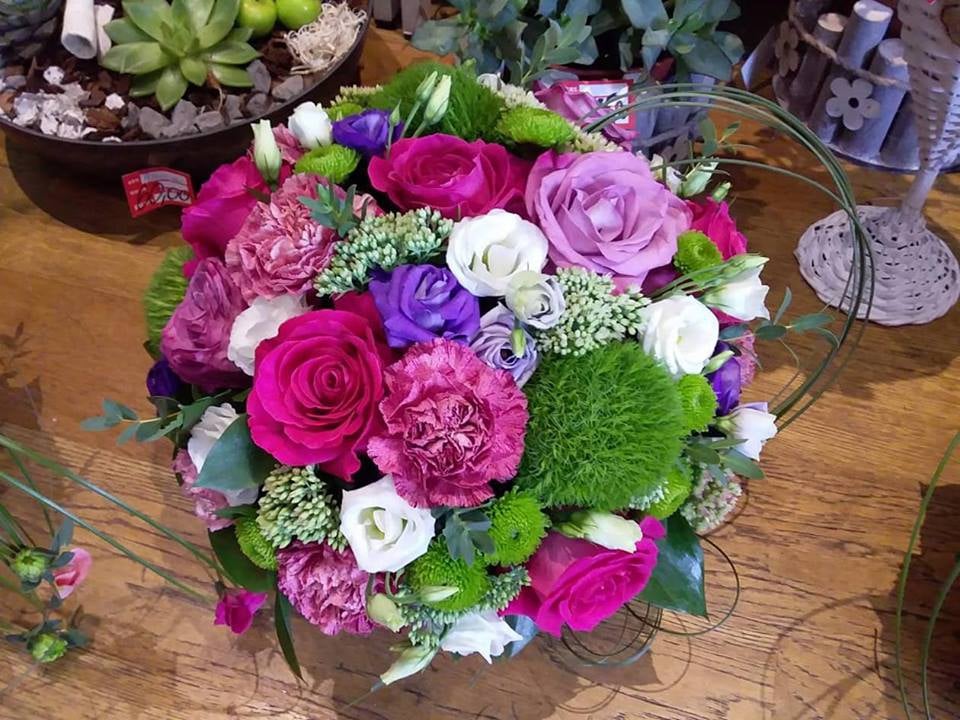 Gardenija Florist Shop at Porto Montenegro Marina
When speaking about tradition and authenticity, as a company aware of the importance of endorsing local shops, we would recommend you
Gardenija Flower Shop
, where you can find a large array of beautiful fresh flowers and tropical plants (in both contemporary and traditional arrangement), gift baskets etc. Delivery is available anywhere in Montenegro, and they provide decorations for different occasions and places.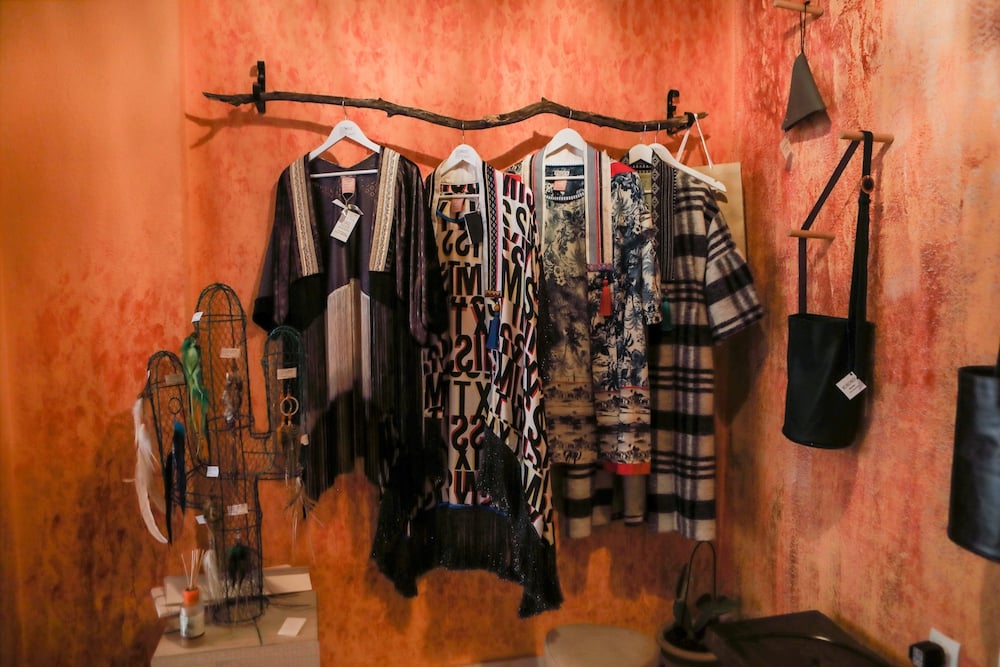 Unique Fashion Crafts at Zahara Concept Store
Another new, recently-opened place, where you can enjoy handmade fashion is
Zahara Photo Studio & Concept Store
. This place consists of two floors, which even though having different concepts, are telling an amazing story of the young artist who founded it.  Amongst many other amenities, there is a showroom full of various art-fashion pieces so you can treat yourself with some unique sample of this exceptional store.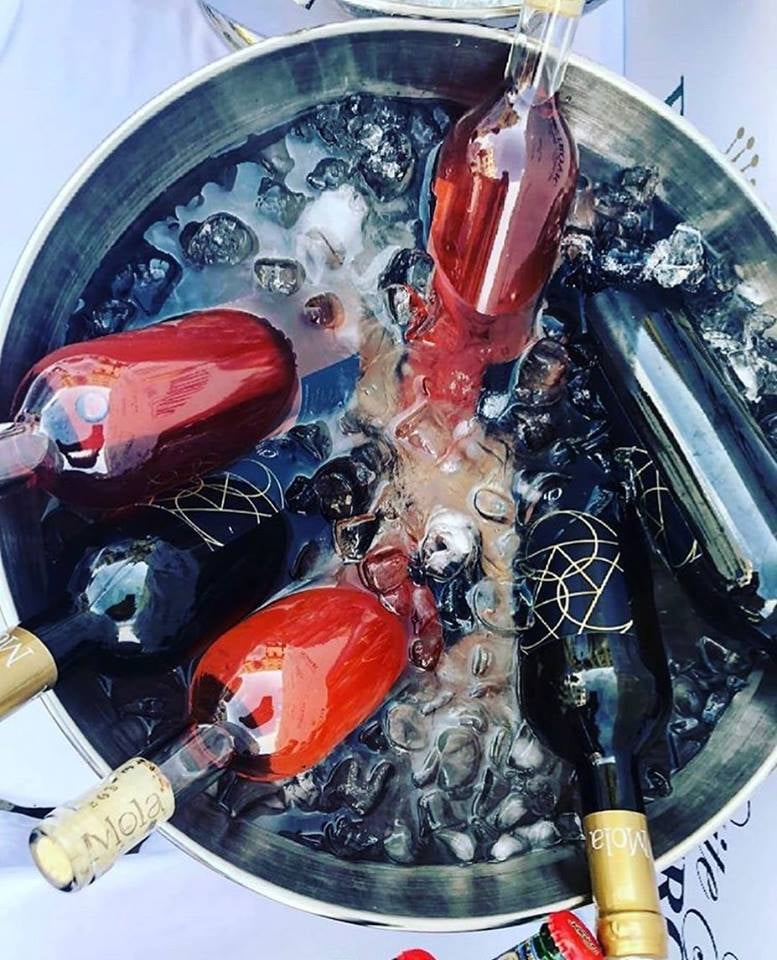 Made in Montenegro - Mola Wines
Shopping does not only mean buying clothes, shoes, cosmetics, etc. It also refers to the purchase of art, handicrafts, food, and wine. In a beautiful landscape in Rogami,
Mola Winery
has been recognised as one of the most important stops on the wine road in Montenegro. This is the place where you will find some of the best-quality wine products that will make you come for more, every time you have the opportunity. You can even order these, as the owner tends to treat his customers and is always at your disposal for delivery, whether you are in Montenegro or abroad.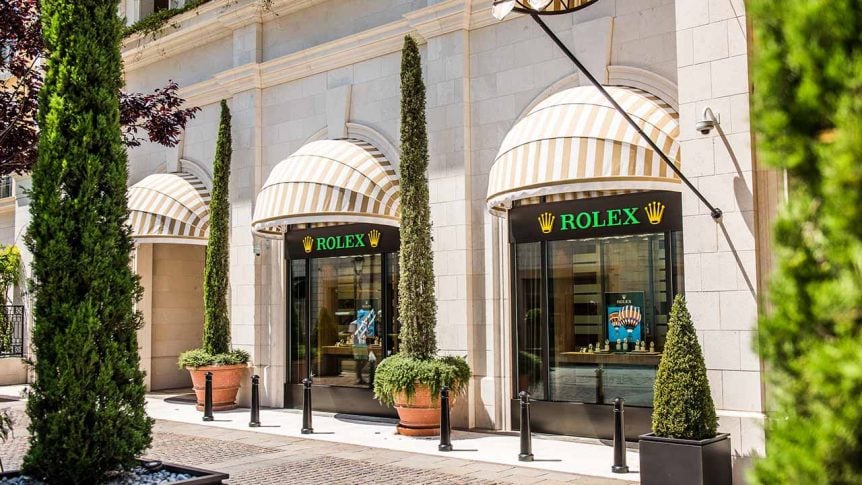 Rolex Store inside Regent Porto Montenegro Hotel
It's not a surprise that many tourists are choosing to come to our country for shopping because here people are giving importance to fashion. Fashion shows of world-renowned fashion designers are often organised in
Porto Montenegro
, a luxury marina in the Bay of Kotor, the city of
Tivat
. Right here, you can find all of your favourite creations during the shopping weekends that are being organised. In the waterfront luxury boutiques inside this luxury marina, an evolving collection of the world's most exclusive luxury fashion and lifestyle brands like Alexander McQueen, Balenciaga, Burberry, Saint Laurent, Marc Jacobs, Heidi Klein, Cartier,
Rolex
etc. are at your disposal.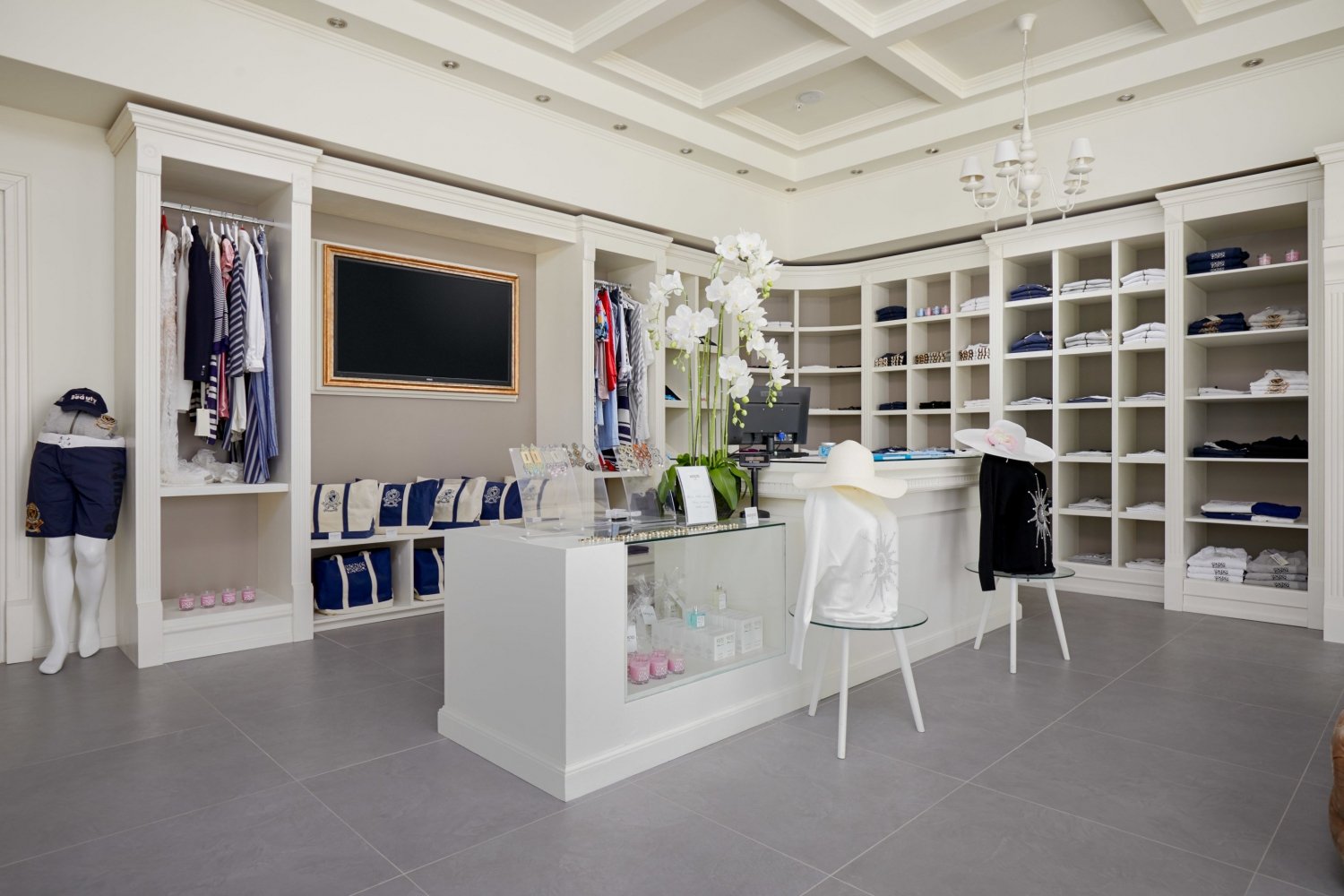 One of the Stores at Lustica Bay Marina Village
Also in Tivat, in the
Luštica Bay - Marina Village
, known by its beautiful sea views and charming service, you can discover an ultimately new lifestyle experience abundant in shops, boutiques, restaurants, and all of it right along the seafront promenade. From unique fashion collections, kids clothing stores, jewellery and watches to nautical equipment stores, motor stores and even wide range of services including boat sales and in-store travel agency services, all of this is available on Luštica Bay's doorstep.
Whether you prefer saving your time and do online shopping or you enjoy in-store shopping, we wish you a happy shopping!