Perfect Day Trip in Central Montenegro
Montenegro
Crmnica Region and Skadar Lake
As the summer approaches to its zenith, we thought it is just about time to give you some advice on how you can organise your daily summer trips in Montenegro. Our first route will be through central Montenegro – National park Skadar Lake and wine region Crmnica. Let us first tell you a bit about these locations.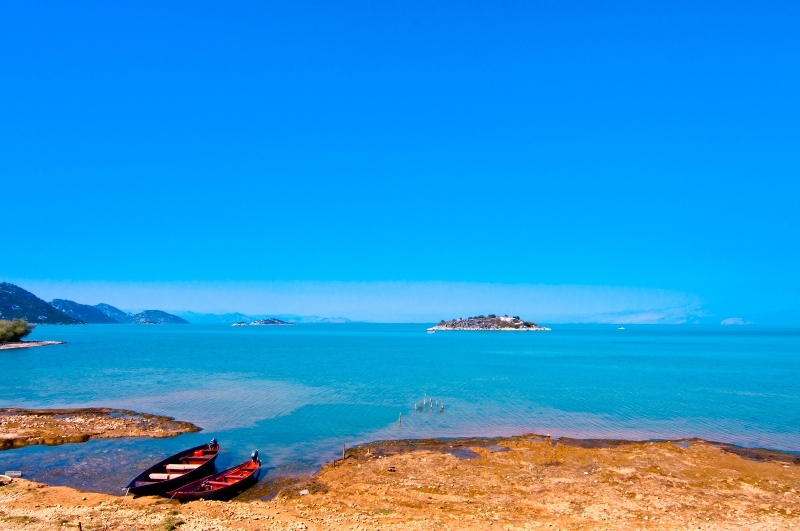 Skadar Lake lies on the border of Albania and Montenegro and it is the largest lake in Balkan Peninsula. It is named after the city of Skadar (Shkoder) in north Albania. Approximately two thirds of the lake belongs to Montenegro and that Montenegrin part was announced as a National Park in 1983. The river Bojana streams from the lake to the Adriatic Sea, and via the Adriatic it's connected to a few other lakes on the Balkan, such as Ohrid Lake in Macedonia. It's worth noting that Skadar Lake is one of the biggest crypto-depression in Europe – which means that this lake is at a lower altitude than sea level. The lake is filled by Moraca river and drained by Bojana river. The terrain is of such kind that there are plenty fresh water sources and numerous temporary and permanent karstic springs. Geography aside, this region is a hot spot in Montenegrin tourism, thanks to its glorious nature and various flora and fauna, which made a lot of famous TV stations and journalist come and report on it. This is what attracts most of the people to visit this lake.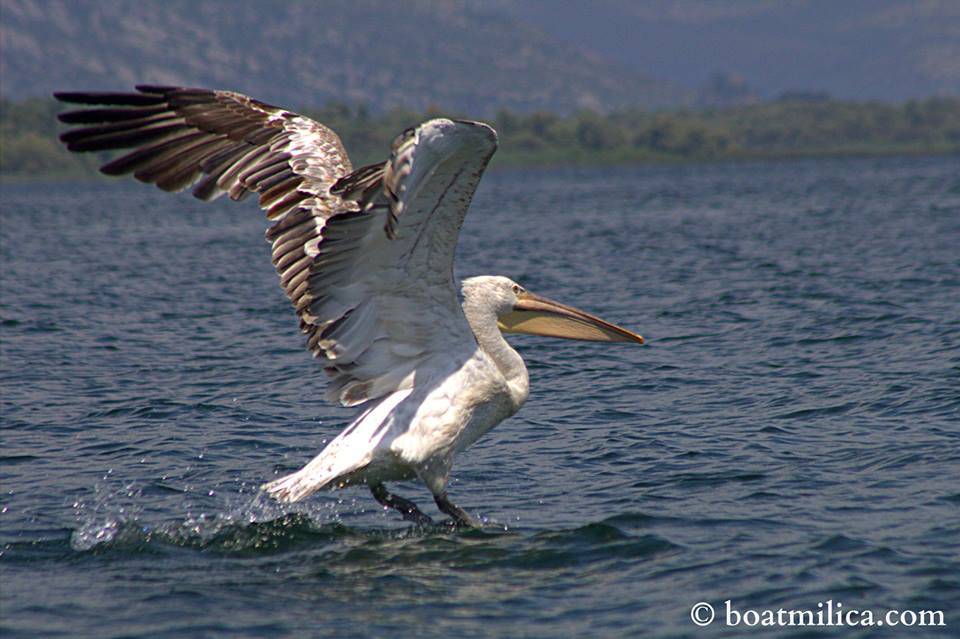 A boat ride on this lake is similar to a fairy tale! Cruising on the boat, through the dense, lotus covered water with various birds above your head is not a rare scene here. Especially when your hosts are willing to provide you the best experience and to put their efforts in satisfying your curiosity, as are the Boat Milica ones! Family Dabanovic is specialised in boat rides on a traditional wooden barge. They will amaze you with their knowledge about the lake and its flora, fauna, its villages, people and anything that might interest you. Boat Milica, as our partner, offer discount coupons to everyone coming over through My Guide. Download this coupon to receive 15% discount on your ride!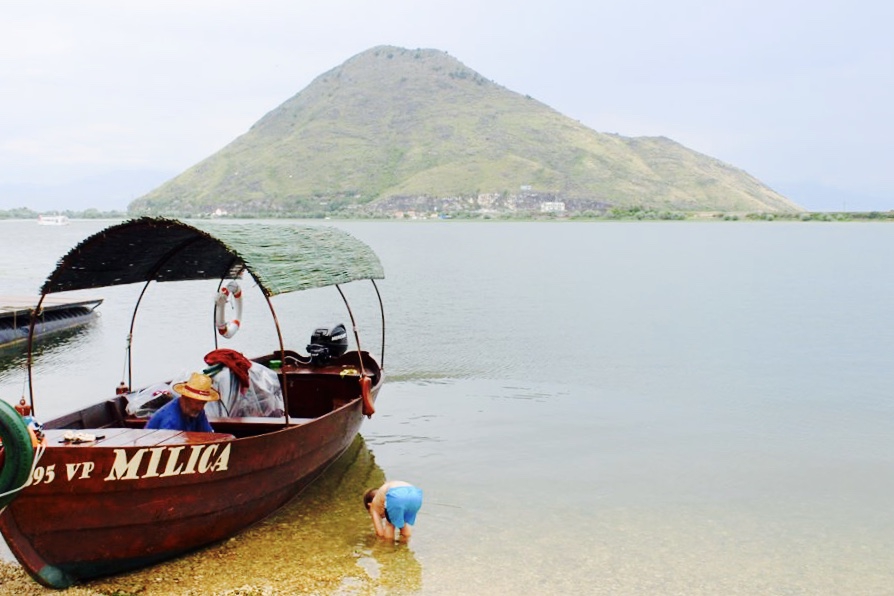 Skadar Lake is paradise for bird lovers and a lot of trips are organised so these people can see as many birds as possible. Skadar Lake is home to the Dalmatian Pelican, a very rare bird, some of the last in Europe. In total, this lake is a home for more than 270 bird species, so don't worry if you don't see Pelicans, you will see plenty other ones! The lake is also very rich in fish and there are several festivals dedicated to fish and wine from this region. In 1996, this lake was included in the Ramsar list of wetland of international importance.
 
Crmnica, on the other hand, is a historical region in central Montenegro, belonging to the municipality of Bar, but laying in between Cetinje, Podgorica, Bar and Budva. The capital of this region is Virpazar, which lays on the shores of Skadar Lake and belongs to the city of Bar, officially. Agriculture and homemade produce are a main attraction to the Crmnica region and it's 27 villages. Crmnica is the most fertile region of Montenegro, best known for its great wines, especially Vranac, which is an indigenous species to Montenegro. Wherever you look in Crmnica, you will see the endless vineyards.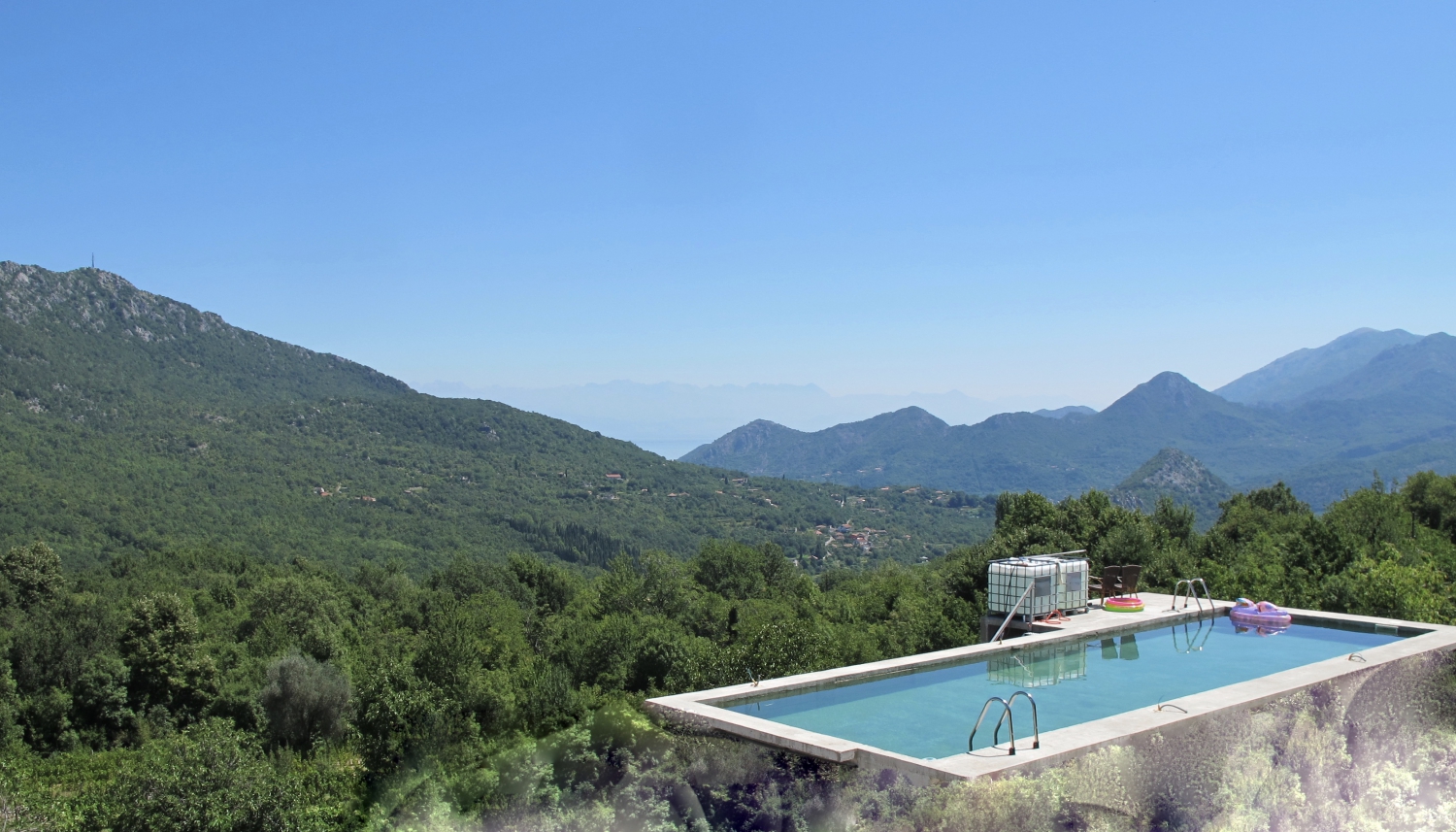 One of the villages we recommend you to visit is village Bukovik, located just on the other side of Pastrovici Mountain, at the altitude of 250 – 700 m. This village is impacted by 3 different climates – Mediterranean Sea, Skadar Lake and mountains of Montenegro. There is a lot of sunlight, but also huge difference in between day and night temperatures. Buk winery is located in this village, which derived its name from this village name. Family Rajkovic, who have long tradition in wine production, own this winery. Here you can taste many different wines as well as homemade brandy. Jovana and Milos, your hosts, will welcome you in their degustation room, with their best wine and brandy selection. If you are curious to taste amazing food from this part of Montenegro, lunch can also be organised for you. Winery Buk has one of the best views over Crmnica, so you can enjoy spectacular sunset from this spot.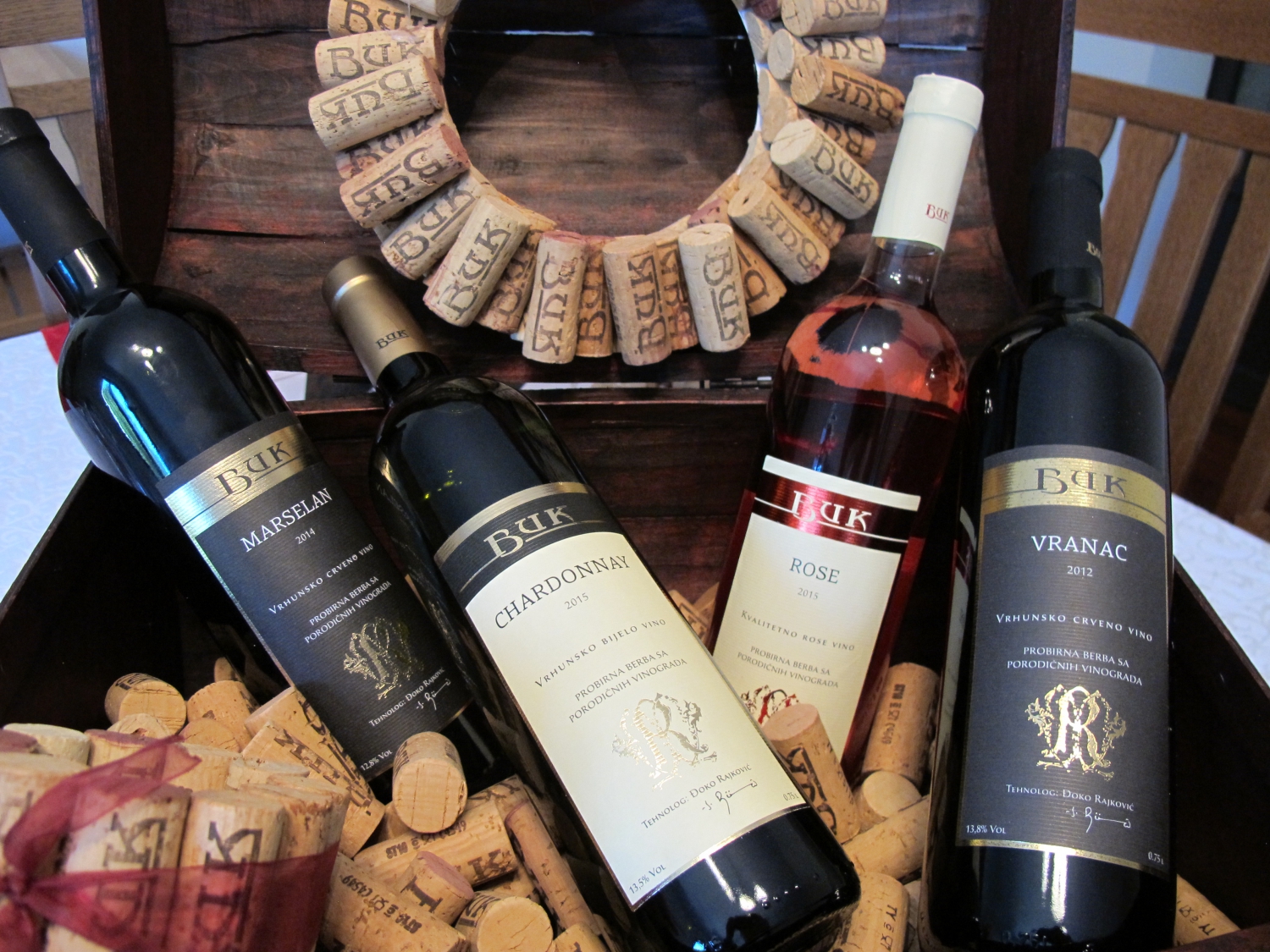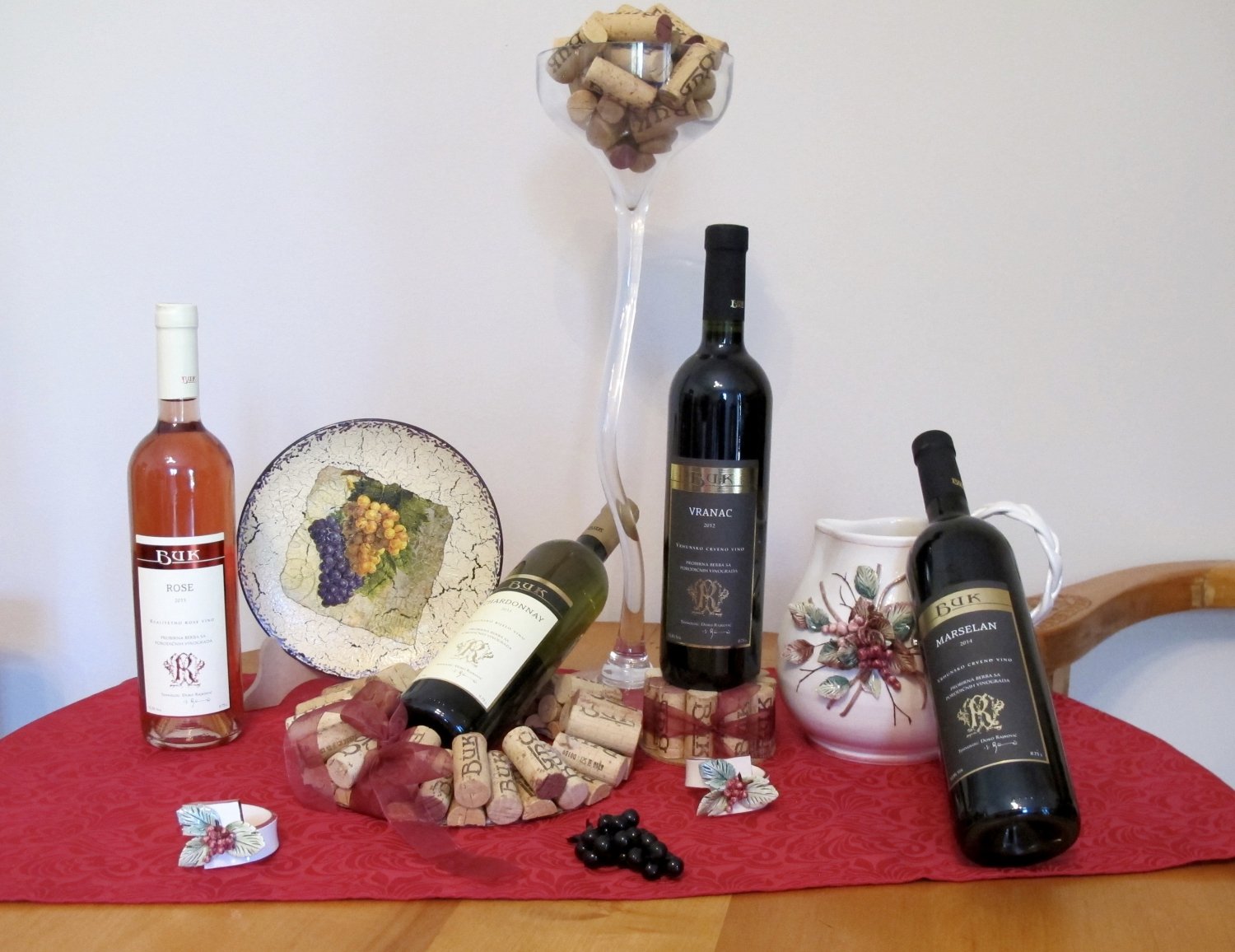 If you are not an experienced driver, we recommend you to take professionals to bring you to Crmnica! This way, you will enjoy natural beauties of Montenegro, while driving along the narrow village roads and our partner, Go Montenegro Transfer Service, will take care of your trip! This company is specialised in all kinds of transfers and transportations in Montenegro and around the region. Everybody using their services, recommended by our portal, can download their discount coupons and show it on the spot, to receive 10% discount.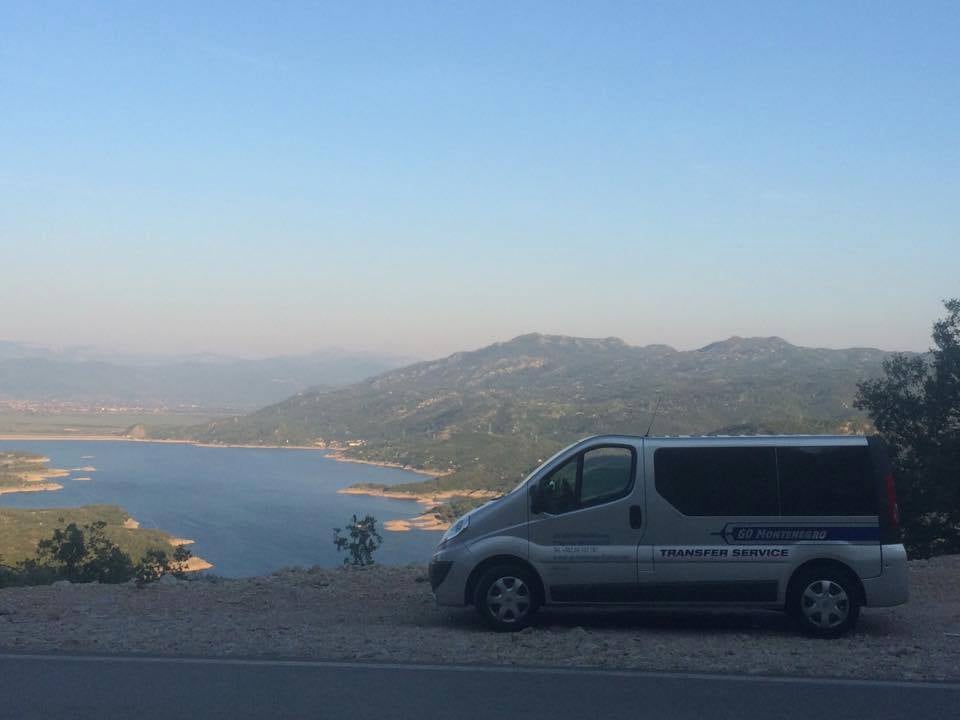 We have prepared a full itinerary without timetables. You can schedule it yourself as this daily trip is recommended for smaller groups, up to 12 persons, ideal for your family or group of friends, to bond with the central Montenegro tradition. Everyone interested in this trip can make a reservation by contacting us via , Facebook, Twitter or web site enquiry.

Download your discount coupons: