Imanje Rakocevic - Hotel and Resort Gacka
Montenegro
Green Paradise in the city of Mojkovac
Eastern Montenegro hides many secrets, with mystic rivers, forests and unspoilt nature. This part of the country has 2 National Parks – Biograd Lake and Mountain Prokletije. Biograd Lake is located deep in the forest, which is considered to be the oldest virgin forest in Europe. With many lakes and magnificent paths for hiking and biking, this is a must visit spot in Montenegro. Almost all travel agencies that offer excursions will have this National Park on their list. If you are in the South and want to visit this beautiful spot, we recommend Luminalis or Montenegro Holidays agencies, if you are willing to go on group excursions. If you are looking for something more private, our recommendation would be Med Mirabilis Travel Agency.
 
Biograd Lake and forest are located in the foot of Bjelasica mountain which is one of the best spots for winter holidays and ski sports in Montenegro. Cities in this region are Kolasin, Mojkovac, Bijelo Polje and further on, closer to National Park Prokletije are Plav, Gusinje, Berane, Rozaje and Andrijevica. As your local experts, we highly recommend you this part of Montenegro, because of its rich natural resources. Staying here can help you understand the name of the country itself. The word Montenegro means Black Mountains and this region will show you why!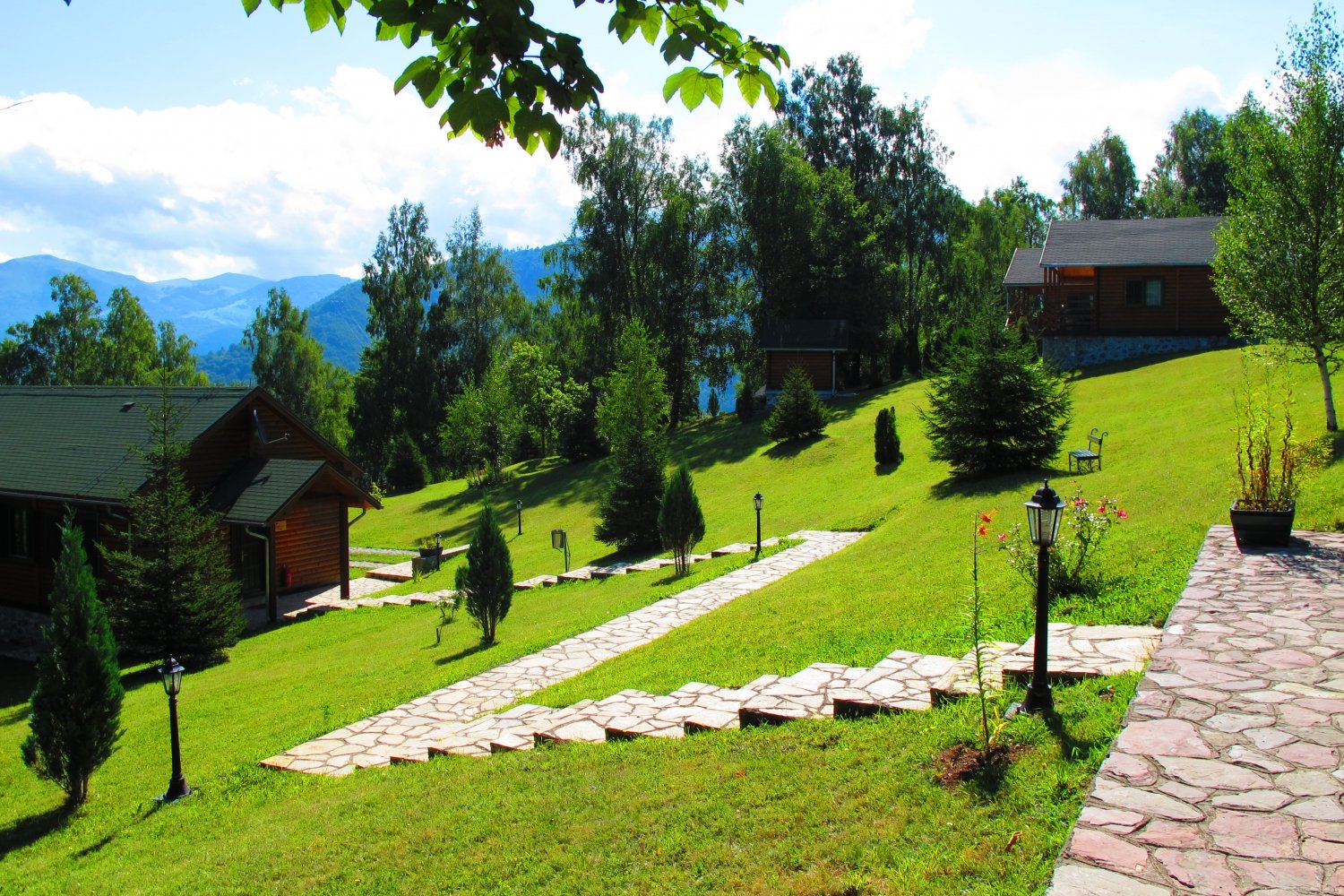 Opposite Bjelasica mountain, mentioned above, there is one more massif called Sinjajevina. This mountain does not belong to a National Park but is one of the most powerful landscapes you'll see in Montenegro. Just in the foot of this massif there is a eco resort called Household Rakocevic, including a hotel and resort Gacka. This resort will charm you with its calm nature surrounds and extraordinary design, made of pure natural materials like wood or stone. You can expect peace and privacy at Household Rakocevic, if you crave this, don't think twice where to spend your holidays. Beside remarkable peace and quiet inside the chalets, the staff are well prepared to recommend you various activities and excursions. You'll get an amazing opportunity to learn a lot more about lifestyle in this part of Montenegro.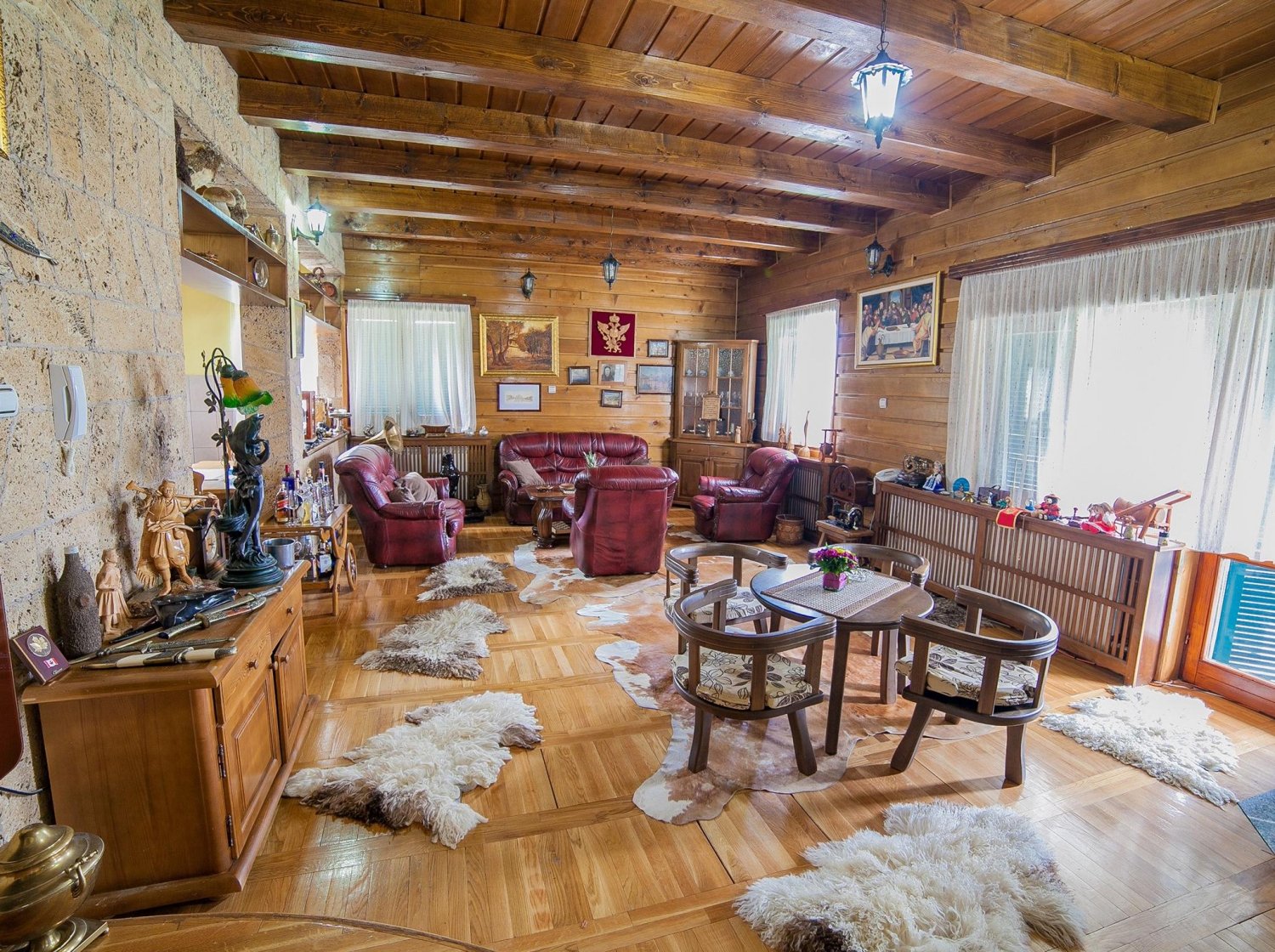 The Hotel & Resort Gacka accommodation has been rated 4+ stars, which contains 5 chalets with bedrooms in each. Every chalet offers a superb view over the mountains, its grounds and the small city of Mojkovac. Categorised very high for this type of eco-apartments, all of chalets include: telephone, SAT TV, kitchen with fridge, wireless internet connection, hair dryer, balcony and much more.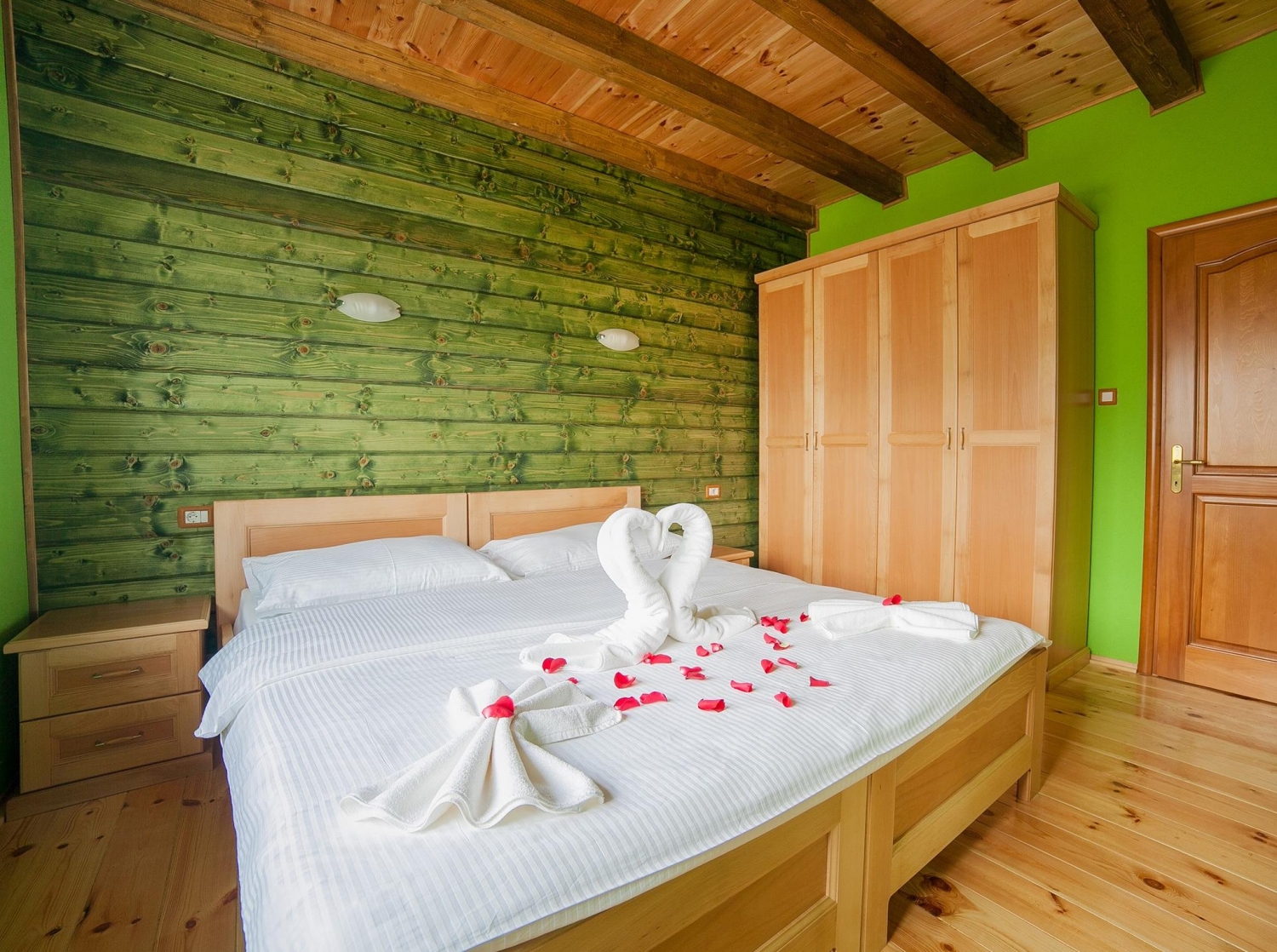 Beside the accommodation, this place offers delicious national cuisine, which is a sensational mix of seaside specialities and high land delights. A rich buffet for breakfast and a-la-cart menu for lunch and dinner will bring you all the national food tastes you can imagine.
 
This hotel and resort is a piece of heaven, offering anything that might be needed for the very best vacation experience. Whether you came for business or pleasure, this estate is the place for you. If incredible nature isn't your only reason for visiting Montenegro, this resort also specialises in small to medium meetings and conferences, which can be set up indoors or outdoors. Outdoors event-space can be also used for organising different events or theme shows, including folklore performances, plays and so on. Indoor space can host up to 60 guests and has all the equipment needed for a modern meeting, including translation equipment.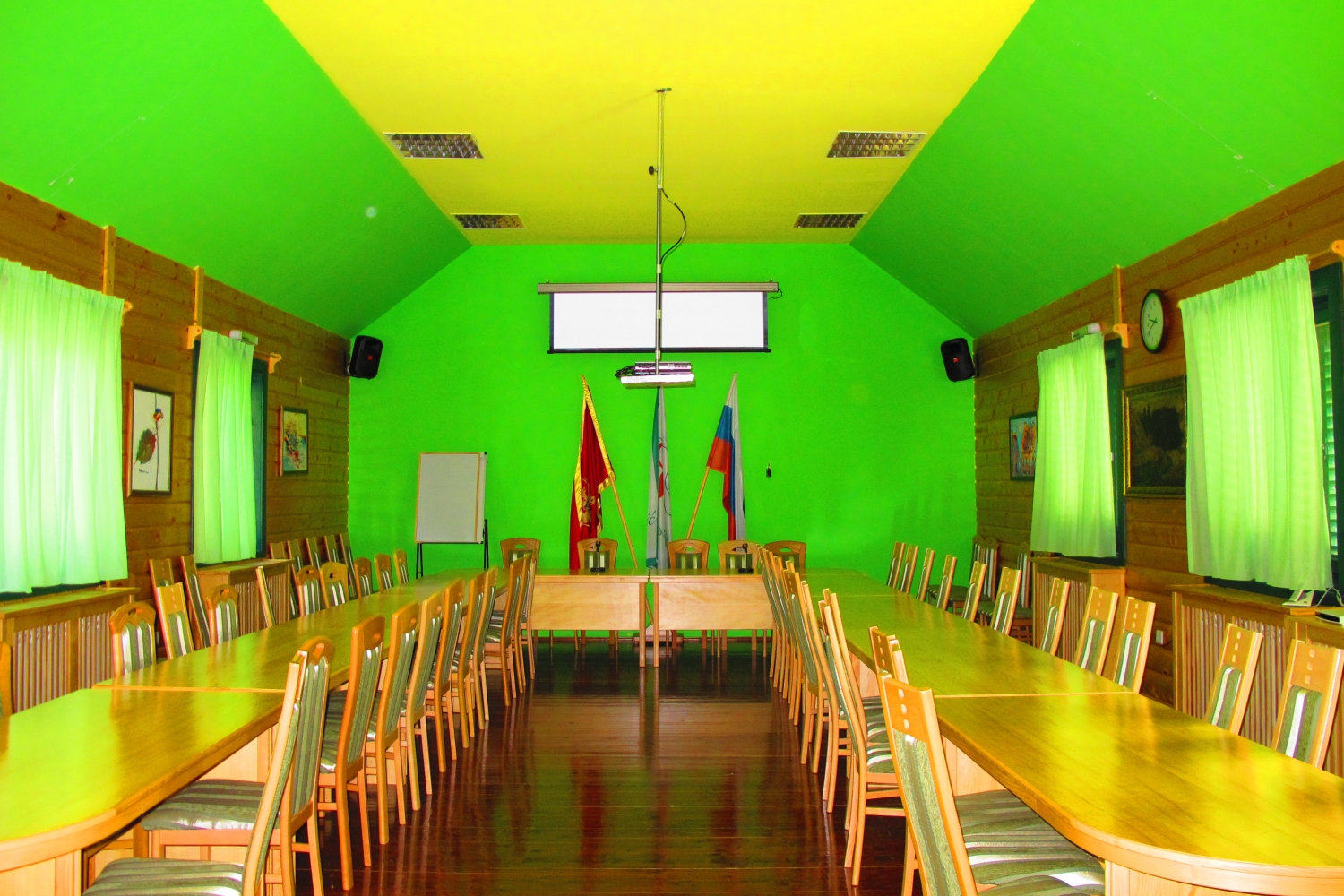 If you're staying for business, you can make you of the spa centre, which contains an indoor swimming pool, saunas, Jacuzzi, gym and all kinds of massages. If you are more active, this estate has outside courts for playing tennis, basketball or football. If you want an all-inclusive offer, then you can expect outside activities such as horseback riding, biking, hiking, or for more extreme guests helicopter rides, jeep safari, paragliding, rafting or their newest offer – fly fishing.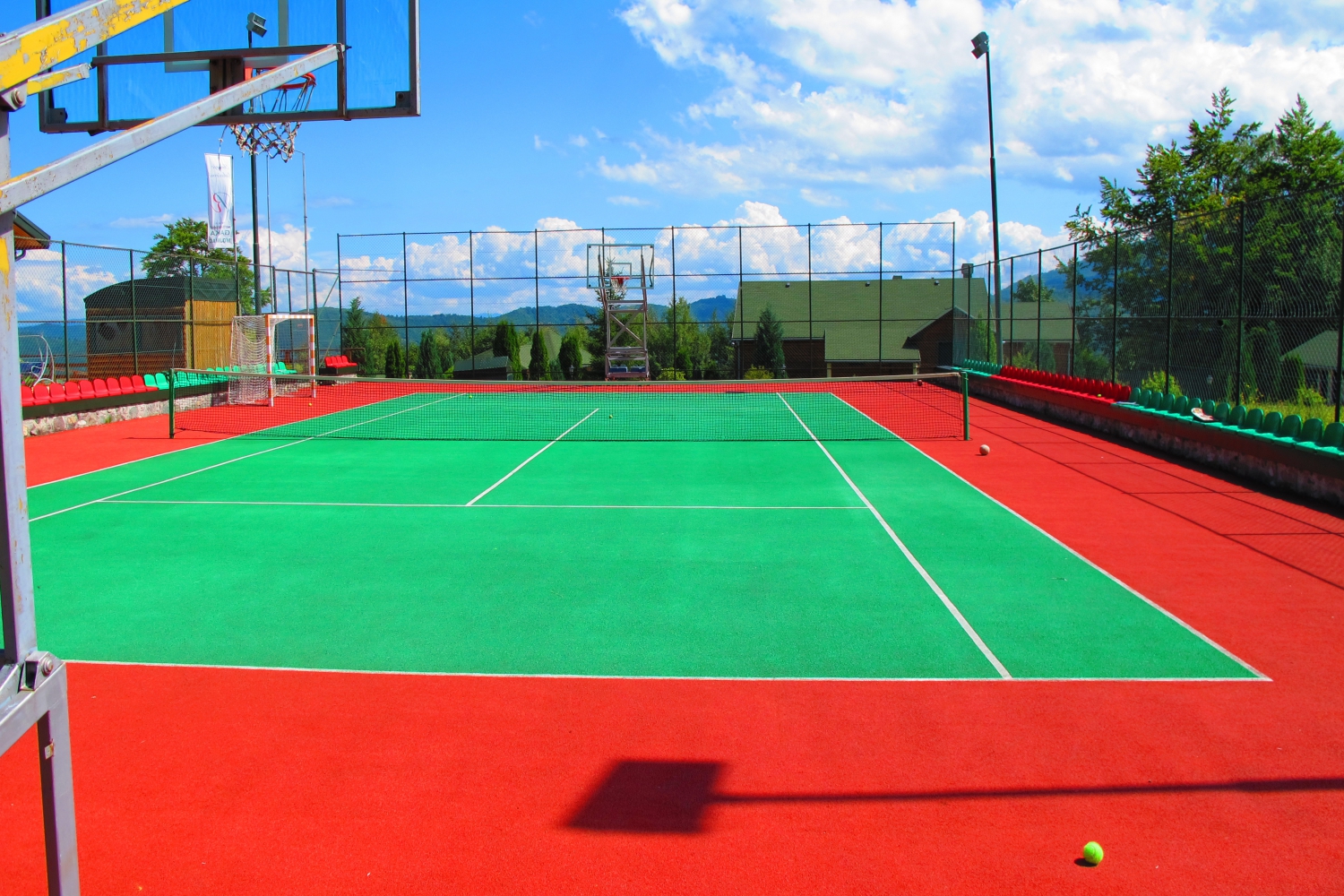 Untouched nature combined with a dash of human creativity produces many possibilities to enjoy everything this place has to offer- the perfect base for visiting the north of Montenegro. Don't hesitate, contact them and book your stay now!