Direct Flights to Montenegro
Inspiration
All Year Round
As a small county, hidden between the mountains and ornamented by the
Adriatic Sea
,
Montenegro
has become a well-known travel and holiday destination. Despite its small size, Montenegro is impressively diverse. Its offer range from peaceful and soul-resting beaches to the adrenaline-fuelled activities in the mountains - taking the best of both worlds in just a couple of hours.
A question posed by many tourists and people eager to visit is -
how to reach Montenegro?
Montenegro is amongst newer travel destinations on the world's map and sometimes even travellers from Europe are not sure how to reach it or is it far away! Well, the thing is -
it is quite close; it is in the heart of the Adriatic and it is already well connected with flights number growing each day!
Located at the
2-hours flight distance
to most European cities, it's an easily accessible destination. There are
two active airports
in the country, one in
Tivat
and the main airport in
Podgorica
. Podgorica Airport is the main international airport which provides services to its passengers to 31 destinations in 19 countries. Airports of Montenegro have signed contracts with most of the world, European and regional air companies such as M
ontenegro Airlines, AirSerbia, Adria, S7 Airlines, Ryan Air, EasyJet, Austrian Airlines, Alitalia, Turkish Airlines, Wizz Air, Aeroflot, LOT Polish Airlines, Lufthansa, FlyDubai etc.
Other than these 2 airports, Montenegro has another 2 or 3 than aren't active, but there are certain insinuations that the one in
Niksic
(Central Montenegro) will be re-opened for the low-cost companies, which would be a great deal for the Podgorica and Tivat airports to relieve as these are crowded during the summer.
Citizens from most of the European countries
only need identification proving their nationality, and
here
you can find useful information about visa and necessary documentation when entering Montenegro.
There are no direct flights from the USA, Canada, Africa, Australia or other intercontinental destinations to Podgorica, but there are many connection flights which will help you to reach Podgorica easily. The closest regional alternative airports are
Belgrade Airport, Dubrovnik Airport
and
Tirana Airport
, frequently used by many passengers. Below, you can see the list of the destinations with direct flights to Montenegro, but note that during the summer season there are many additional charters.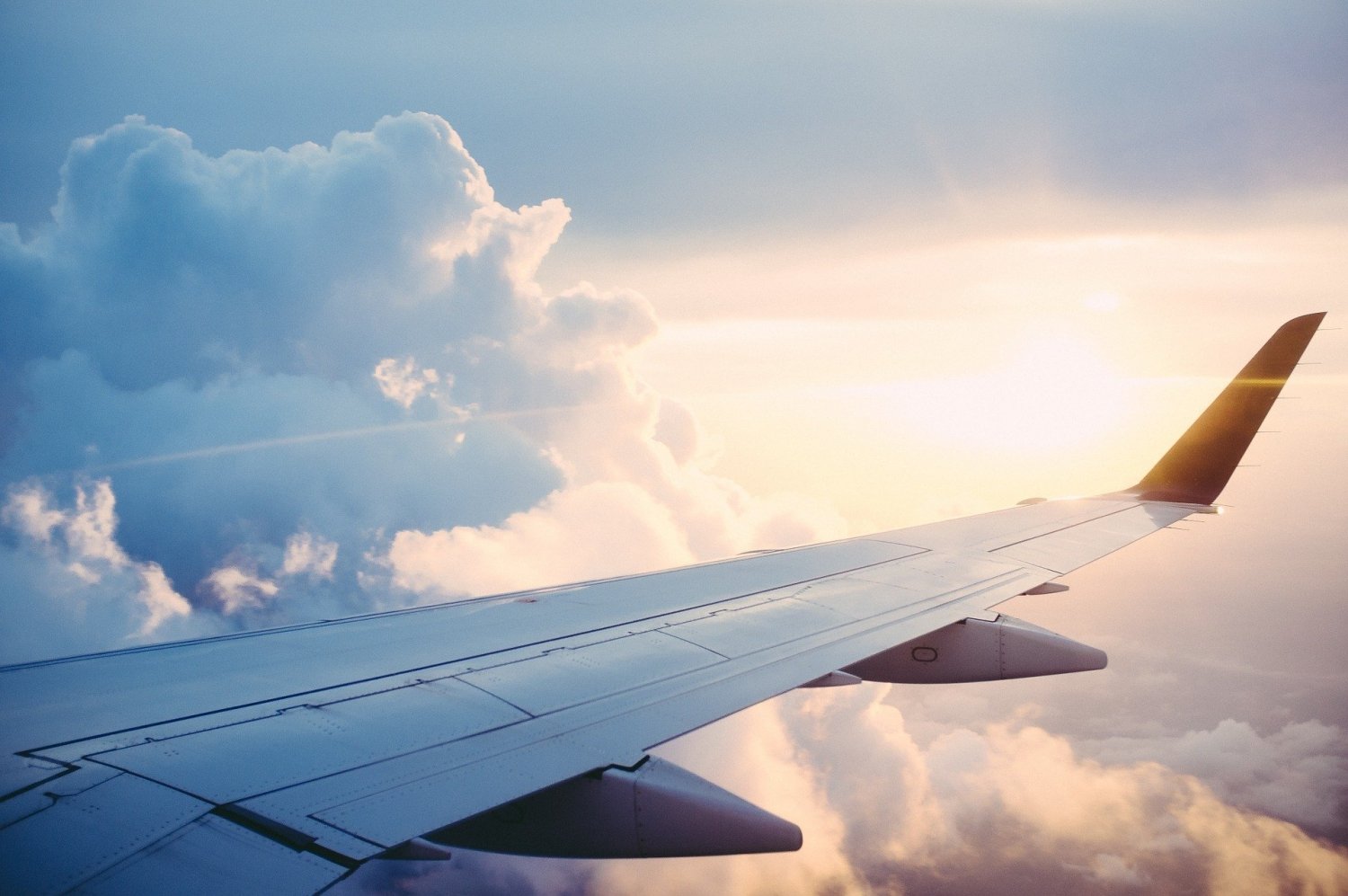 Destinations with Direct Flights to Montenegro
in alphabetical order:
Barcelona
Belgrade
Berlin
Brussels Charleroi
Budapest
Dubai
Frankfurt
Istanbul
Ljubljana
London Stansted
Moscow
Munich
Paris
Rome
Stockholm
Stutgart
Tel Aviv
Warsaw
Wienna