A Posh Style Vacationing in The Bay of Kotor
Inspiration Lifestyle Press Releases Retreats & Relaxation
Huma Kotor Bay Beachfront Villas
Located in the beautiful part of the medieval city of
Kotor
, in the place called
Dobrota
,
Huma Kotor Bay
is offering a unique 5-star experience at the one-of-a-kind beach in the Bay of Kotor, Virtu.
Huma Kotor Bay Luxury Beachfront Villas
are just a few steps away from the
sandy beach Virtu
and an amazing
fine-dining spot, Mudra Art Cuisine
, perfect for the most sensitive palate. The villas will offer you complete privacy, relaxed comfort and dream-like sea views. Experiencing this unique offer in the Bay of Kotor you will be welcomed with private check-in and a warm welcome for a perfect stay – from choosing your room scent to pillow menu and exclusive
butler service
. In case you are interested to go to the next level, you can even
hire an executive Chef
service provided to you on request, while the access to the fine dining spot Mudra Art Cuisine is free of charge for all villa guests. Other than facilities in the room, you will be treated with free access to the Premium Lounge at Virtu Beach including sunbeds and parasols.
At this very spot, the
Adriatic Sea
is never too cold, never too warm, never too wild… It's a perfect symbiosis of calmness and extraordinary service at this hidden gem, one of the most beautiful bays in the world.
As a guest of
Huma Kotor Bay Beachfront Villas
, you will get the possibility to book massages and beauty treatments directly at your villa or if you prefer, you can use Shanti Wellness & Spa VIP rooms. The
Shanti Wellness & Spa
is well equipped and you can choose in between many exclusive massages, facial and body treatments, beauty salon treatments (manicure, pedicure, professional makeup, waxing), hair salon, gym with professional trainers. Besides this daily offer, you can be part of one of the signatures Huma Kotor Bay
spa & wellness retreat programs -
anti-stress, weight loss or detox.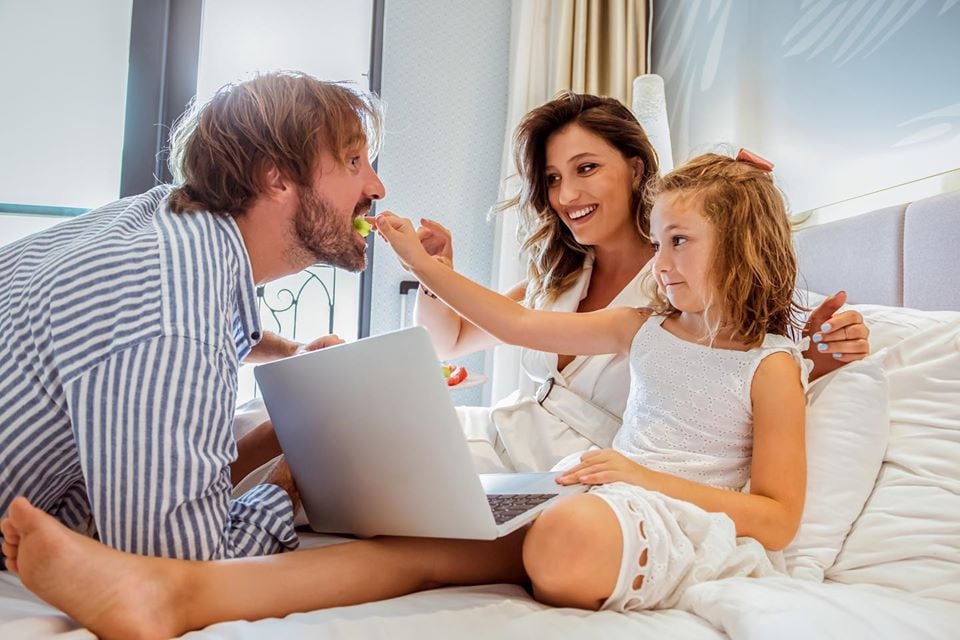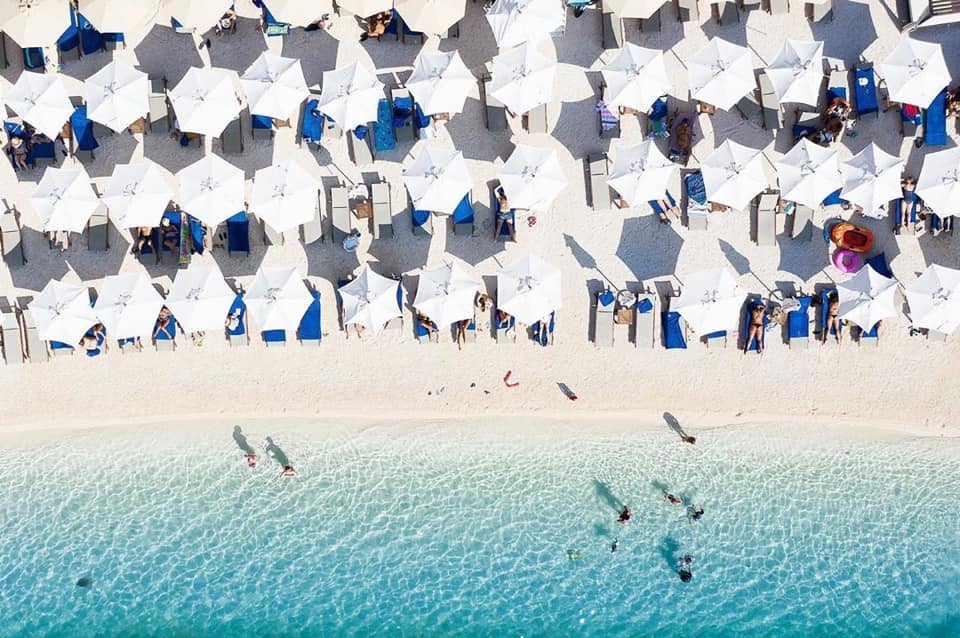 After a day dedicated to your body beauty, the grand finale is the best at
Mudra Art Cuisine,
with signature cocktails and art cuisine dishes at the terrace facing the water of the Kotor Bay.
Huma Kotor Bay is located on the waterway of the world's leading cruise companies, at only 3 km from the port of Kotor where you can also sail directly to the hotel. Behind the bathing line, there are 18 moorings for vessels up to 25 meters.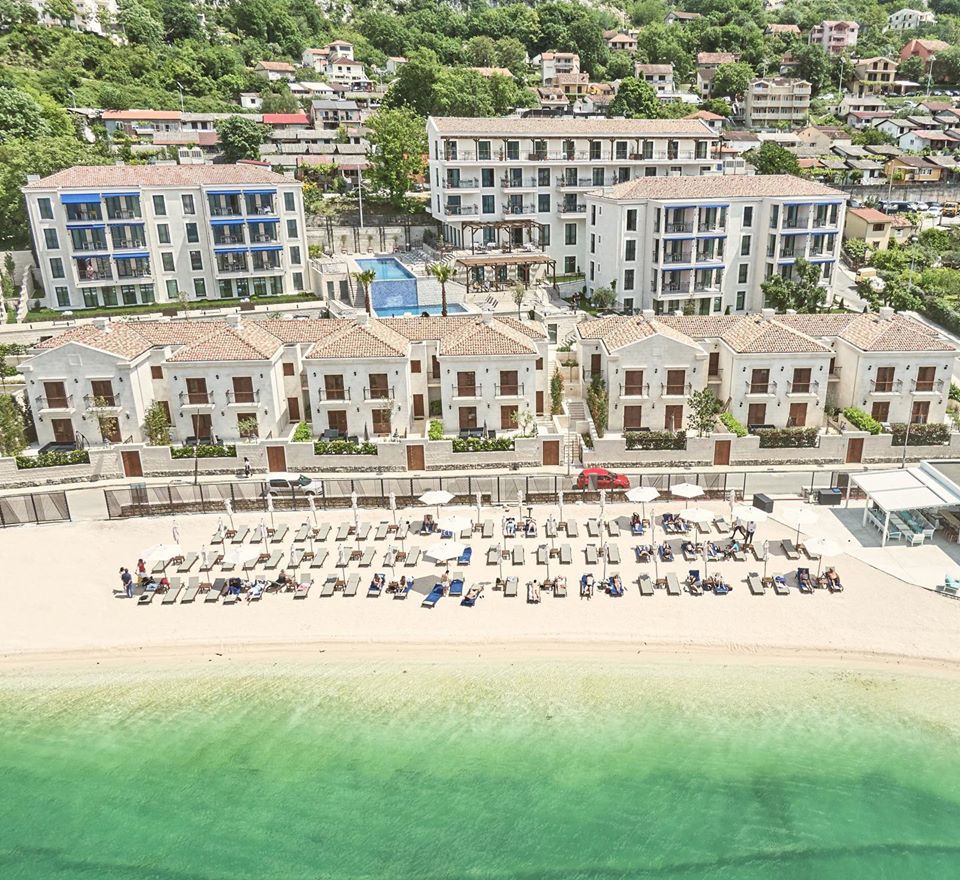 If you are intrigued by the name of the hotel - the inspiration comes from the
mythical bird Huma
, which according to ancient legends, always flew high in the sky and never landed. The Huma Hotel is therefore designed as a place where all the world travellers will find a comfortable nest and a peaceful port!