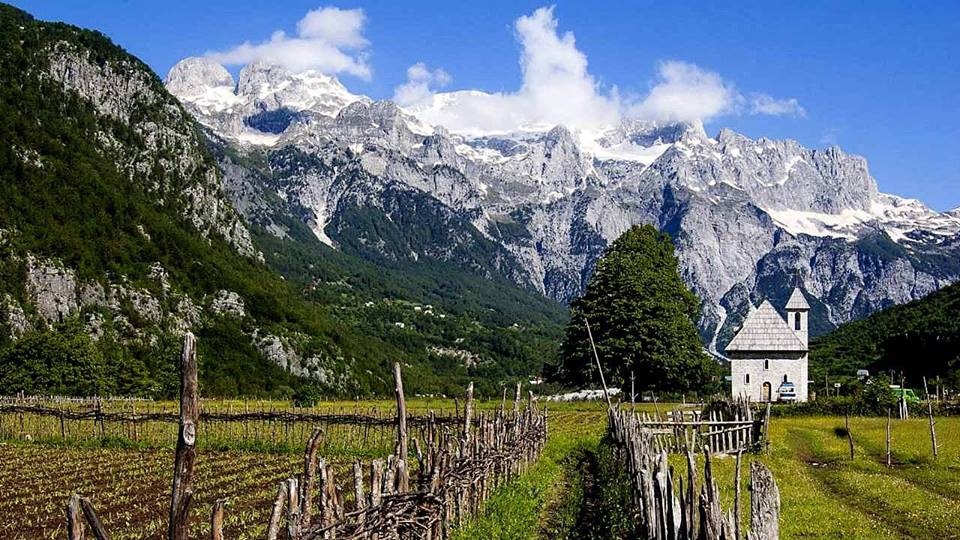 Weekend at the Thethi National Park, Albania
montenegro
Sat Oct 22nd 2016 to Sun Oct 23rd 2016 at 09:00 until 20:00
---
Montenegro
,

Hercegovacki put 31

,

Nikšić

,

Nikšić
https://www.myguidemontenegro.com/events/weekend-at-the-thethi-national-park-albania
BOOK NOW
Event Details
Another unforgettable adventure is ahead of us! On October 22nd we are visiting National park Thethi in Albania, again. To visit Thethi means to absolutely release accumulated stress and to completely relax and enjoy heavenly beautiful nature!

Thethi National Park is located in the Albanian Alps - Prokletije Mountain and occupies an area of 2630 hectares. It is 70 km from Shkodra and features a few mountain peaks higher than 2,500 meters above sea level. Through the National Park Thethi flows river Theth, full of mountain trout. Waterfall Gruna is particularly interesting. The mountain slopes are very steep, due to changes in temperature and snowfall for most of the year, which resulted in the creation of various mountain faults. Valley Theth was created by the movement of glaciers, and its northern part is particularly impressive. These severe weather conditions over the years created a steep mountains from which there are magnificent panoramas. Also, Thethi park abounds with oak trees and a variety of wildlife. The most impressive parts of the National Park of Theth are cumbersome peaks Radoines (2570m), Arapito (2217m), Paplukës (2569m), Alice (2471m) and others. Thethi is a tourist-alpine region and the most important mountain center of northern Albania. In the area of the National Park and in the surrounding area is located about 170 caves and semi-cave, of which 10 caves have international significance. The most beautiful and most important caves in National Park Theth are Rratheve and Harapi caves. During our two-day stay we plan to visit some of the most beautiful areas in Thethi.

Departure is on Saturday, October 22nd at 9 am in front of the Faculty of Philosophy in Niksic, and return on Sunday, October 23rd in the evening hours.

The total price of the trip is 50 EUR and includes: transfer Niksic - Thethi - Niksic, transfer with jeeps to the villa, accommodation in villa, three meals (Saturday dinner, Sunday breakfast and lunch), guides and photos.

You should bring personal documents, comfortable shoes for hiking, adequate clothing, sunscreen, light food (sandwiches, dried fruit, snacks), water.

For all information about the trip and the itinerary, please contact us via messages on our page, by calling +382 (0)67220233 or by e-mail natureloversmne@gmail.com.

Join us and become part of the team!