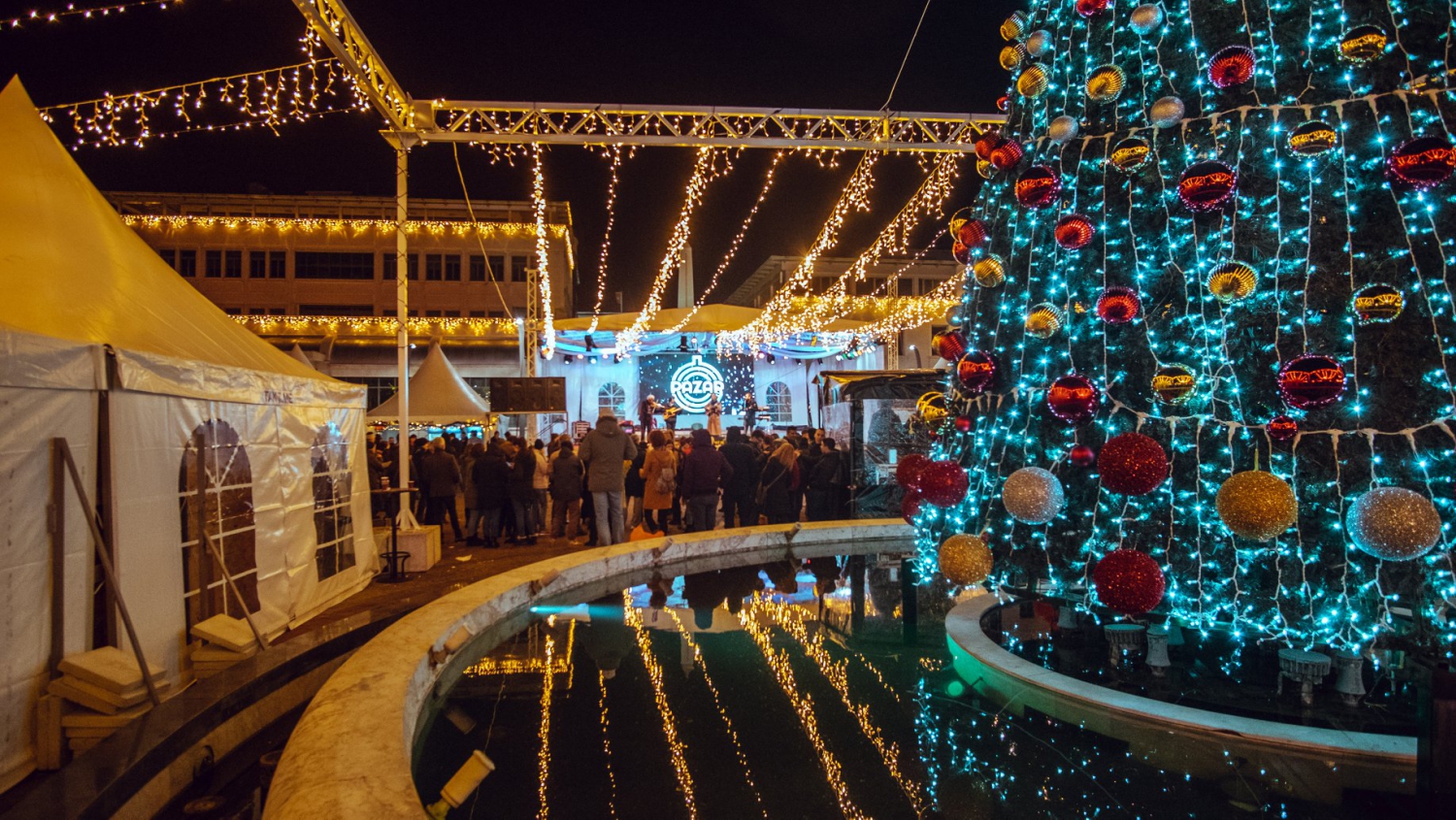 Event Details
We are so happy to announce this year's Christmas Bazaar in Podgorica, which will be held from December 6th 2019 to January 2nd 2020!

After unforgettable parties last year, once again, in cooperation of the Municipality of Capital city Podgorica, Tourist Organisation Podgorica and Culture Club Podgorica - Christmas Bazaar vol.2 is rocking!

Except for the rich culture, children and artistic program, on the bazaar will be 42 objects for sale and presentations of different local Montenegrin products, as well as places for snacks and drinks.

Within the Bazaar program, this year will be celebrated, outdoors for the first time ever, Podgorica's Night - 75 years from the liberation of Podgorica.

This week will be in the sign of celebration capital city with a rich cultural program, and it will last from December 13th to December 19th.

The concerts on Bazaar will last from 7 pm to 11 pm, and the working hours will be from 3 pm - 11 pm, except in days when will be whole-day programs and of course for New Year's Holidays!


The program for New Year's holidays is the following:
December 31st - Letu Štuke and Ničim izazvan
January 1st - Darko Rundek and Marko Louis
Welcome!