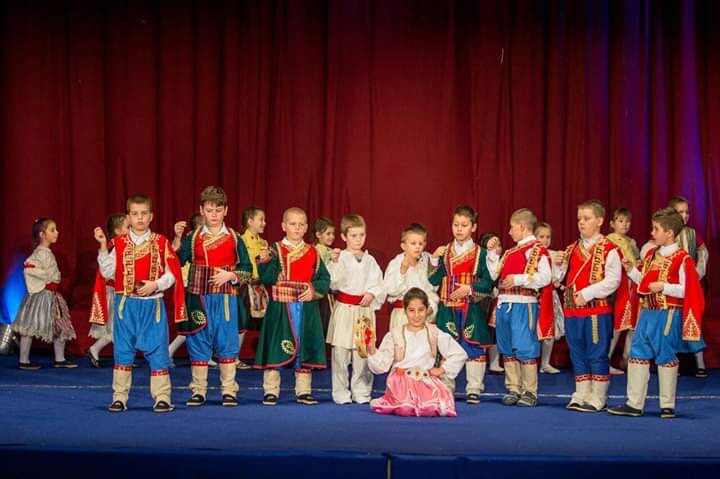 Event Details
Within Podgorica's Spring Bazaar, Tourist Organisation of Podgorica is organising 4th in a row 'Patispanj Day' on Saturday, May 11th, at 5 PM on the Independence Square.

Patispanj - sponge cake is a traditional Montenegrin cake, based on flour, sugar, eggs and butter.
This cake is very simple but also very beloved in Montenegrin households.

Within the entertaining program will perform CAS 'Rumija' for the youngest and quartet 'Lanterna' for the older visitors.

During the night will be organised a competition for the best patispanj, and the best will be awarded with prizes.