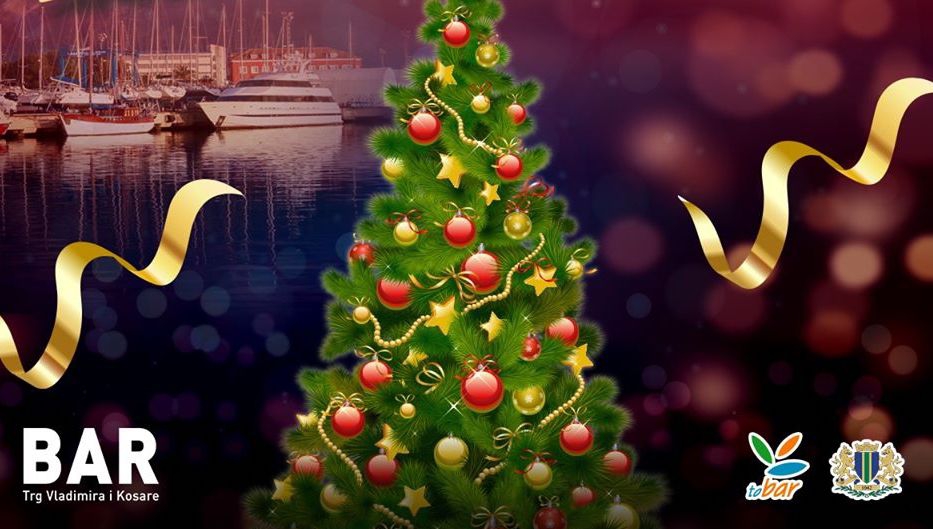 Event Details
The rich New Year's program is prepared in the city of Bar on the coast of Montenegro.

The opening of the iceskating rink is scheduled for December 20th at 1.00 pm and will be open until January 20th. The use will be free of charge as in the previous years.

This year, the youngest audience will have the opportunity to take a ride on the popular tourist bus 'Ciro', which will operate from December 30th to January 1st from 10am to 2pm, and the starting and ending station will be at the beginning of the promenade of King Nikola.

Entertaining and music program in the festive days:

December 30th
noon - YouTuber Braco Gajić
10 pm Padrino Band
11 pm Tropico band

December 31st
12 pm Children's play 'New Year's magic'
10 pm AkademiA band
11 pm Haris Dzinovic

January 1st
1 pm Ethno group 'Zora'
10 pm Band Katapult
11 pm Amadeus Band

Happy New Year!