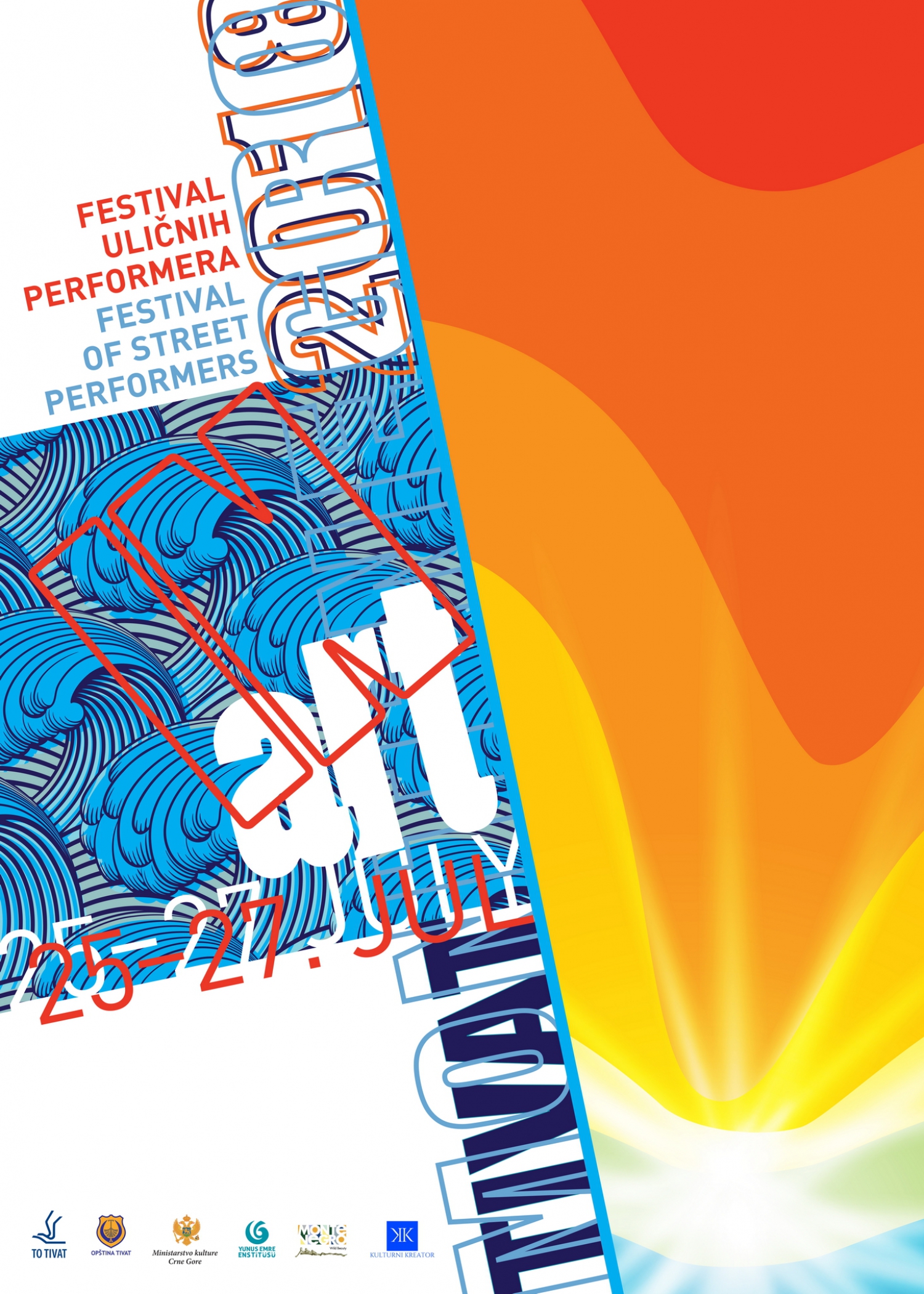 Event Details
The third InArt street performers Festival will be held in Tivat. For three days, from July 25th to July 27th, Tivat's streets and squares will be transformed into a stage for artists from seven countries, and artists from Montenegro will also have their place among them.
The festival has retained an international character, bringing together performers from Italy, Austria, Macedonia, Argentina, Mexico and Turkey.
The organization of the Festival is supported by the Tourism Organisation Tivat, Ministry of Culture and National Tourism Organisation.