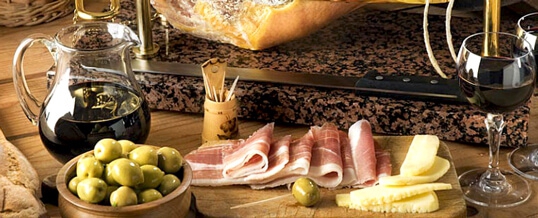 Event Details
On Friday, May 24th, on the Pine Promenade, will be held the Evening of Traditional Products and Wine.

The event is organised by the NGO 'Olive Society Boka' and sponsored by the Tivat Tourism Board.

Olive oil producers, olive and olive products, prosciutto, cheese, wine, honey and other domestic products will have the opportunity to be presented to the audience, as part of this traditional event.

The program starts at 6:00 pm with the promotion and tasting of local products. In the amusement part of the program, Klapa 'Camerton' will perform from 8:30 pm.
 
Free entry - Welcome!