The Ultimate Wellbeing Holidays in Budva - Dukley Hotel & Resort Edition
Editorial Retreats & Relaxation
When it comes to
Montenegro
, it is a country where you can feel the real meaning of well-being and enjoy your laid-back time in the stunning nature and resorts of this beautiful Adriatic gemstone.
Assuming that
Budva
is one of the most popular travel spots in Montenegro, whoever visited would probably have some hard time imagining peace & quiet, as this coastal town is usually crowded with people who are there to party day and night. But... There are jewels in and around Budva that are such a treasure! We are even cautious of recommending it too much, as we don't want to ruin this oasis of tranquillity. On the other hand, we couldn't help but talk about this astonishing opportunity for staying in the town of Budva.
So, to the point...
Dukley Hotel & Resort
is a world-renewed complex located in
Budva Riviera
, the pearl of the Montenegrin coast. What sets Dukley apart from other resorts is the unique and fulfilling experience you will rarely find anywhere else. The interior and exterior are designed so that they provide an impressive panoramic view of the sea, the Old Town of Budva, and the island of Sveti Nikola. Additionally, the name Dukley is reminiscent of the ancient Roman city of
Doclea
, after which the Slavs named the first Montenegrin state of Duklja in the Middle Ages.
Dukley Hotel & Resort
offer is diverse and rich. The one that stands out is the
well-being offer
that comprises different services that give you a once-in-a-lifetime experience. One's wellbeing is something that should not be so easily neglected especially in today's crazy fast world we live in. Taking care of your mind and your body must be on top of your priorities.
Why wellbeing?
After the pandemic, the value of spending time in
nature
skyrocketed. Well-being holidays are on the price, and more and more people are now seeking an intact oasis for their next vacation. Montenegro has a lot to offer on this one! Let us recommend you a few options for
well-being holidays in Budva.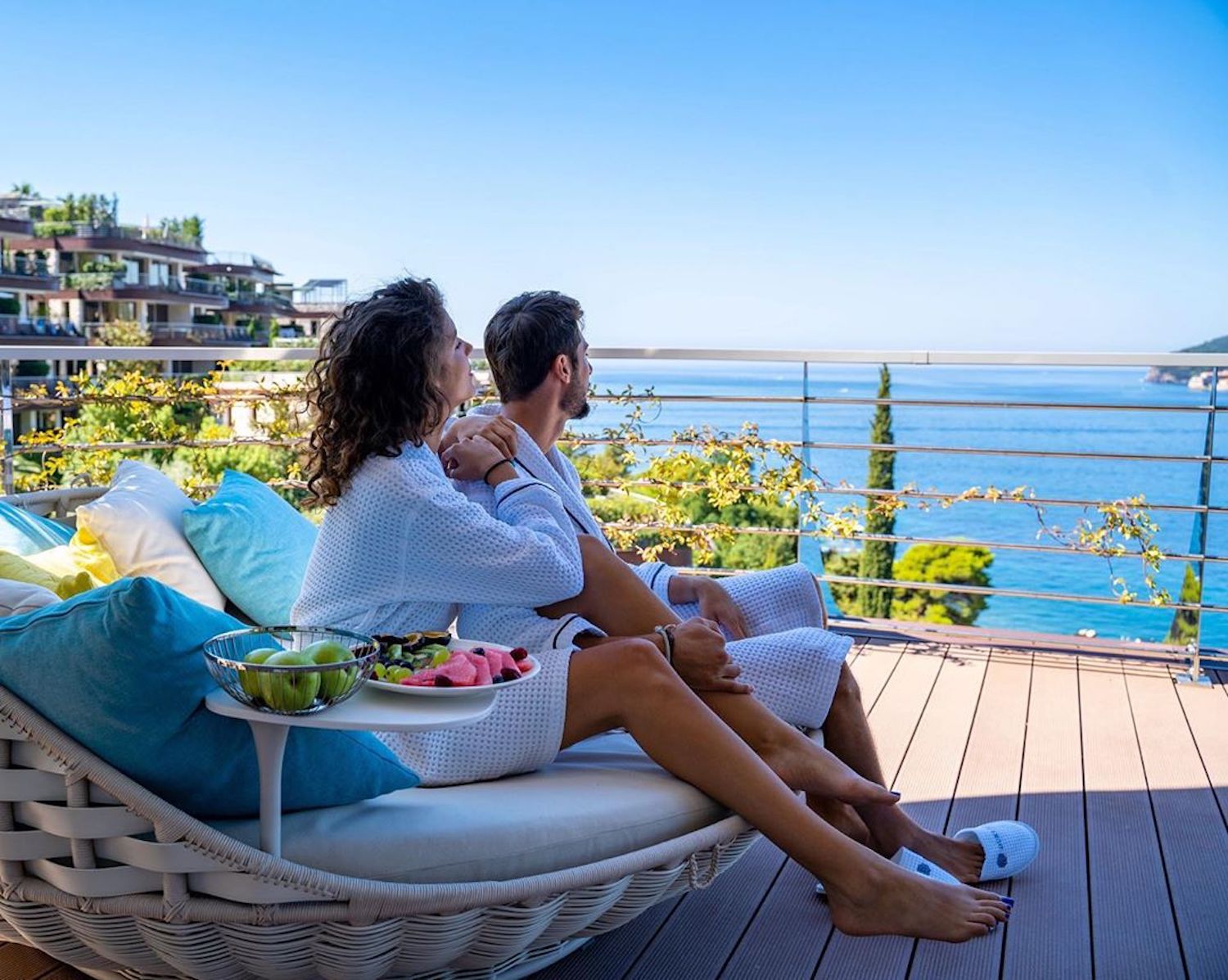 Yoga Classes
Get rid of the
daily stress and reconnect
with your inner self on an everyday basis. It is scientifically proved that
yoga
also has a positive effect on boosting your immune system. Dilation of blood vessels and exercises of proper breathing also positively relieve headaches and treat migraines.
In addition to the below-mentioned program,
Dukley Hotel & Resort
offers free morning and evening yoga classes for all guests. The classes are held at the
Key West Beach & Restaurant
in the following hours:
morning classes 7:30 am - 8:30 am
evening classes 6:30 pm - 7:30 pm.
Body & Mind
Dukley's Body and Mind Studio
offers different programs starting
meditation, yoga (Vinyasa, Ashtanga, Hatha) various pilates programs, programs for professional athletes, and even prenatal and postnatal programs
.
All these programs have different types of sub-programs that are carefully designed for you and adjusted according to your body's needs. Nowadays, people have very active and stressful lives, which makes them feel tired and exhausted at the end of the week. It is a great idea to visit the
Body and Mind studio
in such a situation,
relax, regain energy, and improve your mood
. For many reasons, this can be one of the best decisions you can make for yourself. Both individual and group activities are available, and your only job is to relax and find what best suits you and your
physical, mental, and spiritual health
.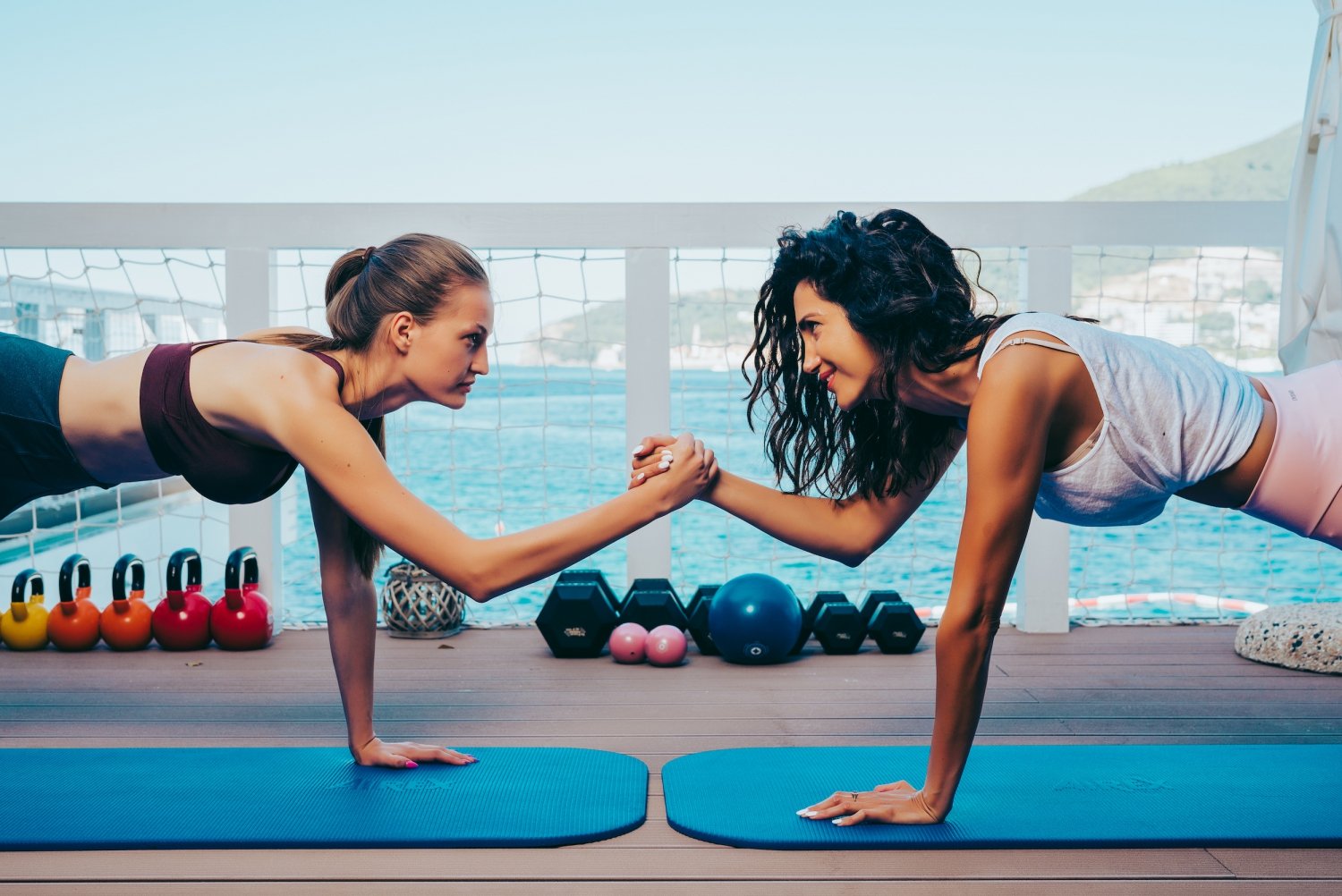 Spa Care
Another super offer that is impossible to miss is the luxury spa care. Under the concept
WE DO SPA
, you have a myriad of special
massages
to choose from. Starting from full body to facial and scalp massages. Everything is outlined to deliver superior comfort, recreation, and relaxation for the guests.
Regular visits to spas significantly improve your physical and mental health, relieve you of stress and anxiety, and give you a feeling of relaxation. Massages relax and remove pain and fatigue from the muscles, improve blood circulation, which all contribute to the overall better condition of the body and the feeling of freshness.
Facial treatments
make your skin remarkably smooth, which boosts your self-confidence.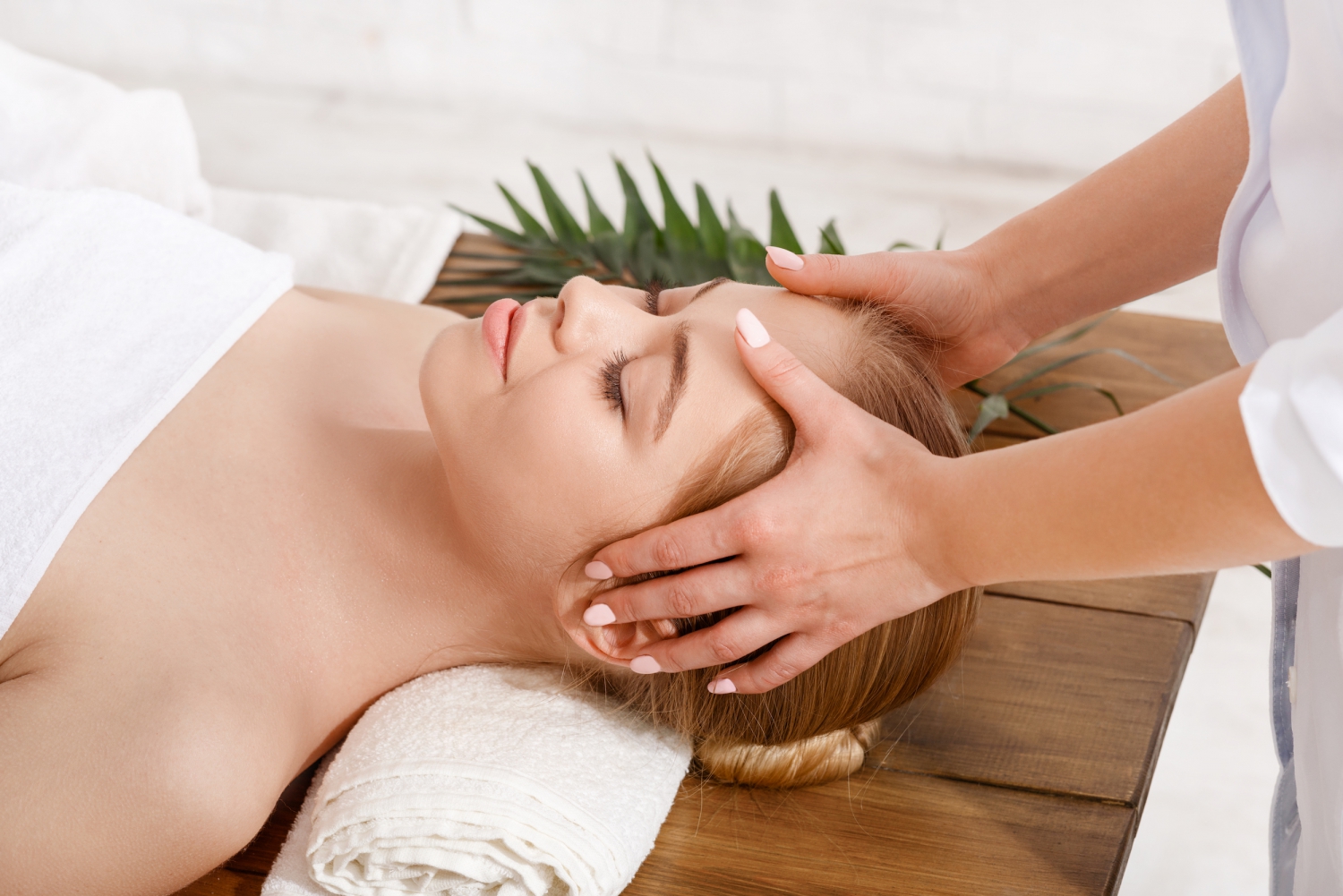 Healthy Food

A mandatory part of the offer of Dukley Hotel & Resort are their restaurants, 5 of them to be precise:
Moët & Chandon Beach & Bar
Key West Beach & Restaurant
Laguna Beach & Seafood Restaurant
Dukley Infinity Pool Club.
All these locations represent a magical mix of style, luxury, and perplexing culinary flavours. From the taste of the
Caribbean dishes, traditional Asian sushi to classic steaks
and
dry beef,
you will be astounded with the wide selection of food courses, and the mind-blowing palate of flavours that changes in your mouth.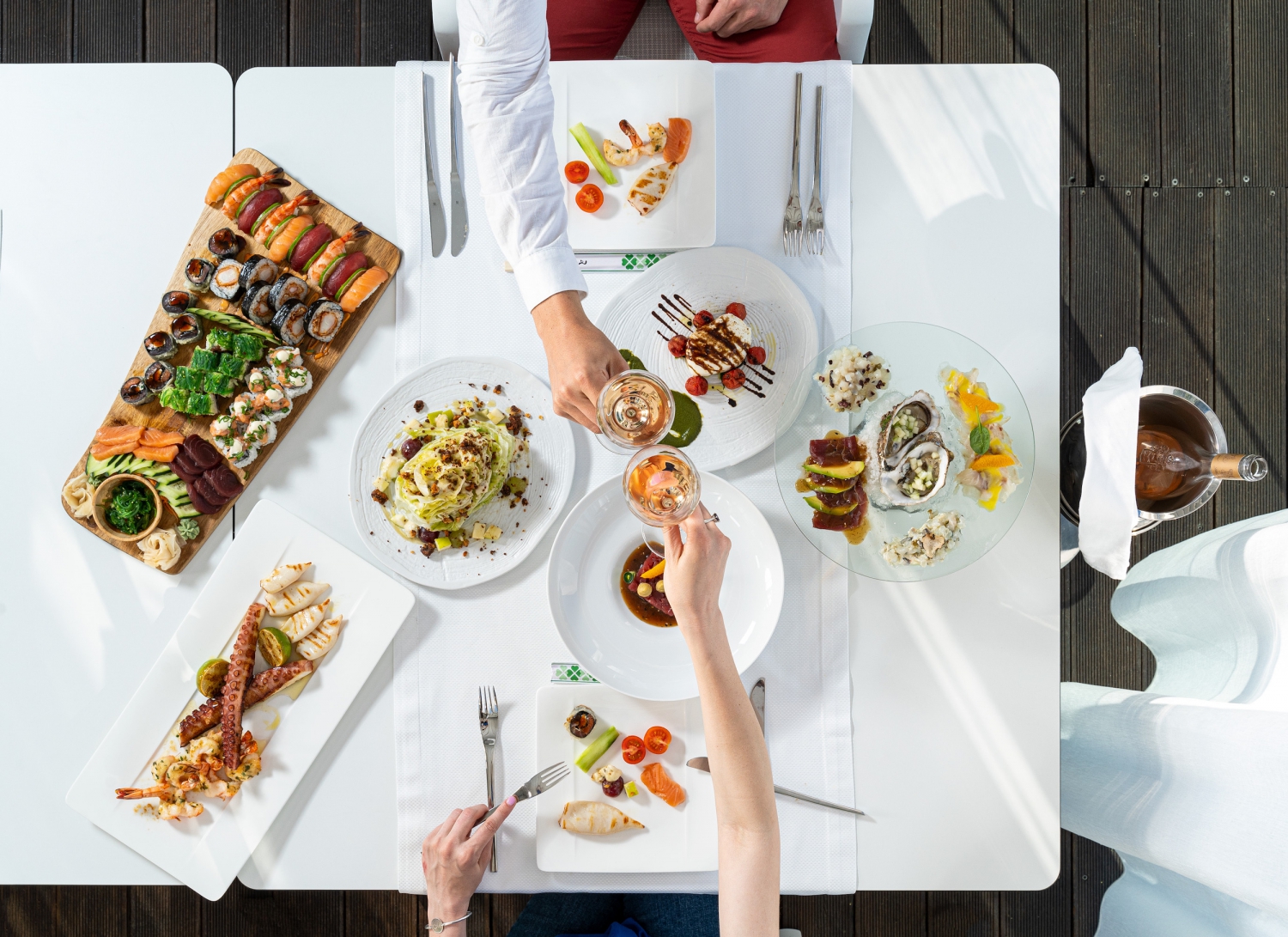 We believe these are enough reasons for you to decide to treat yourself and give yourself the proper treatment you deserve.
Budva
and
Dukley
are now waiting for you, and we are warmly recommending them.
Click here
to make your enquiry and get the best offer.