Life as an Expat in Montenegro
Editorial
Montenegro, emerging as the unspoilt jewel of the Adriatic
The economy of Montenegro is largely based on service industries, of which tourism is a major contributor. The country was a latecomer to the industrial revolution; with its mountainous landscape, small population, lack of raw materials and underdeveloped infrastructure, domestic and overseas investment remained comparatively low.
Rather than having a negative impact on the country, the lack of heavy industry meant that Montenegro has emerged as an ecological wonder. It won its independence from Serbia in 2006 and is now a member of the United Nations, the Council of Europe and also a potential candidate for membership of the European Union. Montenegro saw foreign investment pour in as wealthy Britons and Russians bought real estate, leading to a cosmopolitan atmosphere as a healthy ex-pat community introduced their own culture into the towns and found that living in Montenegro brought many benefits.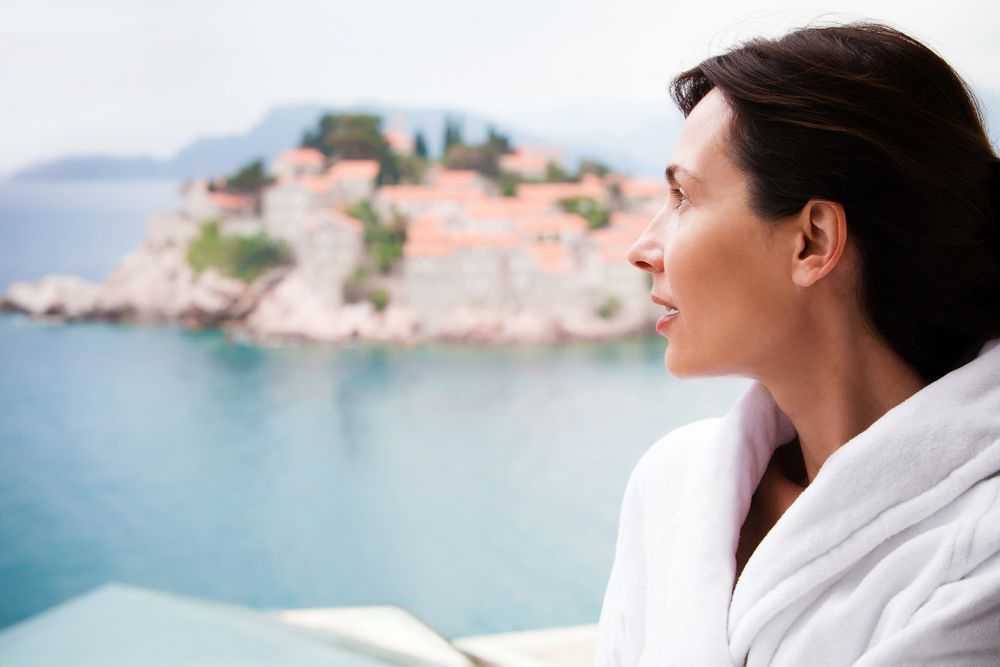 The towns on the coast enjoy a Mediterranean climate, with long hot summers and short mild winters. Inland, the mountains have a more temperate climate, with one of the highest rainfalls in Europe. However, during the winter, from December to the end of March, the rain turns to snow and skiing is a popular pastime and tourist attraction. Foreign nationals need only pay tax on income earned in Montenegro, unlike citizens of the country, who have to pay tax on domestic and international income.
Medical care in Montenegro is continually improving as the government strives to catch up with standards in the rest of Western Europe. The health system is a combination of both public and private care. Medical staff are well-trained professionals, but advanced equipment in hospitals and clinics may not be available and might be somewhat lacking in the treatment of certain conditions and illnesses. For foreign nationals living in Montenegro it is advisable to ensure that medical evacuation is included on international health insurance, so that in the event of a medical emergency, the patient can be transferred to a country that is able to provide the appropriate treatment.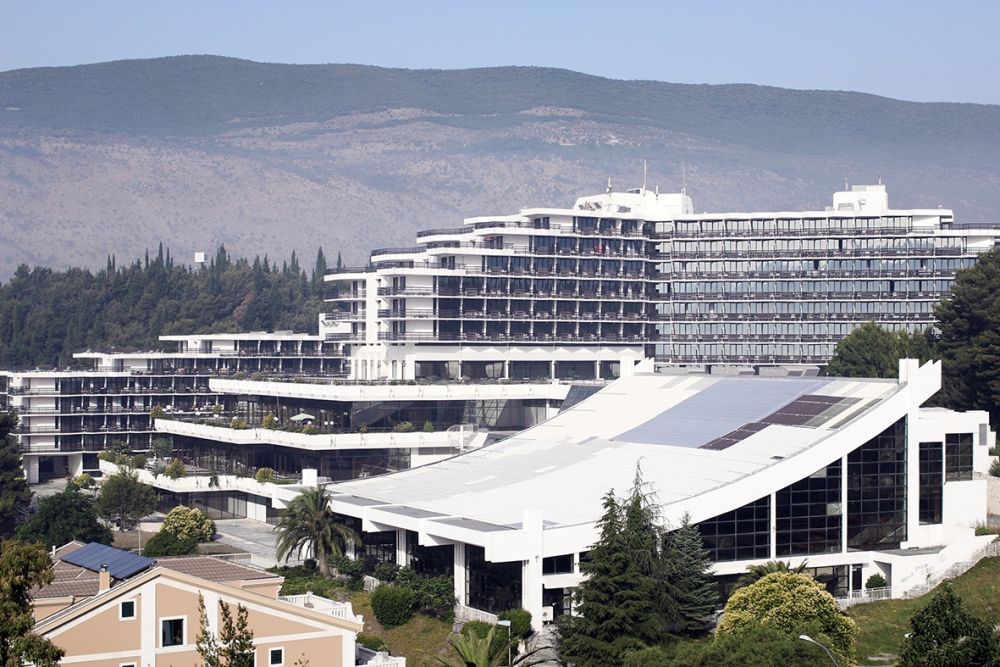 Foreign nationals are now permitted to buy real estate in Montenegro and the country is enjoying a boom in this sector. Many are buying property and then electing to relocate there, while others are taking the opportunity to buy holiday homes. Buying real estate is still relatively cheap, with low utility bills and tax breaks for real estate owners. The purchasing process is easy, as there is very little red tape to deal with in the registration procedure. Buying a house can be completed in only two or three days.
Purchasing a holiday home on the coast is a sound investment as tourism is growing on the Adriatic and real estate prices seem certain to increase. There are several websites dedicated to the rental and purchase of real estate in Montenegro, enabling potential purchasers to browse online and check out what is on offer.
Shopping in Montenegro is a sharp contrast to the hustle and bustle to be found in the cities of Western Europe. Instead, fresh fruit and vegetables, fish, cream and locally made cheeses can be bought in some of the popular marketplaces. One of the most aromatic is a cheese called 'Kajmak', a truly delicious product. Two other items well worth sampling are Vranac, a red wine and Tetka Zlata, a local coffee. 
Open markets sell a variety of goods, ranging from furniture to cheap cloth from Turkey. Bargains and conversation form part of the deal, so tourists should not be afraid to barter; the stallholder may agree to a cheaper offer and may also regale the prospective customer with a sometimes unlikely tale.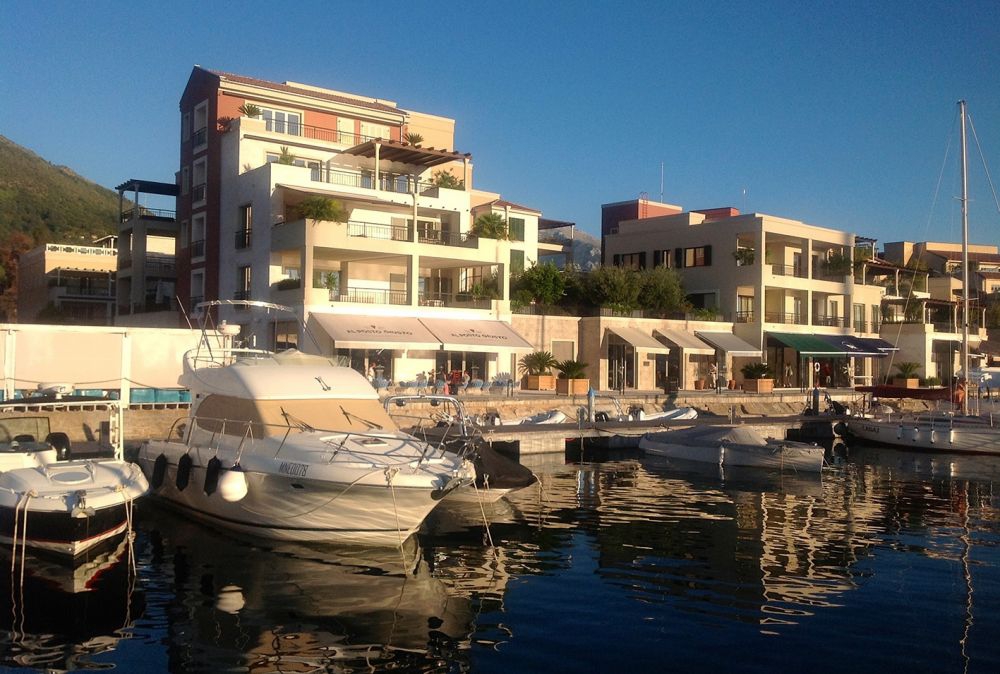 Montenegro has actually entered the 21st century with regards to shopping and the country boasts two malls in the capital, Podgorica, which sell internationally recognised brands. While most shops do accept credit cards, it is advisable to always carry cash for paying smaller amounts. The cost of living is generally lower than that of Western Europe; clothes, utility bills, furniture, household appliances, groceries, books, cinema tickets, DVDs, CDs and eating out are all less expensive in Montenegro.
Healthcare is more expensive in comparison to other countries, while alcohol, tobacco, public transport, fuel, vehicle maintenance and insurance are generally the same as the rest of Europe.
For anyone who is seriously considering either moving to Montenegro permanently, numerous ex-pats have created blogs and websites that provide lots of relevant information for anyone moving to the Balkan state. The websites are also of use to anyone who is interested in buying a property as a holiday rental investment opportunity, as they are full of tips and advice on how best to make the most of beautiful Montenegro.