International Holidays Celebrated in Montenegro
Arts & Culture Editorial Seasonal Celebrations
Our Top Experiences and Tours in Montenegro:
If youʻre booking your trip to Montenegro last minute, we have you covered. Below are some of the top tours and experiences!

In Montenegro, we have fun all year round! Halloween-themed costume parties, annual festivals and parades, Valentines Day romantic dinners, open-air New Years concerts and Christmas bazaars, Montenegro is a place of constant good energy and vibrations.

In addition to the standard celebrations, daily events, festivals, and official national holidays, lately, we started celebrating various international holidays popular around the planet. Religious and cultural diversity is one of the reasons why people love spending holidays in Montenegro.

However, the majority of Montenegro is Christian Orthodox and local people are not thrilled that, for instance, Halloween comes on the same date as one of the favourite Orthodox saints - Saint Luka. Thus, we decided to give it a try and present you with more detailed insight into where these holidays came from and how they became so popular.

The most widespread ones are Valentines Day, Halloween and Saint Patrick.

Valentines Day
Valentines Day
is celebrated on February 14th, and although a full working day in Montenegro as well as worldwide, it is marked by a large number of people. Valentines Day is considered a secular holiday, while, in its current form, it is originally a holiday of the Protestant and Roman Catholic Churches.
LEGEND TIME
Today's Valentines Day originates from the 3rd century Roman Empire. Emperor Claudius II issued an order according to which the soldiers were not allowed to marry because he thought they would not be ready to fight in the war and would rather stay at home with their family. All but one of the priests,
Valentine
, disobeyed the emperor's decision. Namely, he secretly
held weddings of young couples
until he was discovered and put in prison. On the eve of the celebration of
Lupercalia
(a ceremony in honour of the god Lupercus, the protector of the flock and shepherds), Valentine was executed. It was February 14th. Shortly afterwards, the people proclaimed Valentine a saint.
When Christianity developed, and when the holidays were defined, it was decided to merge Lupercalia and Valentines Day into one.
Lupercalia lost its significance over time, and St. Valentine became dominant.

TODAY
Although celebrating Valentine's Day originates from American culture, it has spread around the world for centuries as a result of globalisation. The
gift of red roses
has become popular in almost every culture, including Montenegro, but each culture has brought something of its own, so today Valentine's Day is celebrated in different ways around the planet.
For example, Valentine's Day is intertwined with the
Chinese
traditional holiday
Lantern Festival
. Across Chinese communities, women write their phone numbers on oranges on this day, which they then throw into a stream, river, or lake. Men who find this fruit call the girls to eat oranges together.
In
Japan
, all women give men chocolates on this day, while in
Finland
, Valentine's day is associated with friendship. On that day, small gifts and chocolates are given to friends and family.
On Valentine's Day,
Verona
is full of letters.
Italians
write love messages to their loved ones. Those single, who would like to fall in love and find a soul mate, send their letters to
Julia
- a symbol of tragic love.
In the
French
province of Indre, there is a village called Saint Valentine. On the eve of the holiday, this village comes to life with numerous visitors who renew their love vows in this very place, where love is celebrated for three days.
In
Turkey
, Valentine's Day is called Lovers Day. Shopping malls, restaurants, big stores, streets, shop windows, and entertainment venues are decorated with wonderful adornments. Hotels and travel companies offer special packages; airlines have special offers.
In
Montenegro
, Valentine's Day is celebrated mostly by gifting flowers, chocolates and making a dinner reservation or special-purpose arrangements in hotels and restaurants. Exclusive hotels
offer special arrangements
with a romantic dinner and a weekend for two, and there is a rich offer in restaurants with a themed program that includes a romantic dinner.
February 14th is celebrated by the Orthodox Church too. The saint celebrated by the Orthodox Church according to the Gregorian calendar (respectively 1st of February according to the Julian calendar), is
Saint Tryphon
- the protector of the vine, viticulture, and wine.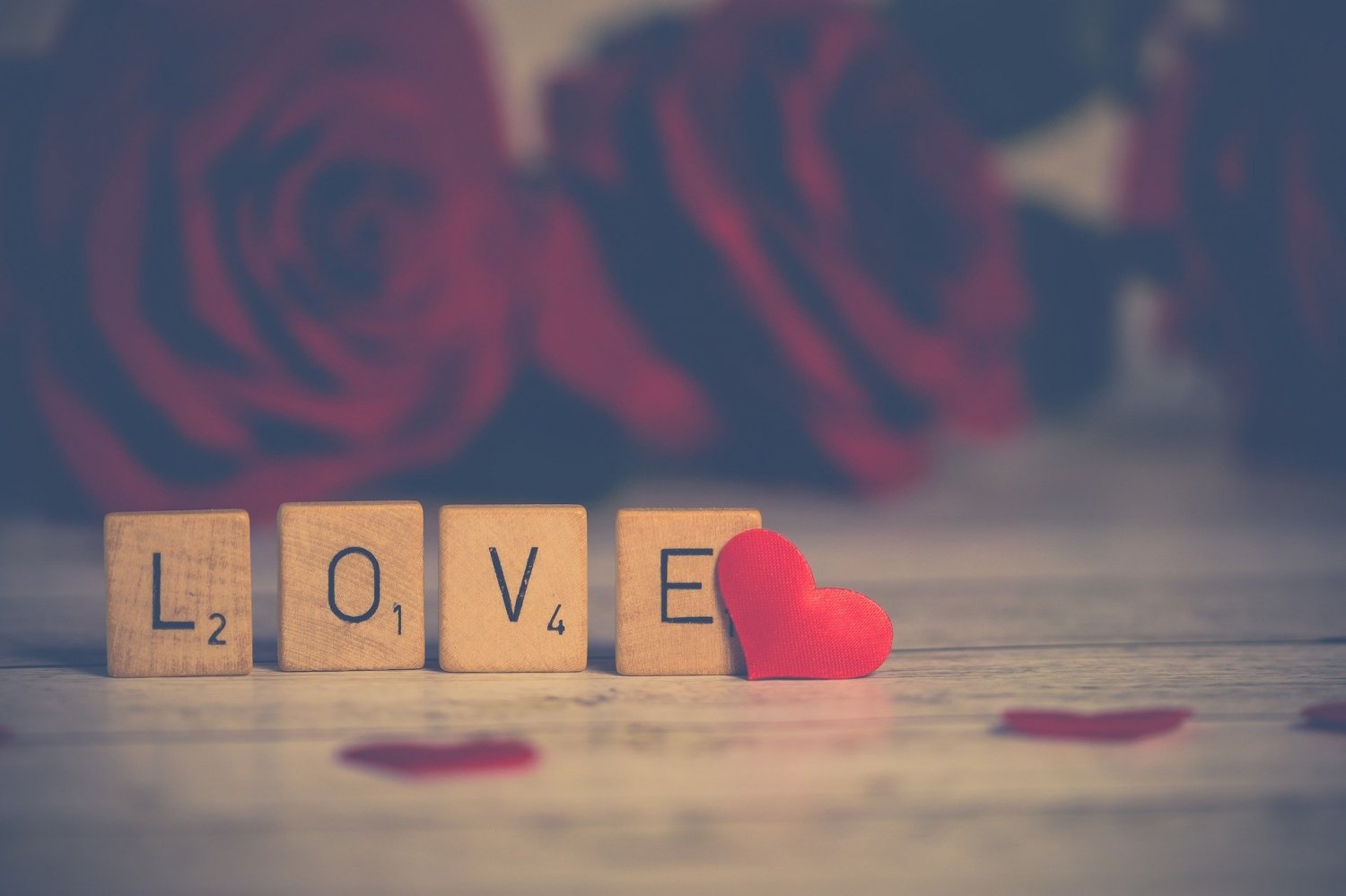 Halloween
The night before All Saints Day, October 31st is celebrated in most countries as
Halloween
. While the Church characterises this custom as pagan, young people around the world have great fun carving pumpkins and disguising themselves.
In the Orthodox communities,
Saint Luka
is celebrated on October 31st. Saint Luka is known as the creator of one of the Gospels in the New Testament, and it is believed that this protector of artists painted the first icons of Jesus Christ, the Mother of God and apostles Peter and Paul.
Halloween is one of the favourite holidays of children and young people, but many do not know how this holiday came about and why it is so popular today.
LEGEND TIME
This Halloween developed from the
Celtic festival Samhain
which was celebrated on the night before November 1st. That night was believed to be "
the boundary between the world of the dead and the world of the living
." The ancient Celts celebrated this day as the beginning of the New Year, and the celebration was dedicated to the God of Sun and the God of Death.
The ancient Celts believed that on the night of October 31st to November 1st, the dead leave their graves and shortly come back and visit their homes, which led the living frightened by the possibility of meeting the dead, to disguise themselves in various terrifying characters. Legend has it that the dead came to this world for the last time that night, and individuals left food on the doorsteps of their houses, and others craved out pumpkins or potatoes with lighted candles so that souls could see the way back.

TODAY
Irish immigrants carried this tradition to North America
in the 19th century. Today, Halloween is most celebrated in the United States, Ireland, Canada, the United Kingdom, Sweden, Puerto Rico, Japan, New Zealand, and parts of Australia.
In the form known today, this holiday began to exist in 1950, when it was massively adopted and commercialised for the wider masses. Decorated houses on Halloween are part of American culture, and as many as 86 per cent decorate them. The first Halloween celebration in the United States was in Anoka, Minnesota, back in 1921.
Over time Halloween has evolved into a community-celebrated holiday with
masquerades
and
parties
.
Halloween in Montenegro
has become increasingly popular in the last decades and is celebrated interestingly, with events and parties in which almost the entire social community participates. Most cafes and bars get decorated and organise Halloween-themed parties with prizes for the best costumes. Kids have fun going masked from door to door for trick or treat.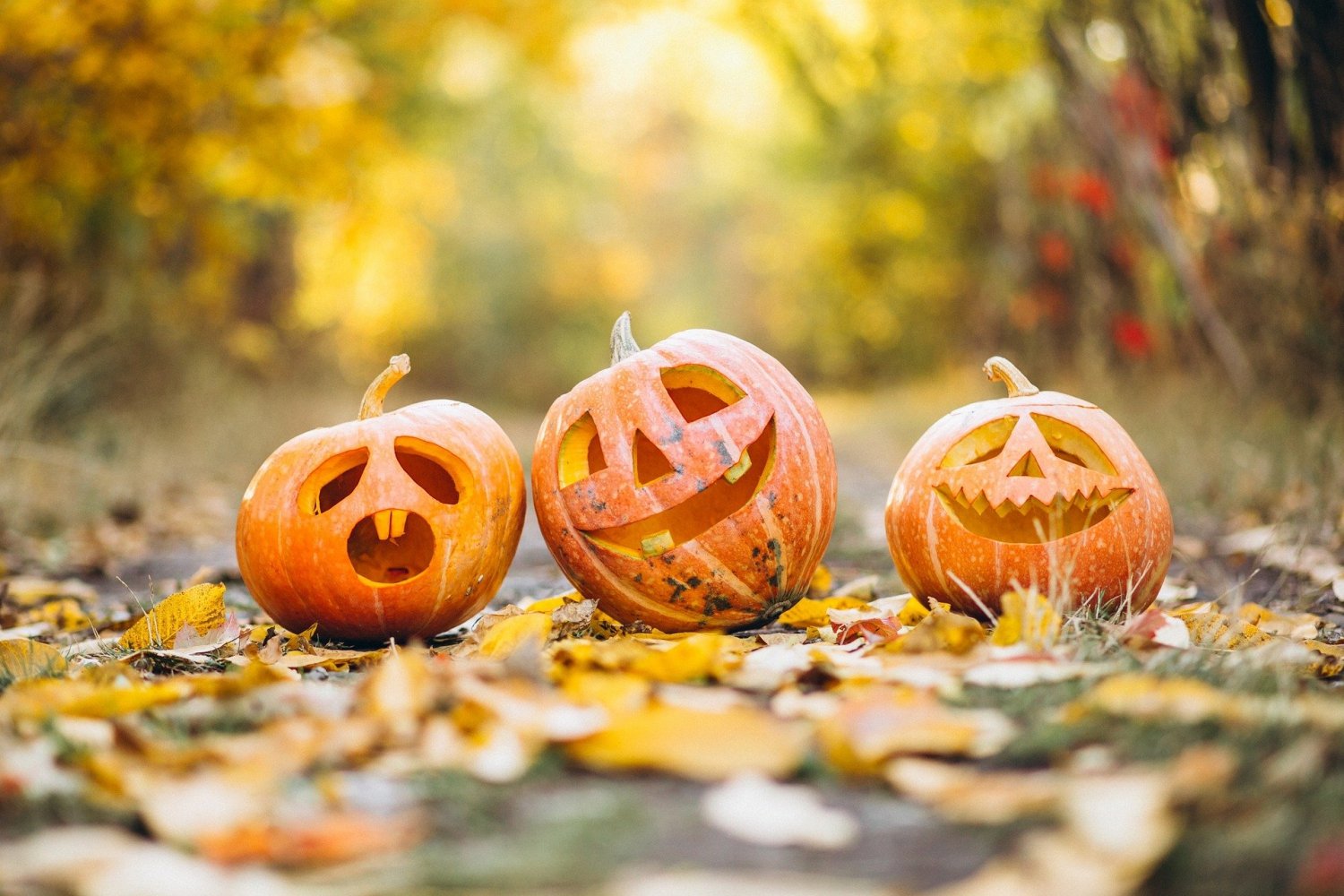 Saint Patrick's Day
St. Patrick's Day
is a holiday more than a thousand years old, and it is celebrated mostly in Ireland, on March 17th. On this day, which falls during the Big Fast, Irish families traditionally go to church in the morning and organise celebrations in the afternoon. Fast is interrupted during the day, and people dance, drink, and eat traditional Irish dishes.
The traditional symbols of this day are the
cloverleaf
and the
green colour.
On Saint Patrick's Day, millions of people wear green and celebrate everything Irish at parades, with big mugs of beer toasts.

LEGEND TIME
What is
interesting to know
is that Patrick was not even Irish. He was born in Britain in an aristocratic, wealthy Christian family. As a boy, he showed no interest in Christianity. It was at the age of 16 when he was kidnapped and sent across the sea to be a shepherd for seven years in the cold mountains of inland Ireland, that turned his world upside-down. This was a frightening experience for him, so he converted and became a great Christian believer. Folk tales say that a voice appeared to Patrick in his dreams, telling him a way to run away, in which he finally succeeded. However, the voice reappeared and told him to return to Ireland. He became a priest and then a bishop, returned to Ireland and remained there for the rest of his life, trying to convert the Irish people to Christianity.
His life was rather difficult. After his death, on March 17th 461, Patrick was long forgotten and only centuries later he has been proclaimed the patron saint of Ireland. According to the stories, Patrick used
clover leaves
to explain the
Holy Trinity in Christianity,
so even today this plant is a symbol of holidays.

TODAY
In recent years, Irish music, dance, and the entire culture have been very popular in our country, as evidenced by the large number of pubs that are opening. Traditionally, St. Patrick's day is celebrated every year in "St. Patrick Irish Pub", in
Podgorica
, the first Irish pub in our country. The celebration is always marked by green colour, Celtic music, a beer competition, and a great atmosphere.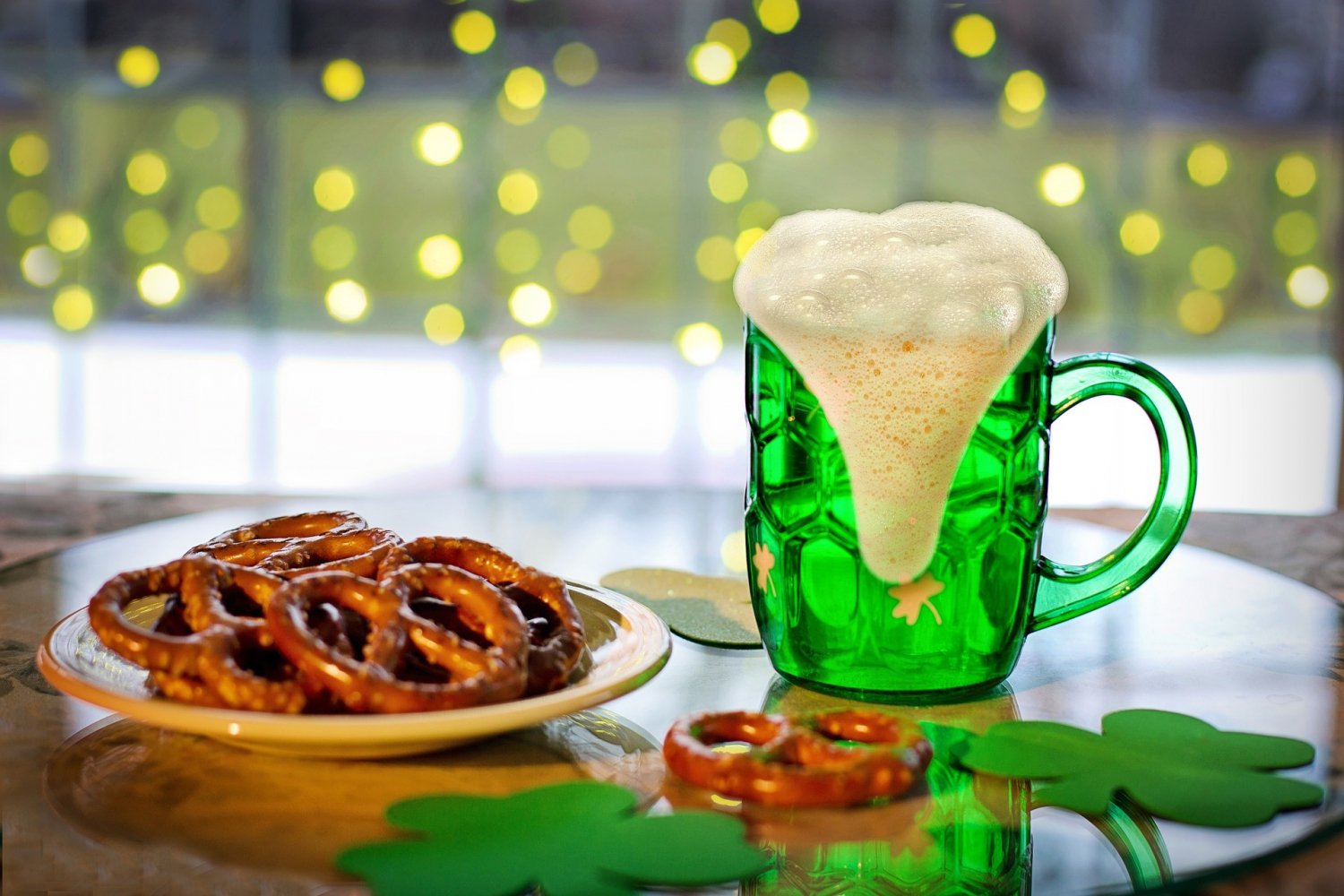 ***
And what is your favourite holiday experience you have had here in
Montenegro
? We would be more than delighted to hear your story.