Grand Opening of The Chedi Lustica Bay Hotel
Lifestyle Opening Party Seasonal Celebrations
Shaping memories together!
 
Last Friday, August 17th, we had that pleasure to be invited to the Grand Opening of
the Chedi Luštica Bay Hotel
, the first hospitality unit in this new city growing at the Adriatic. It was a gala event during a hot summer night and with many beautiful participants and visitors! People were dancing, singing and celebrating this great new chapter in the recent
Montenegrin history
, that we are honoured to witness!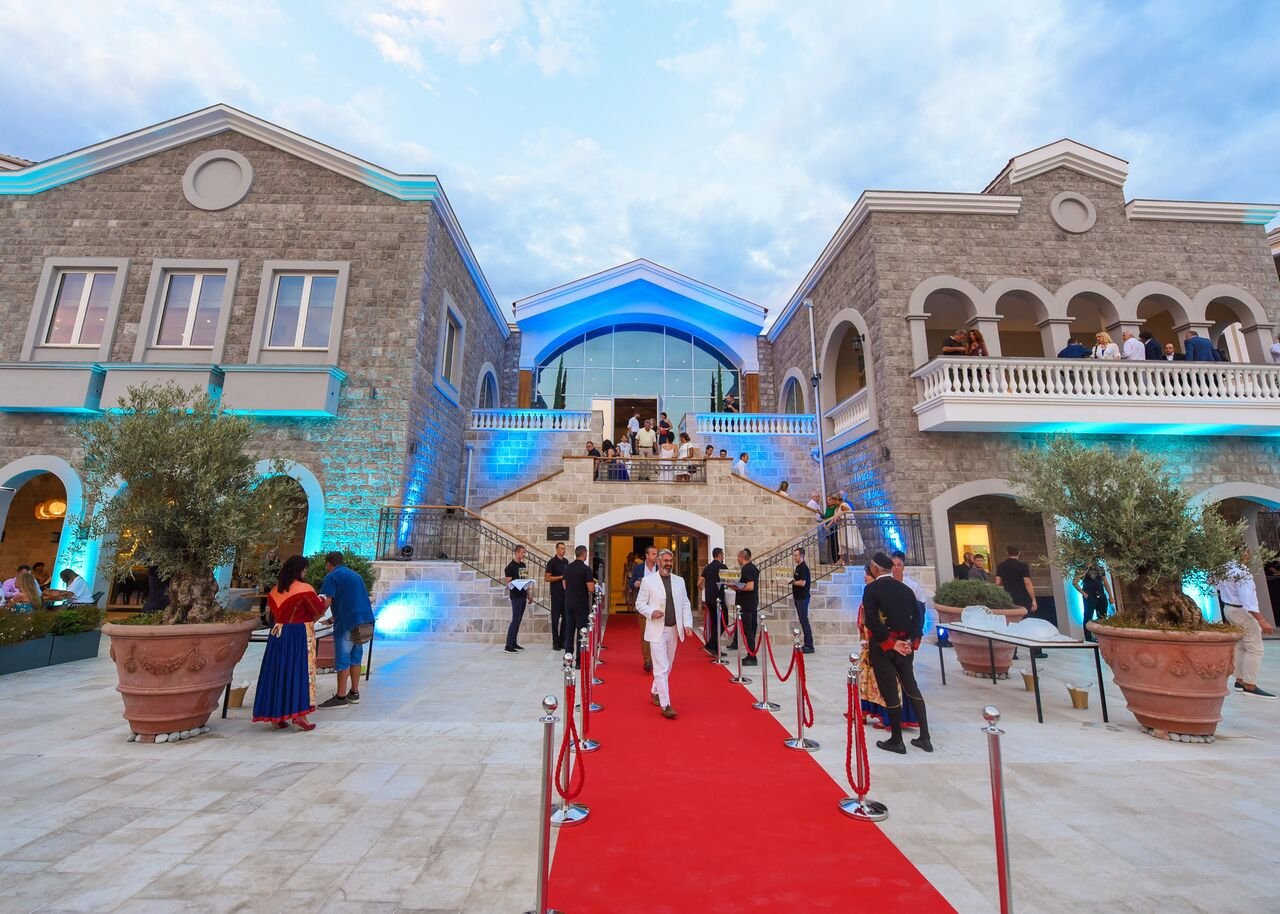 Luštica Bay
is part of the Luštica Development AD Company, owned by the Orascom Development Holding and the country of Montenegro. It is a new growing city on the Luštica Peninsula, surrounded by the Adriatic Sea in
the Trašte Bay
. It all started from scratches and today we can see many new charming buildings, built in the Mediterranean style; a brand new marina for yachts and boats; a beach and recently opened restaurants and shops at the main promenade in the Marina Village.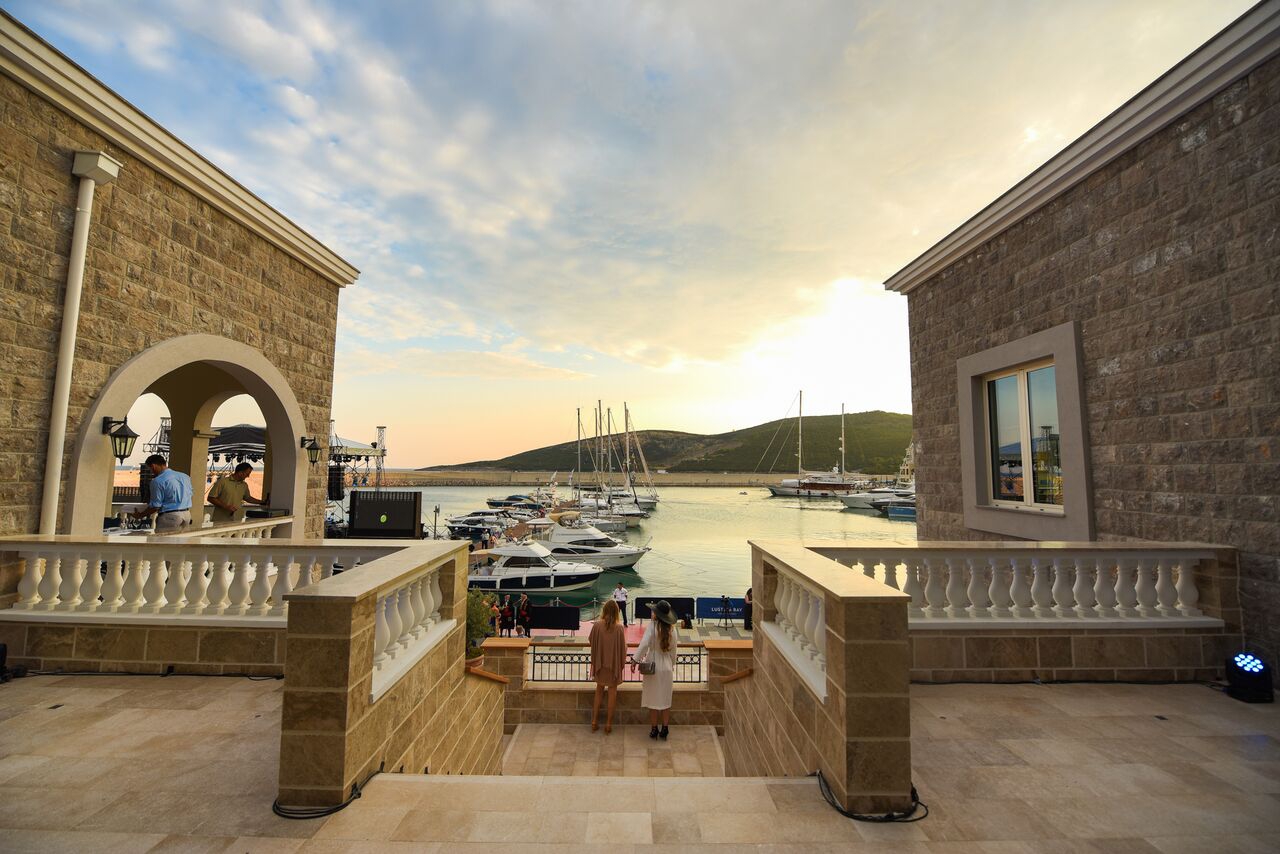 But, the reason that brought us all to celebrate –
a distinguished hotels group GHM
opened a 5-star hotel in the new Marina Village – the Chedi Luštica Bay! It's a choice hotel, with mild Mediterranean coloured interiors, located in the heart of the Marina Village and facing the Adriatic. The ambience is vivid and nicely furnished reflecting the Mediterranean casualty but at the same time with a superb feeling! Even if we were stuck in traffic for 2 hours on our way to this event (that's the summer on the Montenegrin coast), the Chedi Hotel made it worth!
Together with this great venue, the marina was officially opened on this day, which denoted one more chapter in Luštica Bay development and growth!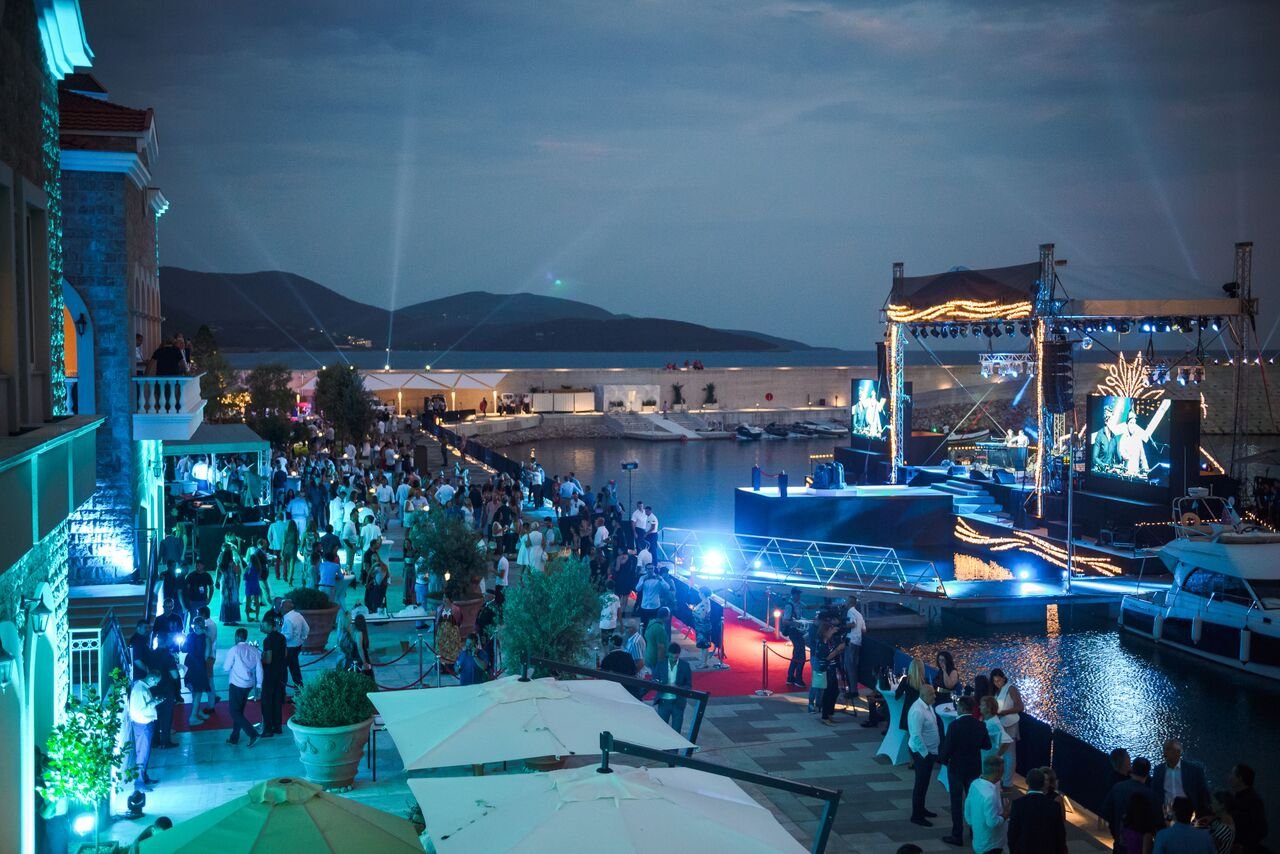 The event was taking place at the plateau in front of the hotel plus on the part of the main promenade. The stage was set in the marina waters and the lights effects were just perfect!
The Operosa Electro Opera
was performing when we finally arrived and it was a very beautiful setting and the sound was great too. Officially, the program started around 9:30 pm, when the Montenegrin Prime Minister followed by the owner of the Orascom Development and many other valued members, were presenting this project to the audience, together with future plans and willingness to achieve more!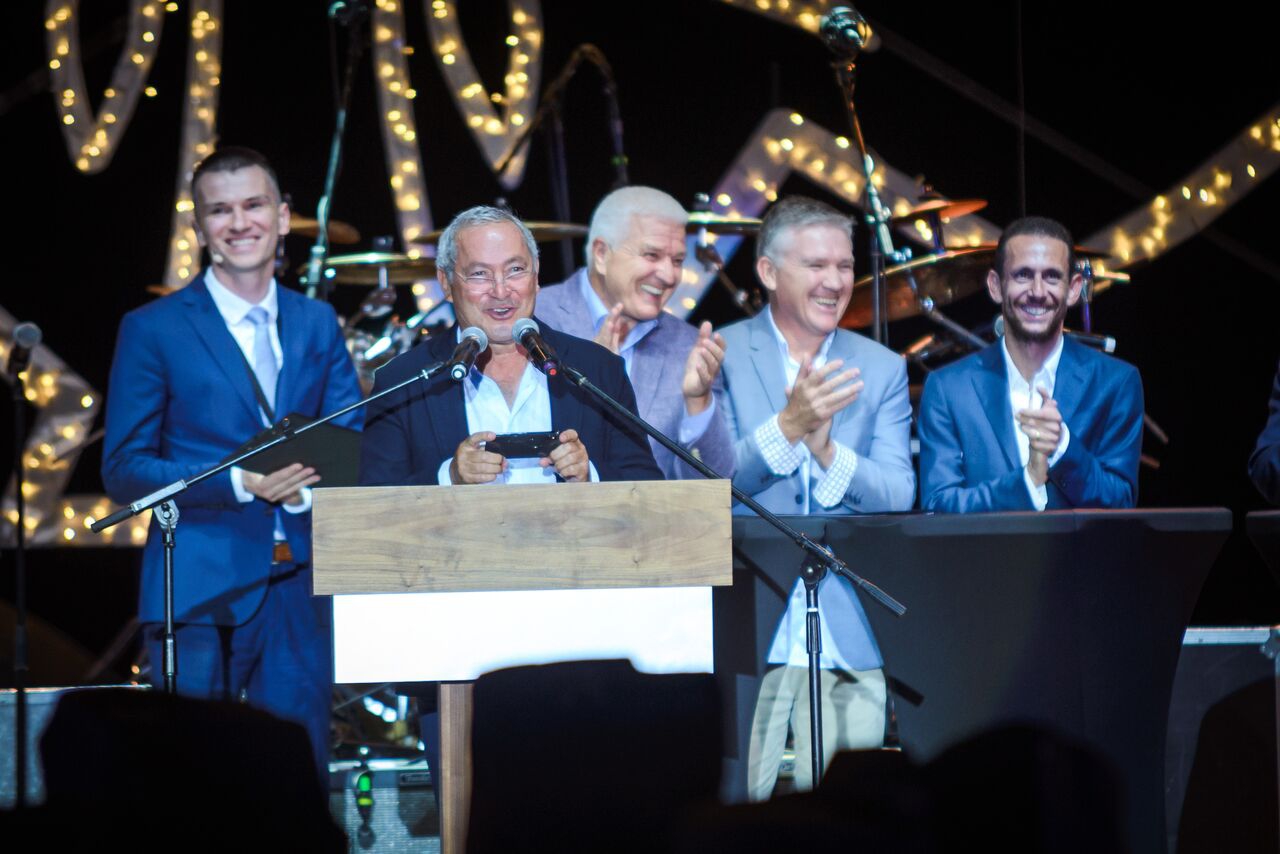 Right after their speeches, the entertainment program started, first with DJs performing hits and then international stars took over and made a real party in the crowd!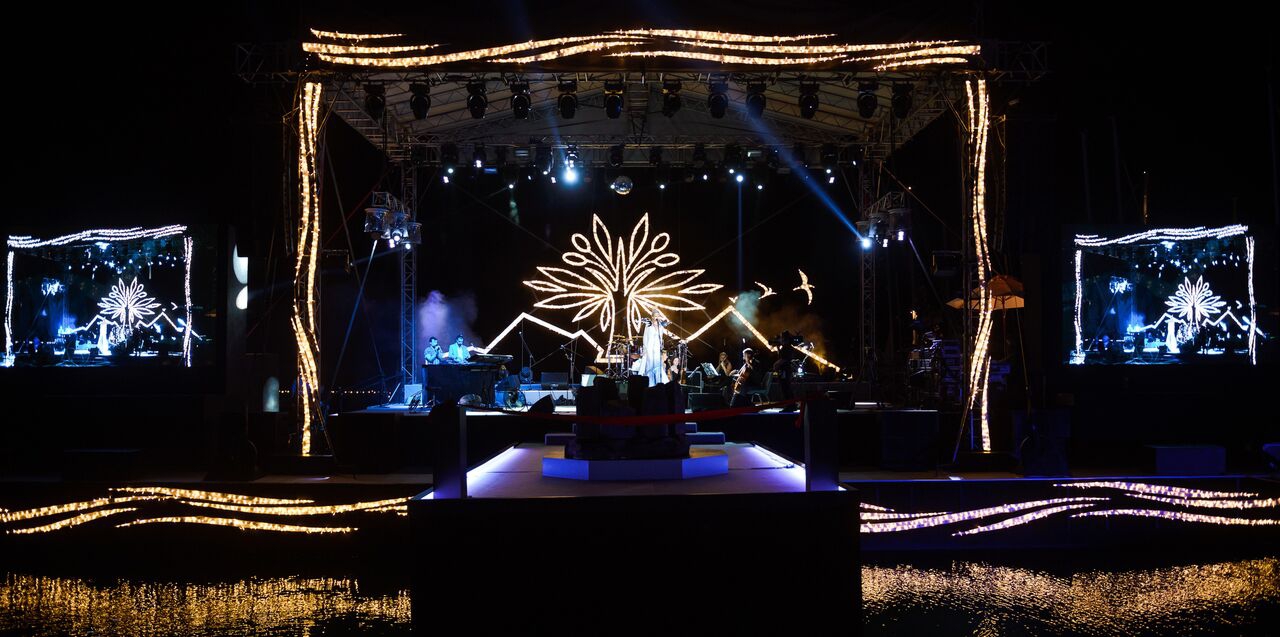 The service was pretty good with many waiters and security staff that were making sure that everything goes smoothly! There was a food square for delicious bites and you were able to choose amongst many different things – both Montenegrin and international.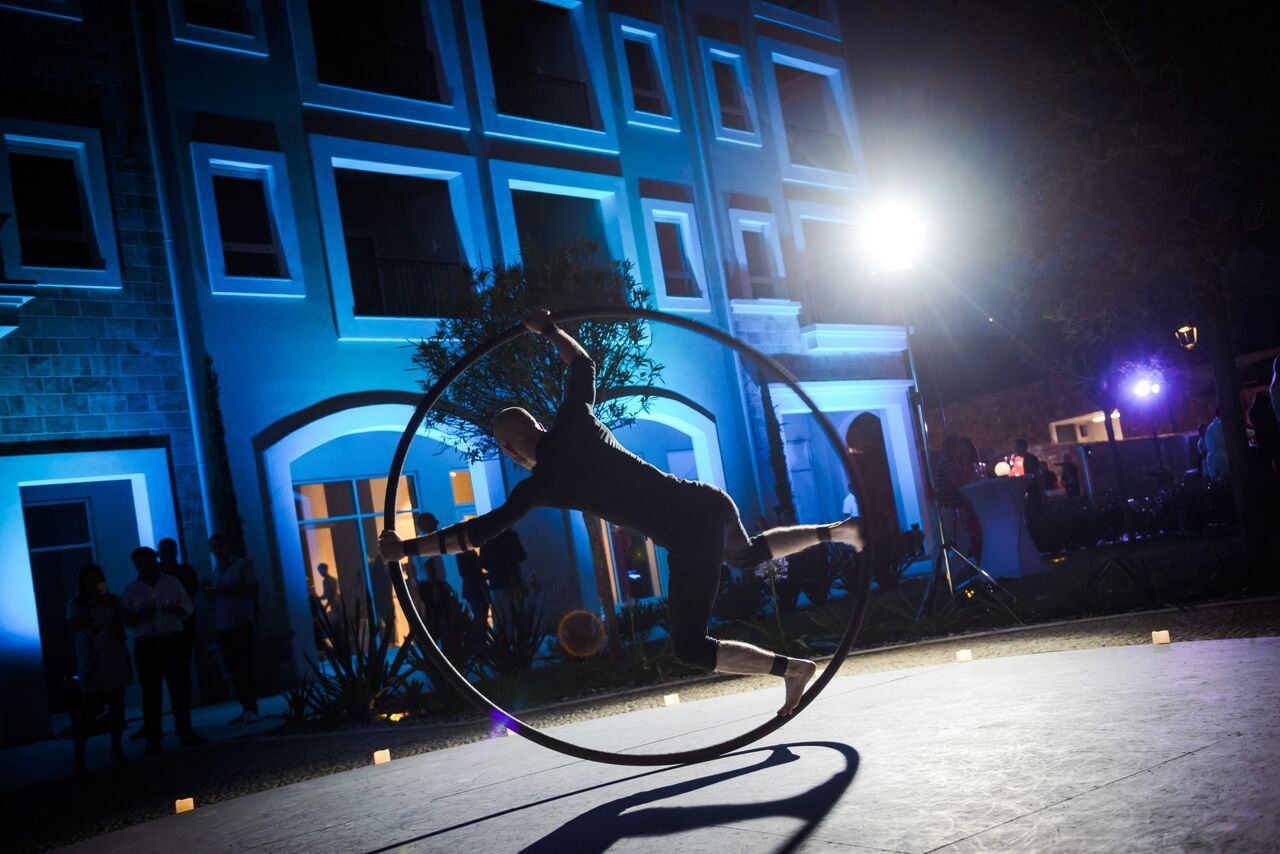 The night was perfect and real summer vibes were present in the air. We went home happy and full of impressions! A summer night to remember!