Expat Family Life in Montenegro
Family Fun Interviews
How the 'polako' lifestyle made Jennifer love Montenegro!
Jennifer Buxton is a succesful business woman who runs a succesful blog Real Posh Mom in the USA, from where she comes from. She moved to Bar with her lovely family and they have set their roots in the beautiful and sunny city of Bar, where they established their Montenegrin business and started gathering the community of like-minded people to help the environment grow.

Now, after several years of living in Montenegro, we wanted to hear her impressions on how hard it was to get used to new home and what are the benefits of living in Montenegro! Enjoy reading!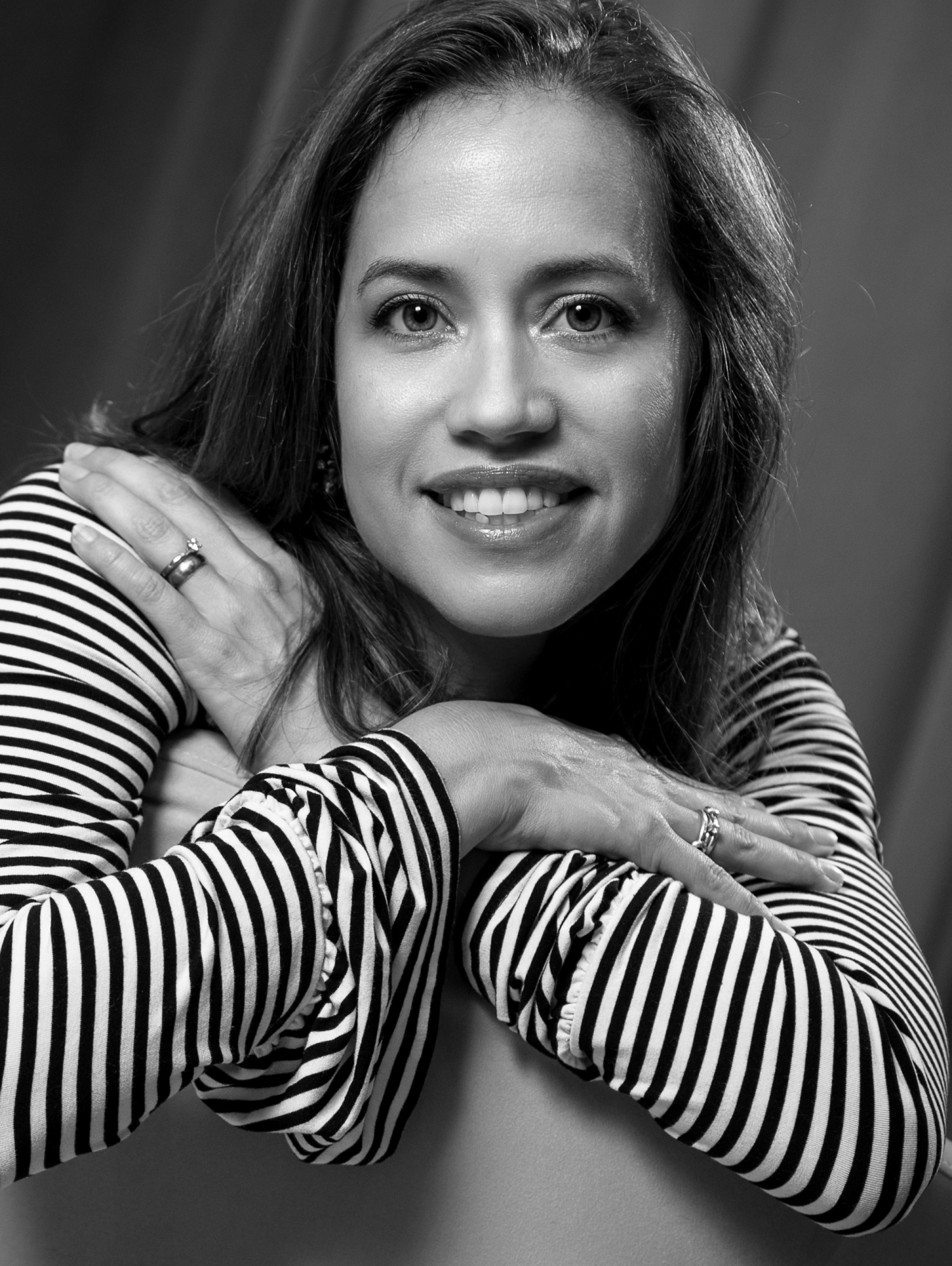 Jennifer Buxton 
 
MG: When did you move here and how you decided to pick Montenegro as your destination?
Jennifer
: My family and I moved to Montenegro from America in September 2014. My husband was hired by a tourism agency to help with their web development and other technical needs. We chose to live on the coast, especially Bar because the city is active all year long and has the mountains and the sea. 
MG: Was it hard to start your family life over again in the new environment and new language? 
Jennifer
: When we arrived into Montenegro, we were excited about living on the coast and eager to explore our city and surrounding areas. But honestly, sometimes making friends is really hard; a lot harder than you may consider. People in Montenegro are very helpful in recommending places to buy things for your home and where to eat, etc. Moving past casual conversations and being invited into someone's home takes time.
Montenegro is a different culture than America, with different mentalities. Fortunately, Montenegro is a hot-climate culture, relationship-focused, like how I grew up. To understand what is a "hot-climate culture," I highly recommend that you read Foreign to Familiar by Sarah A. Lanier. Being in a country is an amazing cultural and eye-opening experience but believing that simply being there will lead to you learning the language is a false assumption. Before arriving into Montenegro, my family had a language tutor arranged. Unfortunately, Montenegro does not have a language school like other countries. I studied with Marija three-times a week for the first year. She has been invaluable to me and my family. She helped me build my vocabulary, learn grammar and explain the traditions of Montenegro. Separating a culture and a language is a huge mistake. As I began to understand the people, I began to understand how to not think in English and translate into Montenegrin but speak in the way the locals do. Honestly, I do not think that I will ever say that I "know" Montenegrin, as I must work on my language every day. The important thing is to allow yourself to make mistakes and learn from them as you go along. This is what I tell my kids daily.
One of the greatest things that Montenegro has given me and my family personally is the "polako" lifestyle, especially on the coast. After living in America, where people commonly answer the question "How are you doing?" with "I'm doing well, but I am very busy," I have enjoyed the slower pace of life. People in Montenegro know how to work and know when to play. When I begin to be stressed out on the time it will take to get our visa, local people always say, "Ne brini. Samo polako. Popij kafu." It's important to try to adapt yourself and keep an open mind to accepting alternative ways of doing things. The unfamiliar may be frightening, at first, but in time you will find yourself taking these once-unfamiliar situations for granted. 
MG: How is the education system for your kids? Was it hard for them to learn the language assuming that they go to public school? 
Jennifer
: My husband and I made a conscious effort of enrolling our children into the local primary school. In America, my kids have attended public and private school, and my daughter was even homeschooled for a couple years. We wanted our kids to have a five-minute walk to school, language immersion and friends in the neighbourhood. For the first year, our family and the administration agreed that the kids' goal would be to learn Montenegrin and grades would be secondary. My son's teacher knew a little English and worked with him when he struggled, but unfortunately, my daughter had a harder year. Her teacher did not know English, and she ignored my daughter and dismissed her, even when she tried to show that she was trying. Fortunately, my daughter is a fighter and persisted. The next year, the teacher changed her attitude toward my daughter, and the school has improved. People often ask our kids how long it took them to know the language, and they say it took one year to fully understand what was being said. I think the primary school is just as good as the American public schools, even though you may hear differently. In a culture like Montenegro, if our kids did not go to public school, they would always be an outsider.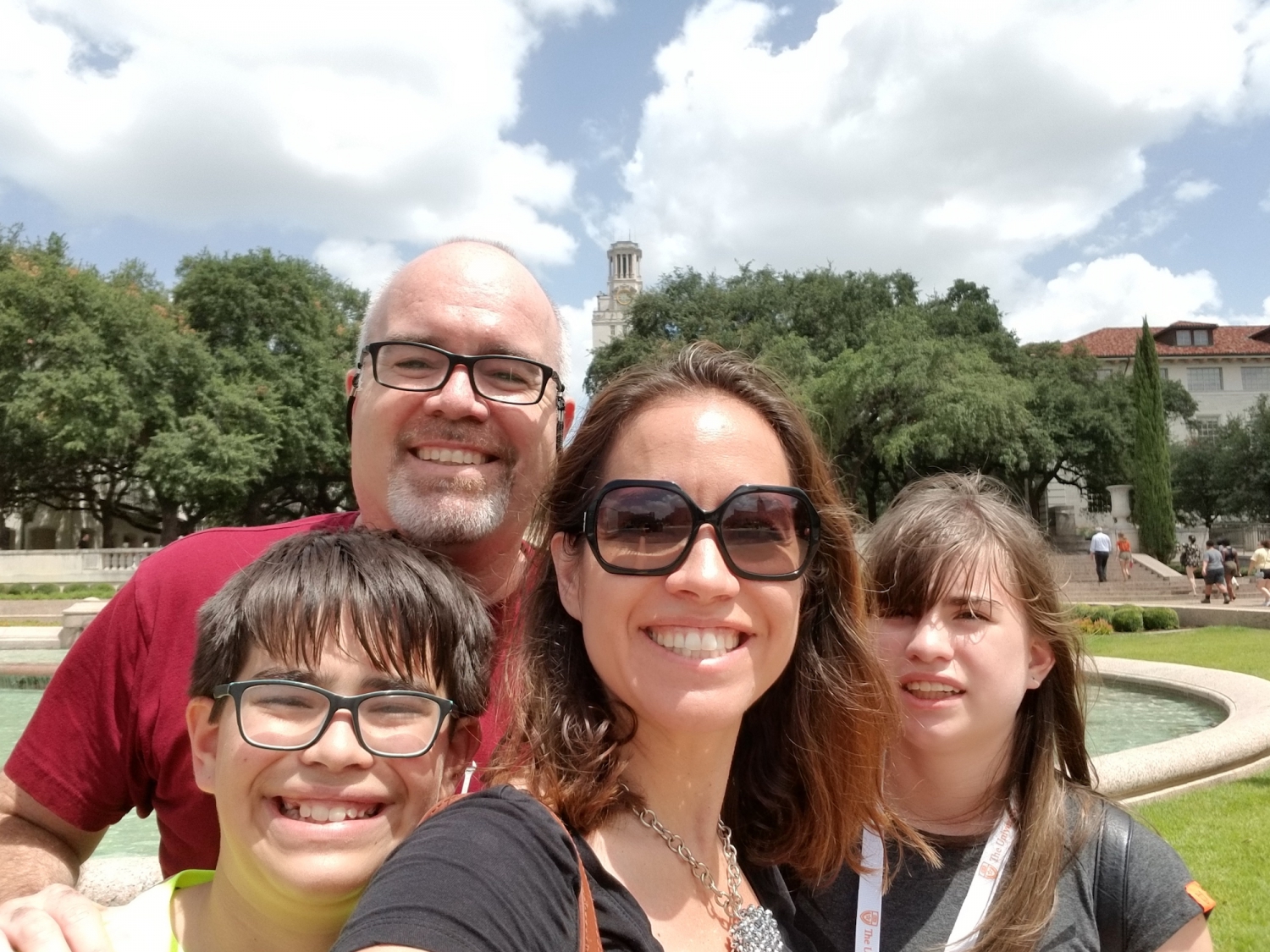 Buxton Family
MG: Thanks for sharing this with us. Balkans really have a unique vibe and once people let you take their heart, you will have friends for life! But, yes, until they accept and addopt you, it might take a bit of effort, your daughter really is a fighter! Is Europe better for family life, compared to America?
Jennifer
: As I mentioned above, Montenegro has a slower pace of life than America. It puts a high value on family, too. My husband and I work less than we used to, which gives us more time to spend as a family. We take more vacation, too. They are not elaborate as they used to be, maybe it is driving up the coast and staying at a house rental on the beach and relaxing there.
MG: Ok! Let's move to business. Are you happy with the business environment and opportunities?
Jennifer
: Montenegro has a lot to offer, from its beautiful coast and mountains to human capital and skilled workforce. There are a lot of opportunities, but people in Montenegro are slow to adopt new ideas. Persistence and patience are keys to succeed professionally here. The level of bureaucracy is also daunting. It requires help from local businesses like Ekonomik d.o.o., who helped us with all the needed paperwork to start our business, obtaining our business visas and providing accounting services.
MG: But, talking about doing business, what is your advice for digital nomads and entrepreneurs around the world, when it comes to living in Montenegro? 
Jennifer
: Montenegro has friendly locals, great scenery, nice weather and low cost of living. Even though it does not have the most reliable Internet, I take those times to get out, sit and drink coffee and possibly talk about life with the locals. Digital nomads and entrepreneurs should understand that Montenegro has a laid-back culture with an emphasis on relationships. It's not what you know, but who you know. My advice would be to take time to learn the culture and know some of the important people and places, and maybe even just a few words of the language. It goes a long way in developing relationships that could help you in your work.
My company offers the possibility of a coworking at our
Beta Bar Coworking Space
, that got awarded in the last year. We have a lot of foreigners who use our space as their office, as they are expats in Montenegro too and there are no many of this kind. The trend started to arise, so I believe that this will improve much in the next couple of years!  
​
MG: What are your future plans? 
Jennifer
: Well, I am looking forward to some partnerships with some Montenegrin organisations and people, like a hackathon that we will be hosting in collaboration with Digitalizuj.me. I am also looking forward to organising some business workshops around the country, especially in the North, with local business masterminds and one of our partners
NGO Travel & Technology Centre
. Lastly, I hope to bring together professional women in the country to empower, to encourage and build up one another. I believe we need to ask the hard questions about life - the physical, emotional and spiritual aspects - and, work to find the answers together.
MG: Thank you, Jennifer, this was an inspirational interview! 

Jennifer: 
Thank you for the opportunity.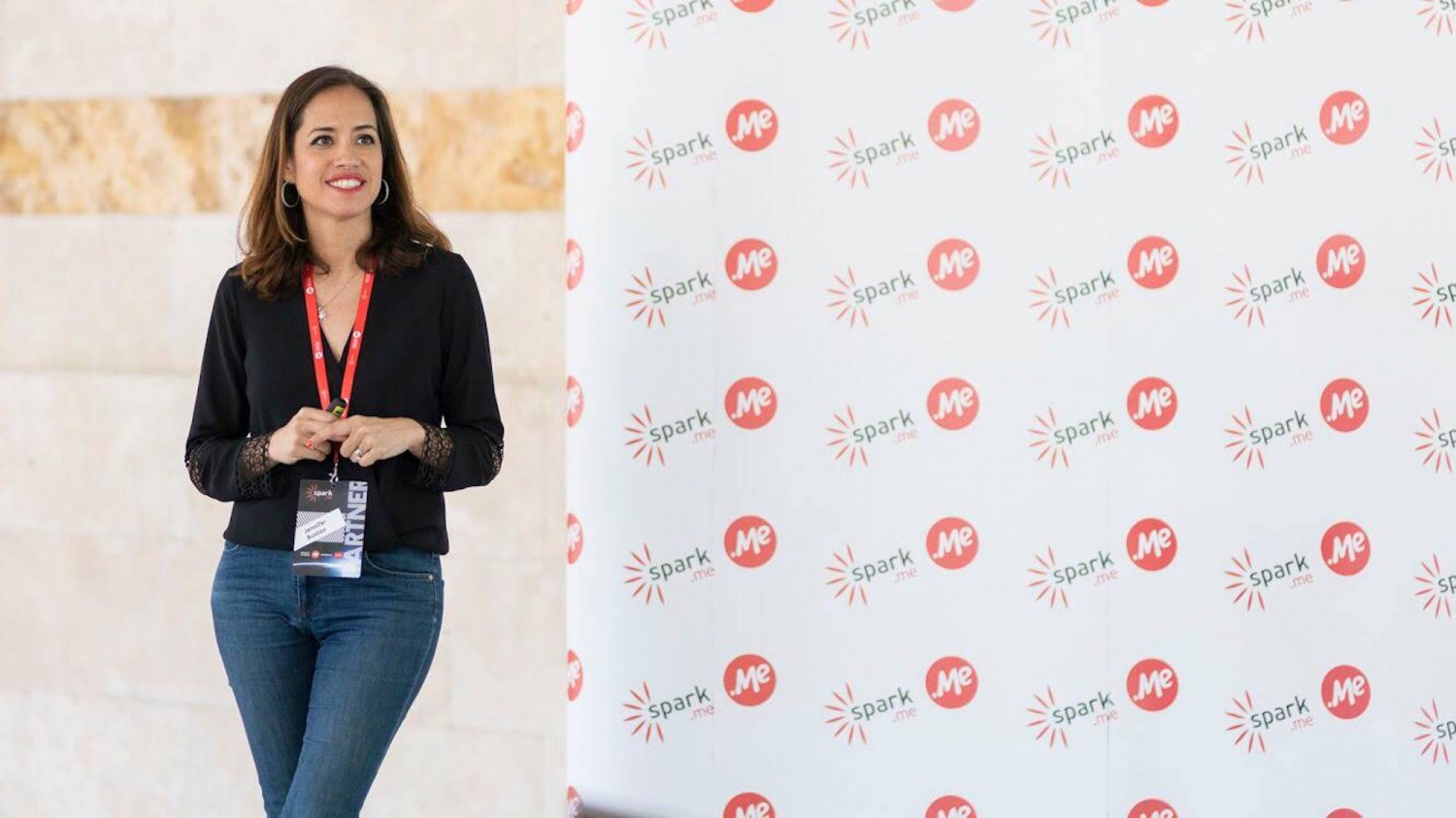 Jennifer gave a lecture at the workshop day of the Spark.me conference in 2018.