4 Benefits of Going on an All-Inclusive Holiday to Tivat
Hot List Inspiration Retreats & Relaxation
Our Top Experiences and Tours in Montenegro:
If youʻre booking your trip to Montenegro last minute, we have you covered. Below are some of the top tours and experiences!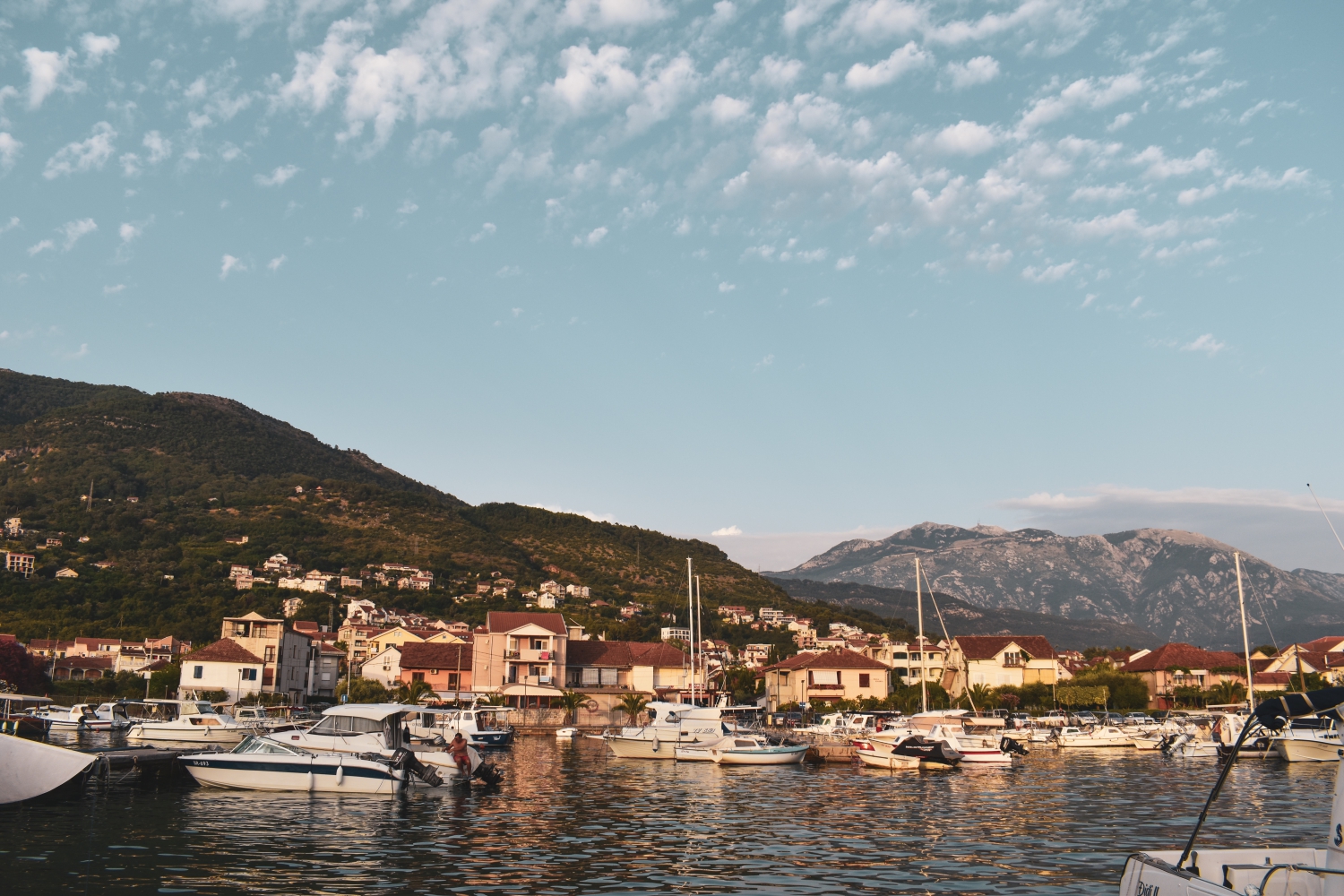 Holidays are a chance for you to unwind and forget about the stresses of everyday life. But, all too often, you may find yourself fussing over minute details in pursuit of a perfect getaway. Worse yet, you can end up having a miserable trip when the hotel doesn't meet your expectations, the location lacks exciting activities, or your destination suffers from being overcrowded.
According to expert planner, James Wallman, poorly planned,
stressful holidays
leave travellers feeling worse than before the trip. To combat this, Wallman advises that you devise your itinerary far in advance of your departure. Alternatively, you can take our advice: book an all-inclusive holiday in one of Eastern Europe's hidden gems – Tivat, Montenegro. Here are four reasons why this is the ideal remedy for all the usual holiday-planning woes.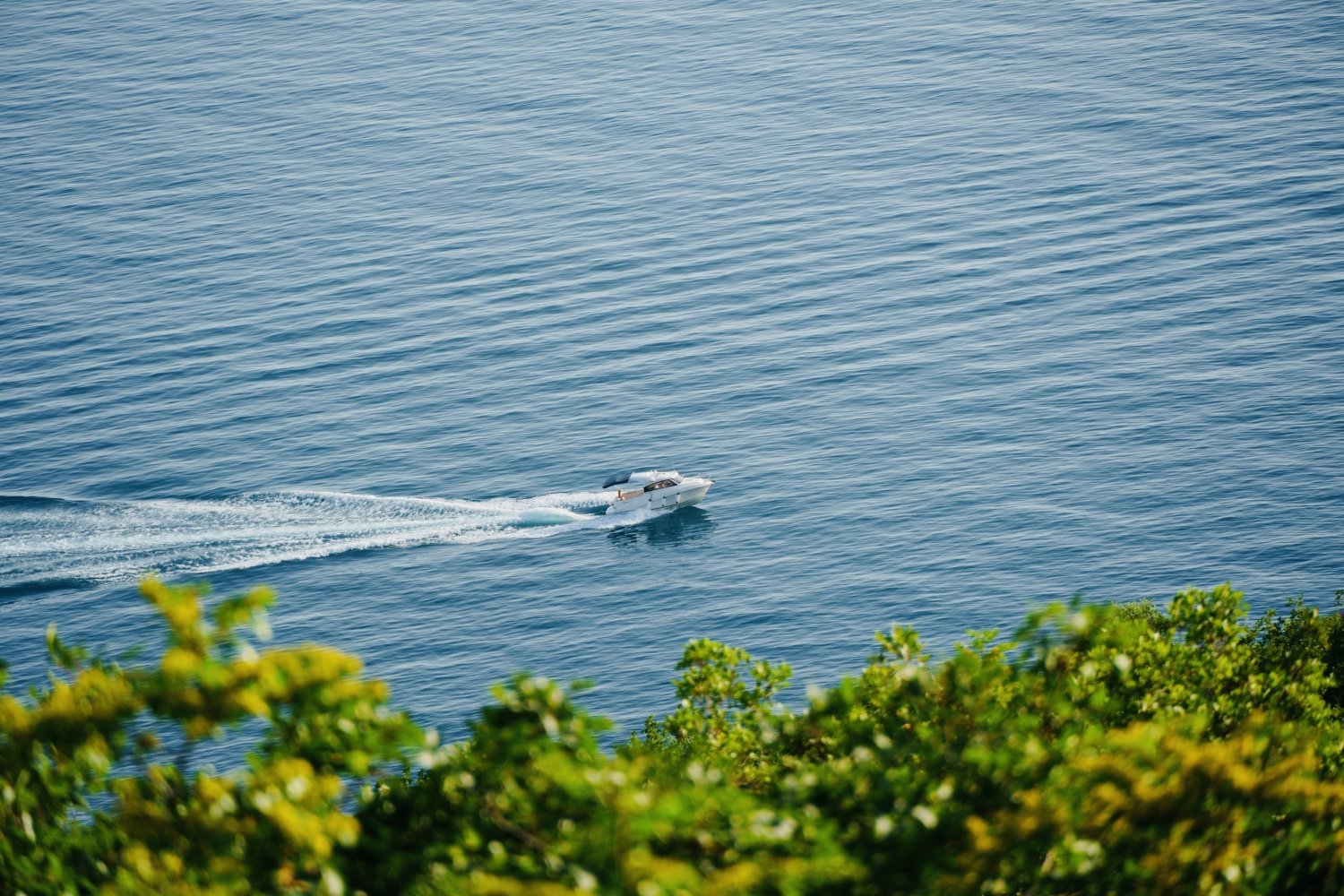 Four benefits of going on an all-inclusive holiday to Tivat
All-inclusive deals offer convenience
Some people genuinely take pleasure in planning their holidays. For others, it can be a logistical nightmare. If you identify with the latter statement, all-inclusive holidays are a godsend. Rather than booking everything separately,
all-inclusive holidays
bundle everything you need for a truly stress-free getaway. From flights, airport transfers, accommodations, meals, drinks, and even activities, these deals eliminate the hassle of planning every aspect of your trip. easyJet offers all-inclusive packages with flights from London Gatwick Airport to Tivat for prices as low as £356 per person.
Montenegro is an all-year-round destination
Regardless of when you book your trip, there will be
plenty of activities
to take part in around Tivat. During the autumn months, the weather is still warm enough for a pleasant swim in crystal-clear waters. Wintertime boasts of holiday celebrations like the Kotor Winter Carnival and the Mimosa Festival. Spring brings rain to the coastal towns of Montenegro, but it allows you to explore museums richly filled with Montenegrin history. And of course, summer months are when the cities come alive and most tourists flock to witness the Adriatic Sea's mesmerising beauty.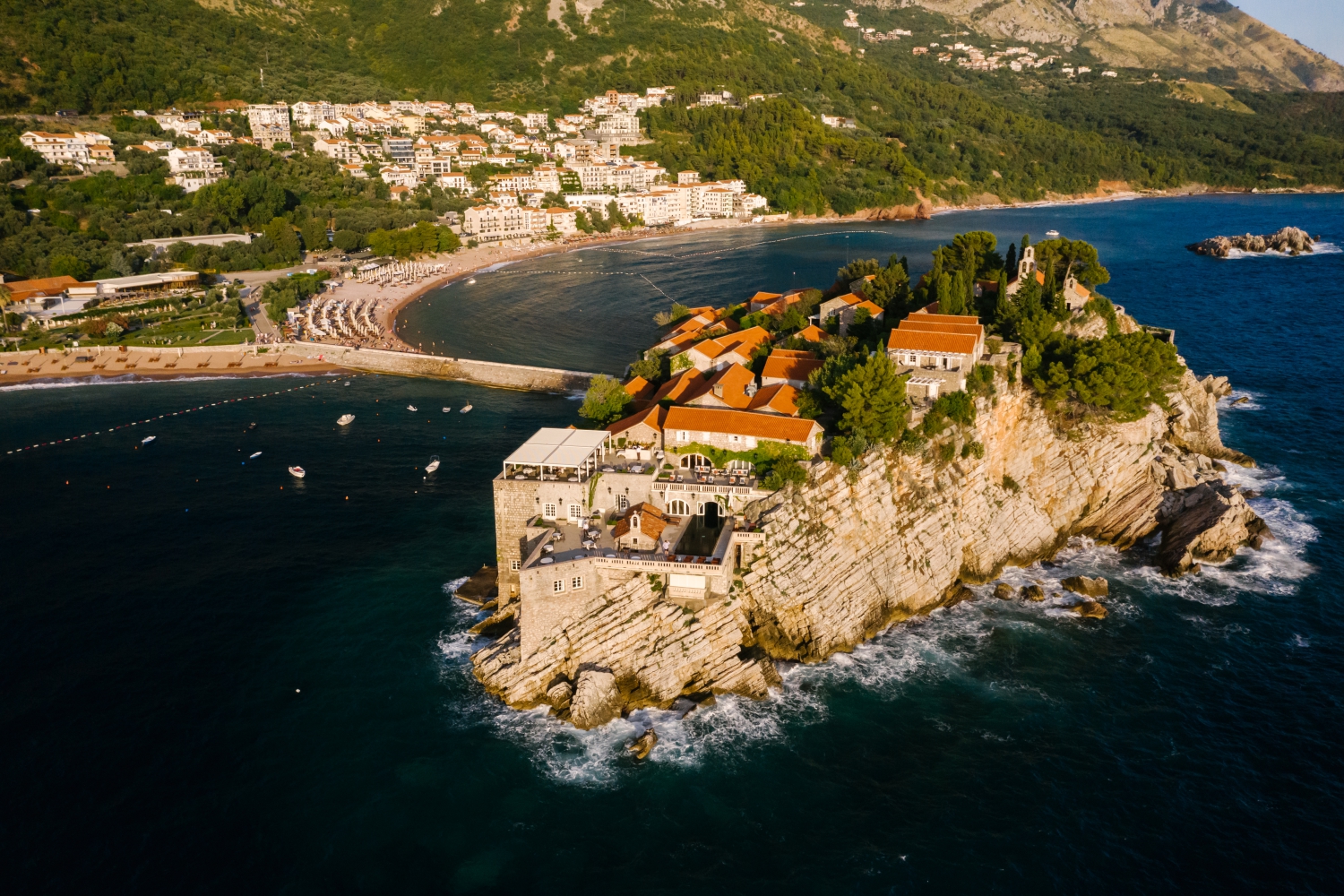 Tivat is less crowded
Compared to other European destinations, Tivat is still under the radar. However, their tourist infrastructure is well-developed enough to cater to many travellers. Tivat is ideally situated within 15 minutes of Montenegro's more exciting locales. Staying in the quiet neighbourhoods of Tivat means enjoying the town's calmer atmosphere, while still being within reach of places like Budva and Kotor. Budva is popular for its thriving nightlife. On the other hand, Kotor is acclaimed for being a UNESCO World Heritage Centre. If
underwater exploration
is what you fancy, 20 minutes away from Tivat airport is Jaz Beach, where you can marvel at a fascinating pyramid-shaped reef.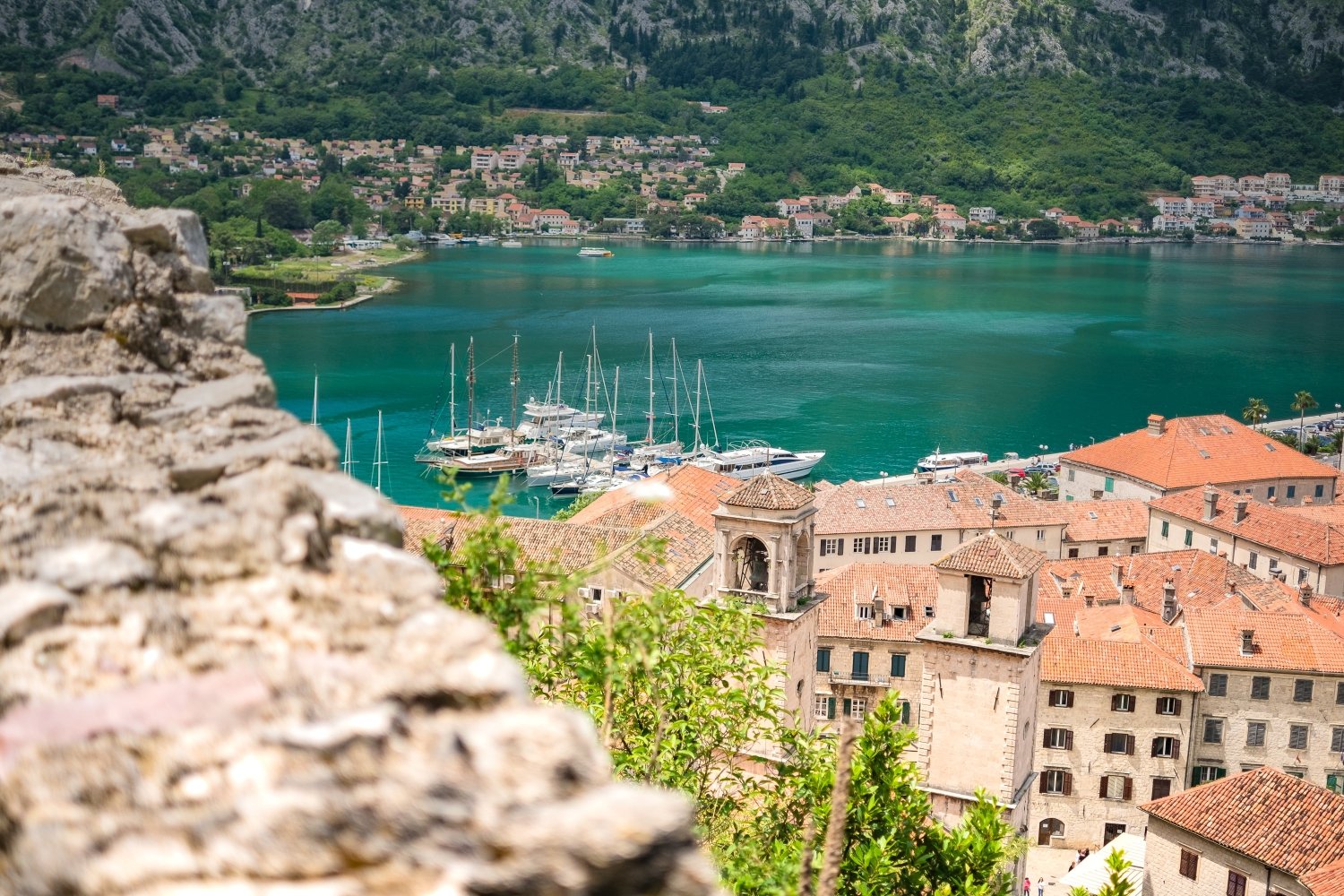 Value for money
With all expenses streamlined into a single, upfront payment, you can avoid constantly having to monitor and manage your spending during the trip. Depending on the package you purchase, all-inclusive deals often come with an array of complimentary activities, saving you money on additional outings. A one-time payment also means you won't be surprised with extra, hidden charges.
Bid farewell to the usual headaches that may accompany planning trips that should be a time for rest and relaxation. Booking an all-inclusive vacation can ensure a peaceful, worry-free holiday in the charming coastal town of Tivat that you'll remember for a lifetime.
Check out the
My Guide Montenegro
website to learn more about what to expect on a visit to Montenegro!