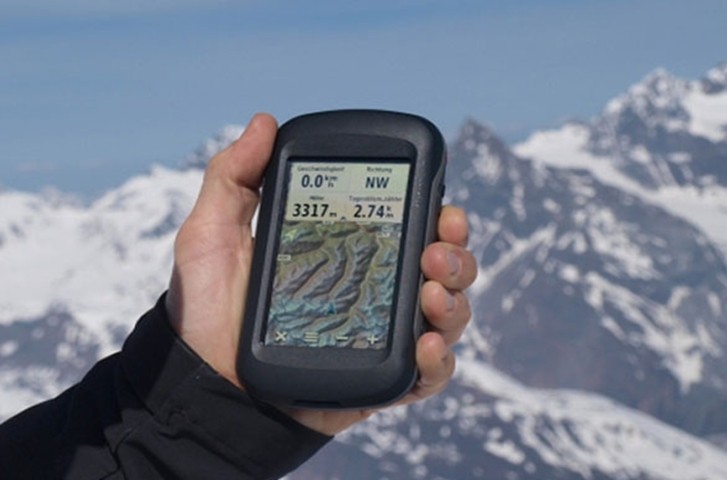 Event Details
The Telenor Foundation has approved a very important project for the Tourism Organisation Žabljak to deal with modern technologies that can enhance the tourist offer of mountain destinations. This project started a month ago, followed by a series of workshops in various municipalities in northern Montenegro that will open for individuals and clubs of hikers, cyclists and similar hobbyists to improve their knowledge of using GPS devices and mobile phones for easy orientation for their needs but also for the needs of tourists who are increasingly present in our mountains.

Therefore, we invite all those interested to apply for one-day training to be held in 5 municipalities in the north, and the first workshop will be organised in Žabljak on May 5, 2017, starting at 11 am, at the hotel 'Gorske oči'. Next week we will hold the same workshop in Kolašin, Berane and Plav, then in Plužine. We will inform you in a timely manner of the exact terms.

We also inform you that the next cycle of workshops will be dedicated to the online promotion of mountain tourism destinations and a significant role for our enthusiasts when it comes to promotion. You will get very specific and practical guidance on how to enjoy your hobby while being very useful to your local community and promoting the tourist potential of Montenegro the best way.
​
After doing the workshops, it will begin collecting GPS data and promotional materials from the field, which will be edited and used for online promotion. 5 clubs or individuals who are getting the highest quality data will be rewarded with modern GPS devices and smartphones!

Applications for the first workshop cycle to be sent to
vkrgovic@t-com.me or
durmitor1@t-com.me
up to May 5th !!

For more information, please call 067 604 450.

Partners in this project are The Northern Way Outdoor Club and the portal www.pedalaj.me, as well as the Regional Development Agency for Bjelasica, Komovi and Prokletije.