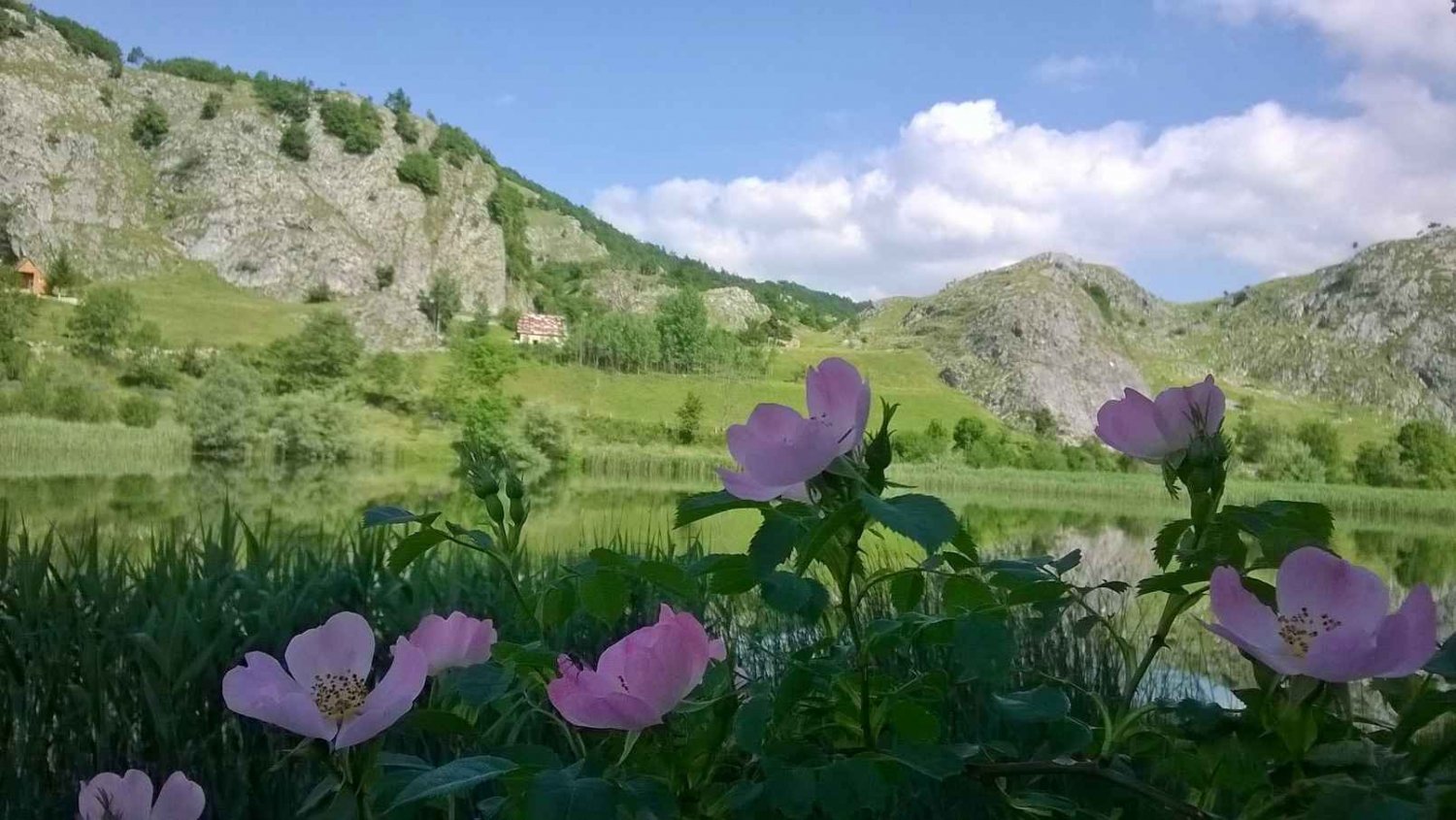 See your surroundings with different eyes
Sat Jun 24th 2017
---
Village Pošćenje

,

Durmitor and Tara

,

Savnik
https://www.myguidemontenegro.com/events/see-your-surroundings-with-different-eyes
---
Eco Village Nevidio
MAKE ENQUIRY
BOOK NOW
Event Details
Welcome to join this first "experiential" event! The topic will take us on a relaxing, half-educational hike along the new "Village trail" ("Seoska staza") in Pošćenje - as an example how to look at your surroundings with the eyes of a visitor, how to use storytelling in tourism practice, create interesting content, i.e. reasons for guests to stay longer – with minimal interventions.

Saturday, 24th June, if you work in a travel agency, tourism organization, accommodation, other tourism object / visitor attraction, for media, or if you are a blogger, guide, start-up, tourism student – warm welcome:

• RSVP – maximum number of participants: 20 people – "first come first serve"!
• Visit to the new "House of Honey", as part of the "Honey Routes through Durmitor and Herzegovina", with the Šavnik Beekeeping Association
• Fully guided hiking tour, ca. 3h - 4km - 500hm, with stunning 360-degree views and nature´s surprises guaranteed. Break at a local family summer kitchen to try local cheese & drinks.
• For those who prefer a shorter version, ca. 2h - 2km - 250hm, also possible!
• Light lunch after the tour – a drink, homemade soup and bread, sponsored by Etno selo Nevidio
• If you wish to stay overnight, welcome to book the special rate of 15€ per person/night, including breakfast (max. four persons per hut)
• Recommended clothing and gear "what to bring" will be sent to all registered participants 3 days before the event

The event will start and end in Etno selo "Nevidio" in the village Pošćenje, Šavnik, lasting from 12:00 to 18:00, including late lunch.

• Please note: After this rural one, the same topic will be repeated in an innovative urban version in Podgorica after the summer season, so stay tuned!

Looking forward to seeing you in June!