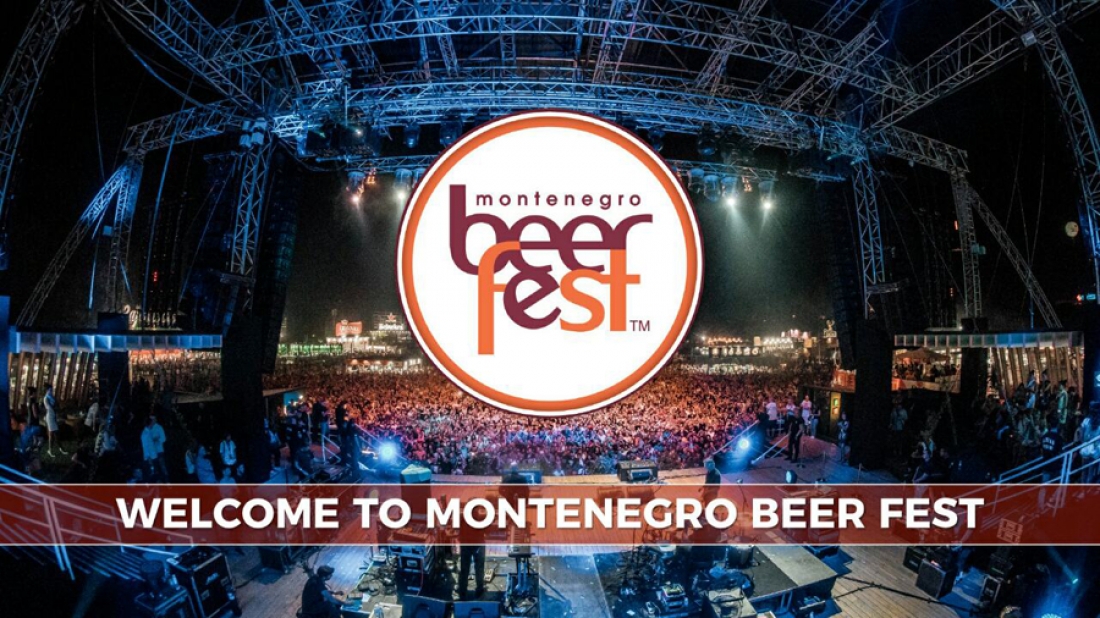 Event Details
'Montenegro Beer Fest', an event under the very famous brand - 'Belgrade Beer Fest', which is known as the most visited festival in South-East Europe, will be held this summer in Old Royal capital Cetinje.

This great event which offers various entertainment, cultural, gastronomic and sports contents, will be held from 18th until 28th July 2019.

This festival will certainly contribute to the tourist and cultural promotion of Cetinje, as well as it will bring many tourists to Cetinje.

This is a great opportunity to present a traditional offer - cultural, gastronomic and touristic with offers and services of local producers on one side, and the standard festival's offer on the other side.

In short - it will be something for everyone, no matter of age group.

Welcome to First Montenegrin Beer Fest!