Popular & Successful Sports in Montenegro
Sports
Throughout history, everyone always talked about Montenegrins as tall, strong and fearless people. Our physical predispositions made us great warriors and gave us many battles that we had won against much bigger and stronger forces. That brings us to today's subject – Popular and successful sports in Montenegro.
 
Almost every child that is growing up in Montenegro trains or plays some sport. From individual sports such as tennis to group sports such as football or basketball. That physicality of Montenegrin people (that we already mentioned made us good soldiers) made some of Europe's best sportsmen/women. Without further ado, let's get straight to business! 
 
FOOTBALL
Arguably the world's most popular sport, football found its place inside Montenegrins hearts. In Montenegro, football is everywhere – inside homes, schools, parks, but also pubs and cafes as one of the most popular topics of conversations. 
Montenegrin first league named "
Telekom 1. CFL
" is not highly ranked league in Europe's football it's, in fact, one of the weakest leagues in the continent. But with the rise of
Sutjeska from Niksic
and
Buducnost from Podgorica
– we started to bring people back to the stadiums. Sutjeska and Buducnost are two of the biggest football clubs in Montenegro, the only two that played the
Ex-Yugoslavian First Football League
back in the days. Now Sutjeska and Buducnost run the show in Montenegrin league for the first time since the forming of the league after split-up with Serbia, so people in Montenegro often joke that finally, we have a real "
Montenegrin El Classico
".   
Speaking of
Montenegrin Football national team
, Montenegro has had some of the proudest moments at the start of the 2010s. In that time, we played barrage for Euro 2012 that we had lost to the Czech Republic, but also we have played three times with England and were undefeated against the "Three Lions". Imagine the euphoria that such a small country, such as Montenegro, draws three times with one of the best teams in Europe (two times in Podgorica and once at famous Wembley). It took England 4 competitive matches to beat us!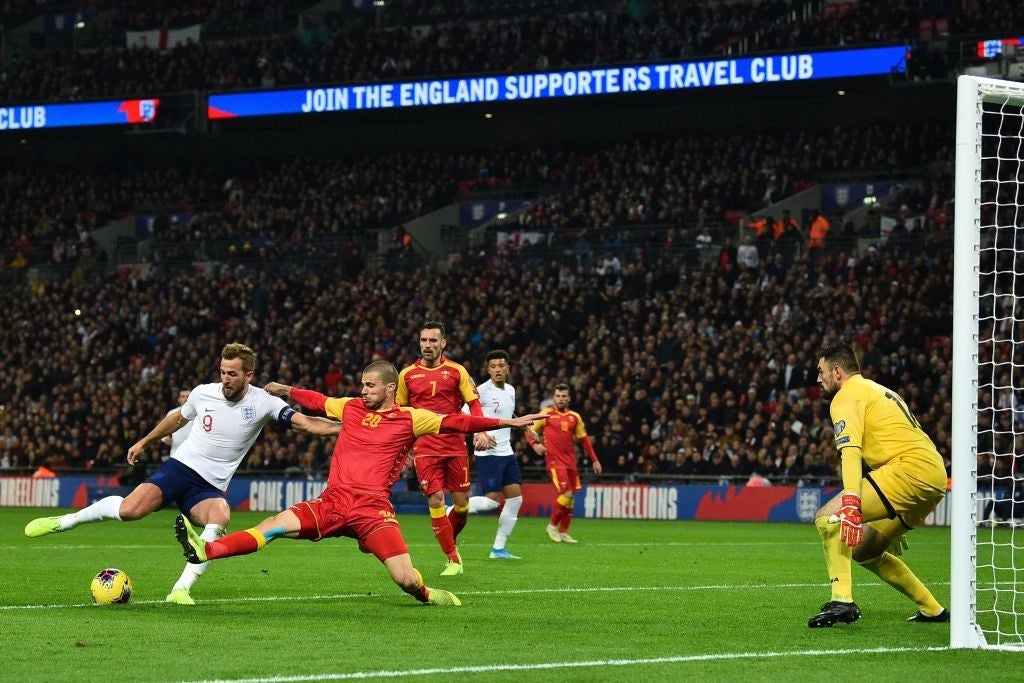 SkySports Photo
Montenegro gave Europe many good football players:
Dejan Savicevic (the Genius as Italians call him), Mirko Vucinic, Stevan Jovetic, Pedja Mijatovic, Stefan Savic
...  
Women's football
is currently developing so we are expecting many good memories from the girls too, as many of Montenegrin-girls now choose to play football.  
BASKETBALL
Another worldwide popular sport is extremely popular in Montenegro too.
Fun fact
–
people of Montenegro are in the top 3 tallest nations in Europe – you see the point
?   
Speaking of basketball clubs in Montenegro, the most successful clubs in men's and women's basketball come from Podgorica -
Buducnost Voli (men) and Buducnost Bemax (women)
.   
BC Buducnost Voli
and
BC Mornar from Bar
are the two teams that represent Montenegro in Regional League called
ABA League
(Adriatic Basketball Association) and in European competitions such as
Euroleague
,
Euro Cup
or
Basketball Champions League
.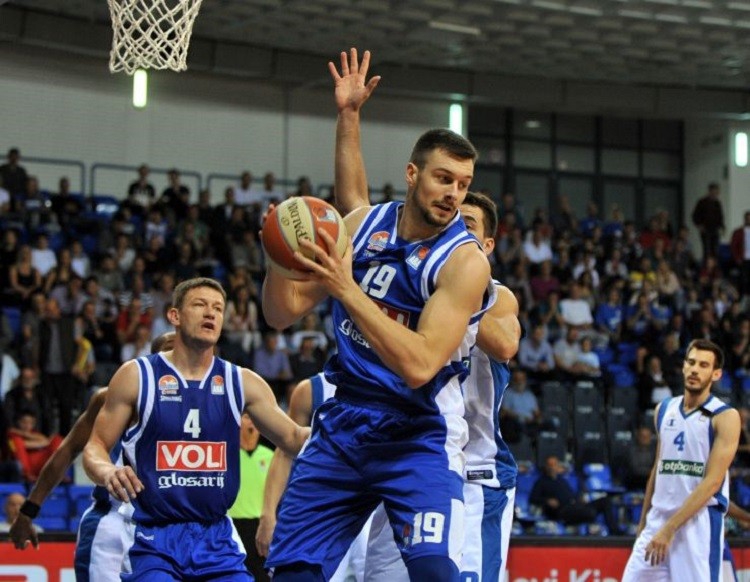 Buducnost Photo
Buducnost brought the first ABA League title to Montenegro, while Mornar keeps getting better every season and had already played the final four of the same competition.  
Montenegrin Men's Basketball National Team
has played big competitions, as we were a part of both EuroBasket (three times) and the Basketball World Cup (one time).
Montenegrin Women's Basketball National Team
was a part of Women's EuroBasket five times.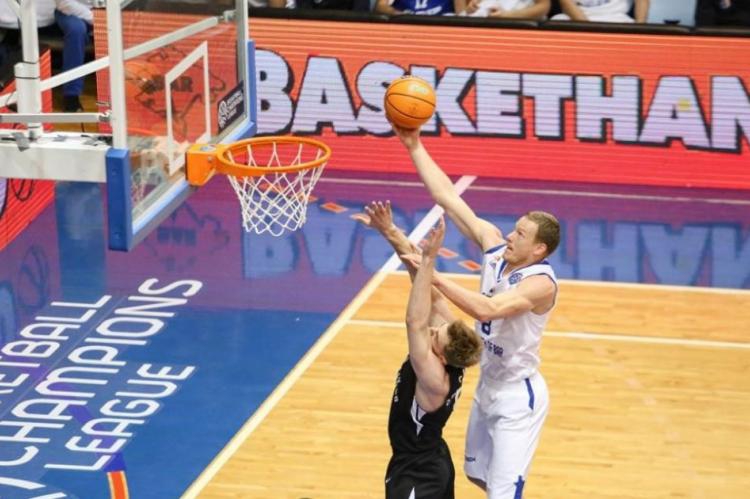 Mornar Photo
Probably the three players that had the most success in basketball in recent time are
Nikola Vucevic, Nikola Pekovic
and
Bojan Dubljevic
. Vucevic plays for the NBA side Orlando Magic, Pekovic has retired after he played in the NBA too for Minnesota Timberwolves, while Bojan Dubljevic is a living legend of Valencia Basketball Club in Spain.  
HANDBALL 
Now we are talking! The sport that brought Montenegro the
first Olympic medal back in 2012!
Played by both men and women, handball was always extremely popular in our country. 
Speaking of
Men's Handball
the most successful team in Montenegro is
HC Lovcen
from Cetinje. They are 7-times Montenegrin champions, won trophies in Ex-Yugoslavia and competed in
EHF Champions League
.  
In
Women's Handball,
there are no doubts –
WHC Buducnost
is the most popular and the best club in the country. This club is a skeleton of
Montenegro Women's Handball National Team
, as most of the ladies are playing for the national team too. WHC Buducnost were the champions of Europe two times!
Can you imagine that the team from a tiny country like Montenegro is a champion of Europe? That's pretty awesome we have to say!
Other than two Champions League titles, Buducnost has won championships in Ex-Yugoslavia and all of the Montenegrin Championships from 2007 to this day!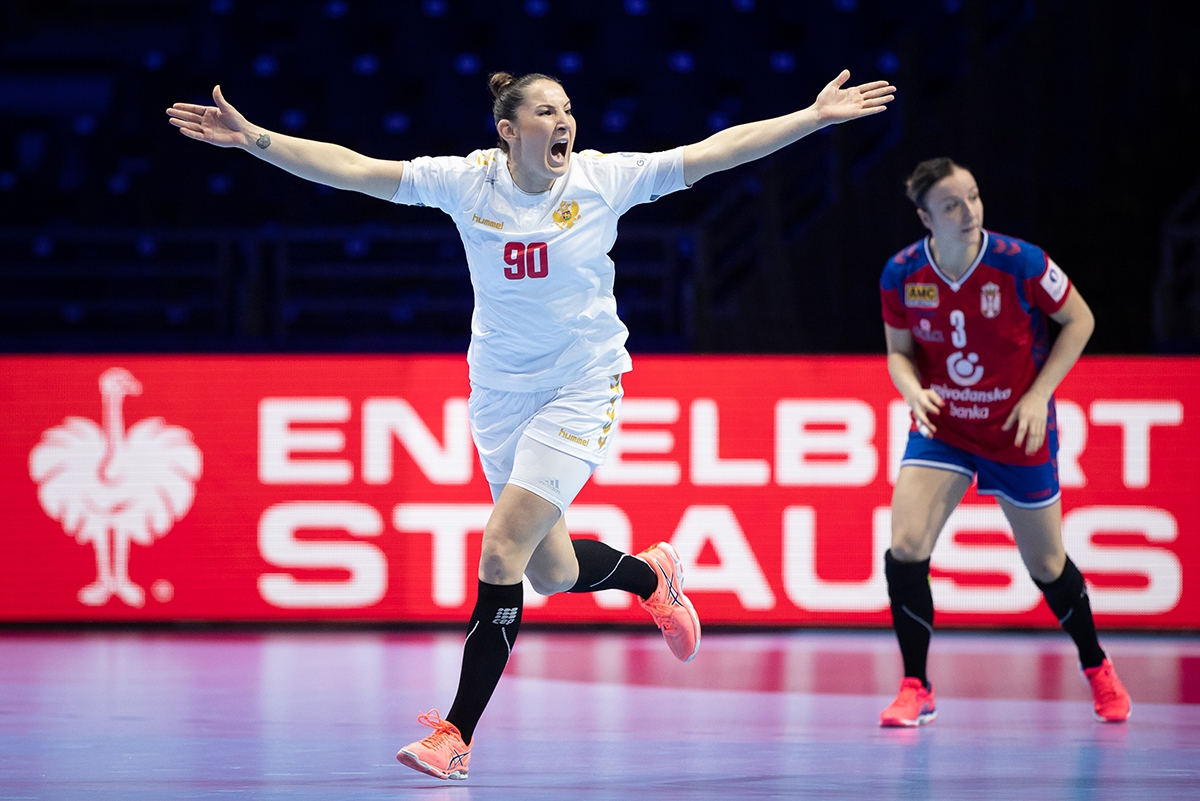 Reprezentacija.me Photo
National Handball teams
have had much success and wrote some of the brightest pages in the Montenegrin's sports history.
Men played in five big competitions
– once at the World Championship and four times in European Championships.  
Women brought the first (and the only so far) Olympic medal to Montenegro in 2012!
The silver medal from 2012. Olympics "shines like gold" as people from Montenegro would say. After an amazing battle with World giants – Norway, we were defeated but it felt like we celebrated more than the Scandinavian team even though they had won the gold. Also, very bad and subjective judging (cheering for Norway) by duo Bonaventura remained as a sorrow memory and all the world talked about it.   
When we thought that it could not be better,
in the same year the girls won the European Championship in Serbia!
So in 2012.
WHC Buducnost won the EHF Women's Champions League
, the national team won the silver medal at the Olympics and gold at the Euros – that's what we call a good year!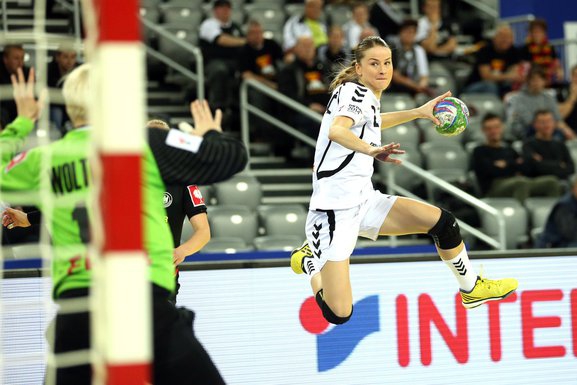 Vijesti.me Photo
Some of the best men's handball players in Montenegro's history –
Veselin Vujovic, Petar Kapisoda, Alen Muratovic
…
Some of the best women's handball players in Montenegro's history –
Bojana Popovic, Radmila Miljanic, Jovanka Radicevic, Maja Bulatovic, Majda Mehmedovic
and many more…  
WATERPOLO
Two sports that made Montenegro European champions – Women's handball and Men's Waterpolo!   
Hugely popular in the south part of the country, Montenegro gave the world some of the best water polo players in recent history. In
Waterpolo First League of Montenegro
, three teams had won the championship in all the history of the league:
Jadran
,
Budva
and
Primorac
. In former Yugoslavia, Montenegrin clubs also won the titles.
The most decorated club is Jadran
from Herceg Novi, they had won the most titles, but t
he biggest success in Montenegrin Club Waterpolo is WC Primorac winning the European Champions League
in 2009! That was the first time that one Montenegrin club became the champion of Europe since the Independence referendum in 2006. That was not the only time that water polo clubs from our country won the European competitions as
WC Cattaro from Kotor won LEN Cup the following year, in 2010.
Not bad for a country with 600 000 residents, right? Well, think again as we did not tell you about National Waterpolo team. 
In 2008.,
Montenegrin National Waterpolo team
won the European Championship in Malaga! Only two years after regaining independence, we were the champions of Europe! This team had many more great results:
4th at the Olympic games three times, Silver medal at 2013 World Championship, Gold medal in the World League two times and a Bronze medal at Mediterranean games.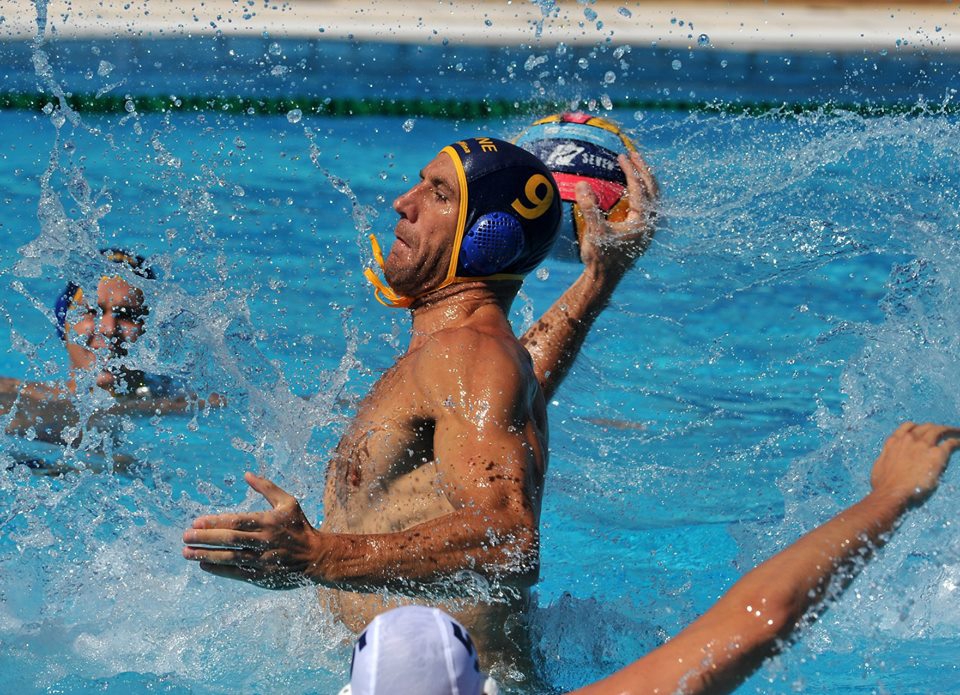 Some of the best Waterpolo players from Montenegro:
Nikola Janovic, Mladjen Janovic, Vladimir Gojkovic, Boris Zlokovic, Drasko Brguljan, Toni Petrovic
and many more.  
OTHER SPORTS 

If we continued to write about all the sports that are played here, this article would be immense, so we will just mention some of the sports that are popular here too:
Tennis – Danka Kovinic is the most popular tennis player in our country, she's currently 91st at the WTA list.
Boxing – Dejan "The Dynamite" Zlaticanin is the first Montenegrin to win a Boxing World Title! He held the WBC lightweight title from 2016 to 2017.
Mixed Marshall Arts – Vaso "The Psychopath" Bakocevic is the most famous MMA fighter from Montenegro. Fighting in different organisations such as KSW, Bellator and Megdan with a lot of success.
Judo – Srdjan Mrvaljevic is the participant of the Olympic games in 2008. and in 2012. He is one of the main reasons that young Montenegrins are interested in Judo.
***
 
We hope you enjoyed this brief history of sports in Montenegro!