National Parks in Montenegro
Adventure Family Fun Retreats & Relaxation
A real deal of wild beauty live!
Our Top Experiences and Tours in Montenegro:
If youʻre booking your trip to Montenegro last minute, we have you covered. Below are some of the top tours and experiences!

 

One of the best ways to see the real wild Montenegrin beauty is by visiting its

national parks

. National parks are defined as an area established by the government for the preservation of the natural environment. Five regions in Montenegro have the official status of national parks:

Durmitor, Biogradska gora, Lovćen, Skadarsko jezero, and Prokletije

. In total, they cover 7.7% of the territory of the country. Each one of these national parks is characterised by a unique natural and cultural heritage, giving them not only national but also international significance. Since 1980, Durmitor National Park together with Tara River Canyon is on the

UNESCO World Heritage List

, while Tara River has the status of the

Biosphere Reserve (MAB)

since 1977. NP Skadar Lake has been designated a

Significant Ornithological Area (IBA)

since 1989, and in 1995 it was listed on the

World Wetlands of International Importance (RAMSAR)

. National Parks of Montenegro are a member of the

Europark Federation

, an international organization of national parks, with over 400 members from 40 European countries.  
Durmitor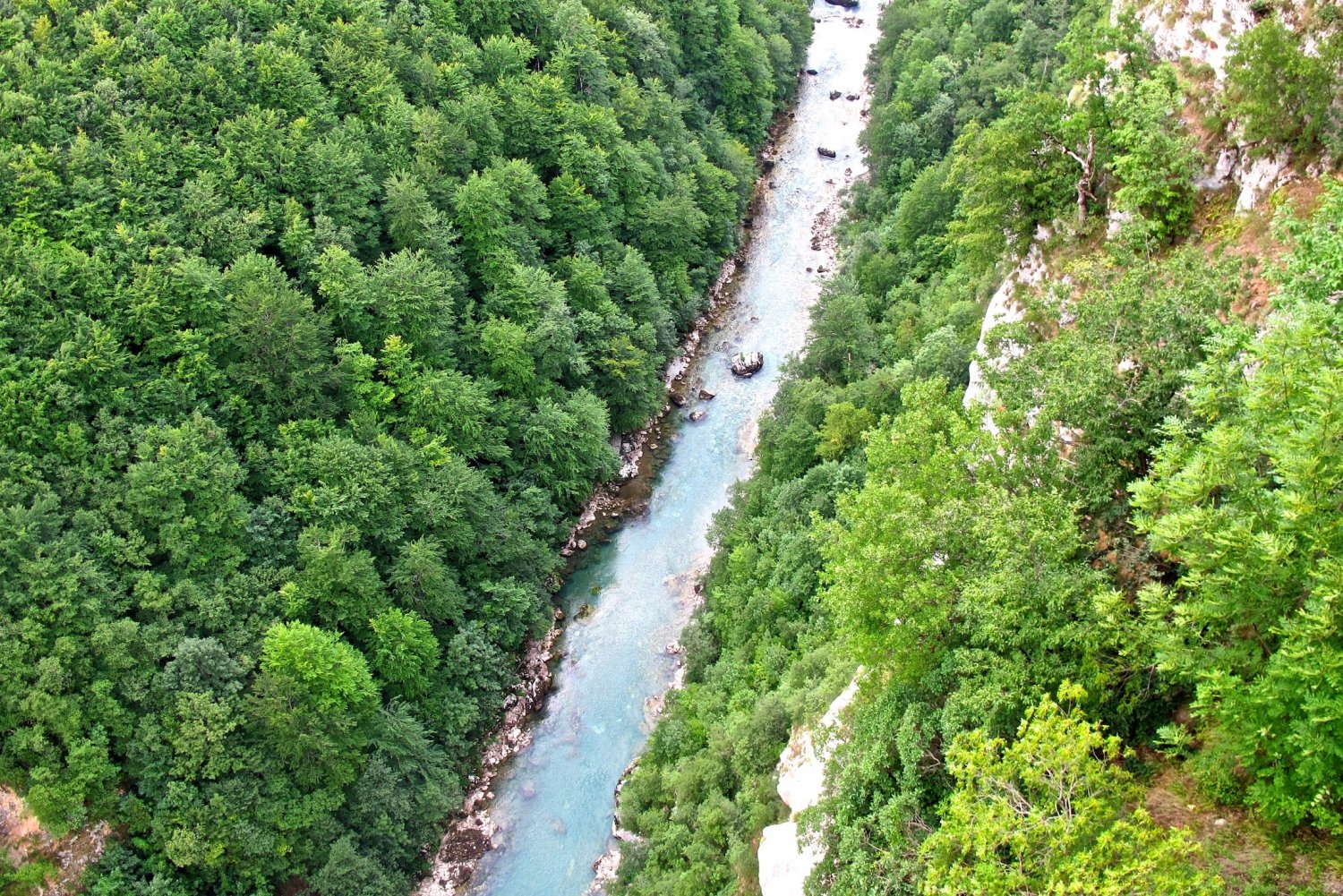 National Park Durmitor
is the biggest national park in Montenegro. With a great number of natural wonders, this park attracts visitors from all over the world. Here you will find
walloping mountain peaks, breath-taking glacial lakes, fast crystal-clear rivers, dense forests and a rich, diverse world of flora and fauna
. It was declared a NP in 1952, and it has been on the UNESCO's List of World Natural and Cultural Heritage since 1980.
Entrance ticket
for one day, including a visit to the Black Lake Coast Visitor Centre and educational trails, is
3 euros per person
, while you can
rent a kayak or enjoy a boat ride
for the price of 4 euros per hour and 5 euros per hour. Activities such as
rafting, canoeing, skiing, horseback riding
, etc, are very popular and available.  
Biogradska Gora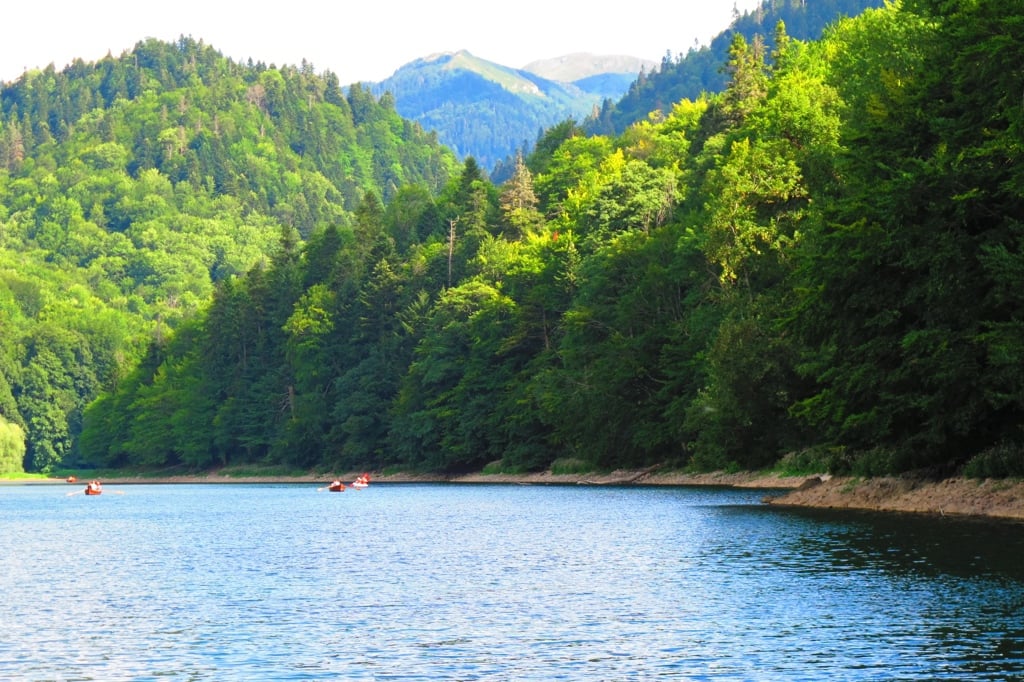 National Park Biogradska Gora
has been under state protection since 1878 when it was known as "
Knjažev Branik
" or Prince's Reserve. Later it was declared a NP in 1952, becoming
the first national park in the country
. Despite being the smallest national park in Montenegro, it is
abundant in lakes and rich flora
, and it's a must-visit place not only for tourists but for locals as well. In this NP, you can rent bicycles to explore the magnificent setting or set up a tent and enjoy the mesmerizing nature of one of the
three remaining rain forests in Europe
.  It was good enough for
Indiana Jones
, as Harrison Ford recently visited and did a mountain-bike tour. Fee for collecting and harvesting forest fruits and herbs, as well as sport fishing licenses can be issued at reasonable prices.
One-day ticket per person is 3 euros
.  
Lovcen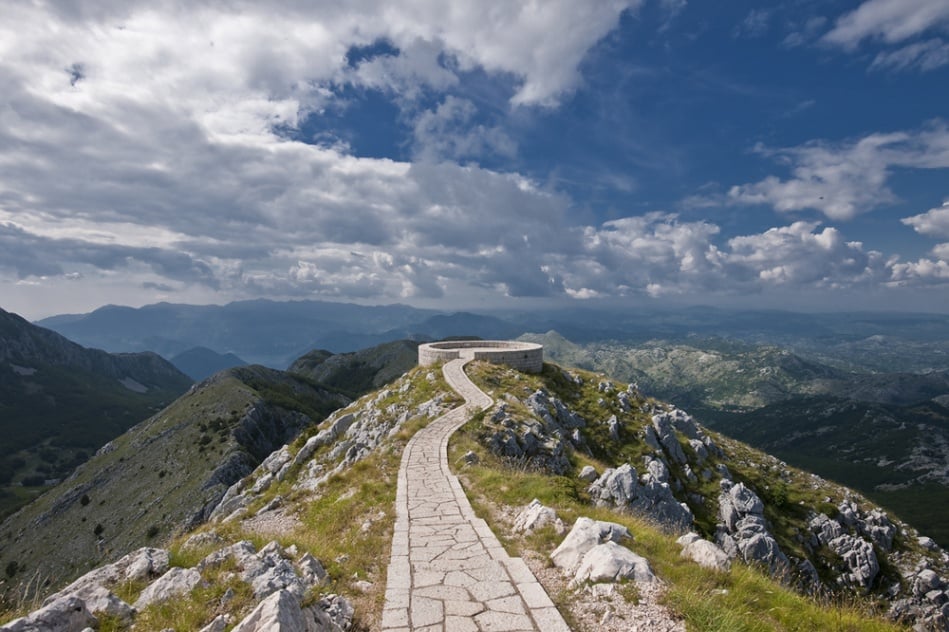 The rich tradition and the historical spirit of Montenegro can be best seen in the
National Park Lovcen
. Declared a national park in 1952, it is the home of the
Mausoleum
, the resting place of
Petar II Petrović Njegoš
, Montenegrin ruler, at the highest altitude in the world. Lovćen which rises from the Adriatic Sea, and is known for its
viewpoints and horizons
. Wherever you look you will experience a unique and unforgettable visual impression. Attractive recreational tourist resorts such as
Ivanova korita
and
Njeguši village
are located within this NP, where you can visit the adventure parks or enjoy the widely-known
home-made dishes
. The national park provides services like the use of decorated camp spaces or bungalows.
The price of the entrance ticket for one day is 3 euros
.    
Skadar Lake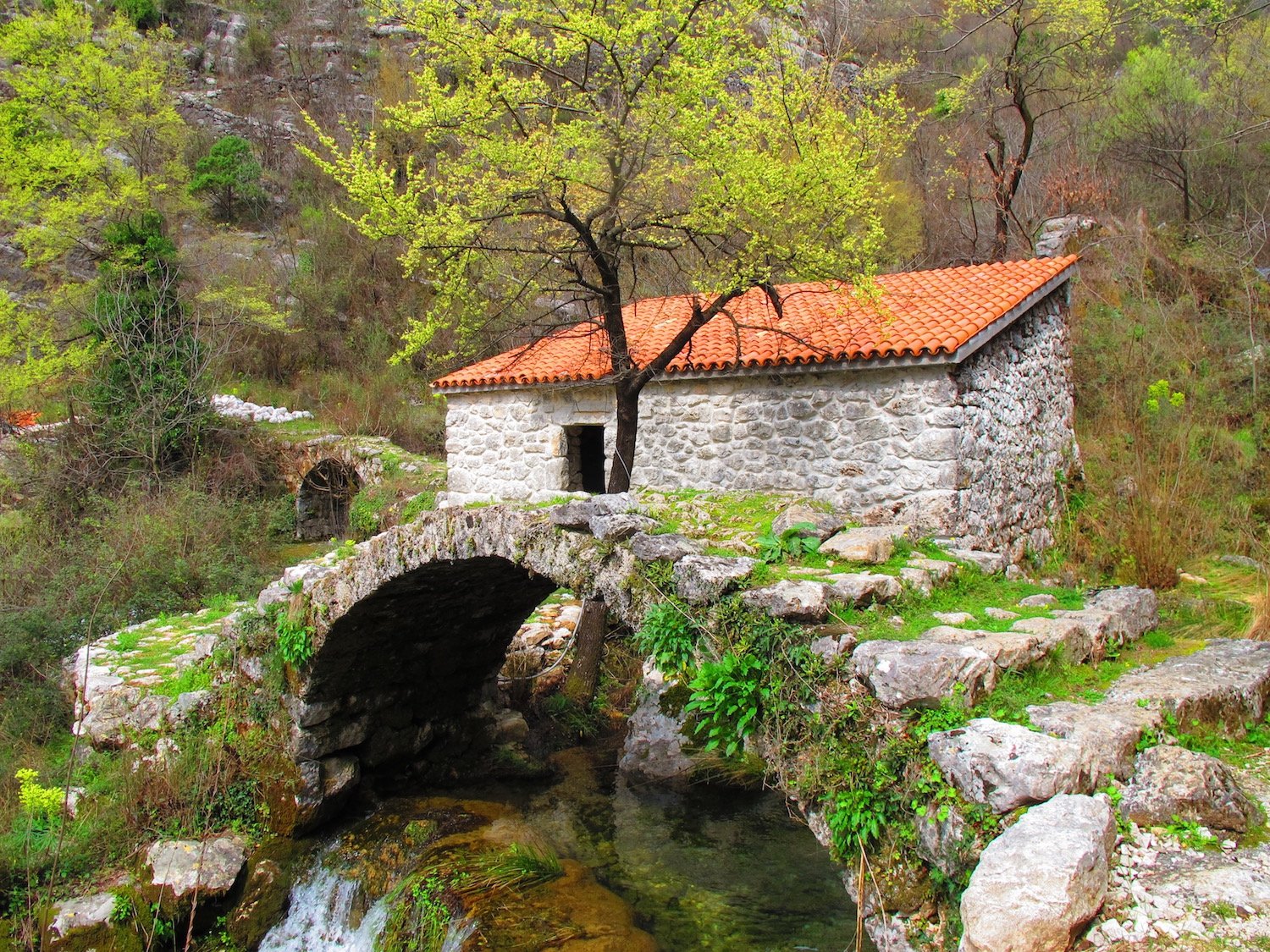 National Park Skadar Lake
, declared a national park in 1983 is one of the richest natural areas in Montenegro. This is
the largest freshwater area in the Balkans
. Here you can enjoy activities like
kayaking, windsurfing, boat riding, bird-watching
etc. Skadar Lake also has a rich history and culture. Numerous
archeological sites, including monasteries, churches, forts
, will catch your attention and reveal you a part of the wealthy history of this region.
One day-entrance ticket is 4 euros per person
, and you can sign up for the organised
bird watching tour
, with transportation and guide provided for the price of 160 euros, for 4 hours, up to 4 persons.

Prokletije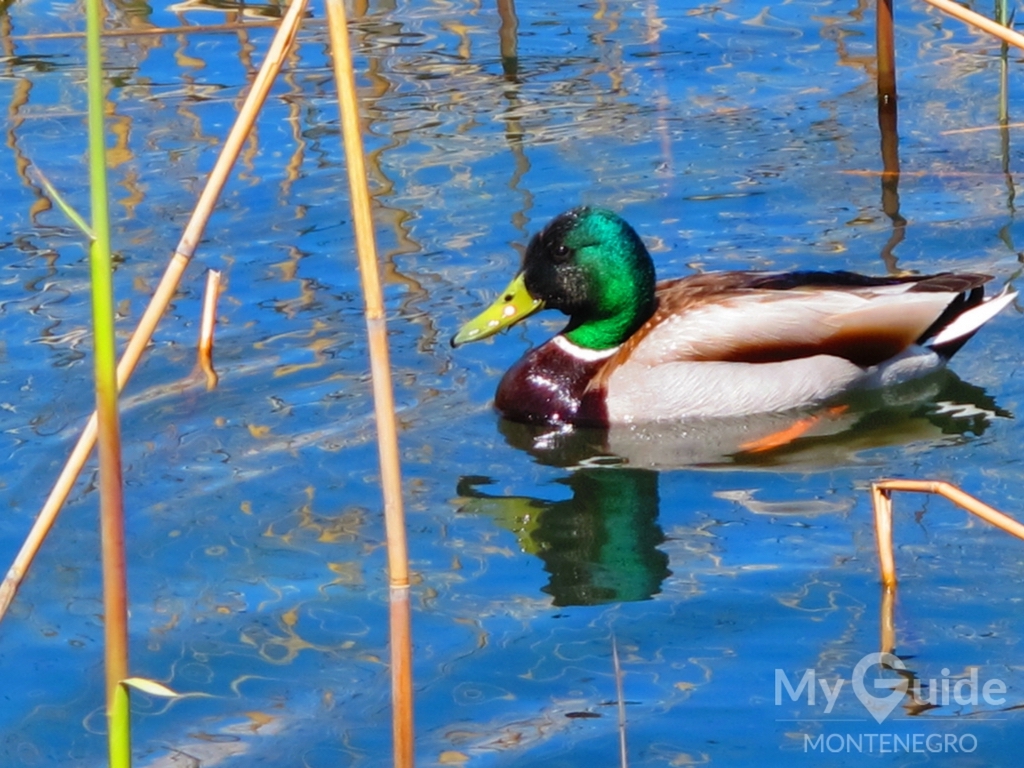 The youngest national park in Montenegro is
National Park Prokletije
. It was declared a national park in 2009, and it got its name after the same-name mountain Prokletije ("
accursed mountains
"), which forms most of this NP. Here you will find the highest mountain peak in Montenegro
Zla Kolata
, at an altitude of 2.534 metres.
Hiking, mountaineering, visiting cultural monuments are recommended activities for groups, individuals, sportsmen
, etc. but not without professional guides. 
The entrance ticket is only 1 euro per person
.
***
Since the summer of 2019, the new system of electronic ticket purchasing system has been introduced so
tickets can be bought online
. There's also the possibility of buying the annual tickets in every national park. For more information, you can
download the android app Nacionalni Parkovi Crne Gore
where you can keep up with the updated information.