Celebrating The End of 2020 in Montenegro - Best Offers & Events
Hot List Seasonal Celebrations
Our Top Experiences and Tours in Montenegro:
If youʻre booking your trip to Montenegro last minute, we have you covered. Below are some of the top tours and experiences!

New Year's is, by all means, the most beautiful and the happiest season of the year! It might sound a bit cliché and old fashioned, but in these troubled times and the situation we are experiencing all together, it is nice to look forward to things that bring us joy. This year, due to the COVID19 pandemic, the celebration of the New Year and Christmas holidays in the world is happening in a slightly different light. It's the same here in Montenegro. But this doesn't mean the New Year is cancelled. On the contrary! The virus has put us in such a situation that we find alternatives and devise the best possible ways to make up for what we are missing out on.

This New Year celebration will certainly differ from the previous ones. Instead of flying to some exotic destination or heading out of town for an open-air concert, you will have to opt-out for a much more modest option. The most reasonable option is to welcome 2021 in the peace of your own warm home, or calmly in a spa or on the beach with a glass of good wine, reflecting, hoping and wishing that 2021 will be better than the previous one. Just because this time is different, it doesn't mean this New Year Eve won't be as happy, as decorative, and as celebratory as it usually is. And that depends on you!

Here are some of our suggestions for the best NYE offers in Montenegro.

New Year's Eve at the Murano Restaurant at Hotel Regent Porto Montenegro
Start your New Year in style with a distinguished five-course dinner and live music at Murano restaurant. Price 121 € per person.
BOOK HERE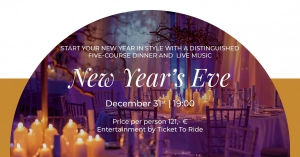 Besides the NYE offer, Regent prepared more! If you prefer to spend the Christmas Lunch with your family and bring them to a classy restaurant for only 30 € per person, here is the
hint
.
***
The Chedi Lustica Bay New Year Offer
This year was a wild ride but there are plenty of good things on the horizon. Let's raise a glass for a magical one to come and welcome 2021 together at one of the best hotels in Montenegro - The Chedi Lustica Bay! Price from 299 € per 2 persons and 2 nights stay!

BOOK HERE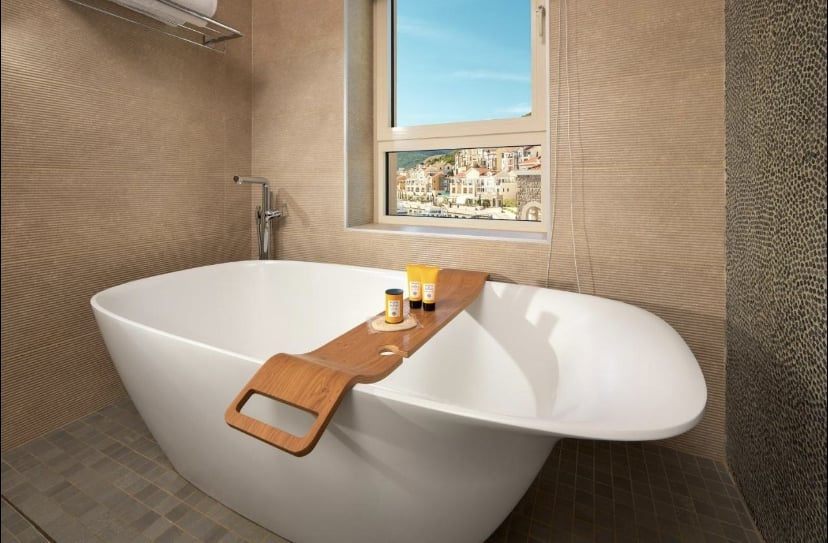 Pure gratitude is a state of giving at The Chedi Lustica Bay! If you want to stay during #MagicalDecember they have prepared a special offer available here.

***
New Year Package at Tre Canne

If you prefer Budva rather than The Bay of Kotor, Tre Canne hotel offers affordable options with the best view over Budva city! One-bedroom apartment with terrace and city view 79,00€ per two persons per night.

BOOK HERE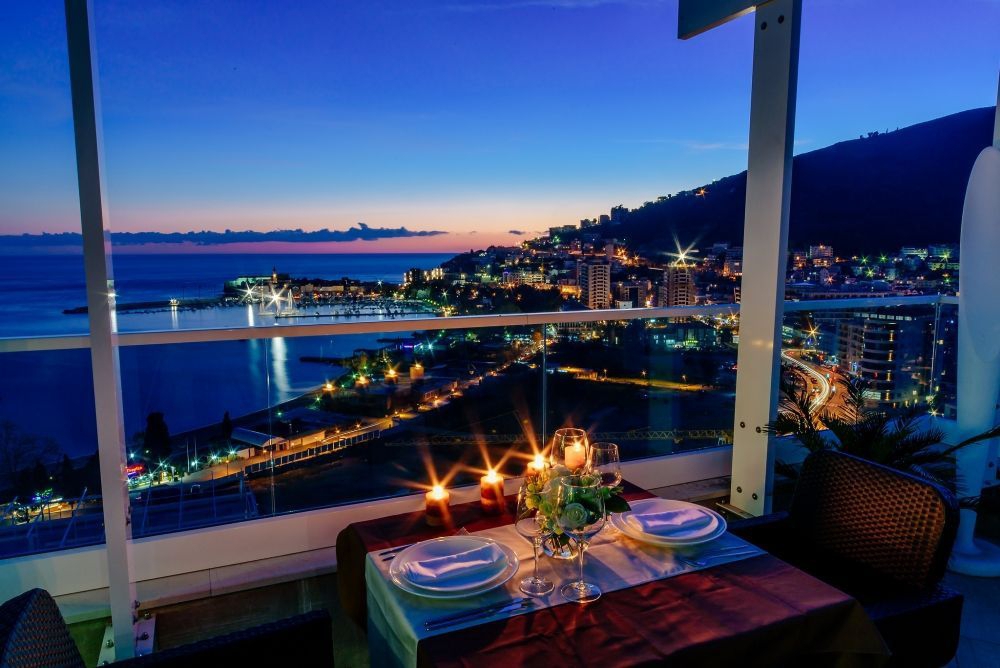 ***

More recommendations: