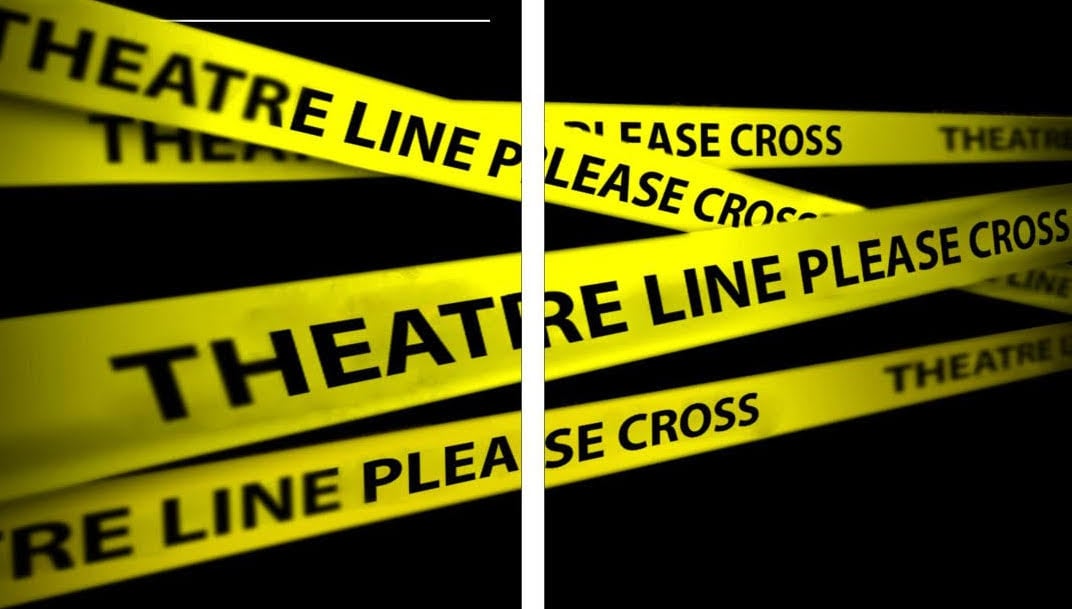 Event Details
Under the motto 'Centre of Summer 2018', this year's festival of Mediterranean theatre, Purgatorija is making a major step forward for dance theatre and classical and jazz music.

The Festival is comprised of a staged competition program of 10 theatre performances from the region with a very rich accompanying repertoire. It will feature premieres of the 'Mediterranean Notes' festival, the International Festival of Dance Theatre, as well as the 'Made in New York Montenegro' jazz festival.
Theatre on Terazije, with the 'Chicago' musical, will open the festival on the Summer Stage on June 22nd, and in the theatre-music style, the festival will be closed on August 31st with the concert 'The Good Voice - The Actor Sing', of the Montenegrin National Theater.

Director of the Center for Culture Neven Staničić emphasized the cooperation with Porto Montenegro, which this year switched to strategic cooperation. To that end, they jointly invested in the synergy scene at the Porto Montenegro complex, which will open on June 21st with the premiere concert of the 'Mediterranean Notes' festival on the occasion of the World Music Day.