A Montenegrin Girl Living in Turkey
Editorial Lifestyle
Editorial from Turkey
It has only been a month since I have arrived in Ankara, but it seems like much longer. The shock of coming to such culturally different and geographically bigger city has totally changed my way of living, so our team has gotten the idea of sharing this experience of living in Turkey, considering the close historical connections we share and the increasing interest of the Turks in our country especially in the recent years.
Of course like every beginning, in the first couple of days it was very hard to fit in and get used to this new way of living where people speak a little bit of English or not at all. I can say I was going through a cultural shock, trying to assimilate and to understand what actually makes Turkey such a special country to live in and how life will be different here compared to life in Montenegro.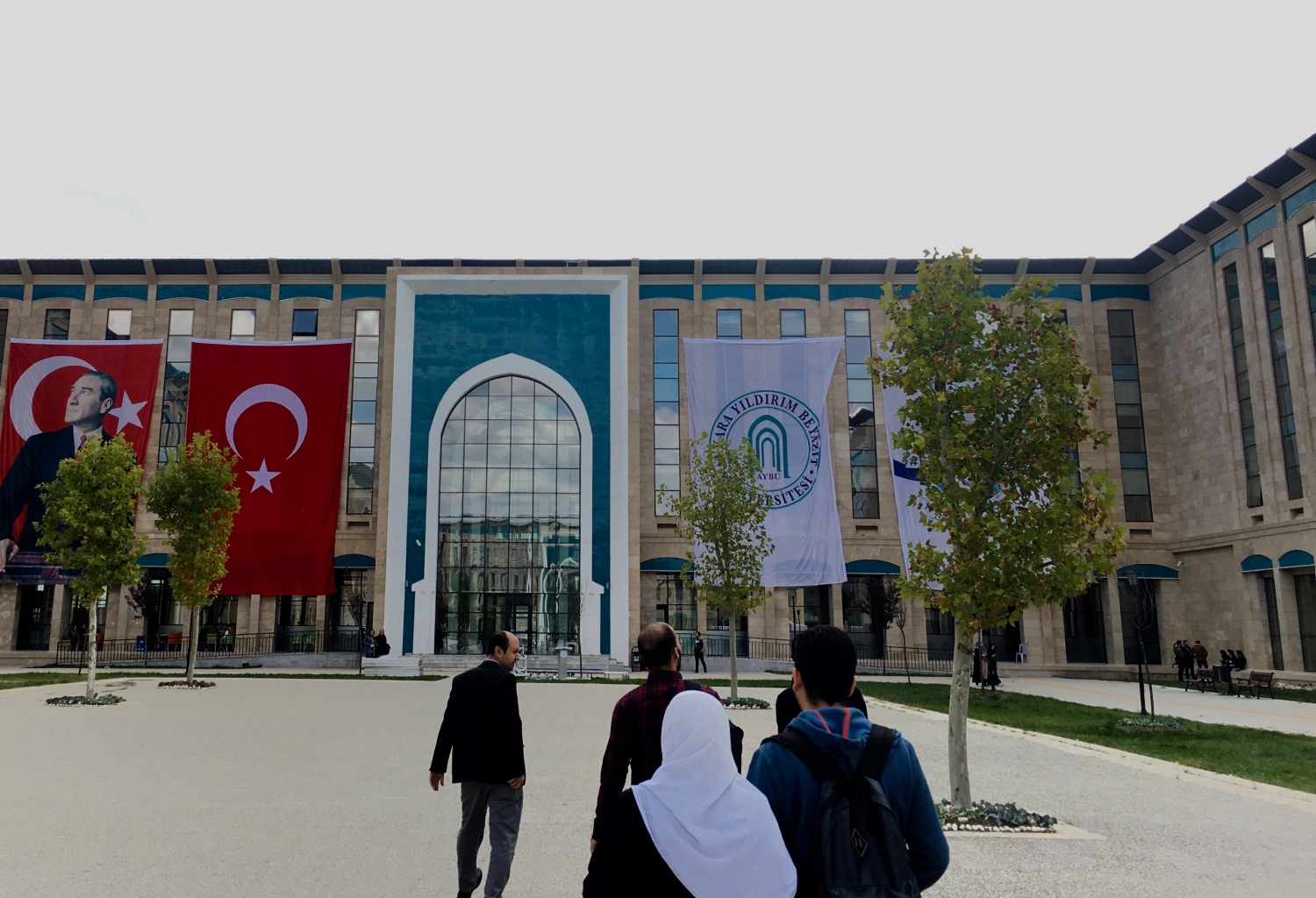 The first thing I noticed since arriving here was the hospitality of the people. No matter if you stop someone in the street to ask for directions or you are in the shopping store, people are extremely kind to you and willing to help. Then, they are delighted with the fact that I come from Montenegro, the small Mediterranean country, known for its natural beauty. They absolutely love Montenegro, our wild nature, history and culture and they always ask me why did I come to live here, why did I choose Turkey, if I already live in such a beautiful place.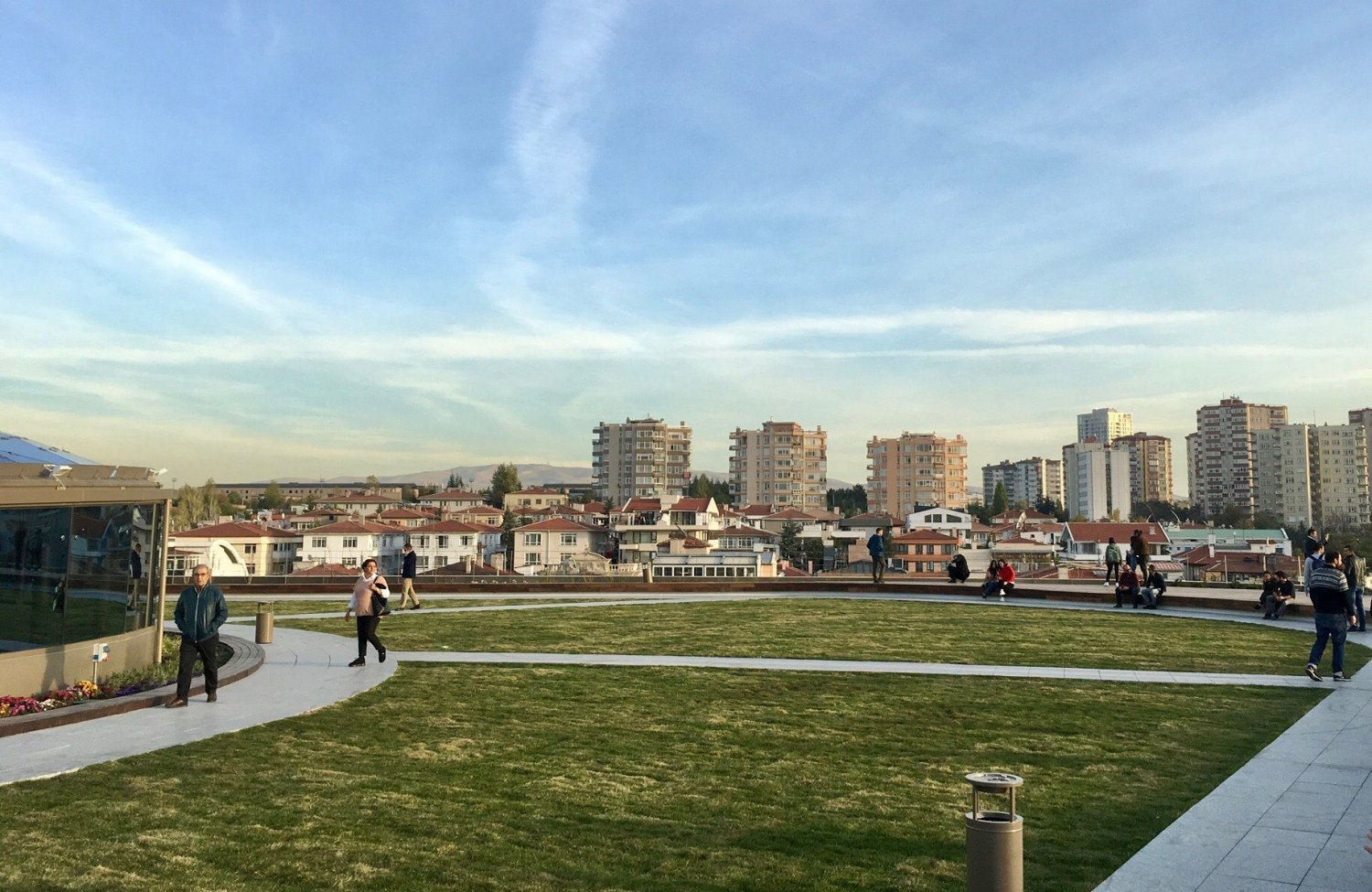 The reason why I came will be one of the next topics I will write to you about, but let me tell you more about the Turkish knowledge of Montenegro. Although many people have heard of Montenegro and have visited the country or even have started a business, on the other hand, a great number of them, not only Turks but internationals as well, have never heard of it. They usually confuse it with Canada (on Turkish, Montenegro is pronounced Karadağ, that's where the confusion comes from), or think Montenegro is a city in Russia. I was quite surprised by this fact and tried to understand how it comes they have never heard of Montenegro, at least through history, or everyday international affairs. I am aware that we are a small country, and technically speaking, a new country, but the relations we have shared and still share, are not negligible.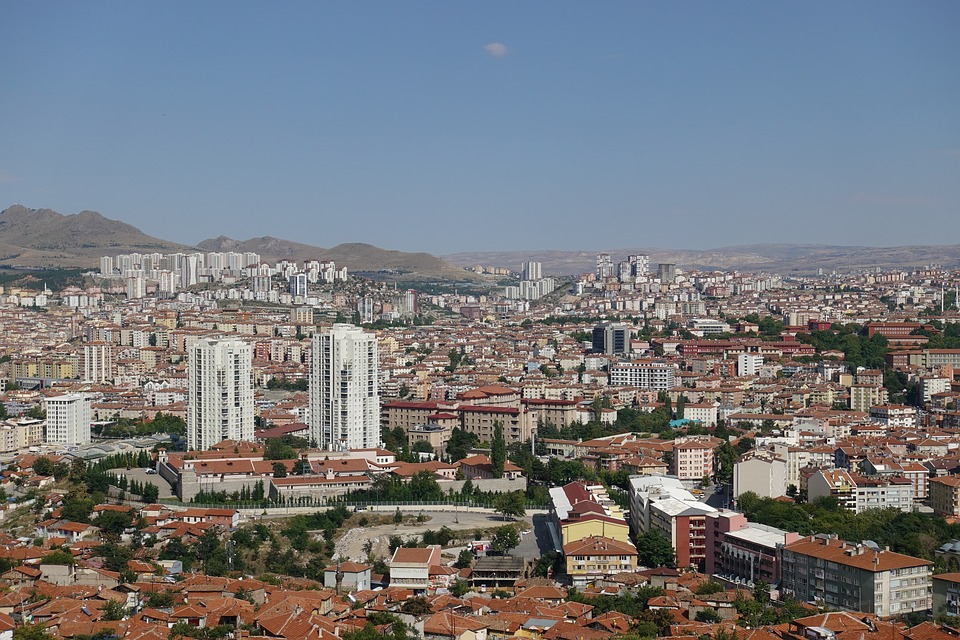 The historical connections between Montenegro and Turkey date back from the 15th century when the Ottoman Empire occupied most of the territory of today's Montenegro. Centuries would have had to pass until we gained our independence and through all these years under the Ottomans, we lived as an autonomous district/region with a high level of self-management. Of course, this has left a huge impact and effects on the cultural and religious life in Montenegro that can still be felt today. Nowadays, they see us as a small country, with great developing and investing potential that might be the next perfect location for starting a business life. (Approximately around 1000 of Turkish citizens are currently living in Montenegro)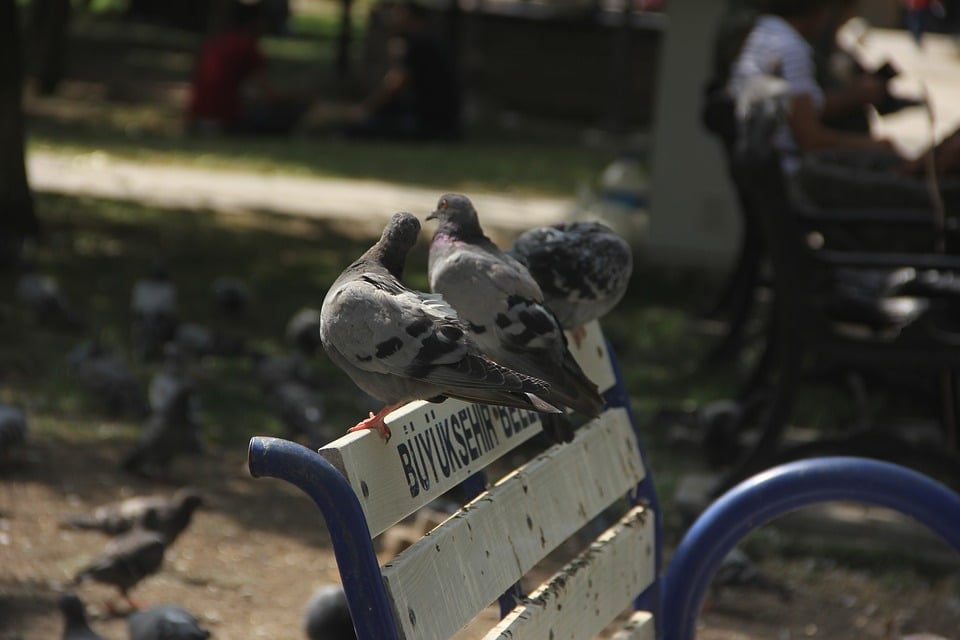 Although incomparably larger, economically developed and crowded city of 5.5 million people, I could not help but notice the similarities between life here, in Ankara, and life in Podgorica. Both cities being the capitals of their countries, are known for their vibrant day life and nightlife as well. For example, in Ankara, Karanfil Sokak is very similar to the famous Bokeška Street in Podgorica, where so many restaurants, cafes and bistro bars can be found. As you would have guessed, the traffic is crazy but the public transport is very efficient. People do not use taxi very often here, because the public transport is cheaper, and they have many public transport means, including buses, minibuses, metros, trains etc. comparing to Podgorica where taxi services are almost at the same price as the public transport, and you will reach your location much faster. The working hours here are from 09.00 am to 05.00 pm and after 07.00 pm you cannot find any market, store or pharmacy opened, which was a bit strange for me, knowing that in Montenegro they regularly work until 10.00 pm.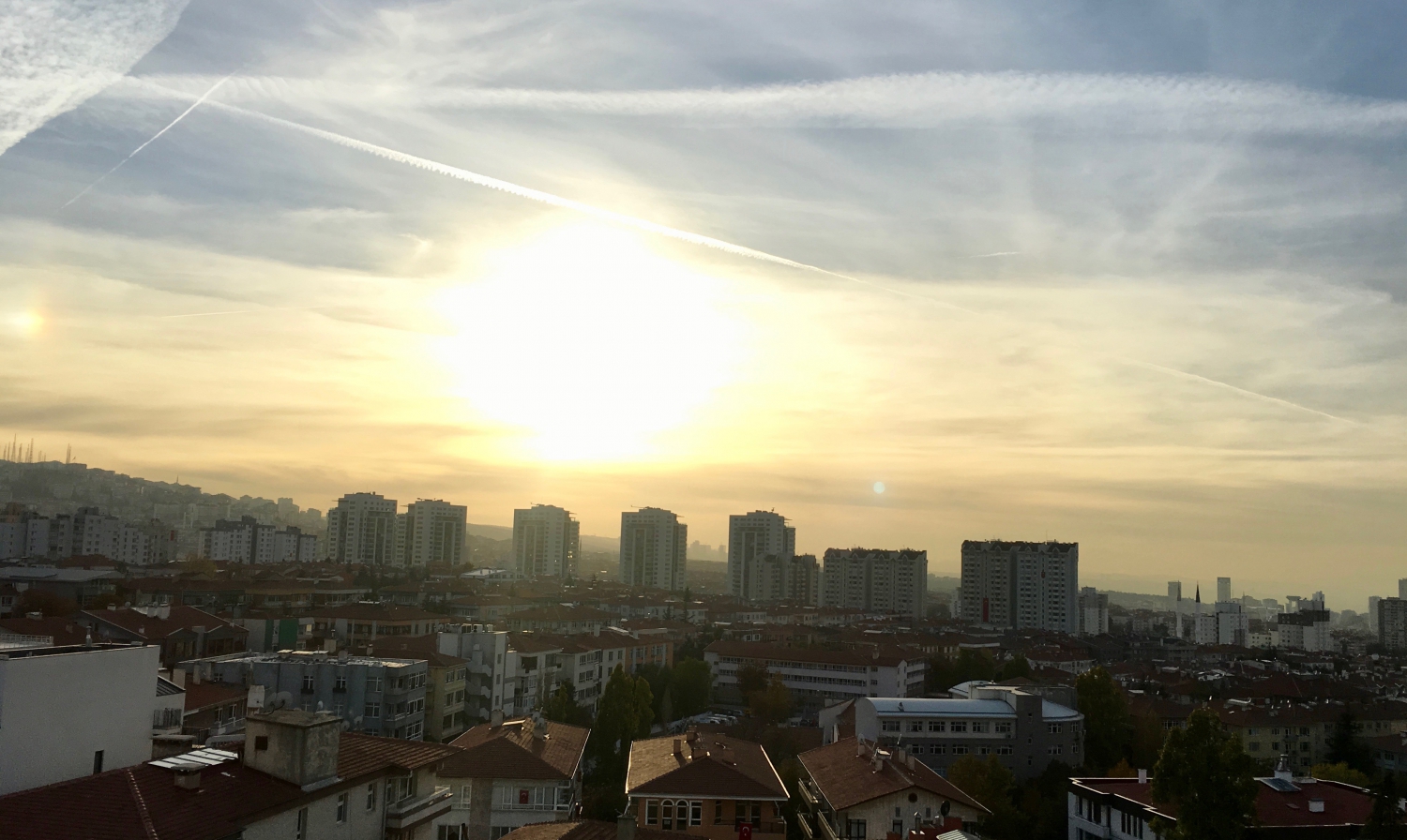 The food is very similar to ours, only with much more spices and much more sugar in their sweets. The most important meal (part of the day) for the Turks is breakfast, which is very healthy and they take their time to enjoy it, even if it means they might be late for work or school. (Yet, the latest reports of the World Health Organisation show that Turkey is the most obese country in Europe, with a rising rate of 32.1% of obese people. In Montenegro, this percentage is much less, with 23.3% of obese people.)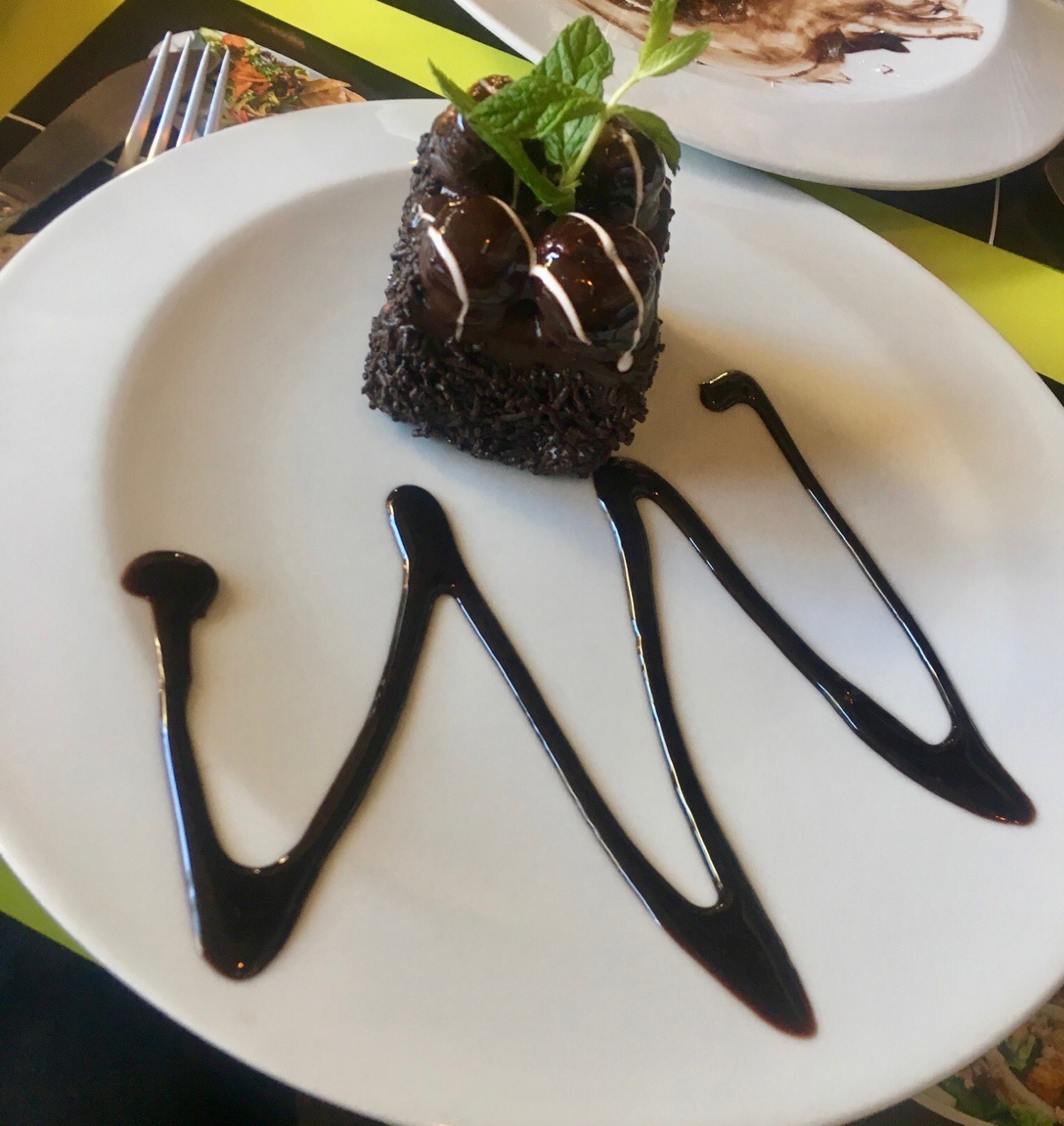 I must not forget to mention the traditional Turkish çay (Turkish tea), an inevitable part of the everyday life of every person living in Turkey. Available in almost every flavour, you can never get enough of çay and it's absolutely normal to see people walking down the street and drinking çay. In Montenegro, on the other hand, people prefer coffee, but curiosity about it is that the most favourite sort of coffee is actually the one we call 'Turkish', that remained as a tradition from the time we were under the Ottoman Empire.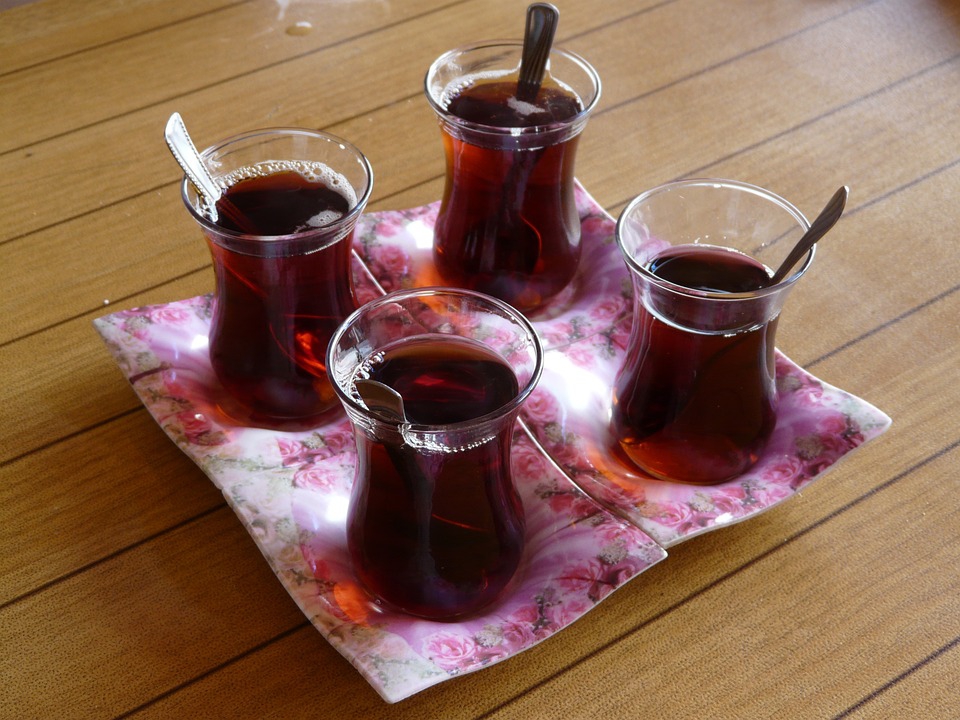 To sum up, it has been an exciting month here in Ankara. Different in many ways, but yet so similar! We share many connections, that I hope to discover and share with you in the upcoming months.