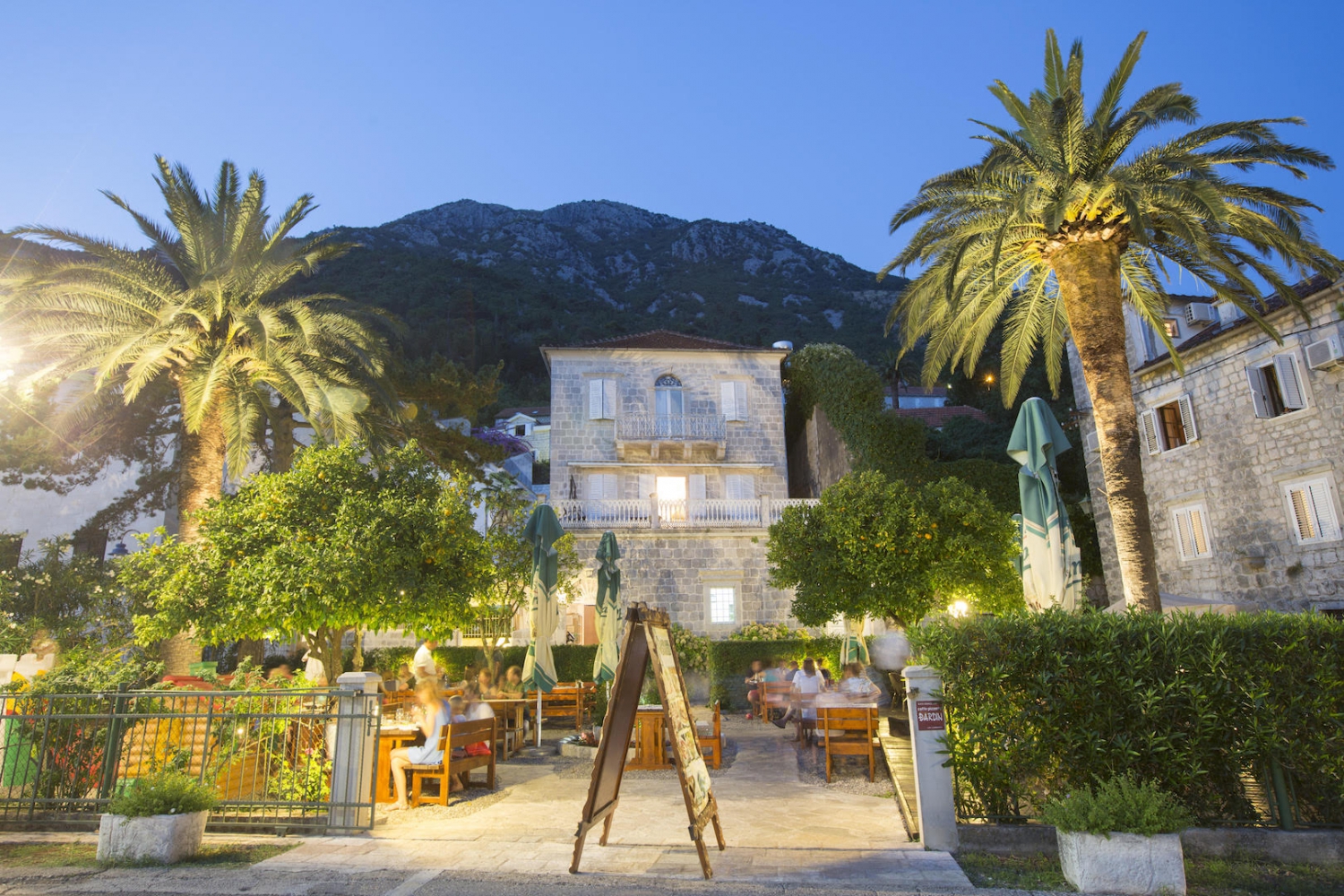 Event Details
Celebrate Valentine's Day with your beloved at stunning restaurant Đardin!

Enjoy the solemn dinner with a specially prepared menu for this occasion in traditional Perast ambient.

The elegant sounds of piano and part of the theatre play 'Tre Sorelle' will make the perfect entertainment for your ultimate romantic night!

*Possibility for an overnight stay with extra charge.